When thinking about Brand Awareness & your Competition, look no further than the Olympics.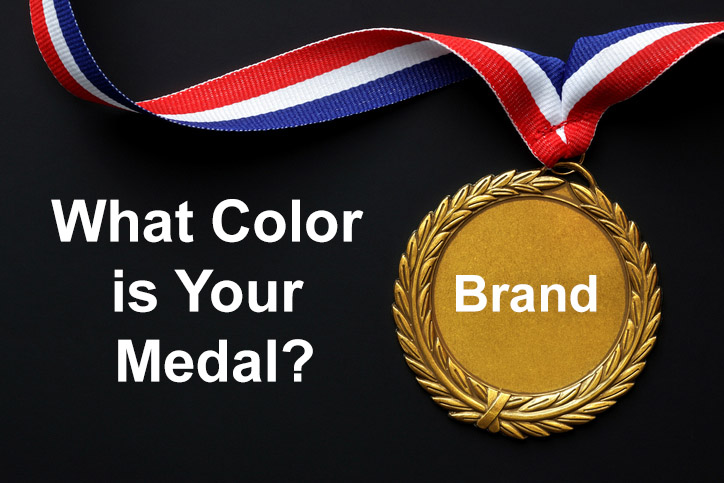 From the opening ceremonies on August 5th to the closing ceremonies on August 21st, much of the world will have their eyes and ears fixed on the Rio Summer Olympic Games.
One thing the Olympics have taught us is this – although the symbol has withstood the test of time, many aspects of the Olympics brand have – and continue to – evolve and retool according to the shifting perceptions of the quadrennial games. The same is true of any brand; yours can't remain static in a world that's constantly changing. A look at how the Olympics brand has grown over time may provide a springboard for a frank discussion on where your brand needs to be to stay competitive – today and going forward.