10 Lessons Learned From Dad.
September 10, 2018 4:15 pm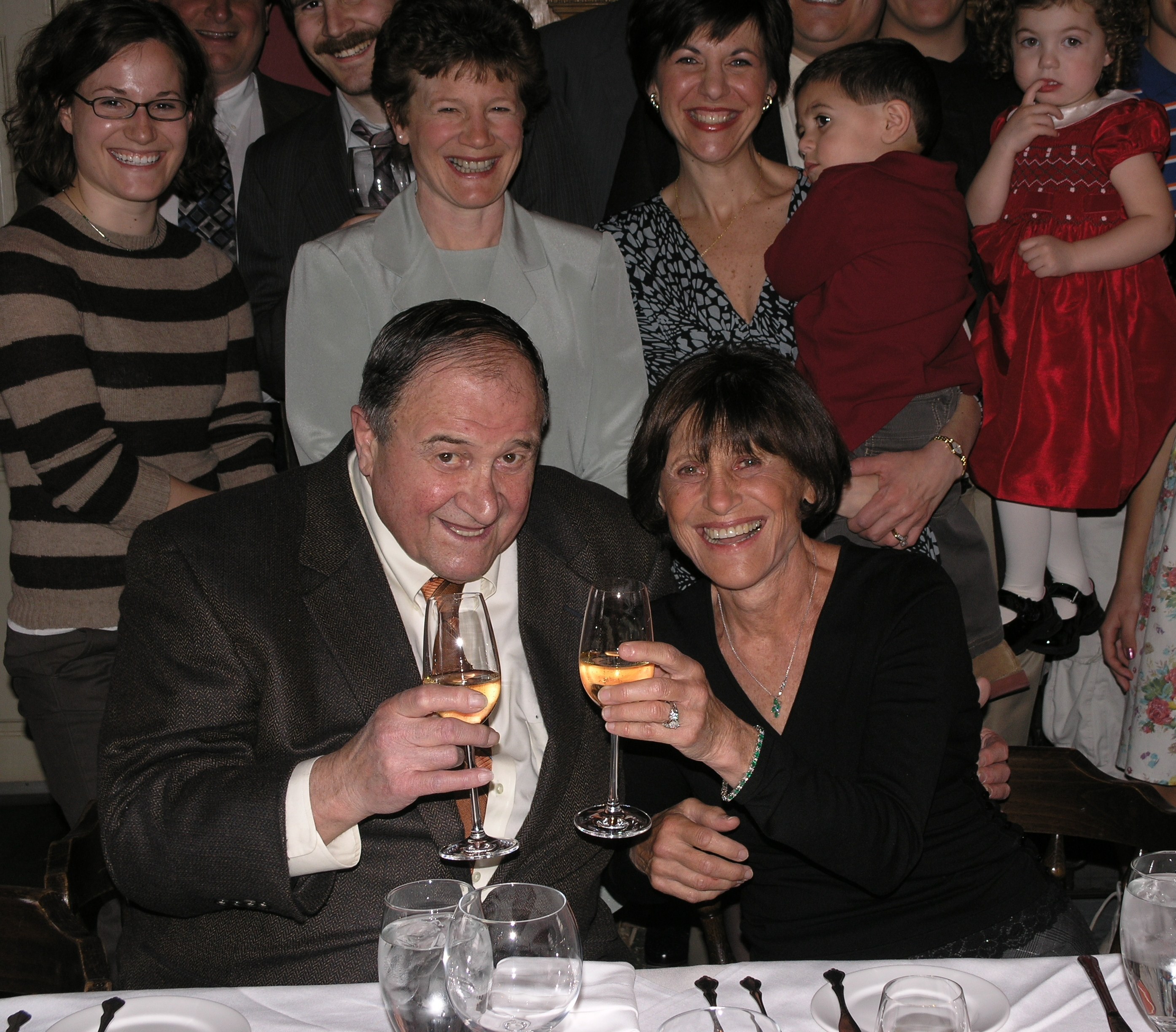 Ed Delia, President of Delia Associates, says,
"Last month was my 23rd anniversary at Delia Associates, and it also was my Dad's birthday month (Aug 23). He passed in 2012. My father accomplished many great things, and the most notable being the creation of Delia Associates. 'I want to create something that lives beyond me,' he was on record as saying about the company. On October 11, Delia Associates turns 54 so it's safe to say he did.
Here are 10 lessons I learned from Dad:
Prepare like crazy for meetings.

When in doubt, pick up the phone and call.

Set and maintain a high standard. Never compromise on quality. 

Great questions lead to great discussion.

Don't hesitate to tap into your network for help.

Be concise. Can you say it in one sentence?

Sleep on tough decisions whenever possible.

Little details are huge.

Be willing to fight for a great idea.

Manage by inspection, not expectation.
They have served me well. I hope they do the same for you."
If you have any questions about branding, please give us a call at (908) 534-9044, or fill out the form below.
Interested in learning more about this subject?
Please fill out the form and we'll be in touch as soon as possible.