12 B2B Brand Philosophies For CEOs
June 28, 2017 9:30 am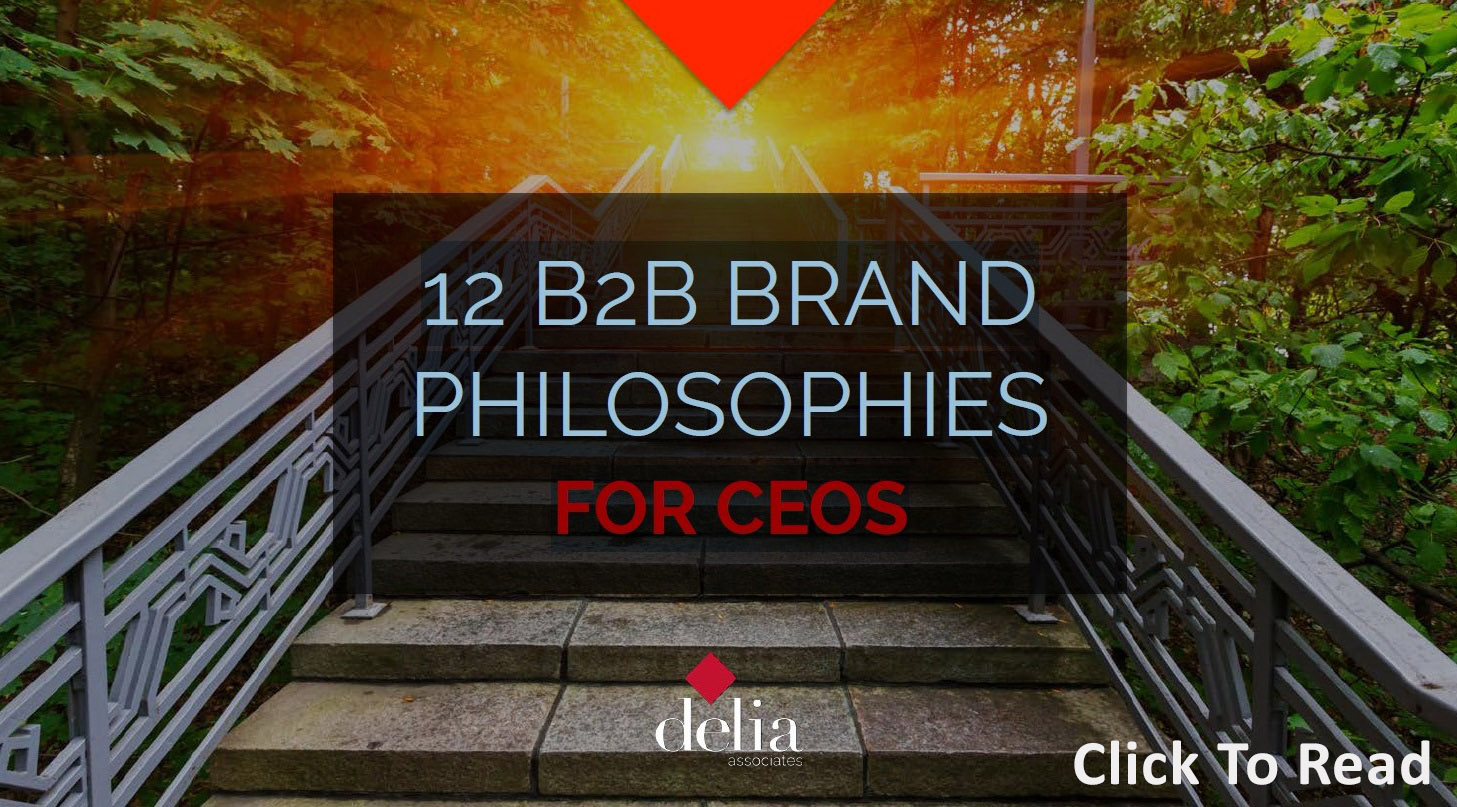 Today's B2B CEOs face many challenges. From overcoming marketplace competition to creating brand loyalty, mastering the online world and more, the business rules of yesterday simply don't work like they used to.
Here's some help. We've put together some must-read, actionable strategies every CEO needs to know to grow their brand in today's multi-faceted business climate. Here's what you'll find in our new visual E-book, "12 B2B Brand Philosophies For CEOs":
Why Emotion is the Driver for B2B Brands.
Every Brand Interaction is a Relationship Opportunity.
In B2B Marketing, Content Reigns.
In B2B Search Marketing, There's No Magic Pill.
What Does Your Website Say About Your Brand?
Move Your Prospect. Make More Money.
Authenticity: True Brands Are Born From Within
and Much More…
Download our new E-Book Here (or click the image above) and learn how CEOs can achieve next level success with their business.
If your brand needs revitalization or help getting to the next level, fill out the form below or simply give us a call: 908-534-9044.
YES! I'm ready to take our brand to the next level. Please contact me.


Interested in learning more about this subject?
Please fill out the form and we'll be in touch as soon as possible.