15 Things To Do Before Your Next Trade Show
July 9, 2019 8:05 pm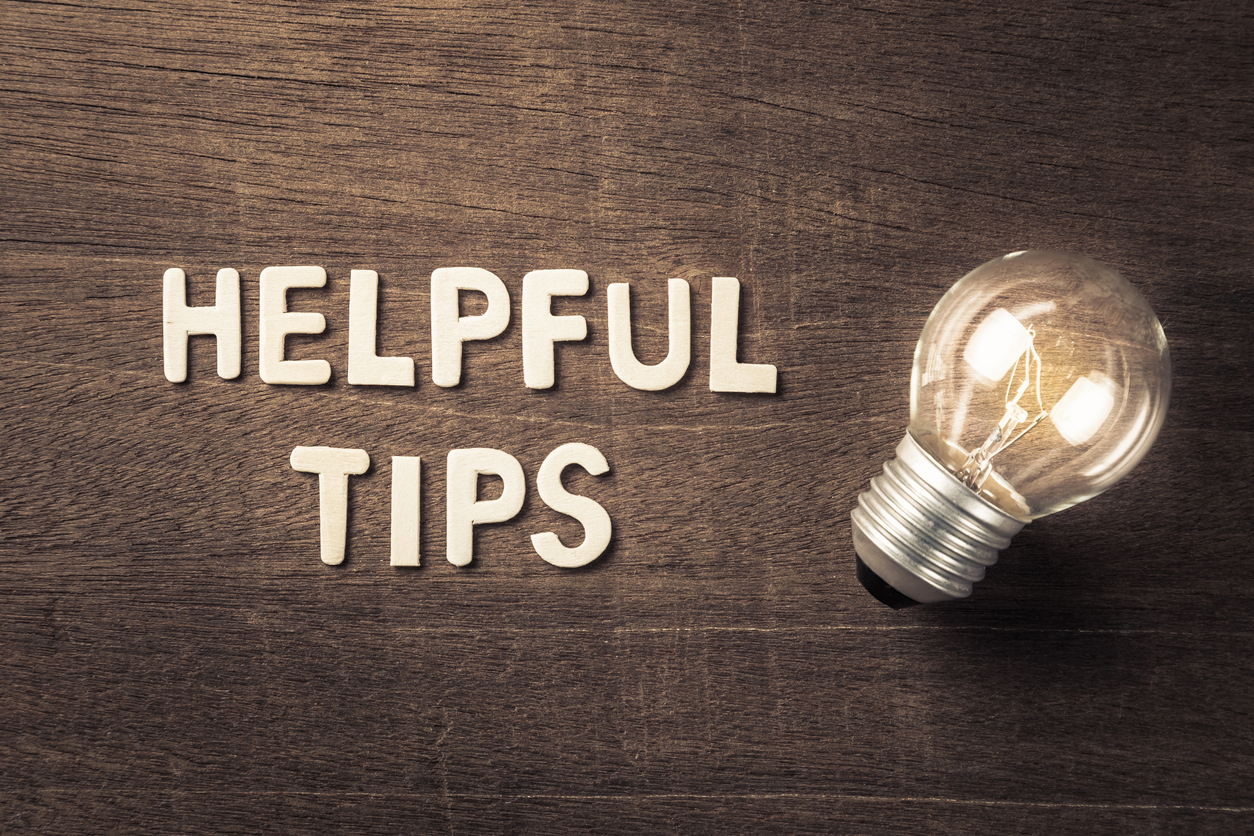 Planning and exhibiting for a trade show can be overwhelming, especially if it's your first time. But knowing how to prepare for a trade show can be a game-changer for you and your brand. So we put together 15 tips to help you achieve success when planning for your upcoming event:
PRE-SHOW: Increase engagement opportunities prior to the event
1. Identify your goals and objectives.
Are you featuring a new product or innovation?

Do you want to generate leads?

Will you distribute information to build awareness?
2. Design a great booth.
First impressions can make or break your presence at a show. Design your exhibit to stand out from your neighbors. Strategize how you will creatively express your brand's message and work with a company that specializes in brand design and messaging.
3. Make sure your messaging is on point.
When it comes to messaging, think impact. How are others receiving your message? Give the audience a reason to visit your booth and help them understand how your service can help them.
4. Plan for interactive opportunities with booth visitors.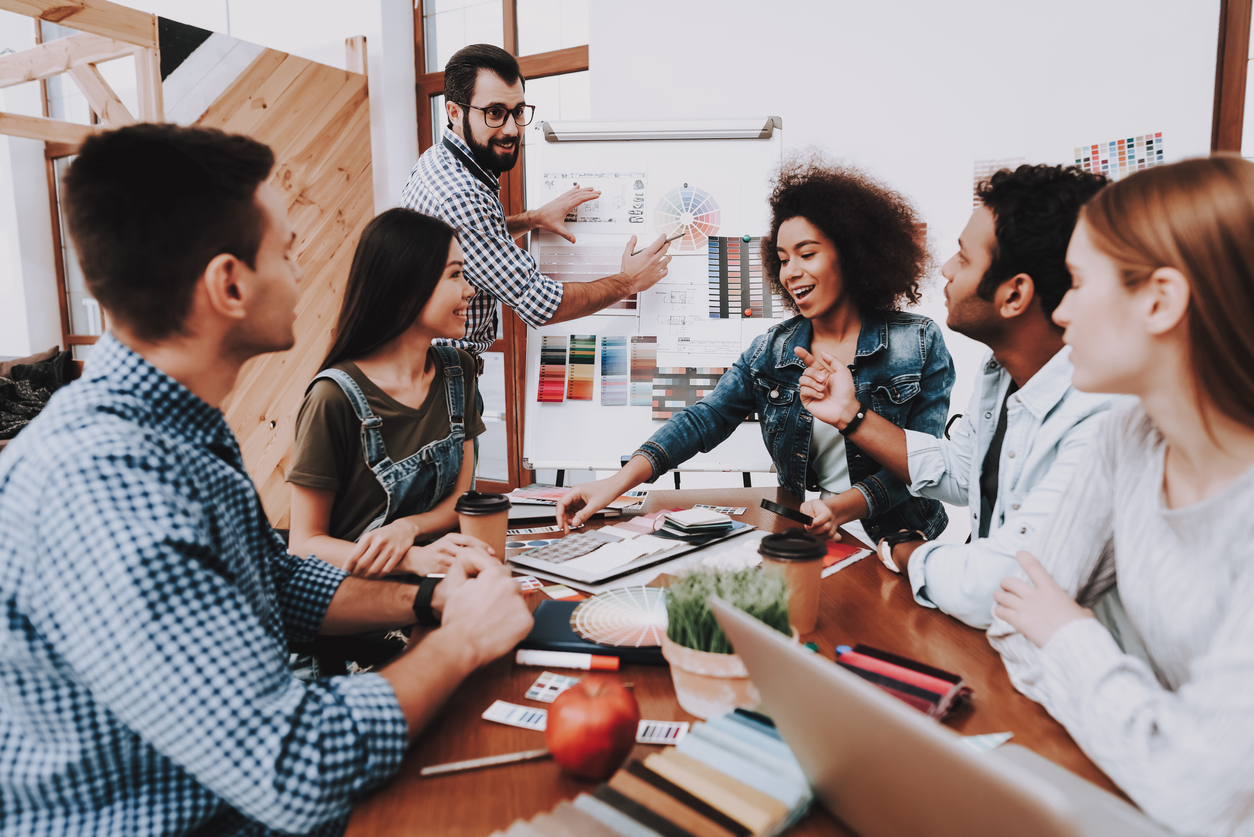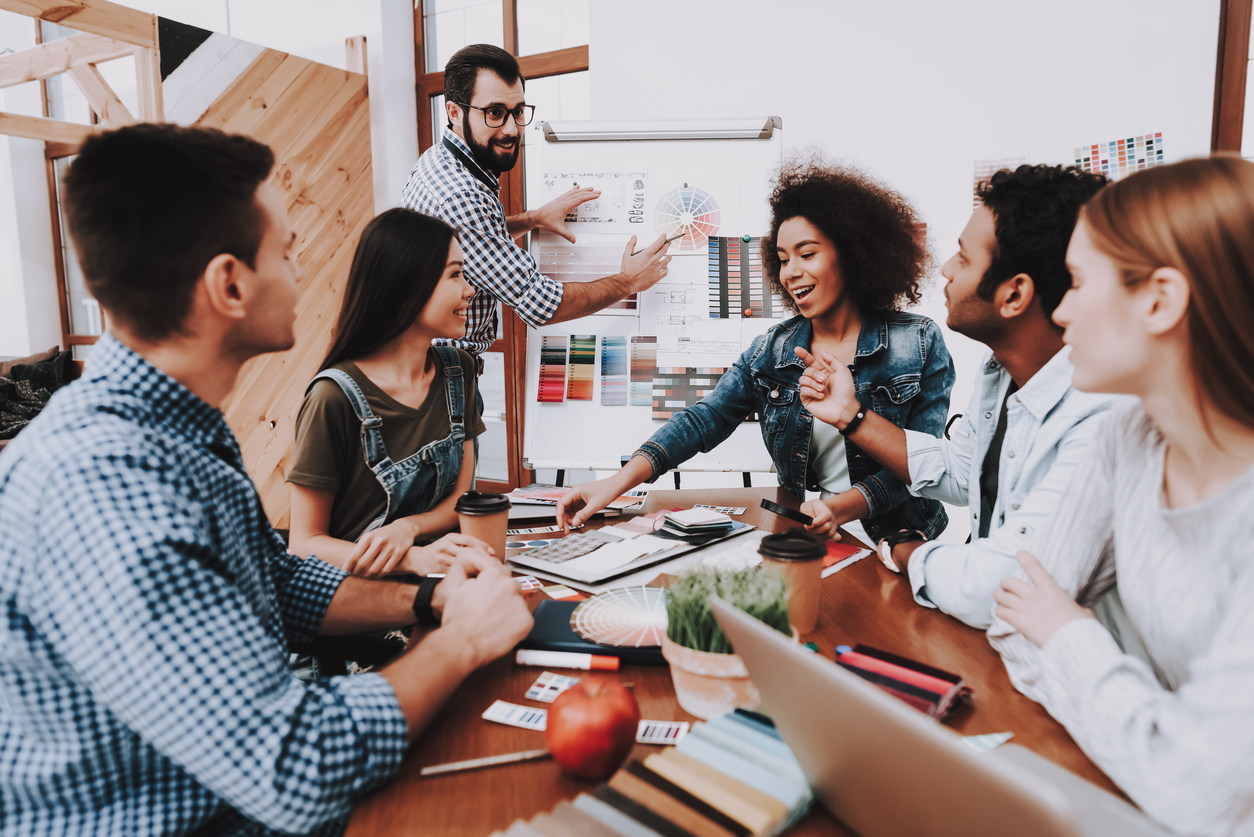 Interactive games, product demos and giveaways are great ways to engage your audience. In preparation for your next trade show, brainstorm booth ideas and once a decision is reached, post it on social media so show attendees know what to look for. Creating excitement online is one way to attract trade show attendees to your booth.
5. Make sure you're in control of your listing in the show directory.
Login to the trade show website and upload your company's latest logo and brand description. Get access to the list of the people attending and any links connected to the show. Also, use any apps they offer so you can keep track of the activity happening at the event.
6. Run a pre-show advertising campaign.
Social media is a smart way to advertise your trade show presence before it even starts. Customize the message to your specific target audience and run the campaign up until the day of the show. Remind and excite your audience about your attendance and where they can find you.
7. Contact the trade show director for the attending media list.
Find out who will be attending the show so you can prepare in advance how you will target the interests of your potential customers.
8. Write and send a pre-show press release.
Get the news out about your company's trade show attendance. Spark excitement and build anticipation as the trade show approaches. Make your presence known and shine the light on your brand message.
9. Send emails and direct mail to your customers and potential attendees announcing your presence at the show.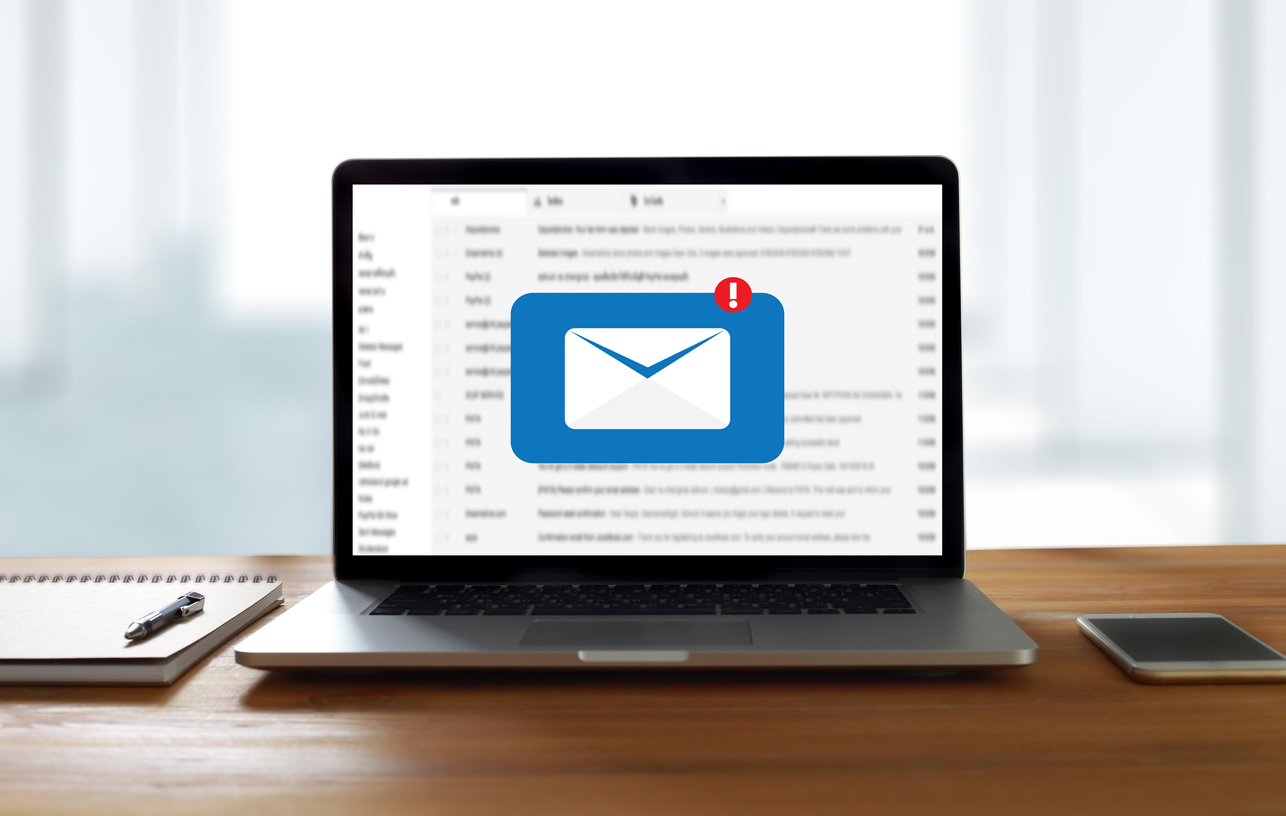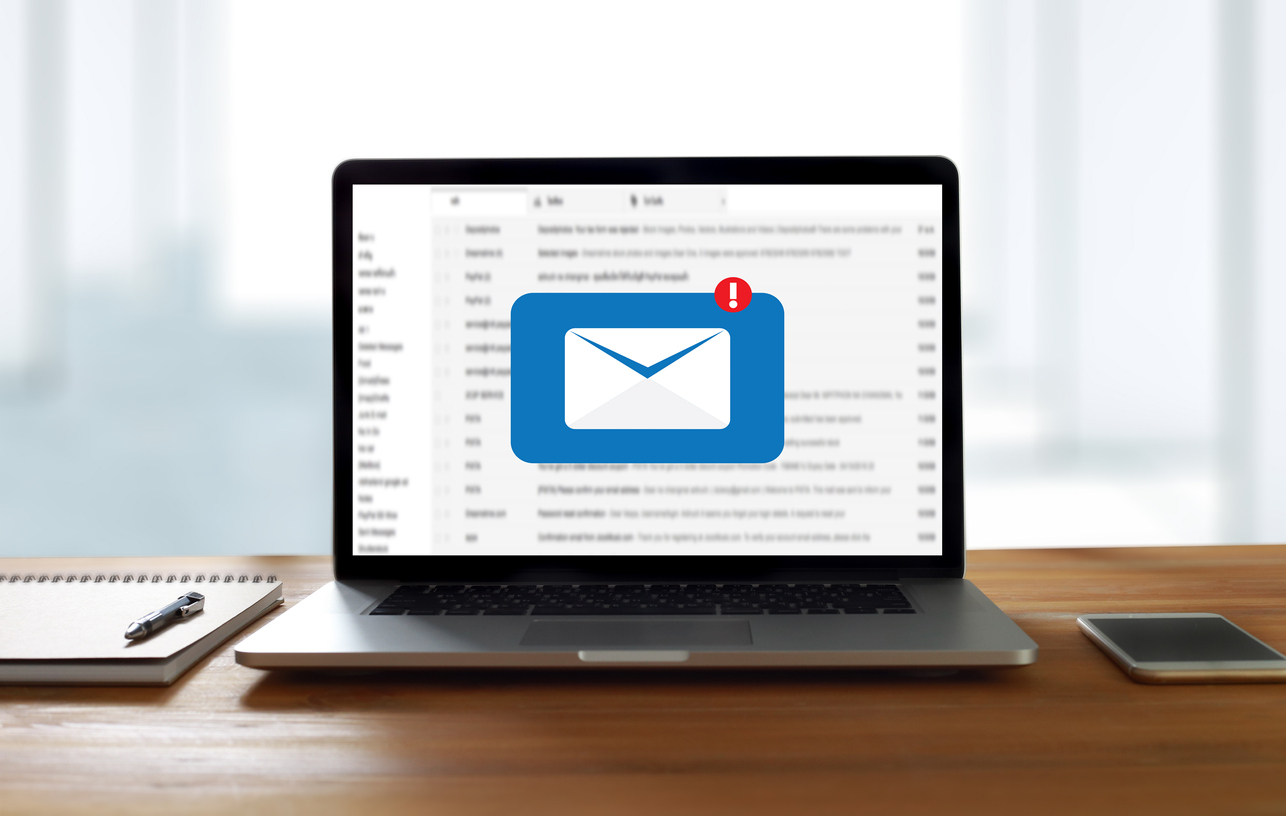 Integrating Tip #7, showcase your brand's exhibit by reaching out to them via email and/or direct mail. Tell a story, spark conversations and offer a call-to-action inviting them to visit your website and engage them with valuable content.
10. Shout out your plans to attend on the front of your website.
If you are launching a new product, wouldn't you want the whole world to know? The same idea goes for your upcoming trade show. Provide information regarding your attendance, include the location and booth number so they know how to find you. Keep your home page up-to-date with the latest news. One way to highlight the event is to create a banner on your home page that shouts, "Visit us at the trade show!"
11. Launch a landing page on your website with all of your attendance information, helpful links, schedules, and offers for free tickets if you have them available.
Drive traffic to your website with a landing page. When a potential customer sees your content, the idea is to make sure they have somewhere to land. We want that place to be your website. But first, make sure your initial offer gives them a reason to click. If they see your promise will benefit them in any way, they will most likely convert.
12. Put out some paid search ads through Google AdWords or LinkedIn Advertising and target them with related show information.
Ads target a specific audience online. They narrow in on keywords typed by Google or LinkedIn users. If a customer is searching for "branding services near me," a firm like ours would pay to have their ads appear on the user's page in hopes of piquing their interest. Google AdWords is a practice commonly used to find new customers, whereas LinkedIn advertising allows you to target ads to a specific person.
13. Post to your social pages, especially LinkedIn.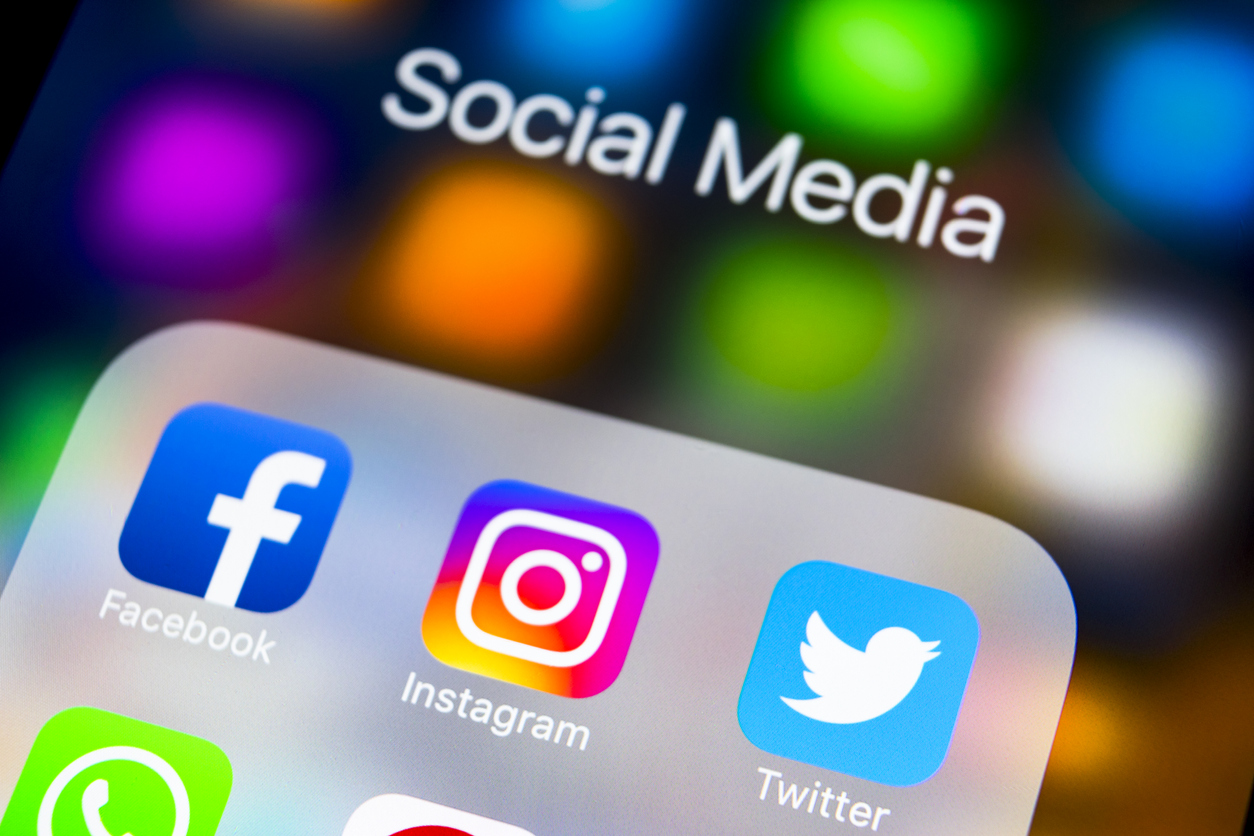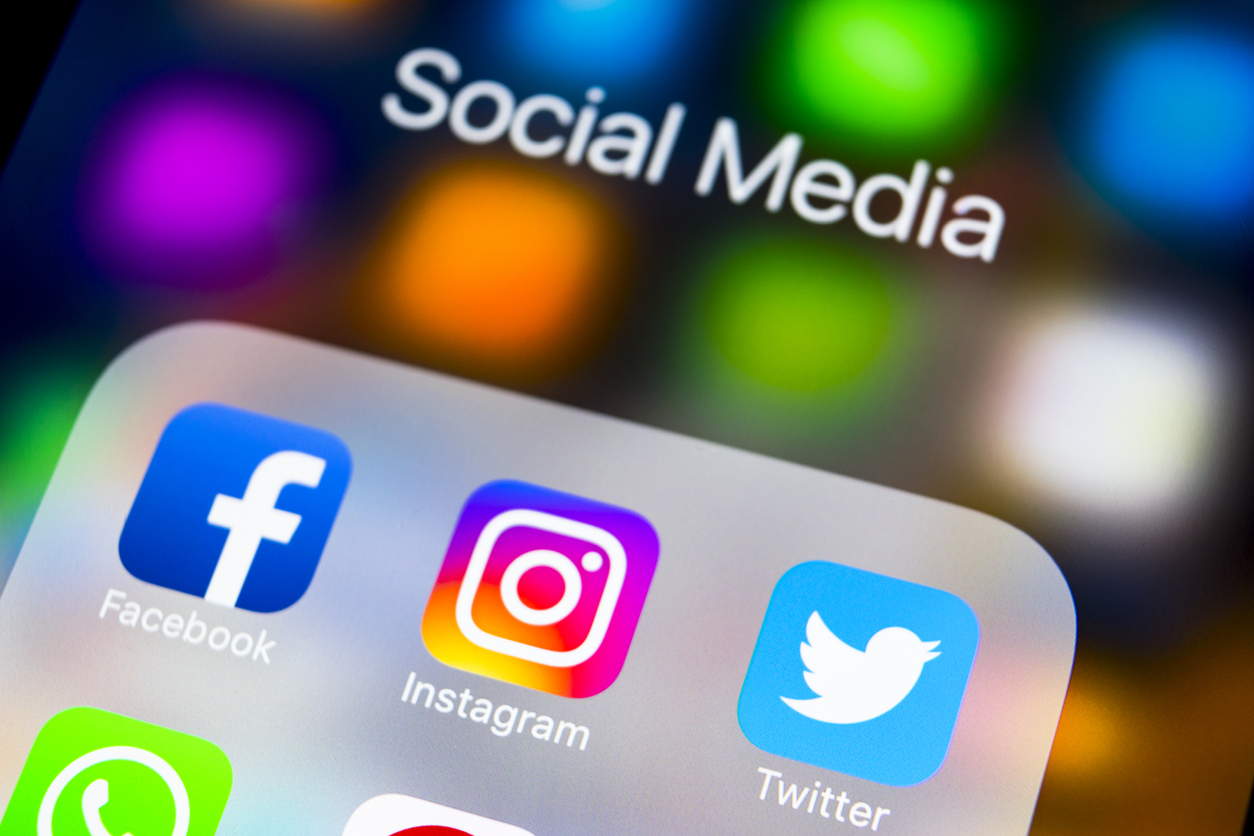 Post regularly on social media and use LinkedIn as your primary channel. Make social media a part of your marketing strategy and use it to build awareness for your next trade show exhibit.
14. Use a "See us at . . ." email signature before the show and link to that landing page.
A personalized email signature is another way to attract potential leads to your landing page or website. It's also a subtle way to inform your audience about exciting news and upcoming events.
15. Prepare a Press Kit.
Drop off a press kit to the press room containing a one-pager on your firm with a link or flash drive containing company literature/presentations/video, recent press and high-resolution photography.


Prepare for your next trade show using these helpful tips. If you have any further questions, simply give us a call at (908) 534-9044 or fill out the form below.


Interested in learning more about this subject?
Please fill out the form and we'll be in touch as soon as possible.