4 Things To Do After Your Trade Show
August 14, 2019 8:08 pm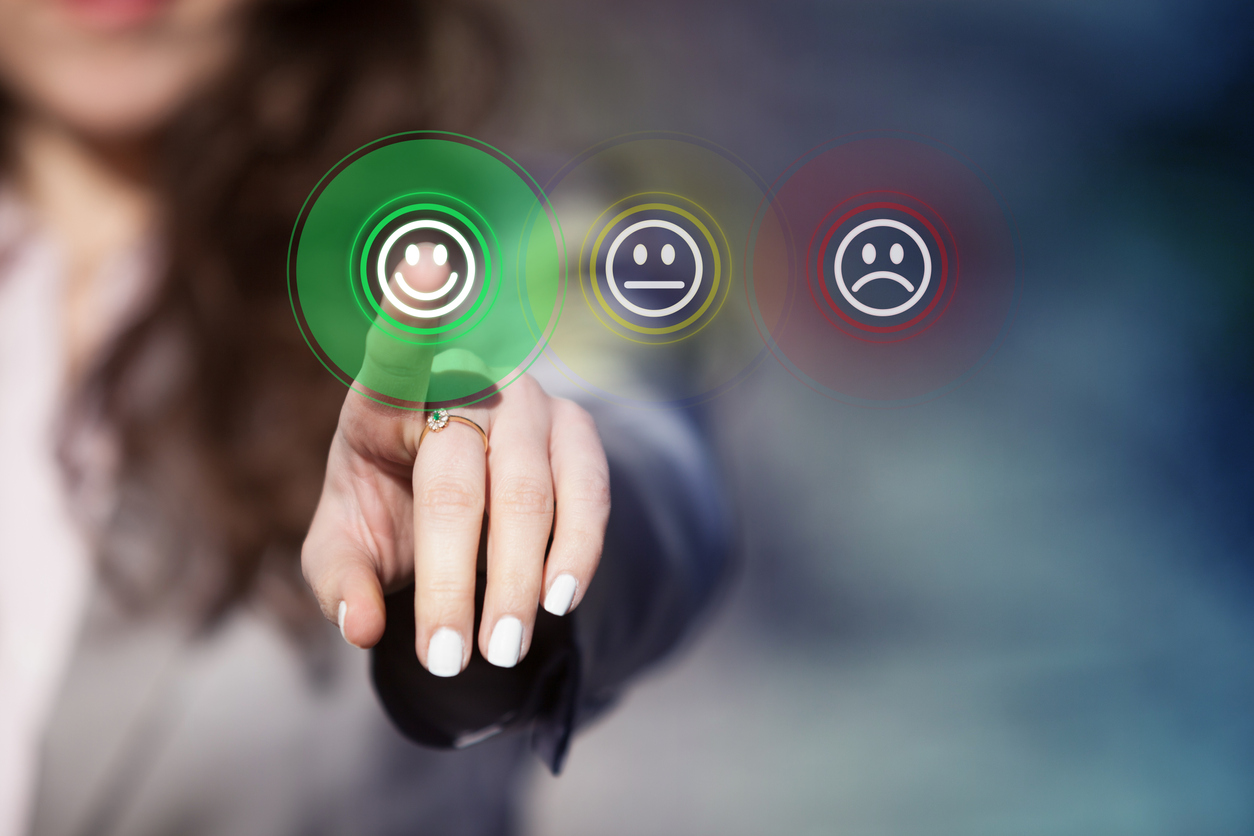 After you wrap up your exhibit, make sure your team is prepared with a post-show follow-up campaign. Keep the show "alive" with an action plan. In this article, we provide you with four tips to help you increase your brand's ROI after the show.
POST-SHOW: The follow-through that turns conversations into sales
1. Follow up with all your visitors the week following the trade show.
There's no reason why a conversation should end when the show is over. Get a hold of the post-show attendee list and pursue connections via e-mail and social media. Reach out to everyone who came to your booth and thank them for visiting. Consider inquiring those who you may have missed. Customize your message to meet their needs and remember to be friendly. For example, reference a topic of interest you may have discussed in person that will invite them to respond to you.
2. Debrief with your team on their show experience, capture ideas for next year's show.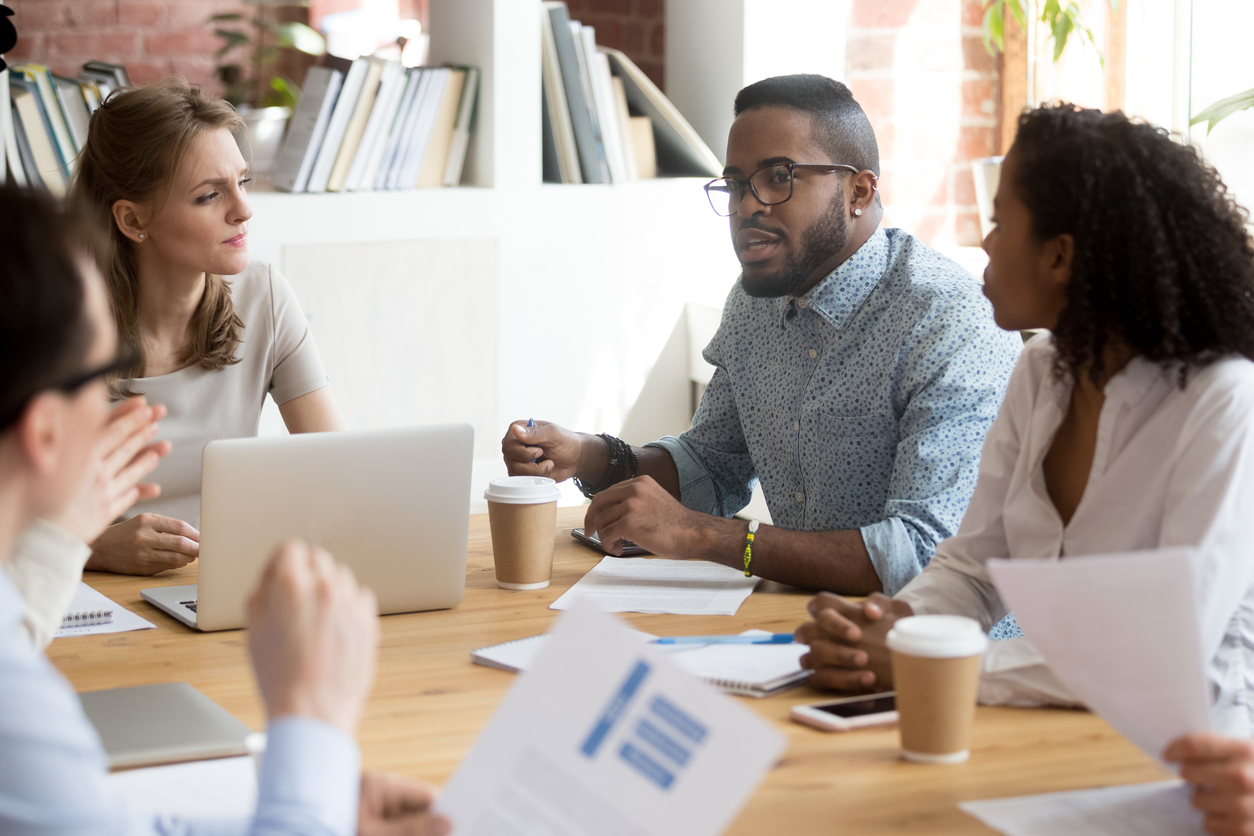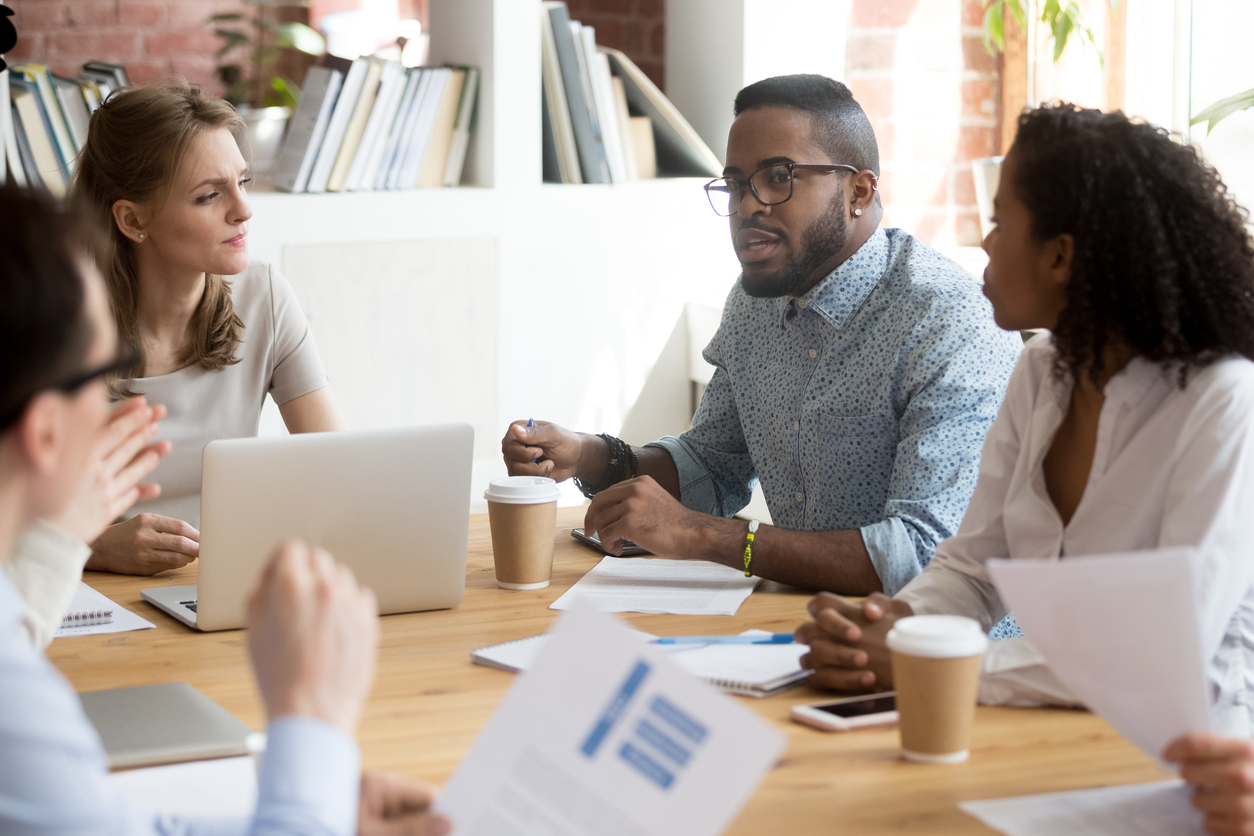 After the show is finished, take time to gather around the conference table and discuss what each person learned and ways to improve the next show experience. Debriefing with your team is the best way to uncover new opportunities for your brand. Feedback is valuable to a company. Remember to encourage communication and build your next booth based on the results of your last.
3. Create a "Thank You" e-blast landing page with photos and video segments featuring visiting customers, prospects and partners.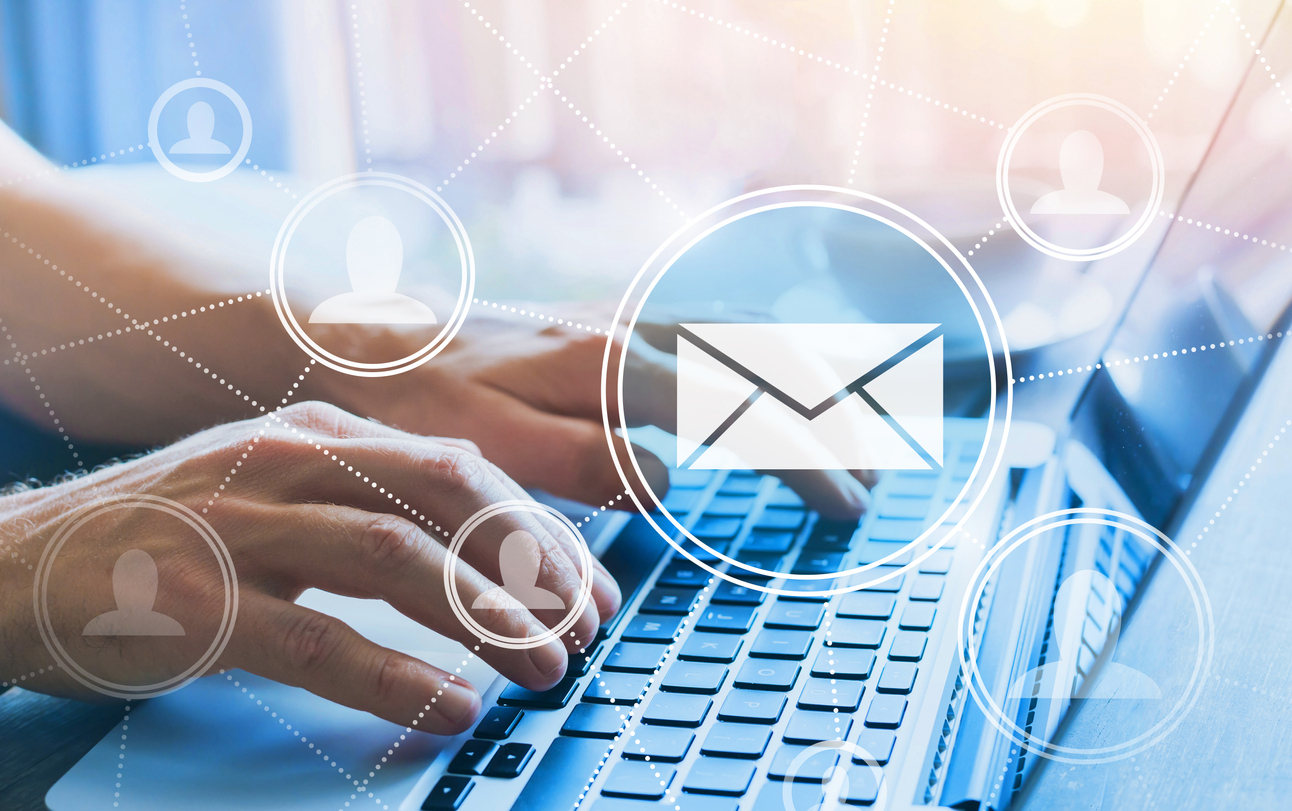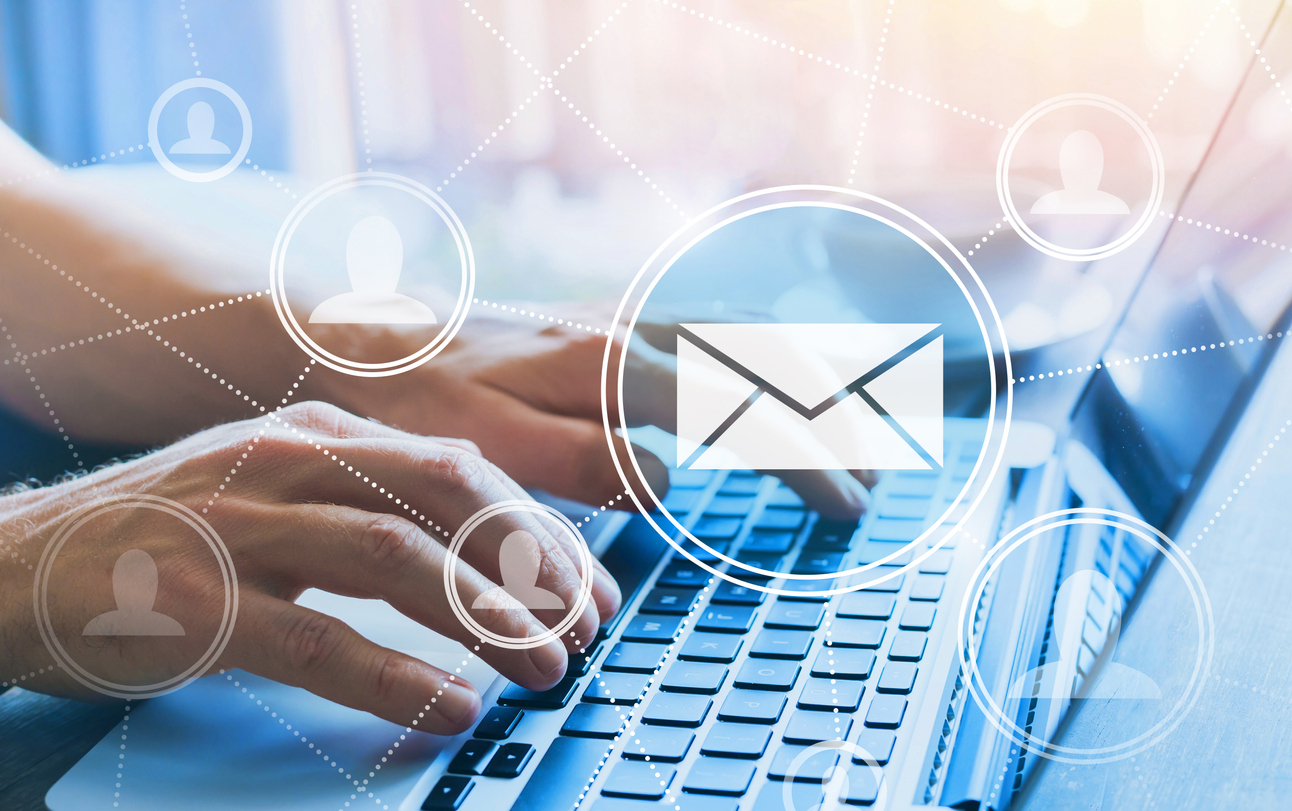 Appreciate the attendees for taking the time to visit your booth so they will come out again next year. You could even include a call-to-action button asking for their feedback on how to improve their next show experience.
4. Write a post-show blog and post to social channels summarizing your activities and high points of the trade show.
Follow-up with your followers on social media about your time at the show. Mention some highlights of the show, what you learned and the details that made the exhibit so successful.


Prepare for your next trade show using these helpful tips. If you have any further questions, simply give us a call at (908) 534-9044 or fill out the form below.
Interested in learning more about this subject?
Please fill out the form and we'll be in touch as soon as possible.