Adding more sales people – Is it still a growth Strategy?
October 23, 2017 8:06 pm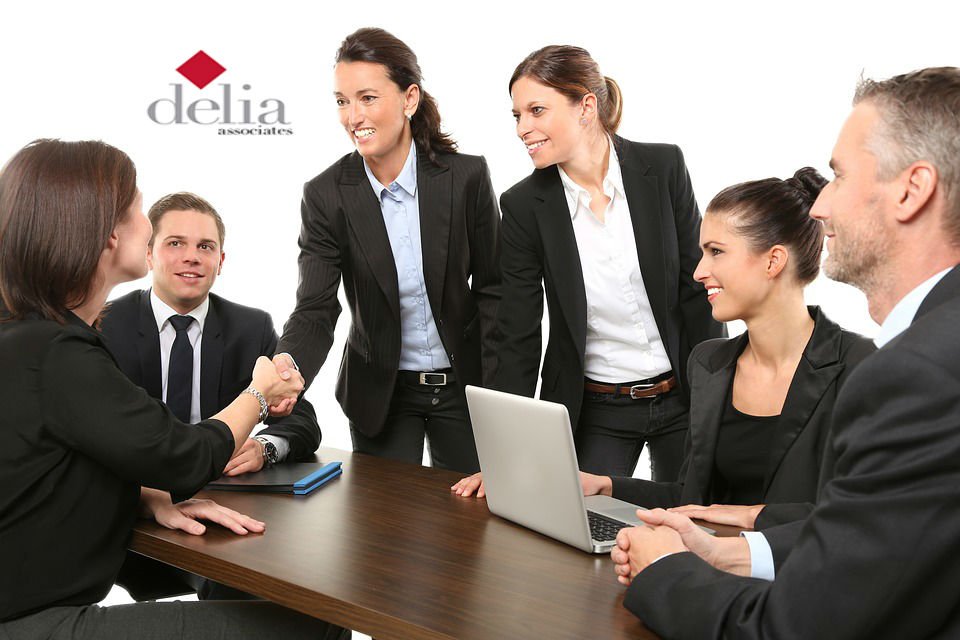 Increasing your salesforce as a growth strategy is an outdated practice.
Here at Delia Associates, we have found the top 3 reasons why adding more sales people is not a growth strategy anymore. We also have 3 alternative growth methods your company should implement instead.
Click the link below to open the PDF powerpoint. Brand vs. Sales