Flashback Friday – Applied Education Systems
March 3, 2017 11:05 am
A Brand Revitalization Circa 2011
Delia Associates provided strategic brand messaging and visual direction for Applied Education Systems (AES), circa 2011, using our Brand Leadership Solution™. AES is a leading provider of blended online learning solutions. Following brand revitalization, ongoing brand communications services included search marketing and the establishment of a comprehensive outbound program, as well as strategic selling tools for in-person meetings and presentations.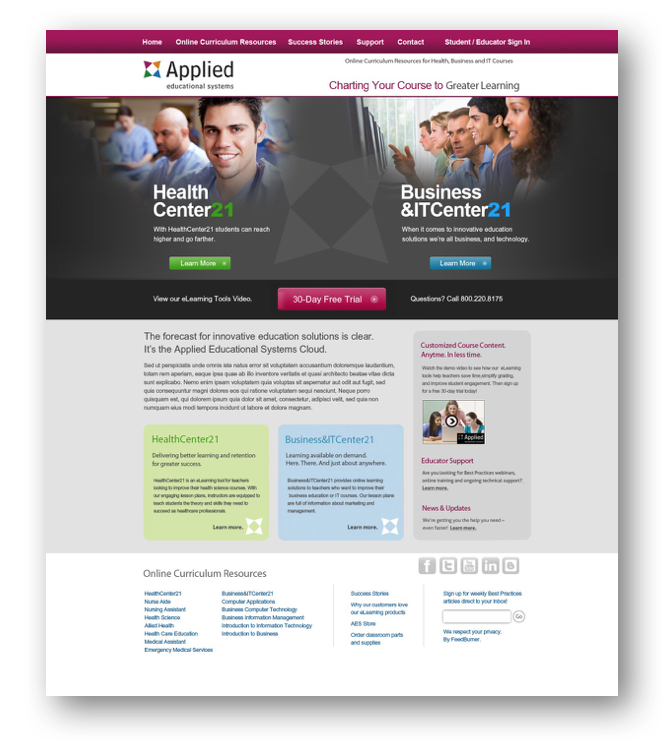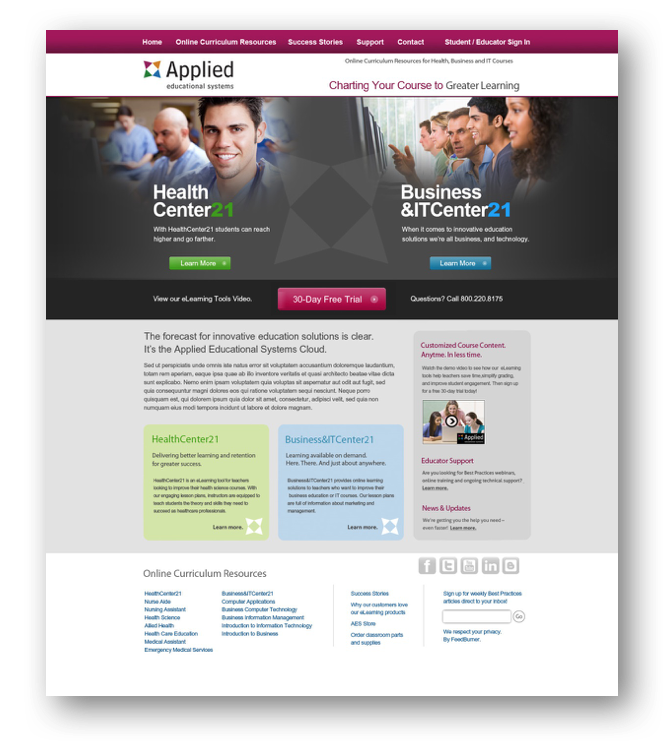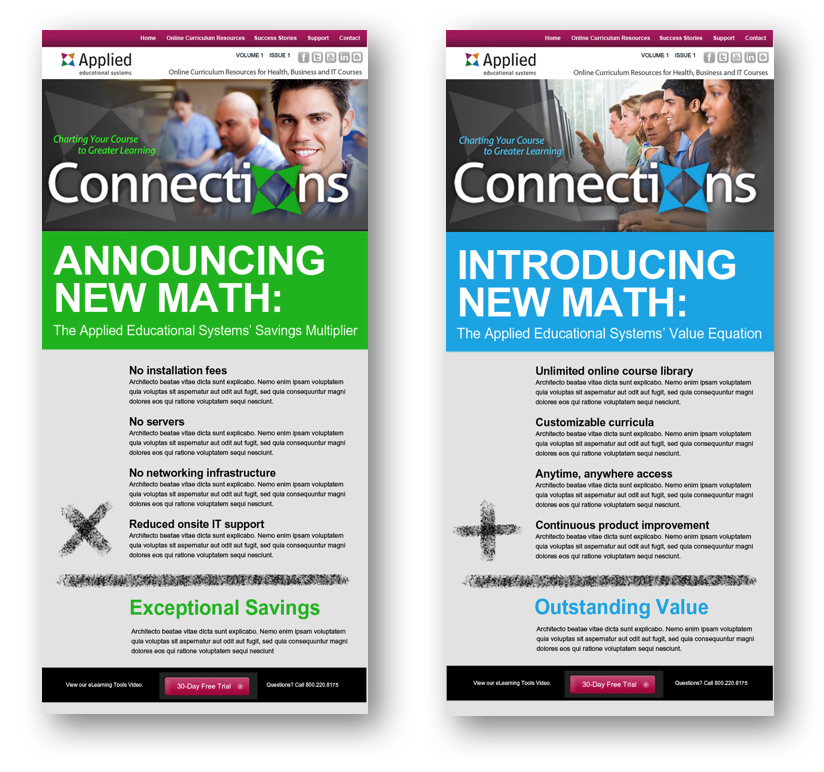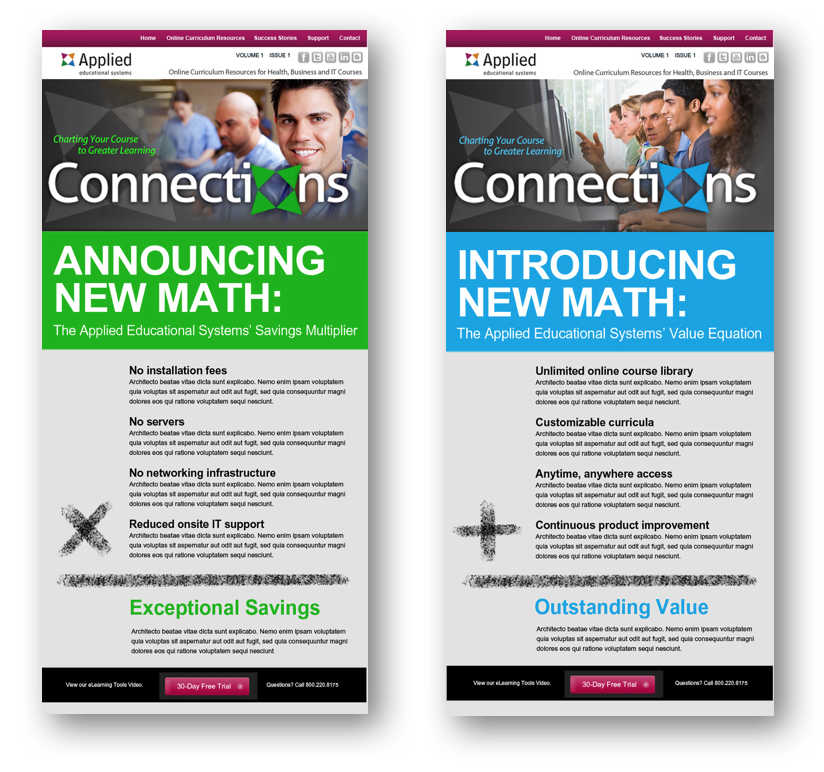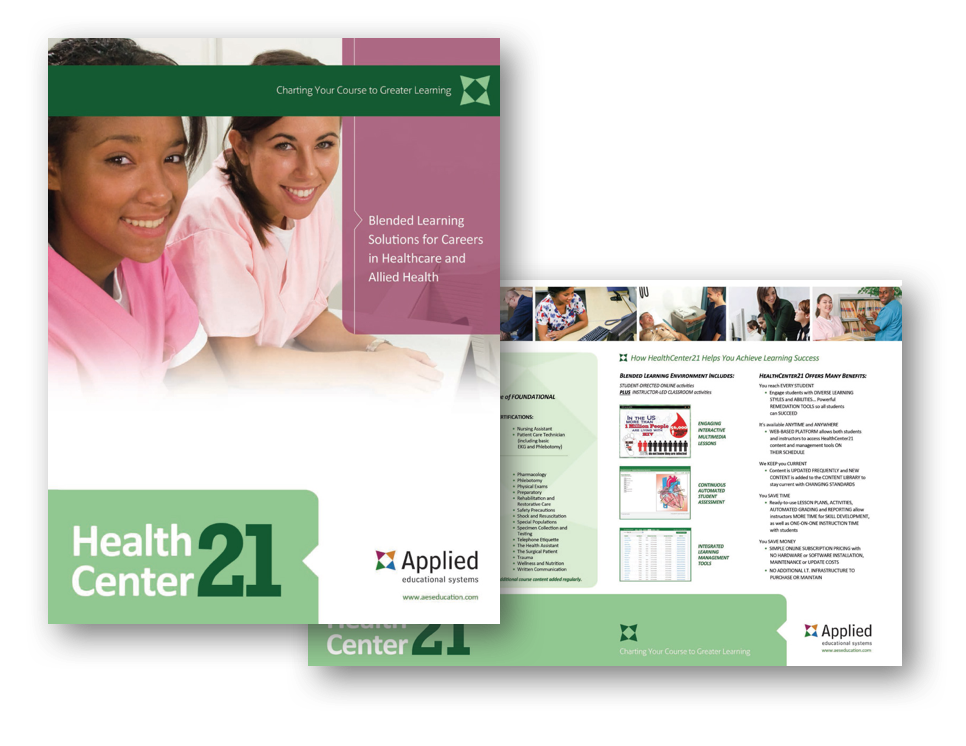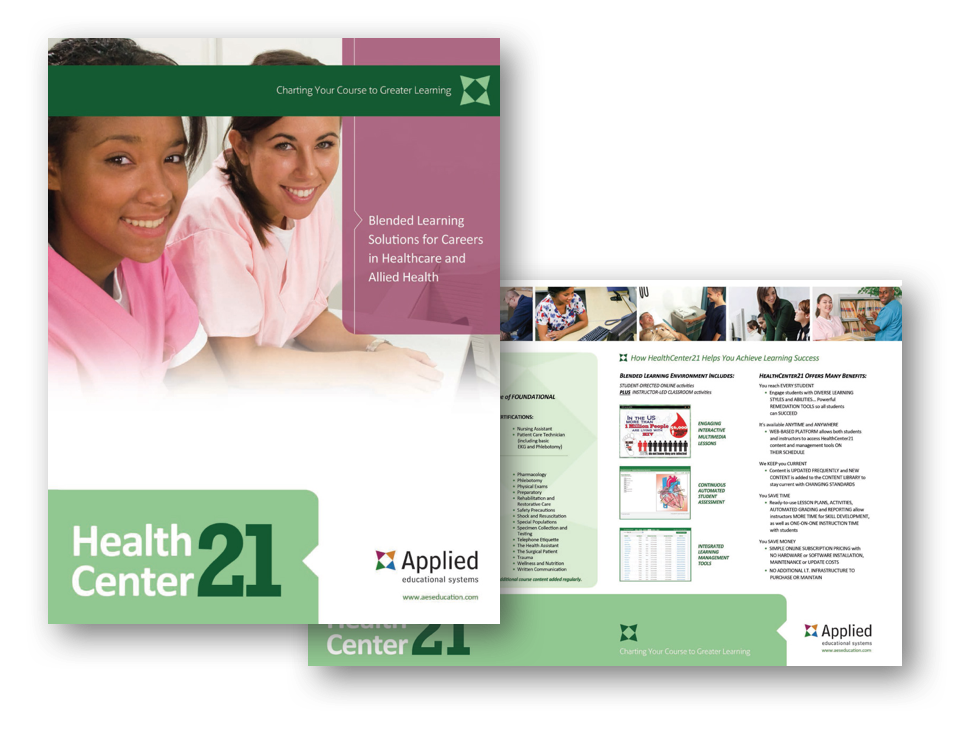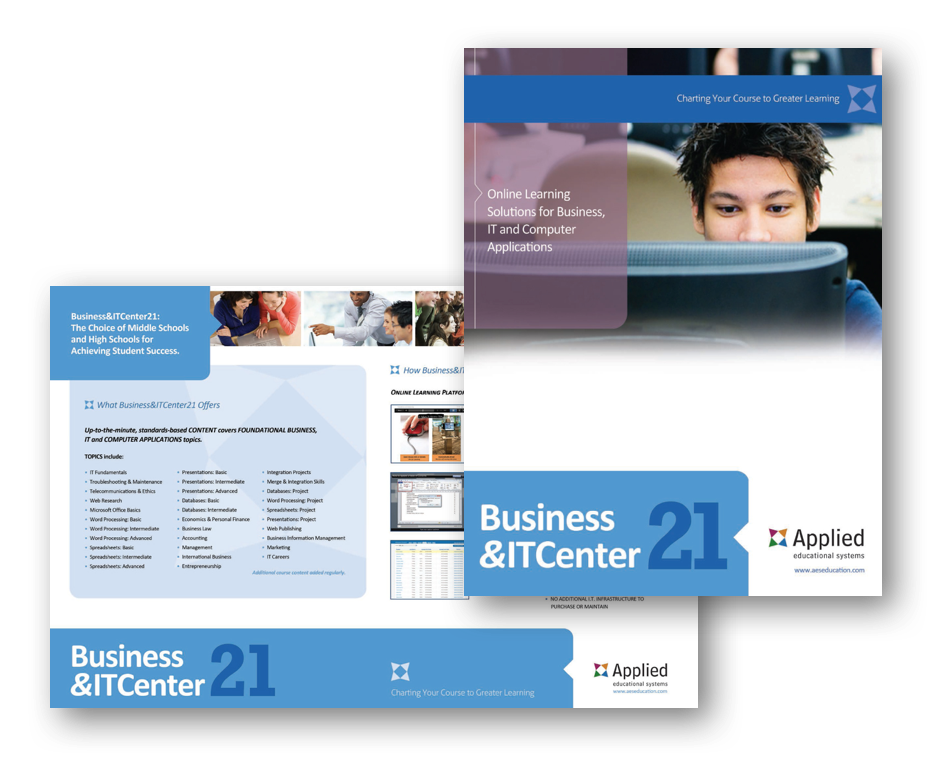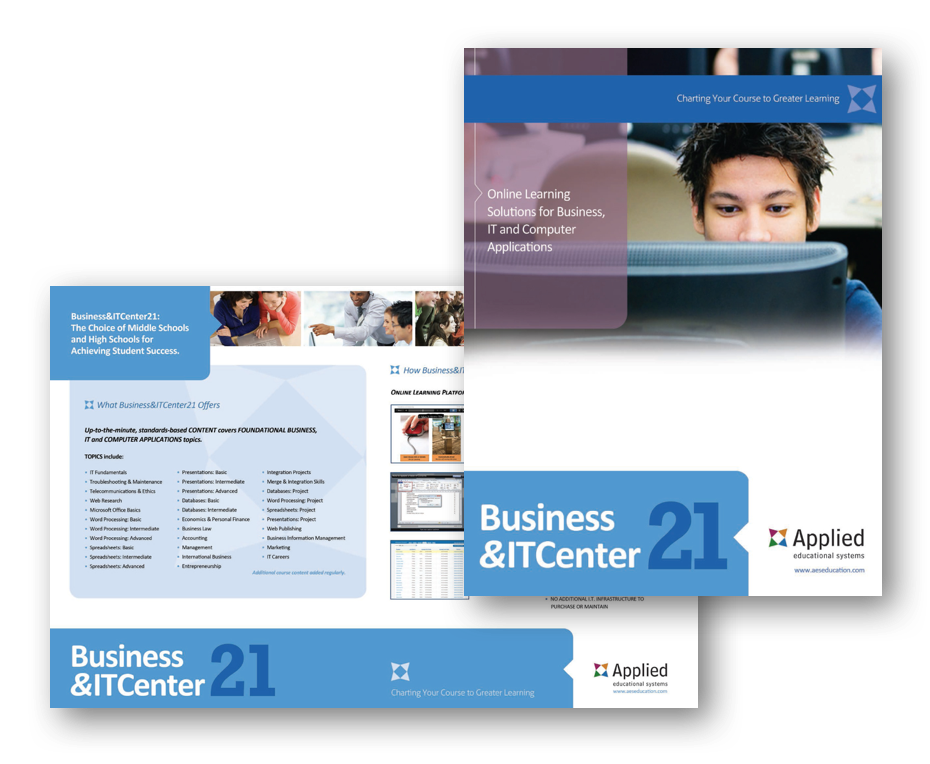 Interested in learning more about this subject?
Please fill out the form and we'll be in touch as soon as possible.