Are Your Employees Properly Representing The Corporate Brand?
March 13, 2018 10:30 am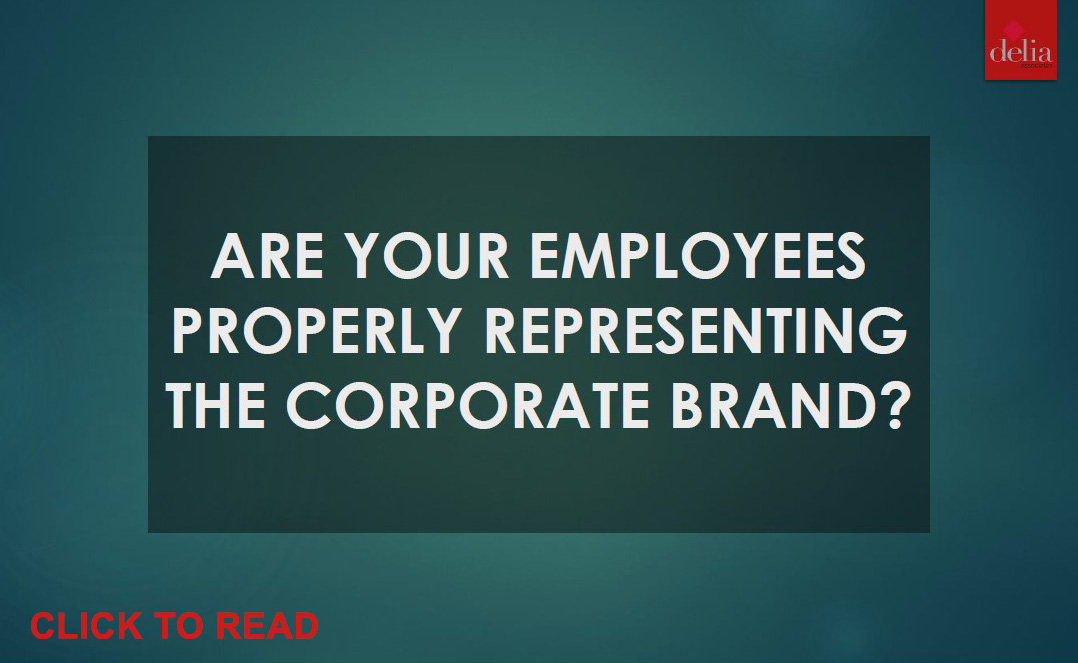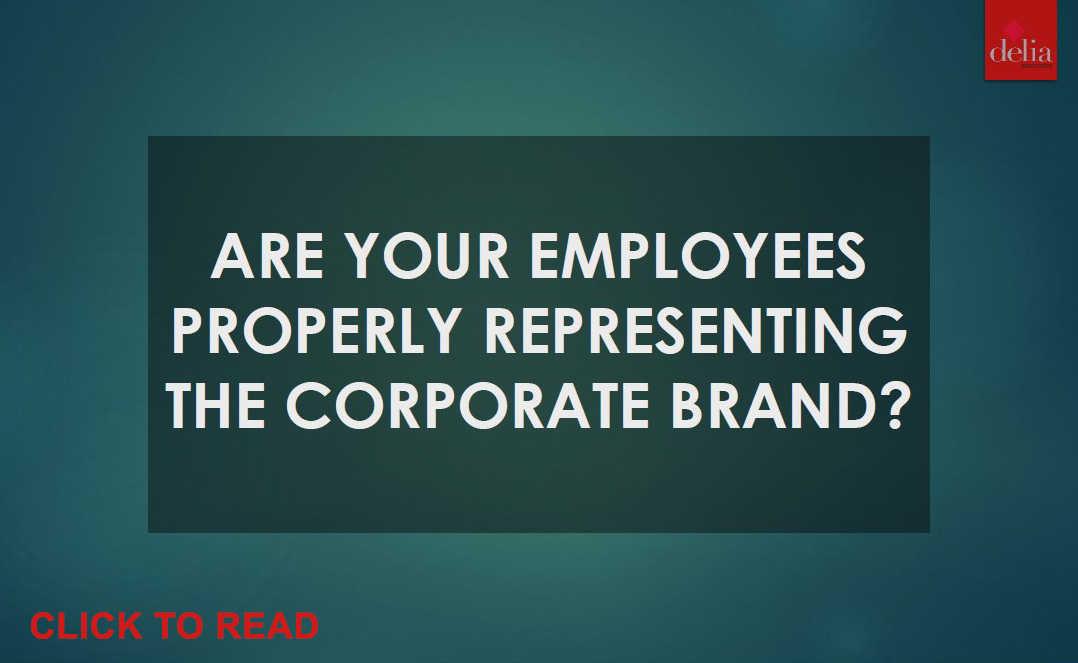 How are your employees representing your brand?
In a new E-book, we've summarized 10 actions you can take to ensure your employees become more brand aware. These practical steps will help ensure a positive brand message is reinforced both inside and outside the workplace which will help grow your business.
Download our new E-Book Here (or click the image above).
If your b2b brand needs revitalization or help getting to the next level in 2018, fill out the form below or simply give us a call: 908-534-9044.
YES! I'm ready to take our brand to the next level. Please contact me.


Interested in learning more about this subject?
Please fill out the form and we'll be in touch as soon as possible.