B2B Brand Color and Personality is Shifting
January 15, 2018 5:36 pm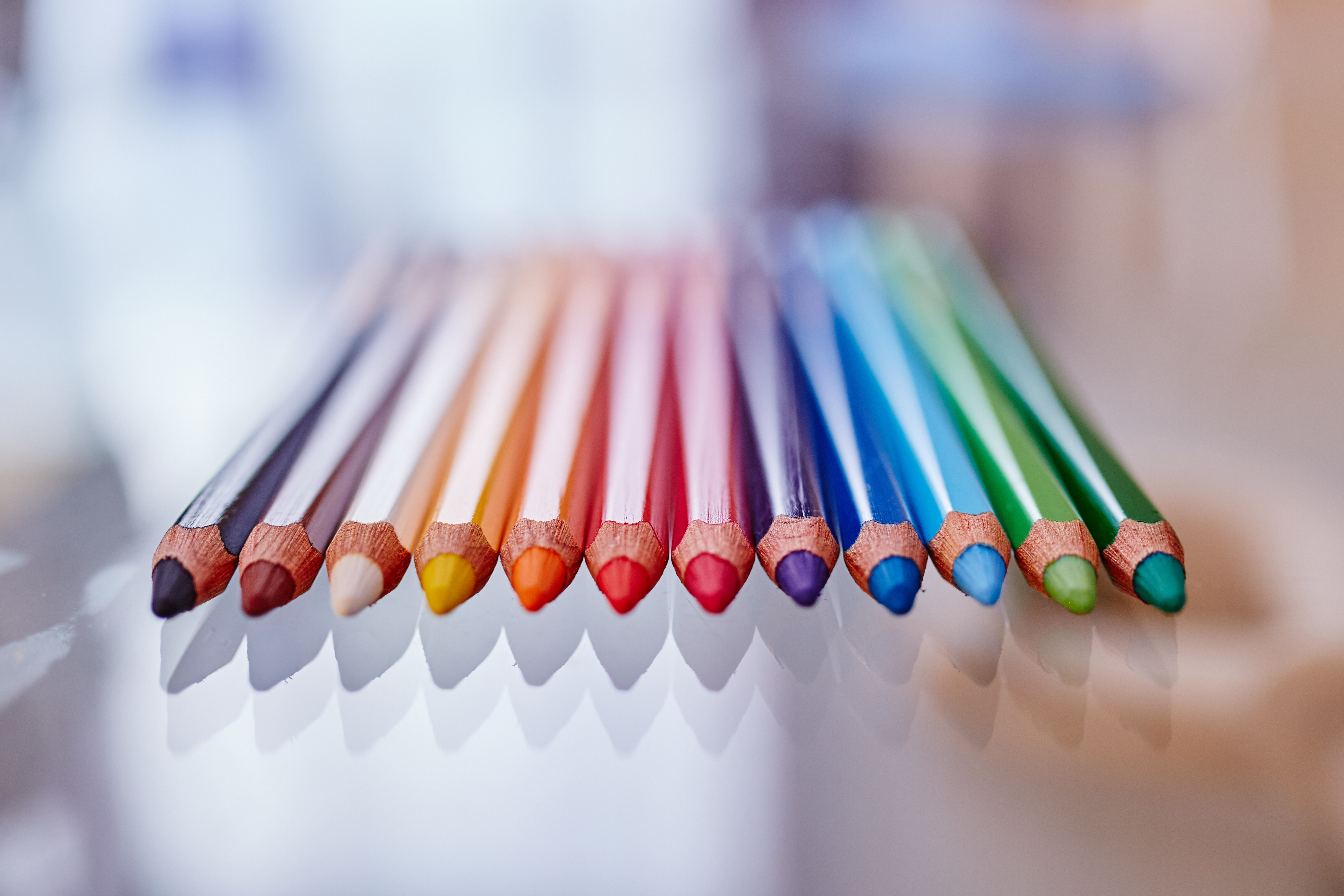 15 years ago, b2b brands were using a similar color palette, different shades of blue. Today b2b brands want their identity and personality to be more recognizable and distinctive which is being achieved by "wearing" a different color.
Flashback to 2005
When looking at the 10 largest b2b brands in 2005, everyone is wearing a shade of blue with the exception of ExxonMobil, which was rebranded in 1998 after the merger of Exxon and Mobil, who both at the time wore red and blue.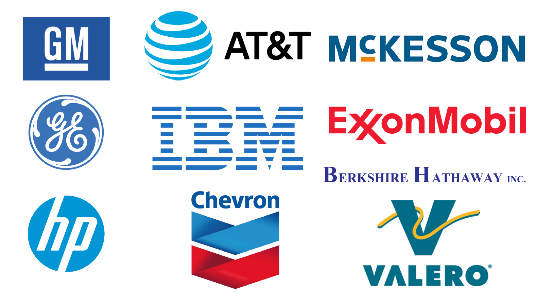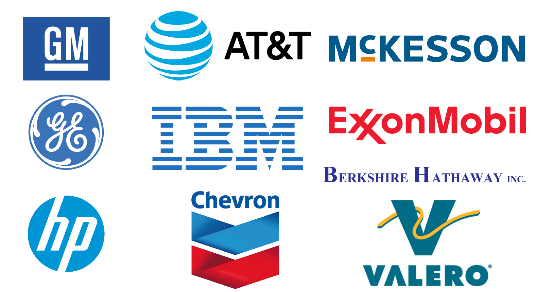 What does blue say about a b2b brand?
Blue demonstrates confidence, reliability and responsibility. Blue has a therapeutic effect on the mind and body. All the while, blue is inspiring wisdom and higher ideals but is also conservative in its approach and can be predictable. B2B businesses, accountants, insurance companies, banks and other financial institutions utilize blue more often as trust and reliability are important to their customer base.
A b2b brand with blue as their primary color is portraying a personality type that is commoditized. In the b2b business realm, blue is not new. Businesses need to find a way to be different from the competition. The color of your brand is the first opportunity to be different, unique and distinctive.
Fast forward to present day
As we examine today's largest global b2b businesses, we note a dramatic variety of colors being used to express brand personality.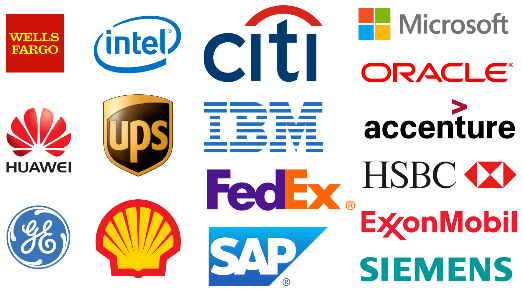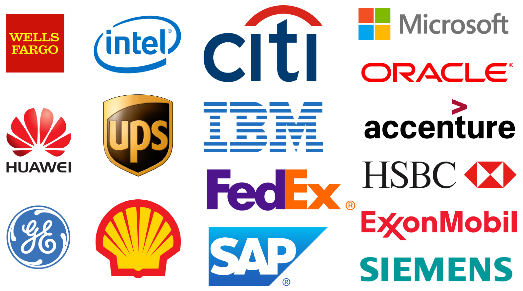 These b2b brands are distinctively different from one another. Each wants to stand out while reflecting their own personality. Of course, many large b2b businesses like GE, Intel, IBM and SAP still "wear" blue, but many more companies are comfortable wearing color that matches and expresses their personality.
Your company doesn't have to be the biggest to show your unique personality through brand color. While some of our clients choose to wear blue many have taken a holistic approach, using another color to create awareness in all communications and visual assets including their logo.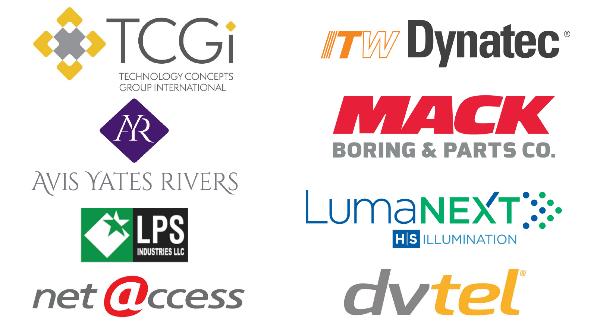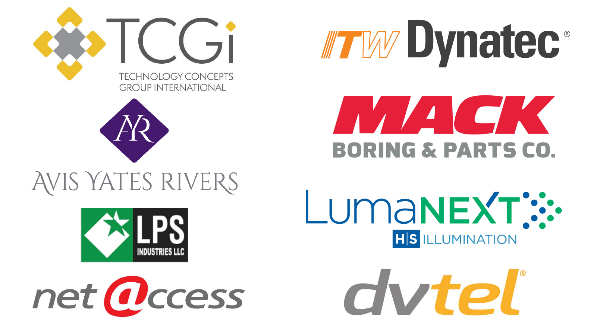 In the past 15 years, the largest b2b companies in the world have changed from the standard blue color palette to a more unique and diversified color scheme. The trend is to be different and stand out, as this becomes more common in the b2b space, there are a few questions your company needs to ask. How will this affect our business? What color properly represents the personality our business? What color is our intended audience going to react positively to?
If you are not sure of the answers, feel free to call Delia Associates at (908) 534-9044 and we will help answer them for you! Or you can fill out the contact form below.


Interested in learning more about this subject?
Please fill out the form and we'll be in touch as soon as possible.