THANK YOU FOR THE INTRODUCTION
Good business friends are good to find, and we greatly appreciate this referral of yours.
Please fill out the accompanying short form. And be sure to tell us a little bit about your referral in the comment section.
As a show of gratitude, we'll be forwarding a token of our sincere appreciation, personalized to you.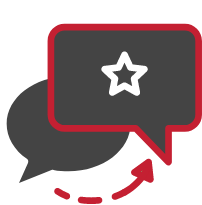 Give the Gift of
Growth in 2023
Refer Delia Associates to a B2B Friend
Where B2B Brands Go to Grow.
B2B brands that want to make the leap from ordinary to extraordinary partner with Delia Associates.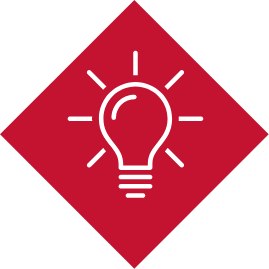 Brand Strategyand Development
Brand Leadership
Solution®
Discover
Define
Differentiate
Deploy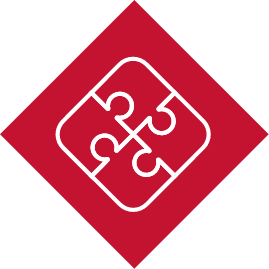 Brand Design andContent Development
Logo Design
Brand Standards Guide
Corporate Identity System
Copywriting
Website Development
Strategic Sales Aids
Tradeshow Booth Design
Video Production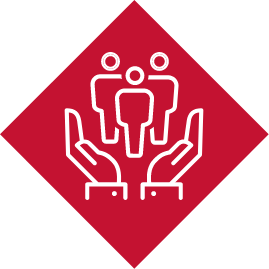 Communicationsand Brand Marketing
Content Marketing
Marketing Automation
Lead Magnet Development
Tradeshow Marketing
Trade Advertising
Search Marketing
Public Relations
Social Media Marketing
Video, Email, Direct Marketing