Brand Happens – A Personal Brand Case Study
April 12, 2017 9:10 pm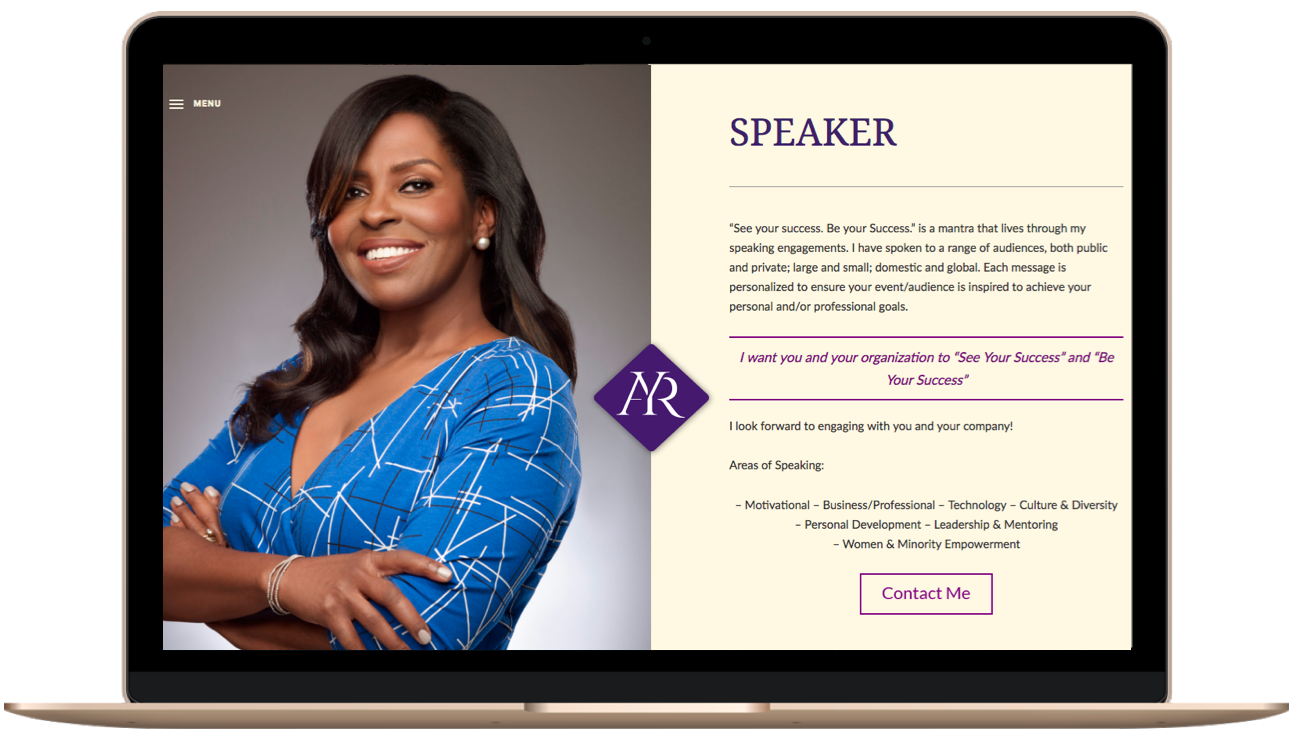 Personal Branding for the CEO of a successful technology company, and a leader in the community
HOW IT HAPPENED:
New Jersey-based TCGi, a successful technology service provider and tier 1 diverse supplier, is headed by an equally impressive CEO Avis Yates Rivers. As Avis grew in popularity as an advocate, speaker and author, she determined that she needed to improve and own her brand in the marketplace. She turned to Delia Associates . . .
Interested in learning more about this subject?
Please fill out the form and we'll be in touch as soon as possible.