Brand-Ism #8 – Clarity vs. Creativity
February 21, 2017 11:45 am
In the contest between clarity and creativity, BOTH must win for effective B2B brand communications.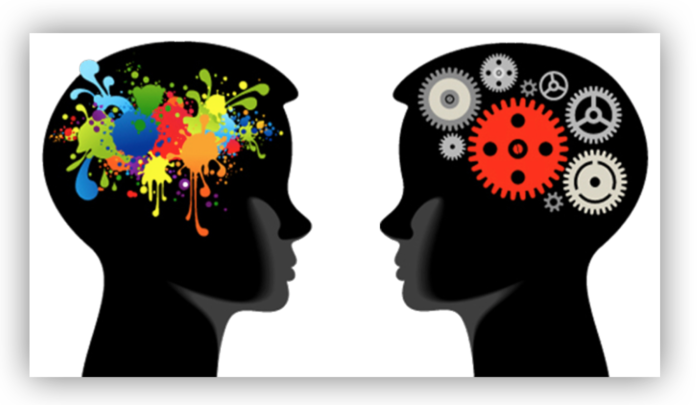 You have seconds to make a great first impression. If it takes any longer for prospects to figure out what your product, service, or company is or how it provides direct benefit, you've lost them. We all enjoy great creative expression. However, when the core intent of a brand is lost in a wave of creative coolness, it simply isn't effective. The reverse is true as well.
Creativity and clarity are BOTH important. This is especially true for B2B brands. Our Brand Leadership Solution™ establishes this balance in the context of the functional and emotional sides of the brain. The functional side defines the "need" (what's required), and the emotional side dictates the "want" (what's desired). B2B entities must always create meaning in the functional side (this is what we do), while also effectively engaging the emotional side (this is how we deliver great value to you).
Most B2B clients we start working with are only defining their brands in a functional context. "We do X. Do you want to buy X?" Little, if any, attention is paid to establishing the essential emotional connections that lead to relationships. As a result, they find themselves becoming commoditized or marginalized by clients and prospects. With no emotional engagement to drive desire, it becomes easy for buyers to resort to price and convenience, more functional criteria, as the basis for decision-making. When did cheap and fast ever lead to a sustainable and prosperous relationship?
One immediate step you can take is to properly set up your Brand Lock-Up. The Brand Lock-Up, a component of our Brand Leadership Solution™, is the harmonious depiction of: 1) the brand mark, 2) descriptor (functional/clarity), and 3) brand statement (emotional/creativity).
THE BRAND LOCK-UP:
LOGO MARK — LOGO EMBLEM AND NAME
DESCRIPTOR – IN THE SIMPLEST TERMS, WHAT THE BRAND DOES
BRAND STATEMENT – EMOTIONAL EXPRESSION & CONNECTION.
Here are a few examples of Brand Lock-Ups: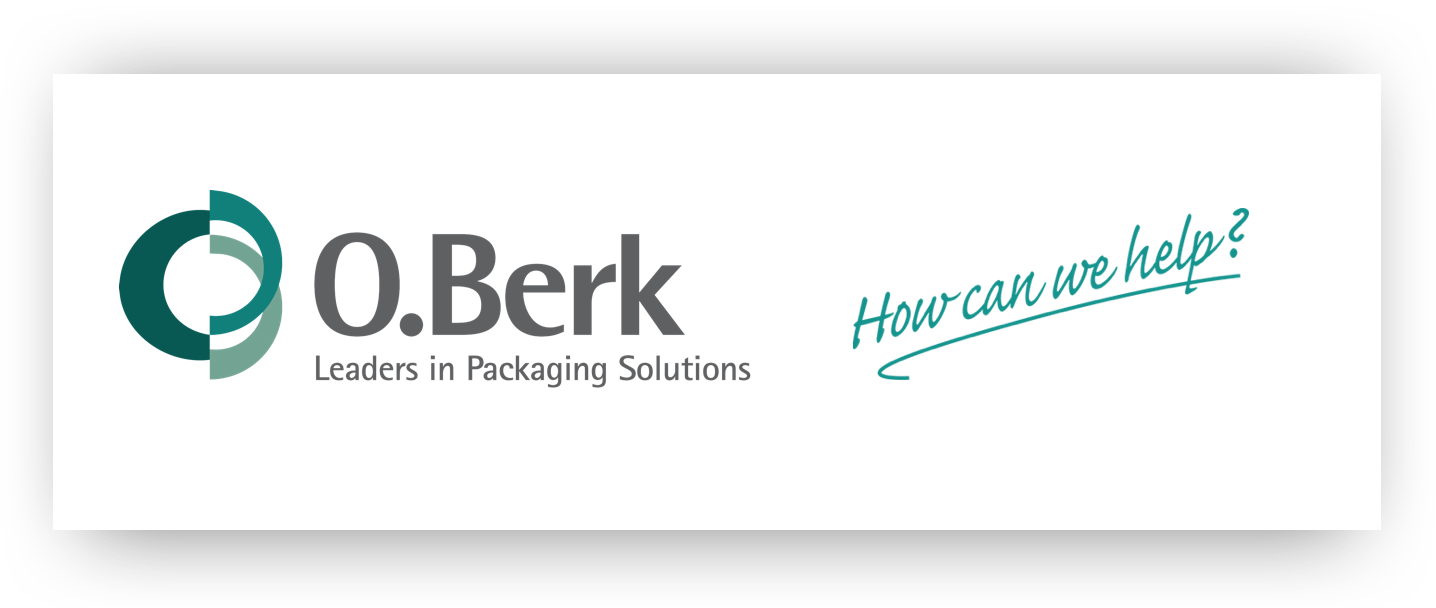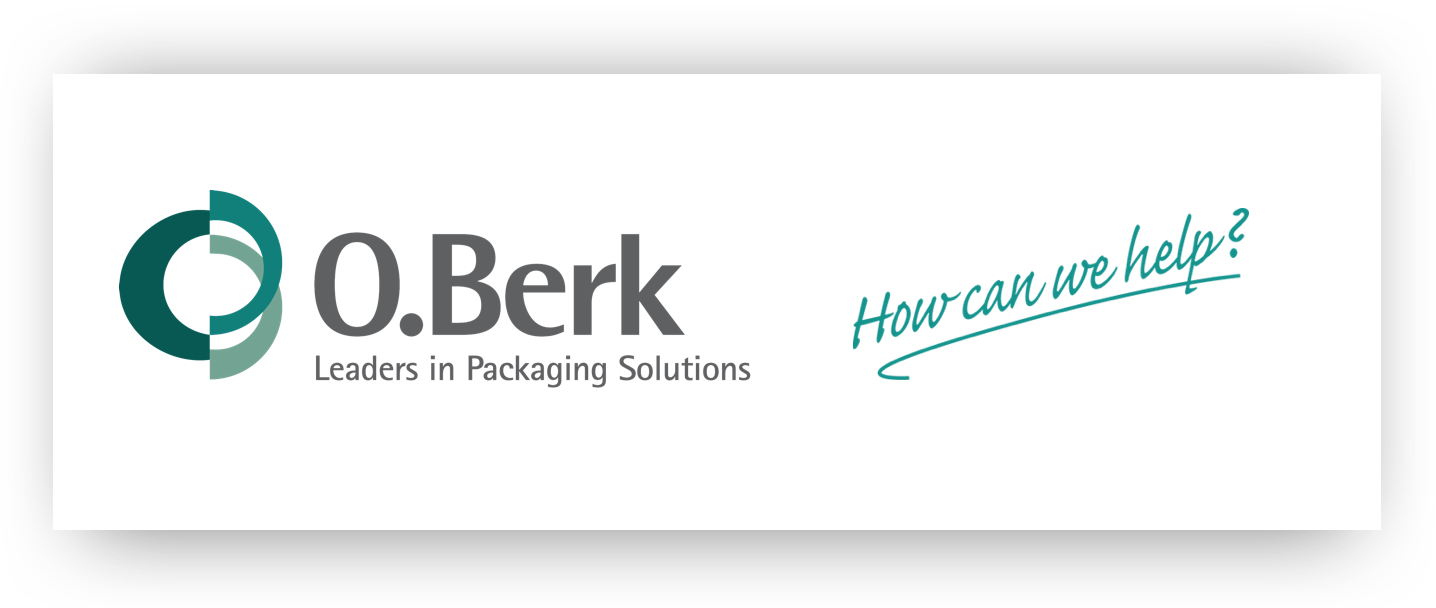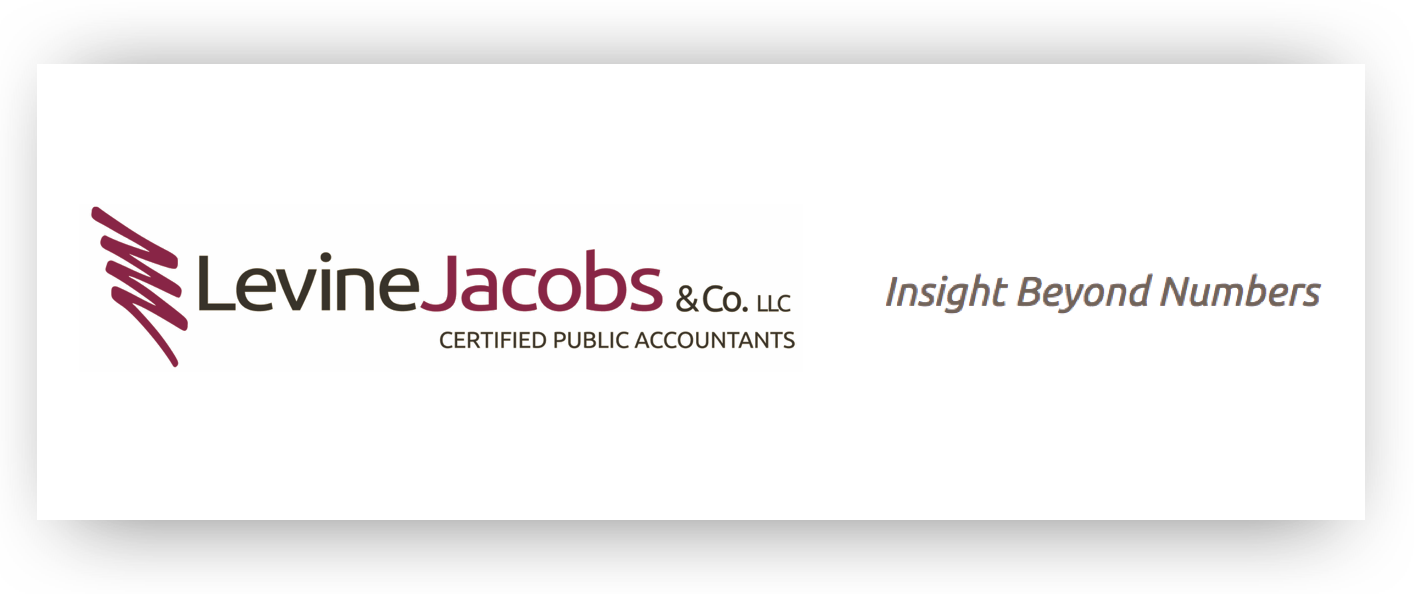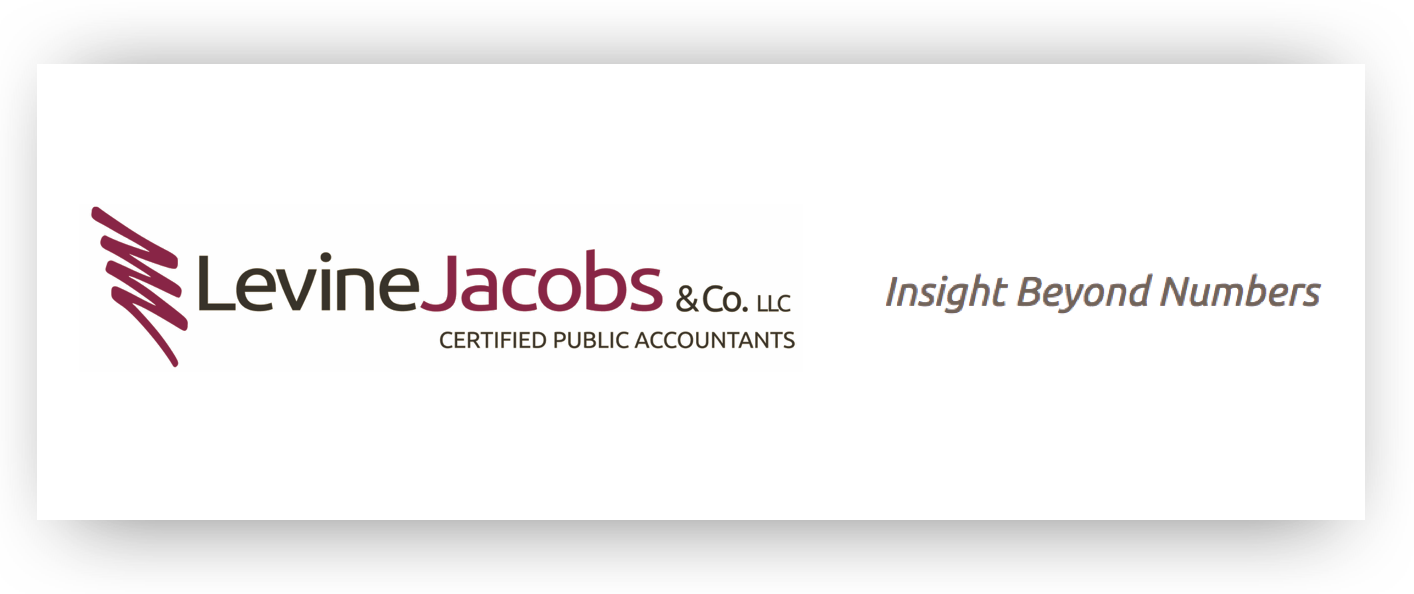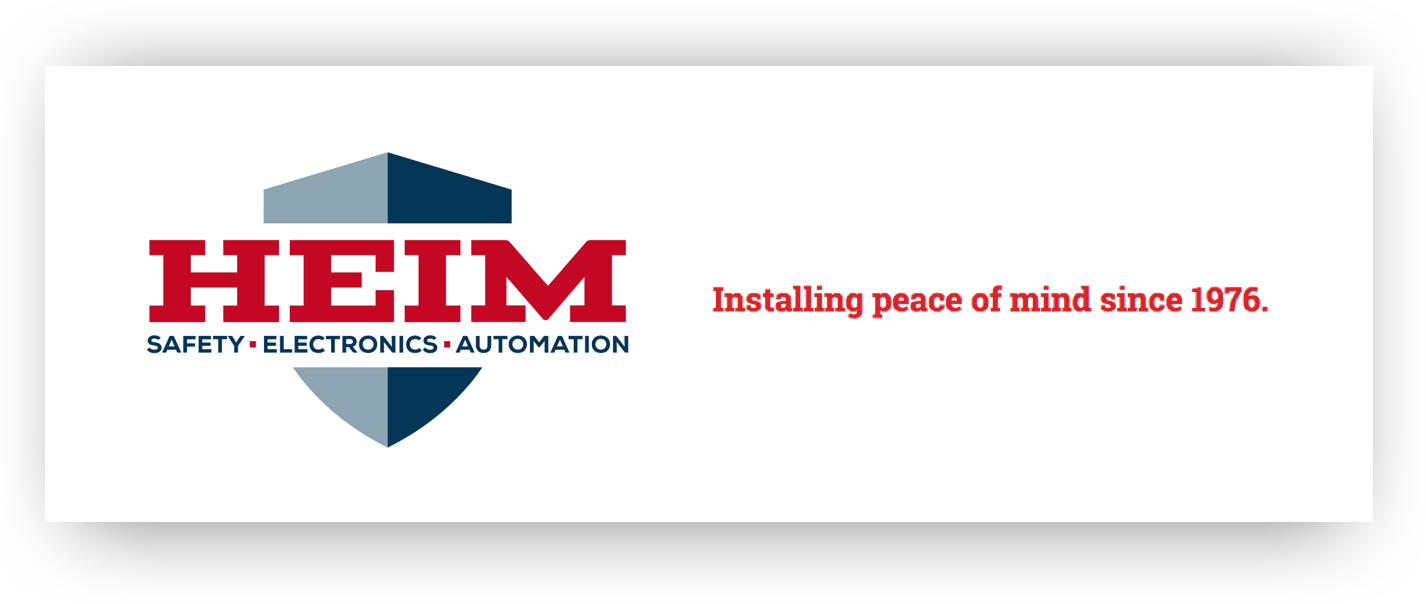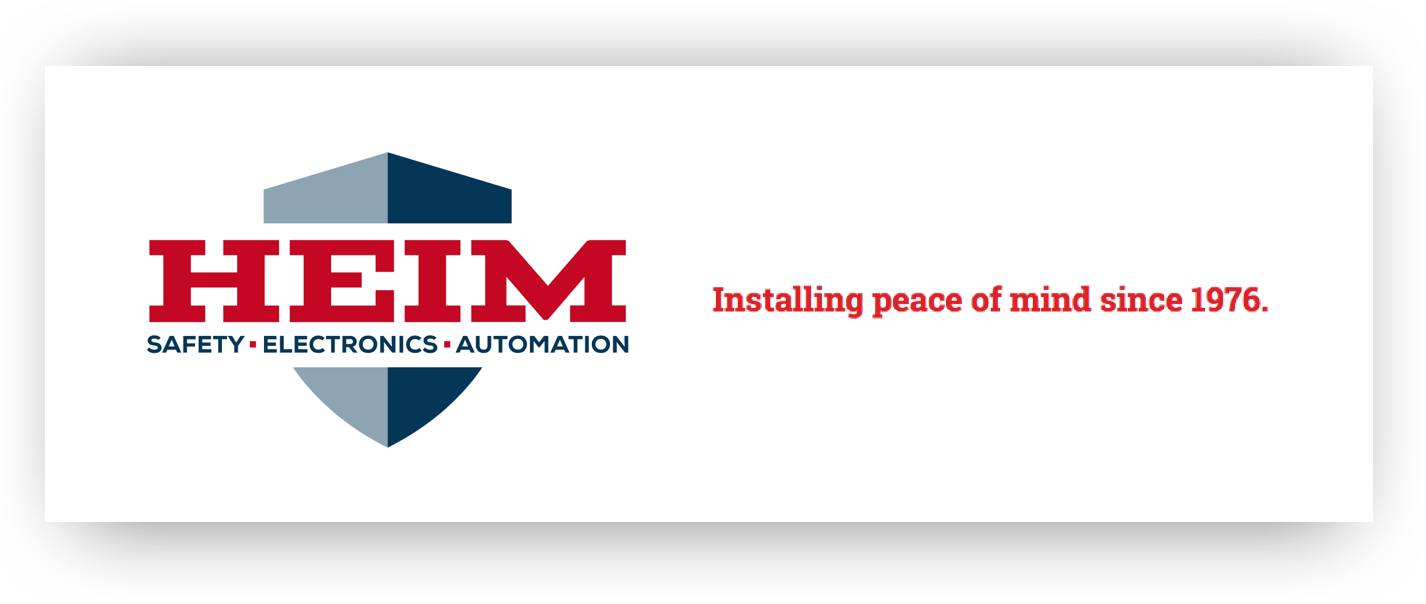 IS THE BRAND LEADERSHIP SOLUTION™ RIGHT FOR YOU?
If you feel that you are not delivering your brand with enough emotional or differentiated impact, we're happy to speak with you. Simply fill out the form below or give us a call at 908-534-9044.


Interested in learning more about this subject?
Please fill out the form and we'll be in touch as soon as possible.