Brand-Ism #9 – Move Your Prospect. Make More Money.
March 21, 2017 11:30 am
Brand Success Means Moving Your Prospects – Emotionally, Figuratively and Literally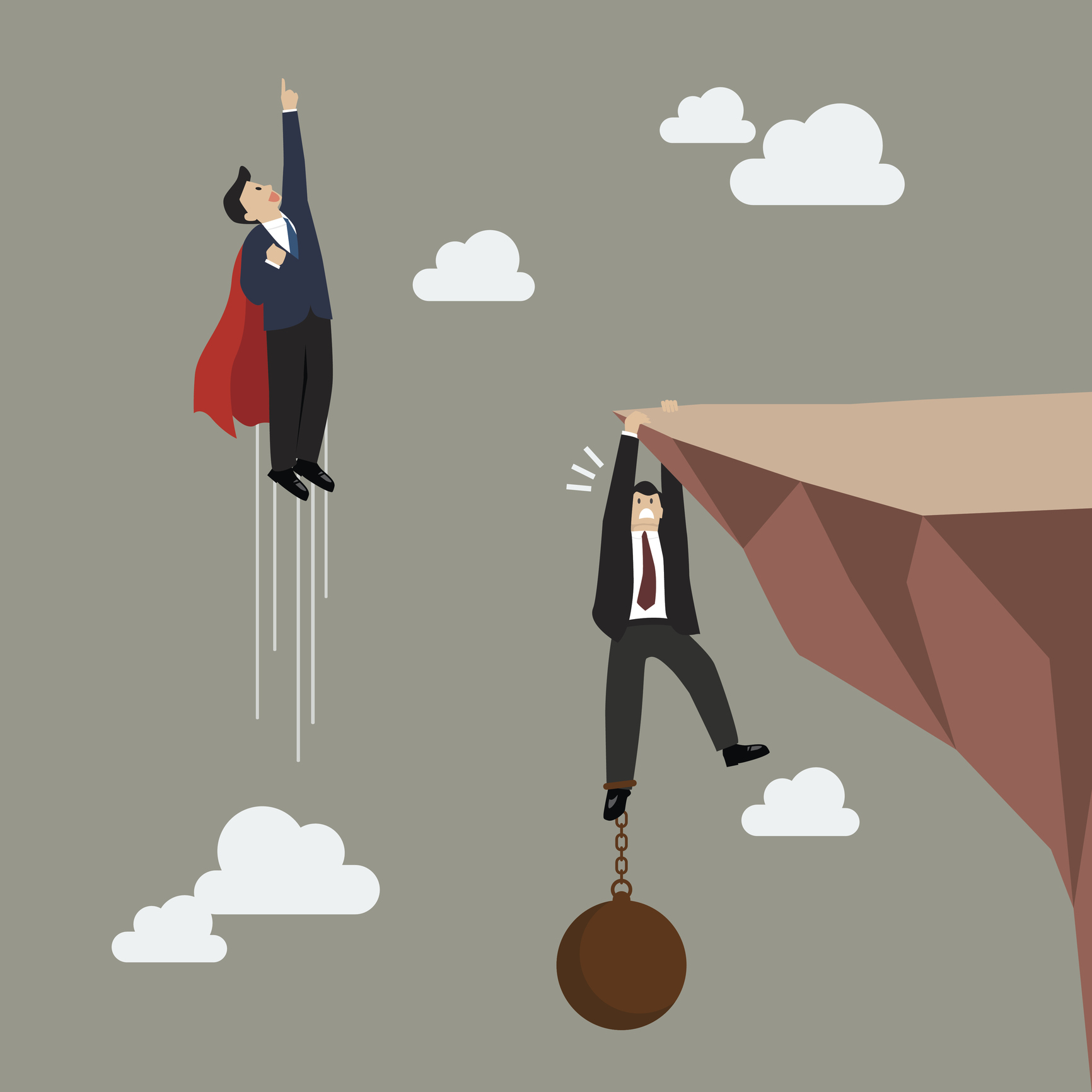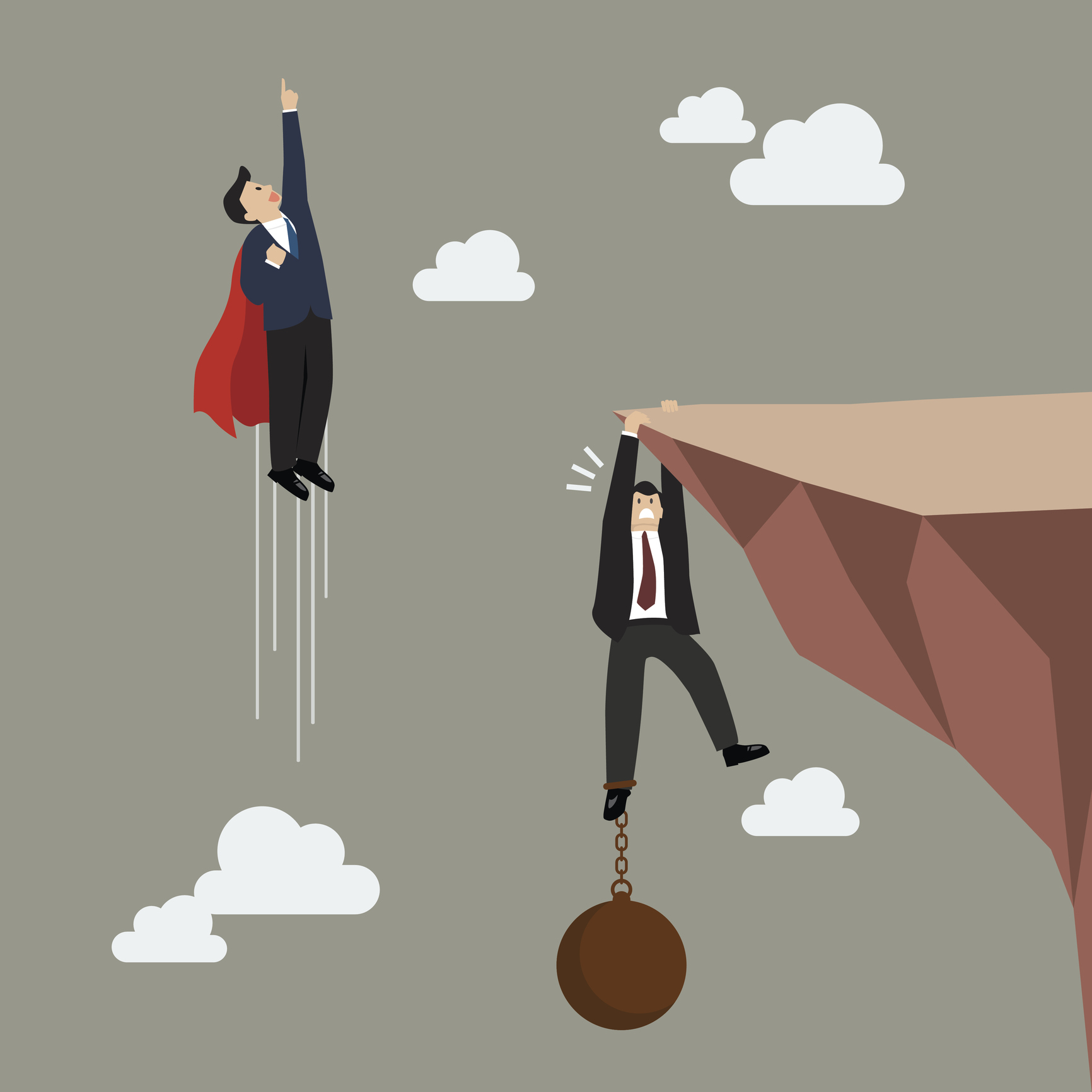 Your B2B Brand exists online for a common purpose: To move viewers to an offline relationship.
If you don't MOVE them, they will move on to a brand that does. And if you're not moving forward as a brand, you're going to get "killed." As my young nephew said to me the first time we played Call of Duty together, "Uncle Ed! You have to move! If you don't, you're going to get killed!" The one who stands still is the first to be killed. This is especially true of business brands. I've seen it too many times. A brand becomes the leader and then rests on their heels. BAM! In comes an agile, fast moving competitor with an emotive, highly-energized brand, and blows them away. Don't be caught standing still. Be the one locked in on Vision, using brand to drive growth every step of the way.
Move

target audiences by infusing your brand with emotion.
B2B brands that emotionally connect earn 2x more than brands selling on functional value alone.
B2B buyers who feel an emotional "connection" are 60% more likely to buy and pay a premium.
64% of people cite shared values as the main reason they have a relationship with a brand.

In other words, stop talking only about the features and functions of this product or that service. Take your brand to a higher emotional ground, and your winning percentage will grow exponentially.
Move

a viewer to take action with interaction.

Using a water analogy, help your prospects . . .
Place their TOE in the water: Create an easy initial step for a prospect to take. Think sign up, follow, like, download, calculator, etc.
Put their FOOT in the water: Offer a moderate step that requires a bit more effort; but one that comes with a more valuable benefit. Think schedule a demo, see us at, webinar, consult, etc.
TOTAL immersion: Start a conversation when they're ready to talk and buy. Think, "Have I given a prospect every conceivable opportunity to reach me when they are ready to make the final MOVE?" Try telephone, mobile, text, e-mail, LinkedIn, contact form, smoke signal, etc.
FACT: Clients who have made the move to our Brand Leadership Solution™ have realized an average 20% growth year over year, and in several instances, have doubled sales by year two. Brand building moves brands forward and upward.
Ready to move?
Yes. I want to move my brand to a higher ground.
Simply fill out the form below or give us a call at 908-534-9044.


Interested in learning more about this subject?
Please fill out the form and we'll be in touch as soon as possible.