Brand Matters: How to Maximize Brand Impact at Tradeshows.
April 4, 2017 2:30 pm
Successful Tradeshow Marketing encompasses more than just displays, banners, and giveaways. Here's how to Maximize Brand Impact at your next show.
In this month's Brand Matters, we take a comprehensive look at the essentials of Tradeshow marketing.  Here's what you'll discover:
The effective use of Social Media (Twitter, etc..).
How to spread your Brand Message with targeted Content.
Tradeshow Program Strategy for Before, During, and After the show.
Identifying your Target Audience (and Competition).
How to enhance Tradeshow attendee Engagement and Participation.
The Measurement and Analysis of show data for follow-up marketing.
Download the easy-to-read presentation here (or click the image below) and take your Trade Show Marketing Strategy to the next level: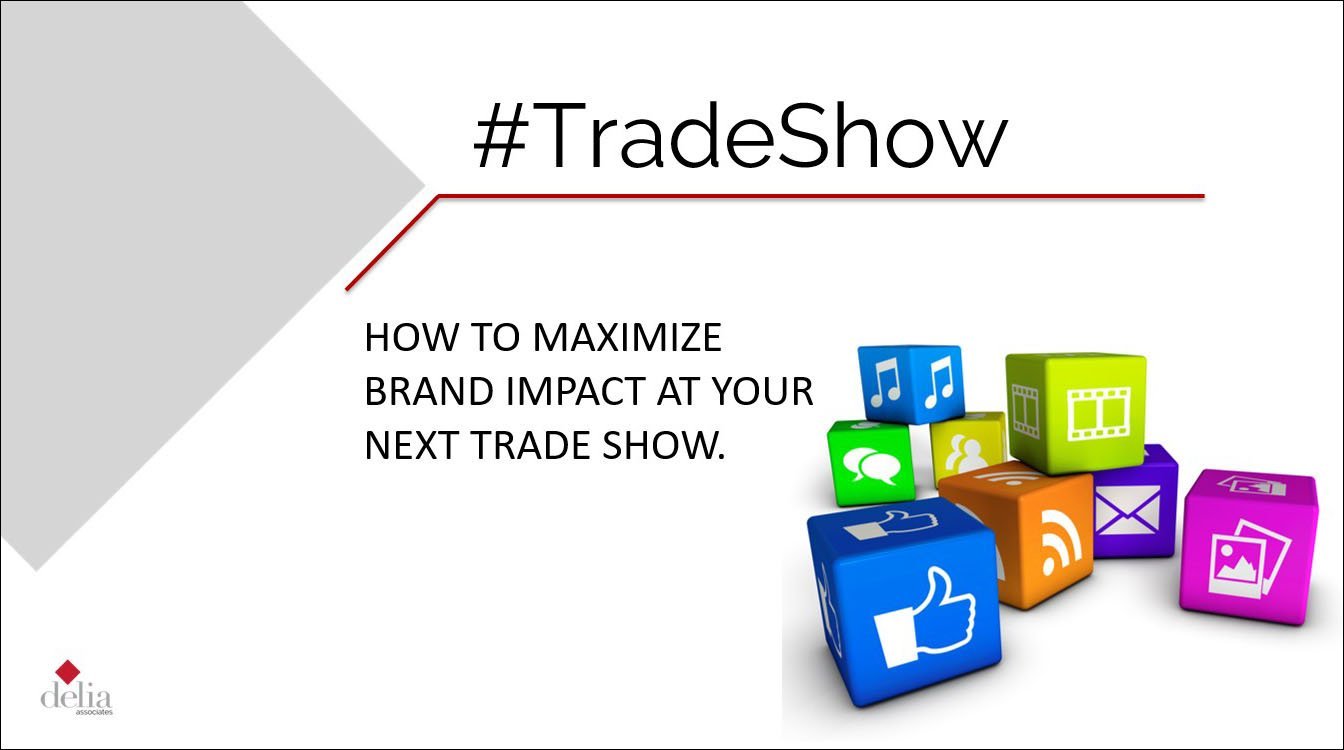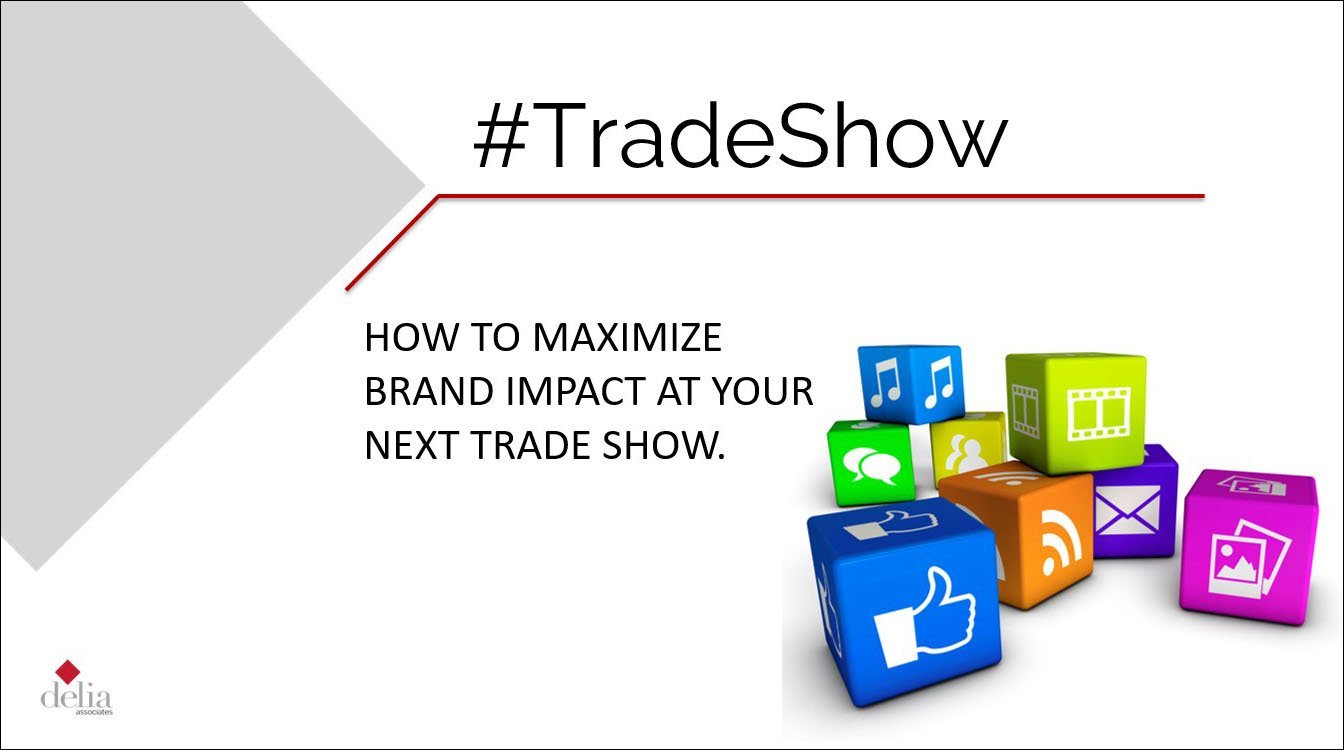 Want to know even more about our proven process for generating maximum "Tradeshow ROI"? We'll be glad to show you how it works.
Simply fill out the form below or give us a call at 908-534-9044.


Interested in learning more about this subject?
Please fill out the form and we'll be in touch as soon as possible.