Brand Matters – The Color Red and Branding
February 14, 2017 10:30 am
Brand Matters – The Color Red and Branding
What does the color red say about a B2B or B2C Brand? More importantly, what does your brand color say about your brand?
To see some great examples of brands (including our customers) using the color red to make a powerful impression, and to learn more about the power of color in branding, Click Here or the image below: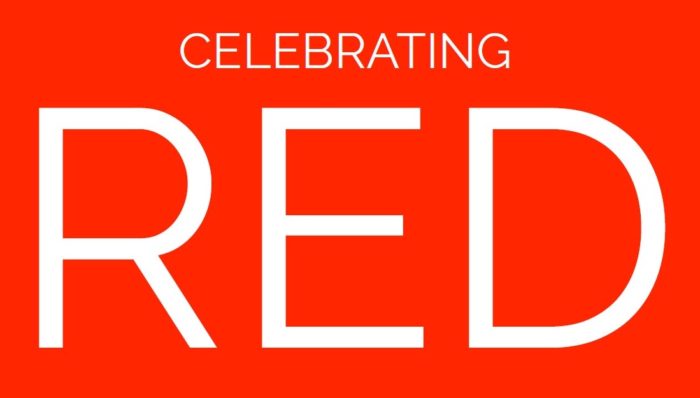 For a complimentary assessment of your current branding initiatives, website, or search marketing program, fill out the form below or call Ed at 908-534-9044.


Interested in learning more about this subject?
Please fill out the form and we'll be in touch as soon as possible.