A Guide to Atomizing Content
July 18, 2018 2:41 pm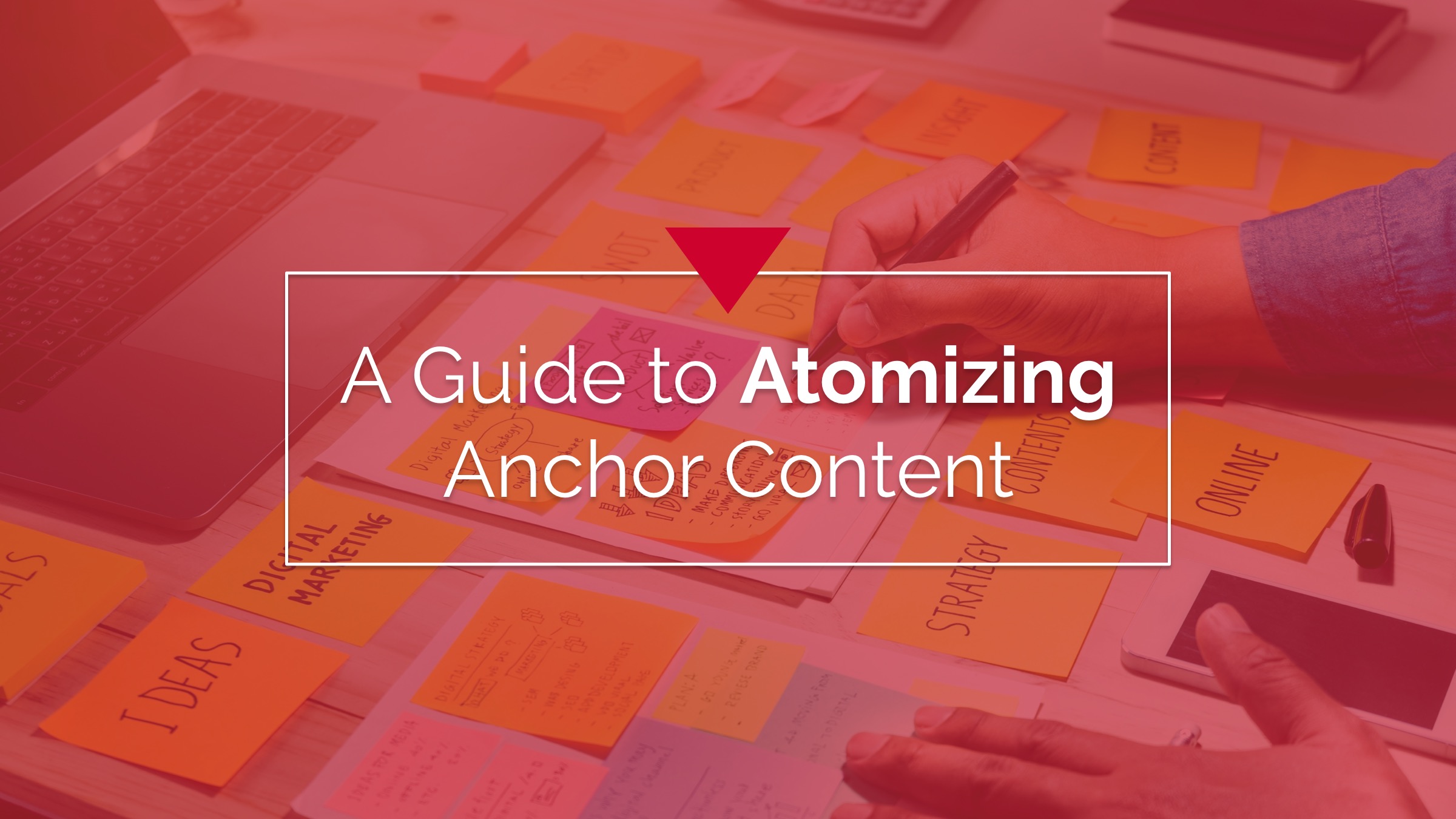 Content Atomization is the practice of taking a piece of valuable content you or your company has created and breaking it down into multiple, sharable forms across different channels and in different multi-media styles.
This quick guide to the practice of content atomization will help you and your organization find ways to get the most mileage out of your great content and gain the most impressions and visibility possible.
Ready to atomize your content? Contact us below or simply give us a call at (908) 534-9044.
Interested in learning more about this subject?
Please fill out the form and we'll be in touch as soon as possible.