Delia Associates Brand Awareness Survey
November 21, 2016 8:02 pm
The Delia Brand Awareness Survey Delivered Eye-Opening Observations from Recipients.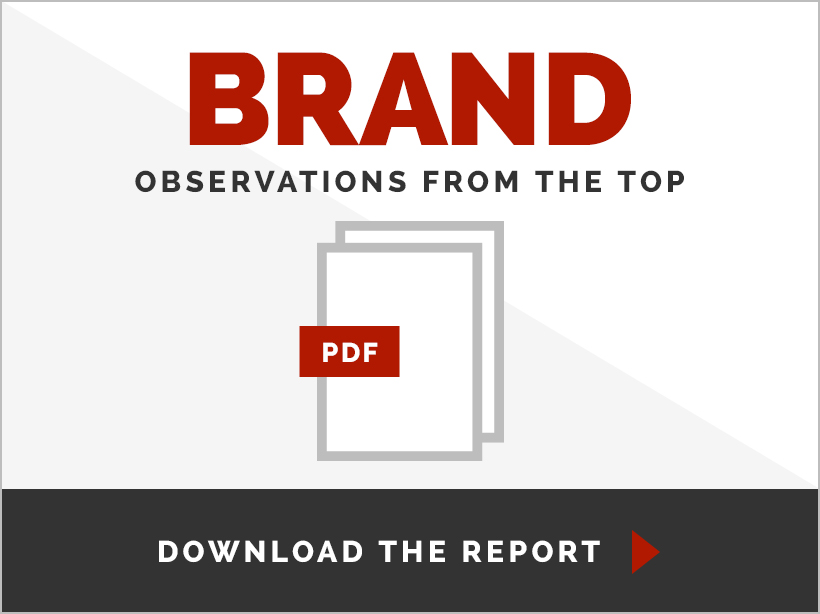 Our comprehensive Brand Study used 20 different indicators to determine the gap between brand perception and reality. The results are summarized in an easy-to-read format that highlights the key takeaways from the respondents and their organizations. Learn how well every organization utilizes (or underutilizes) all the critical touchpoints that are important for today's brands. In fact, most CEOs scored their organization's brand a "D". We also highlight the bright spots where brands are succeeding in conveying a laser-focussed brand message. Click Here or above to access the survey results.
For a complimentary assessment of your brand, website or search marketing program, fill out the form below or call Ed at 908-534-9044.
Interested in learning more about this subject?
Please fill out the form and we'll be in touch as soon as possible.