Delia Associates Places In Top International Competition – 2019 Summit Creative Awards
August 16, 2019 1:32 pm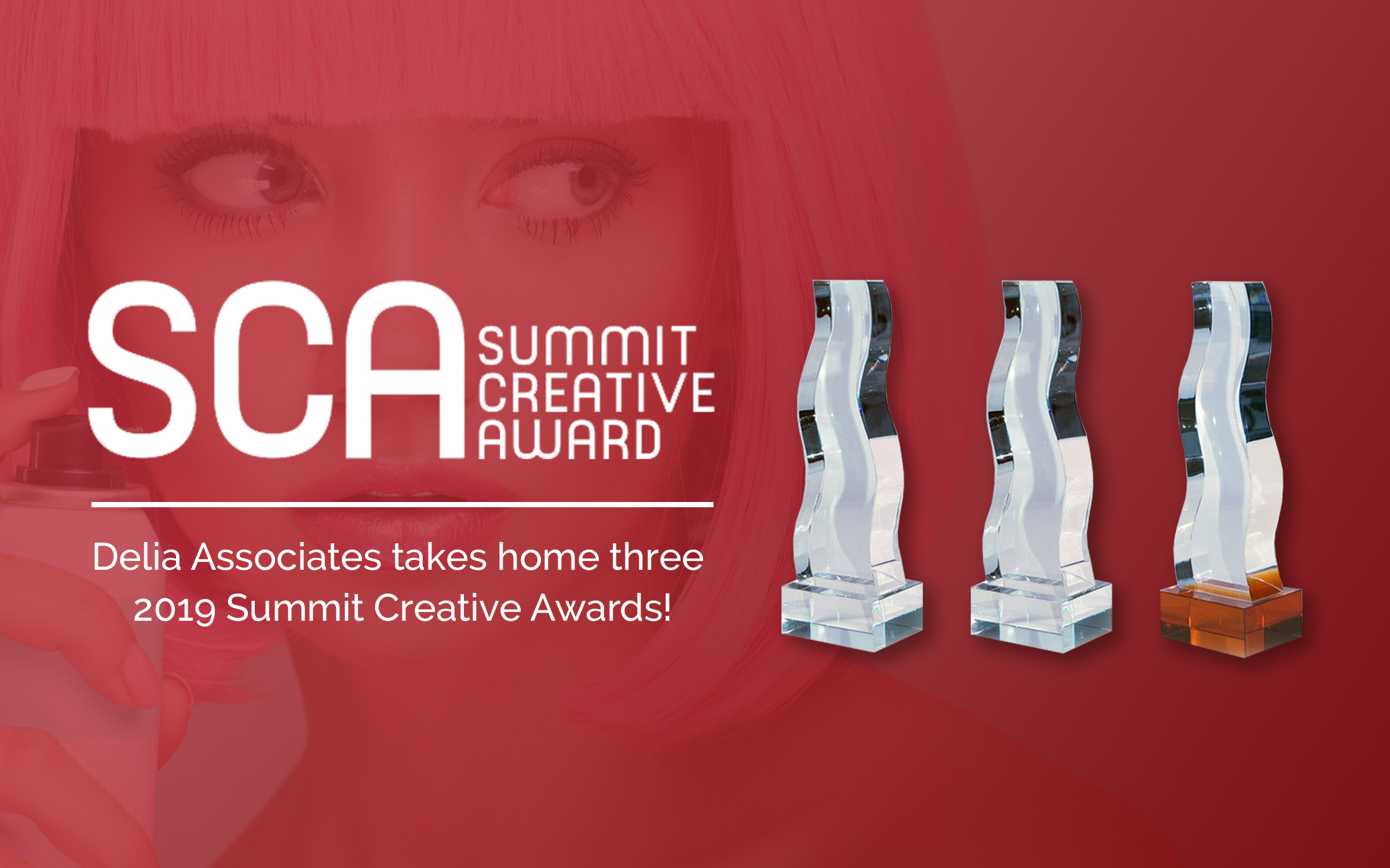 Out of more than 4,500 entries from 27 countries, Delia Associates scored among the best in the world in the 2019 Summit Creative Award® competition for its creative work for clients such as CCL Container, Omega Shielding and Silafrica.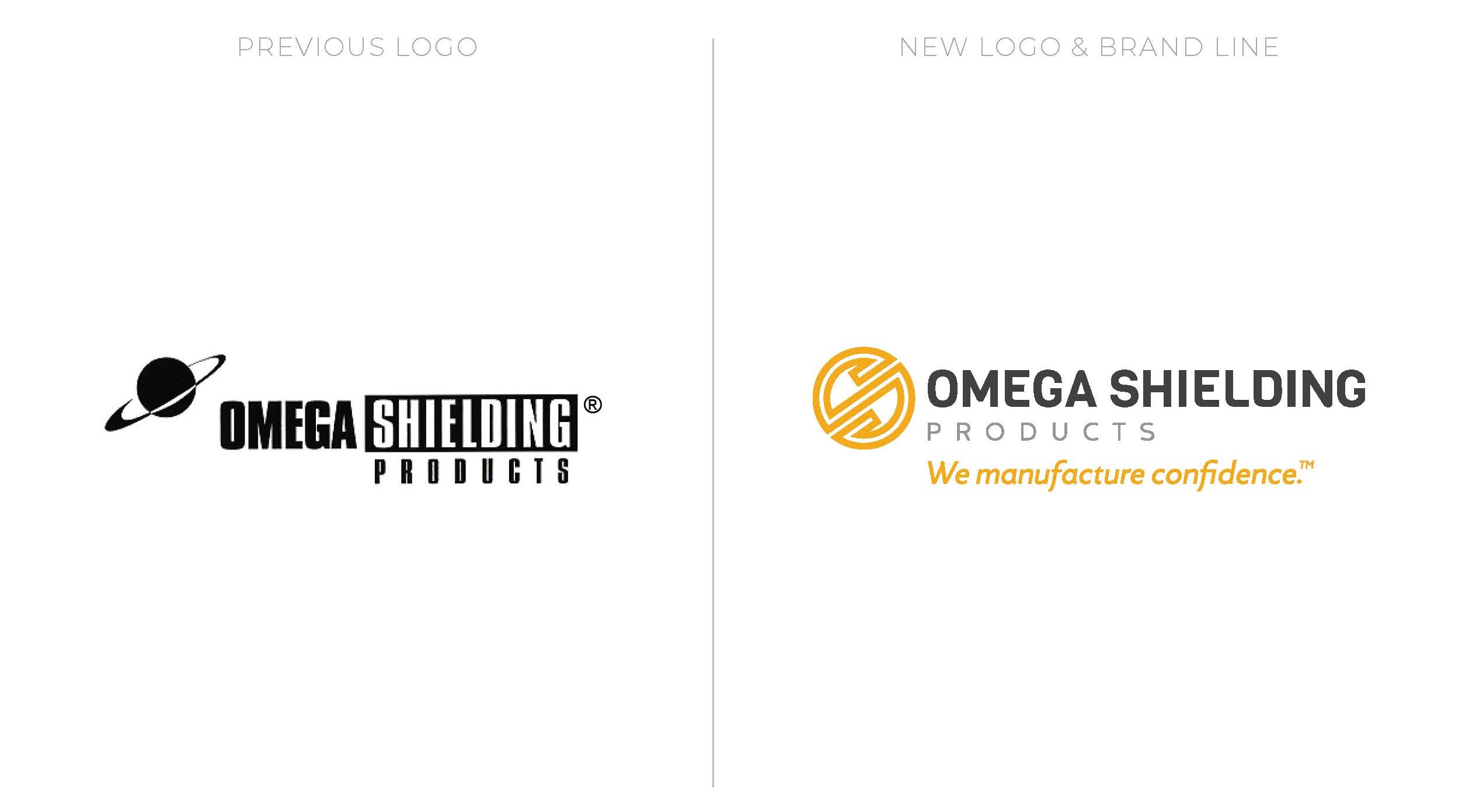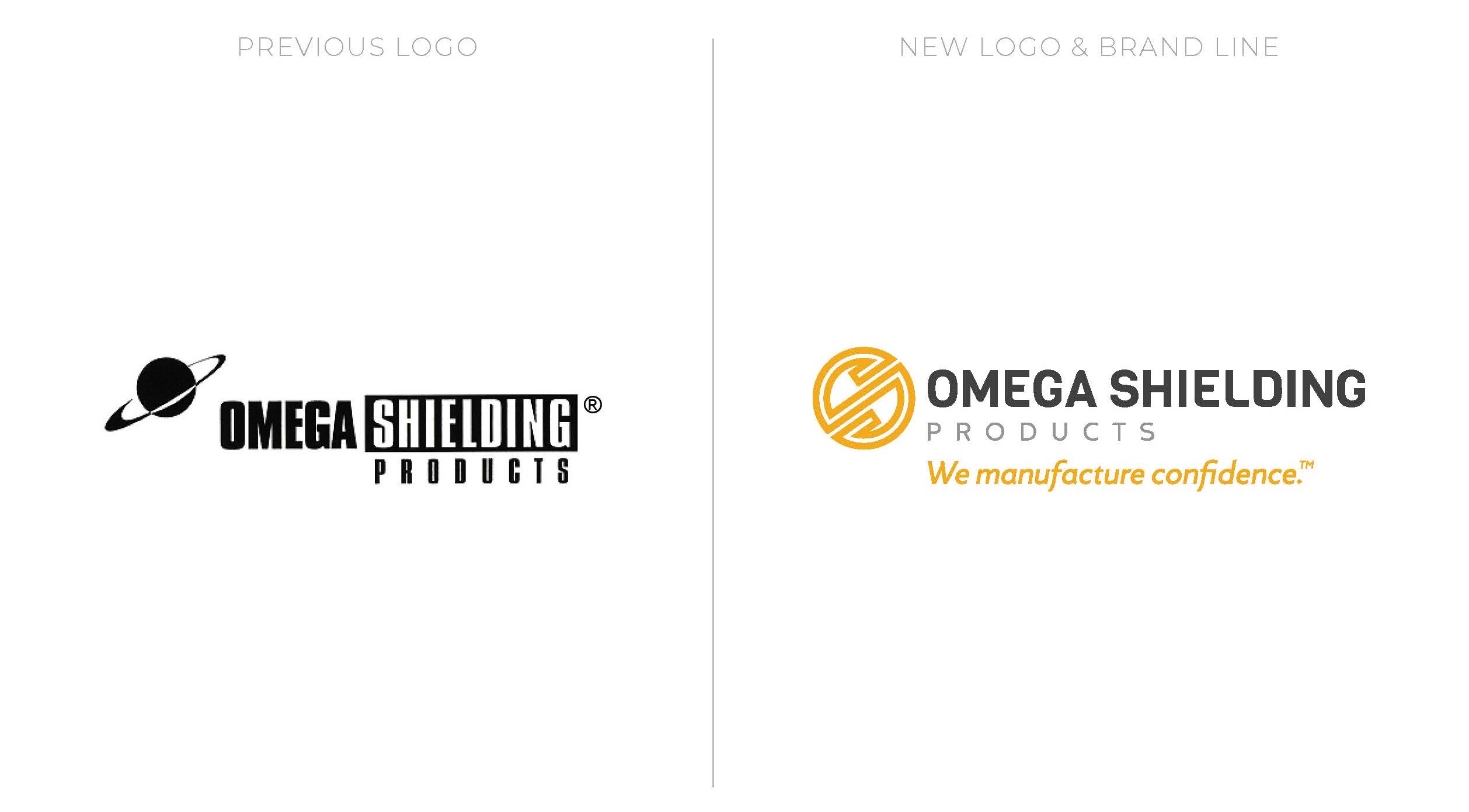 The Summit Creative Award (SCA) recognizes and celebrates the creative achievements of small and medium-sized advertising agencies worldwide with annual billings under $30 million. Celebrating its 25th year, the SCA has firmly established itself as the premier arbiter of creative excellence for firms of this size and has become a coveted honor.
This year's panel of international judges included professionals representing the following countries: Australia, Brazil, Bulgaria, Canada, Chile, Dubai, Germany, Hong Kong, Ukraine, United Kingdom and the United States.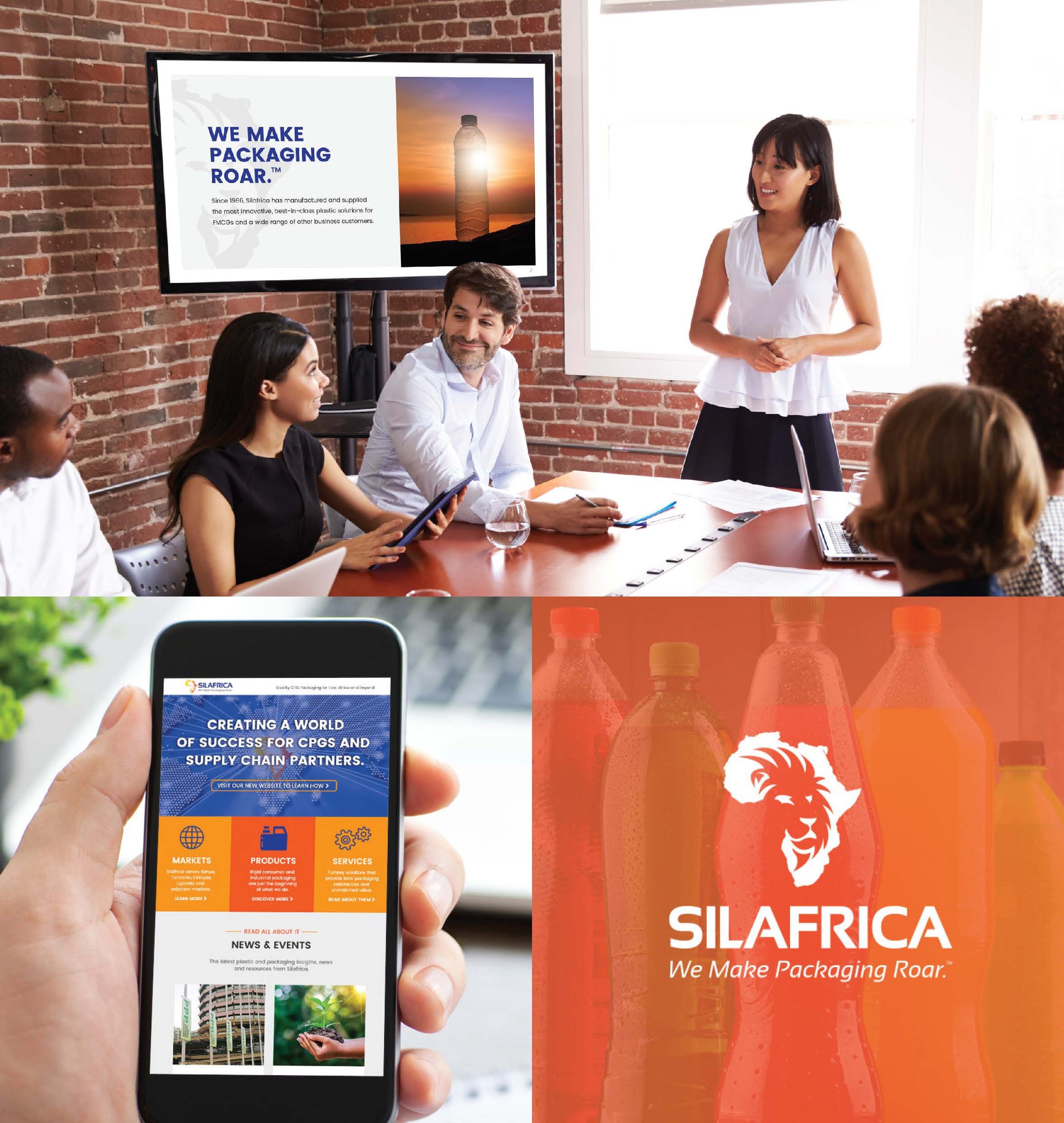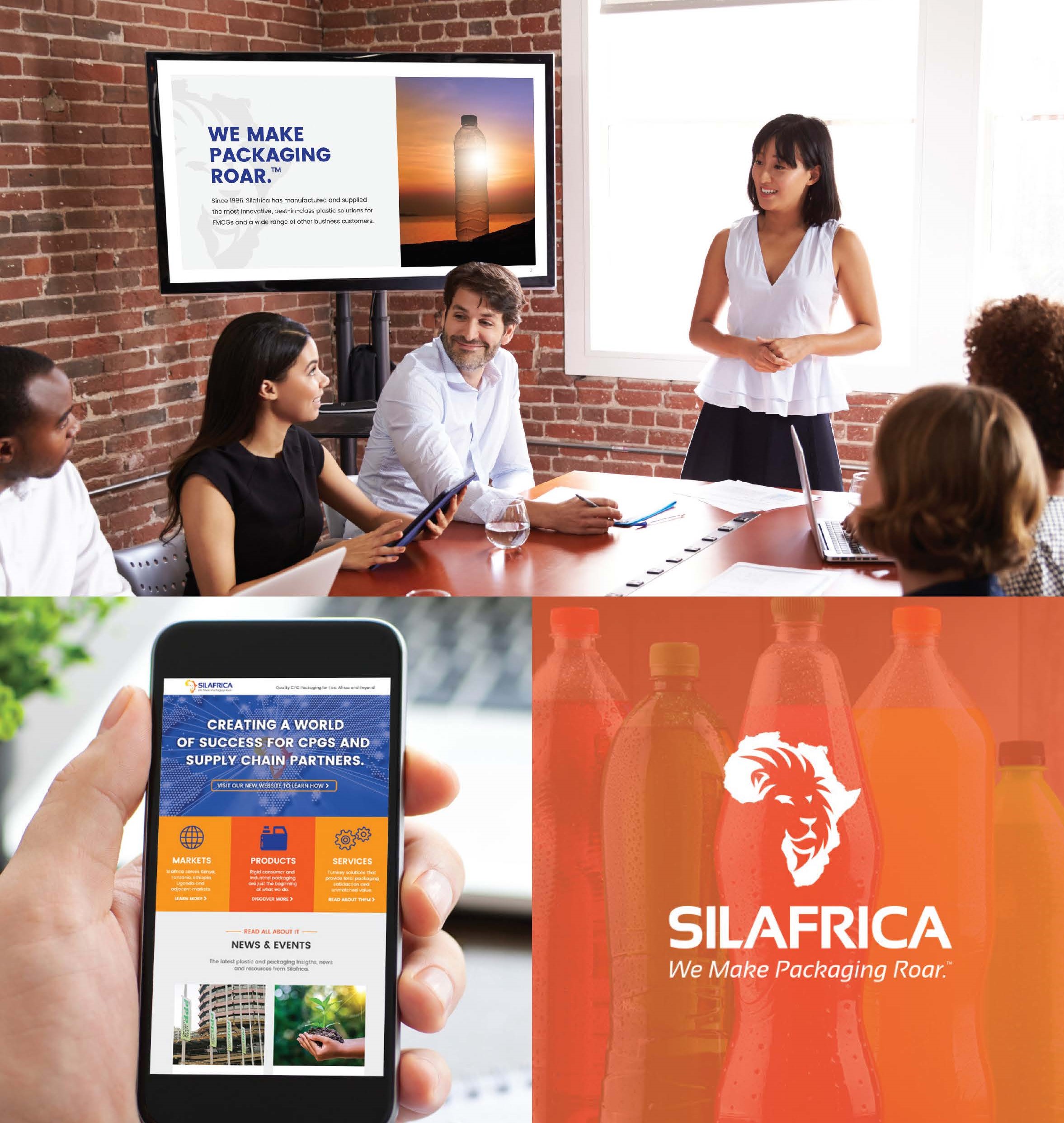 Entries in 86 categories are judged against a stringent set of standards. During its blind judging, the Board of Judges search for and identify innovative and creative concepts, strong executions and user experience, and the ability to communicate and persuade. Winners were selected in a wide range of categories from print and broadcast to online advertising and social media.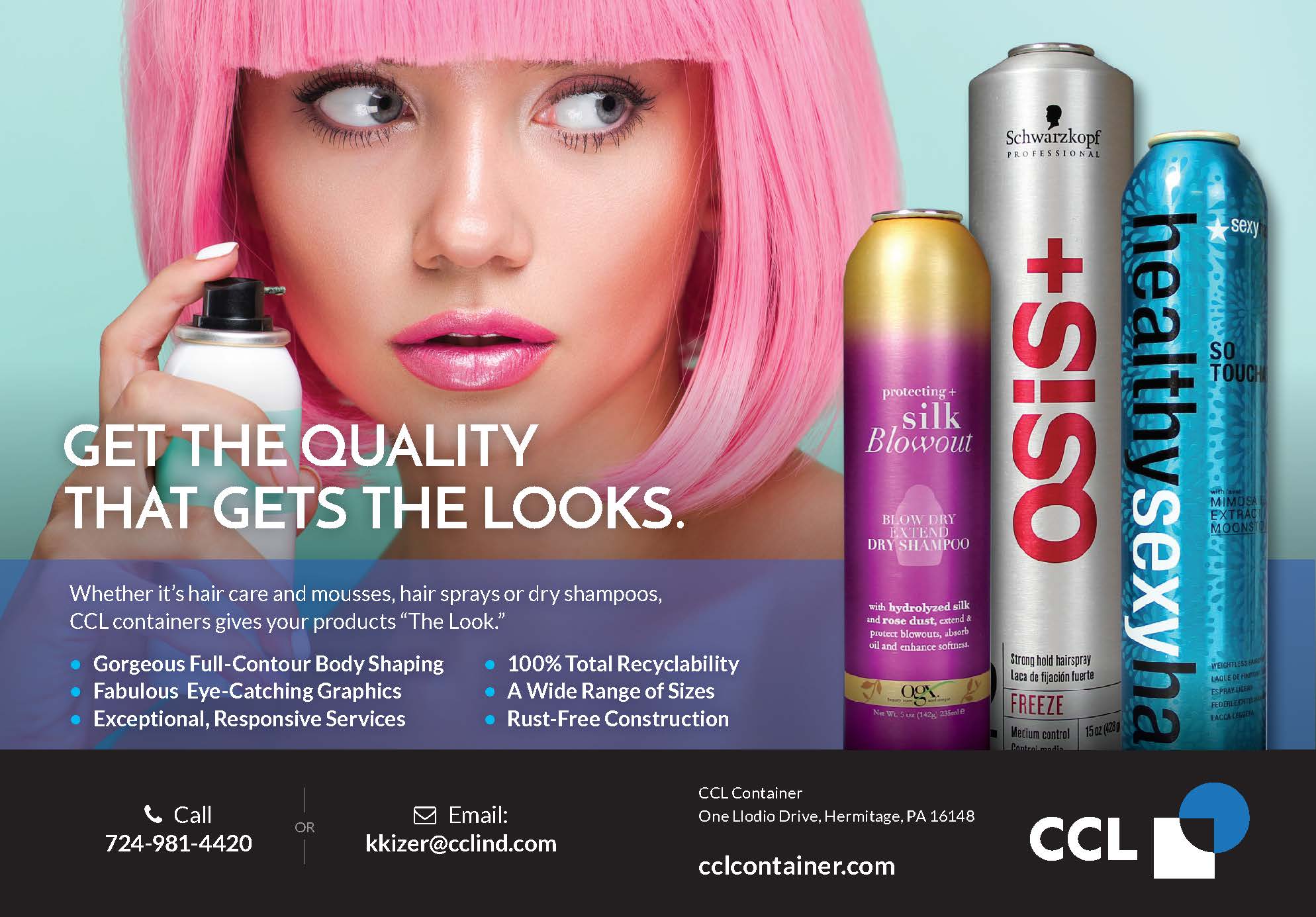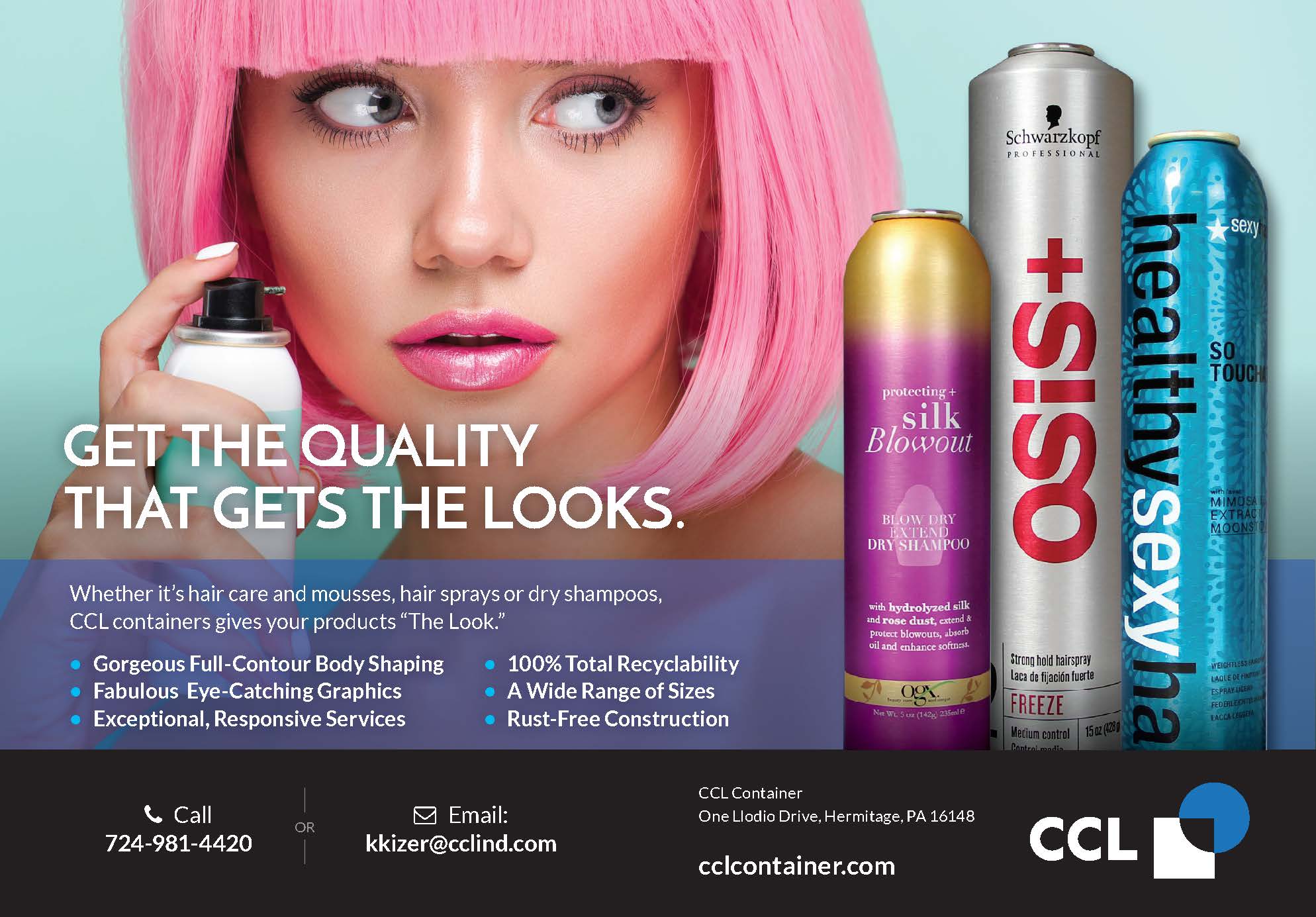 Delia Associates' achievements in this competition bring the branding and marketing company's win count to 14 awards over a 12-month period, both national and international, helping to validate their vision of being "The Best B2B Branding Firm in the U.S.A."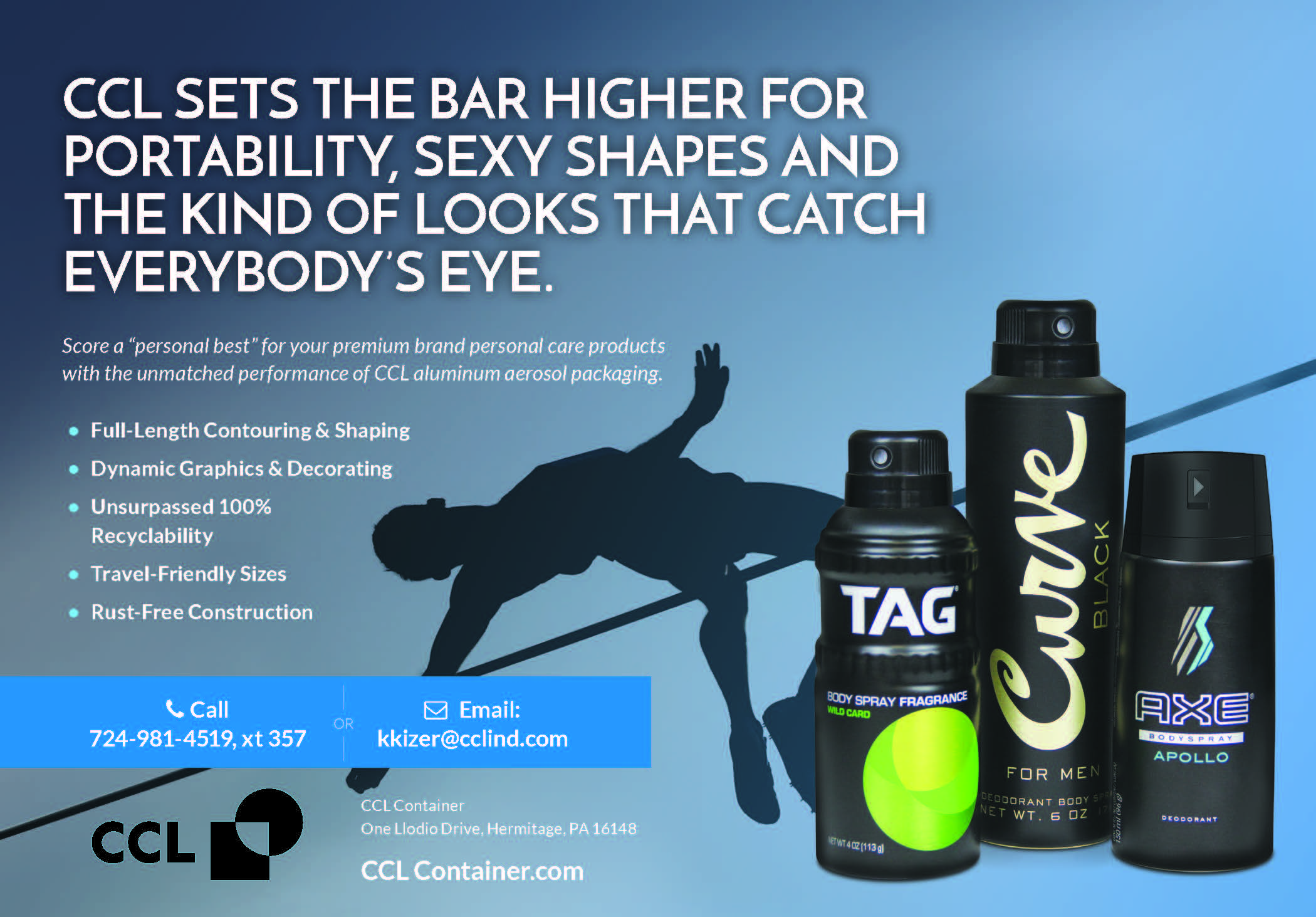 Delia Associates received two Silver awards and one Bronze Award for their clients, CCL Container – "All it Takes is CCL" in the category of Print Advertising B2B Campaign; Omega Shielding – "Omega Shielding's Brand Elevation" in the category of Logo Redesign; and Silafrica – "Silafrica's Roaring Brand Launch" in the category of Complete Branding Campaign.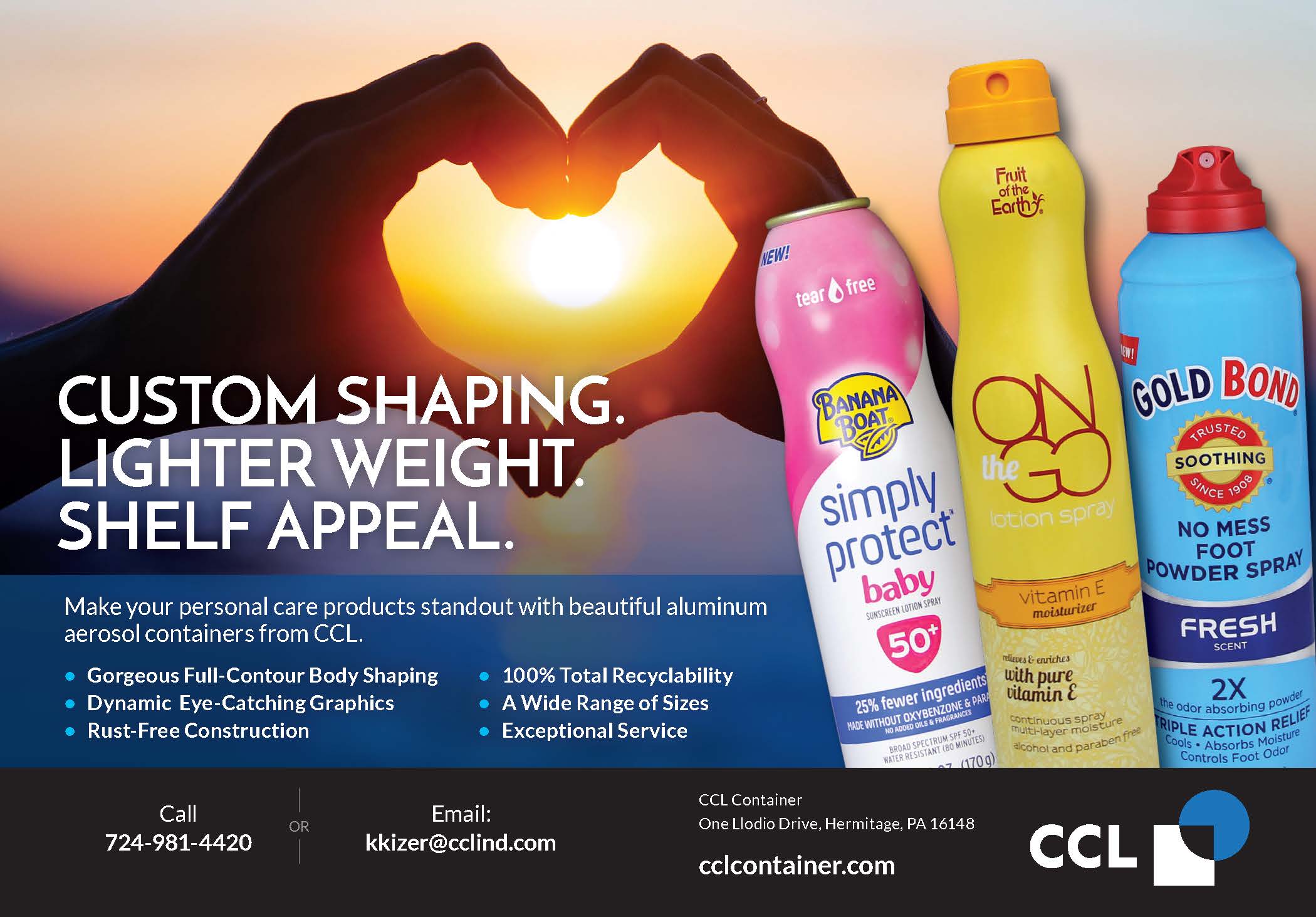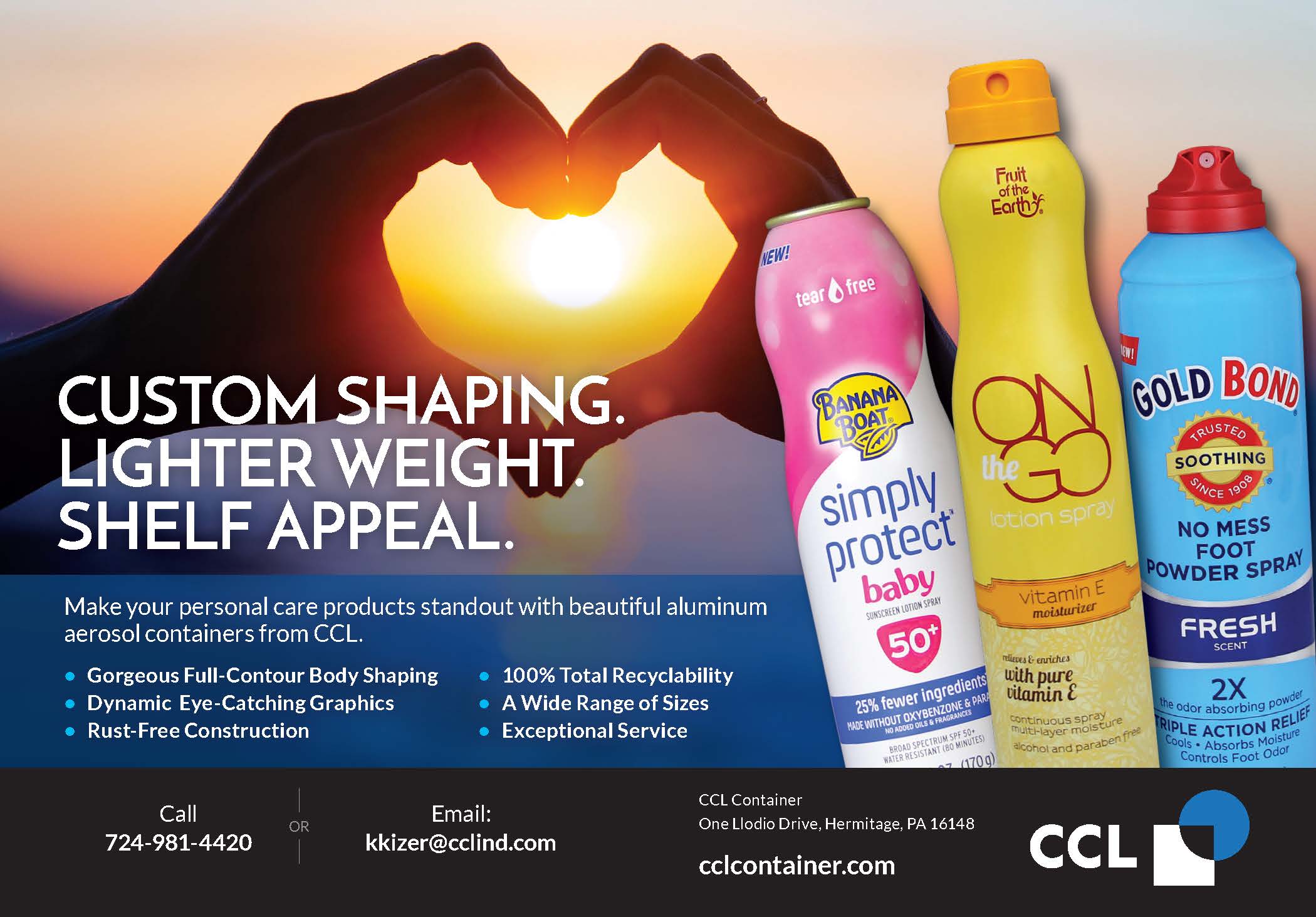 ABOUT SUMMIT INTERNATIONAL CREATIVE AWARDS
The SIA organization was founded in 1994. Annually it conducts the Summit Creative Award, the Summit Marketing Effectiveness Award and the Summit Emerging Media Award. Additional information about the Summit International Awards organization, its competitions and winning firms can be found on the SIA website at www.summitawards.com.
ABOUT DELIA ASSOCIATES
Founded in 1964 and based in New Jersey, Delia Associates is a second-generation business branding and marketing firm specializing in brand development, website development, content, and search marketing. Clients range from global to regional business-to-business companies, with an emphasis on manufacturing organizations. The firm's proprietary Brand Leadership Solution®, a unique brand-based marketing platform, has helped hundreds of brands establish market distinction, generate increased demand, and achieve sustainable growth. For more information, please visit: www.delianet.com.
Interested in learning more about this subject?
Please fill out the form and we'll be in touch as soon as possible.