Does Content Marketing Matter for B2B Companies? Yes, Definitely.
June 12, 2018 2:19 pm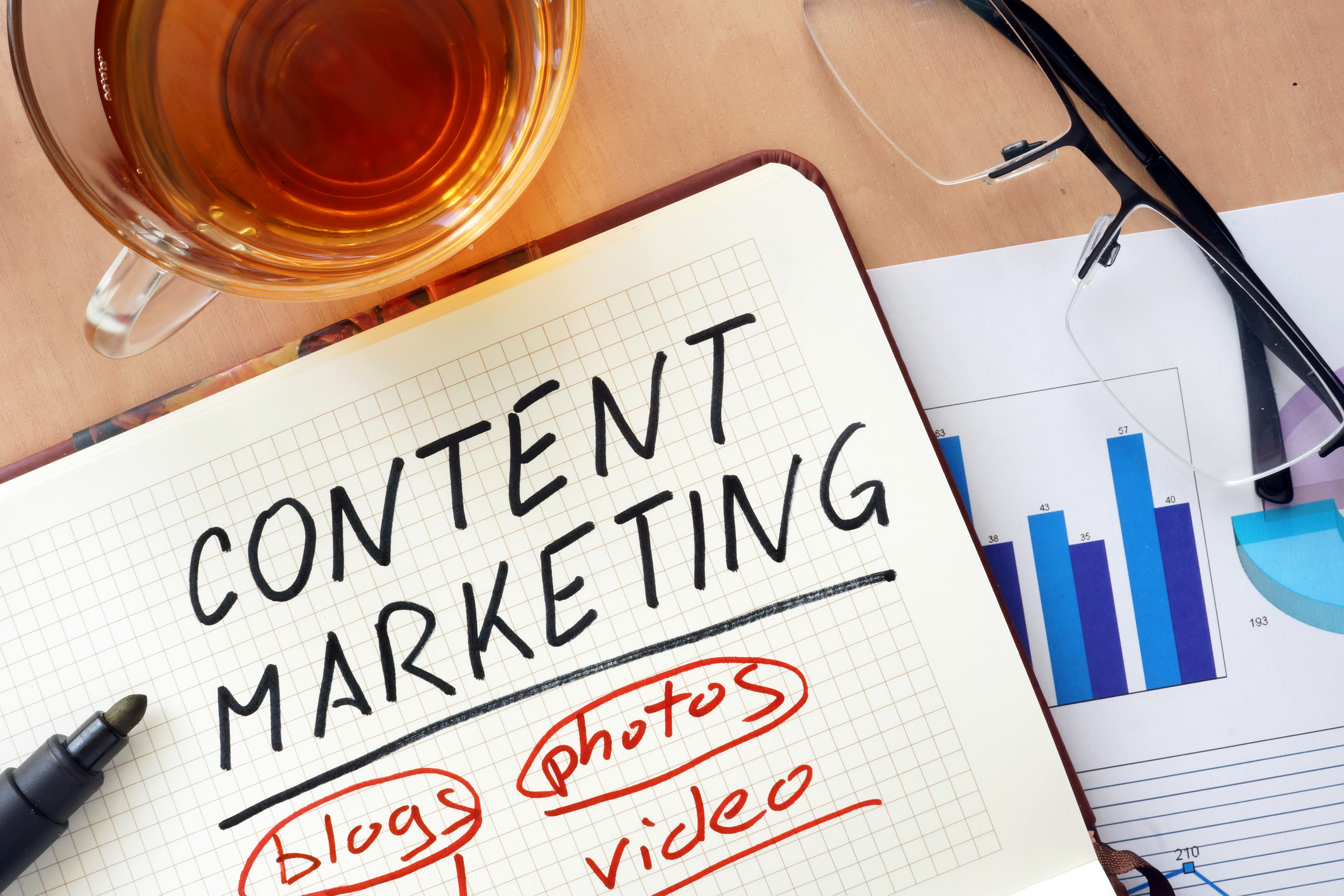 What is Content Marketing?
Content marketing is the practice of creating and distributing valuable, relevant and consistent information in the form of text, visuals, video or audio. The primary purpose here is to attract and acquire a clearly defined audience.
How does content marketing apply to my business?
Business-to-business (b2b) content marketing has only one purpose: to grow your business. B2B brands should apply content marketing with these and only these intentions:
To attract or convert more new customers.
To entice existing customers to buy more or at a greater volume.
To motivate existing customers to increase their frequency of purchases.
What does the buyer journey have to do with this?
Virtually all buyers of b2b goods and services follow this basic "journey" on their path to a purchase:
Recognize the problem
Research solutions
Evaluate options
Select the appropriate solution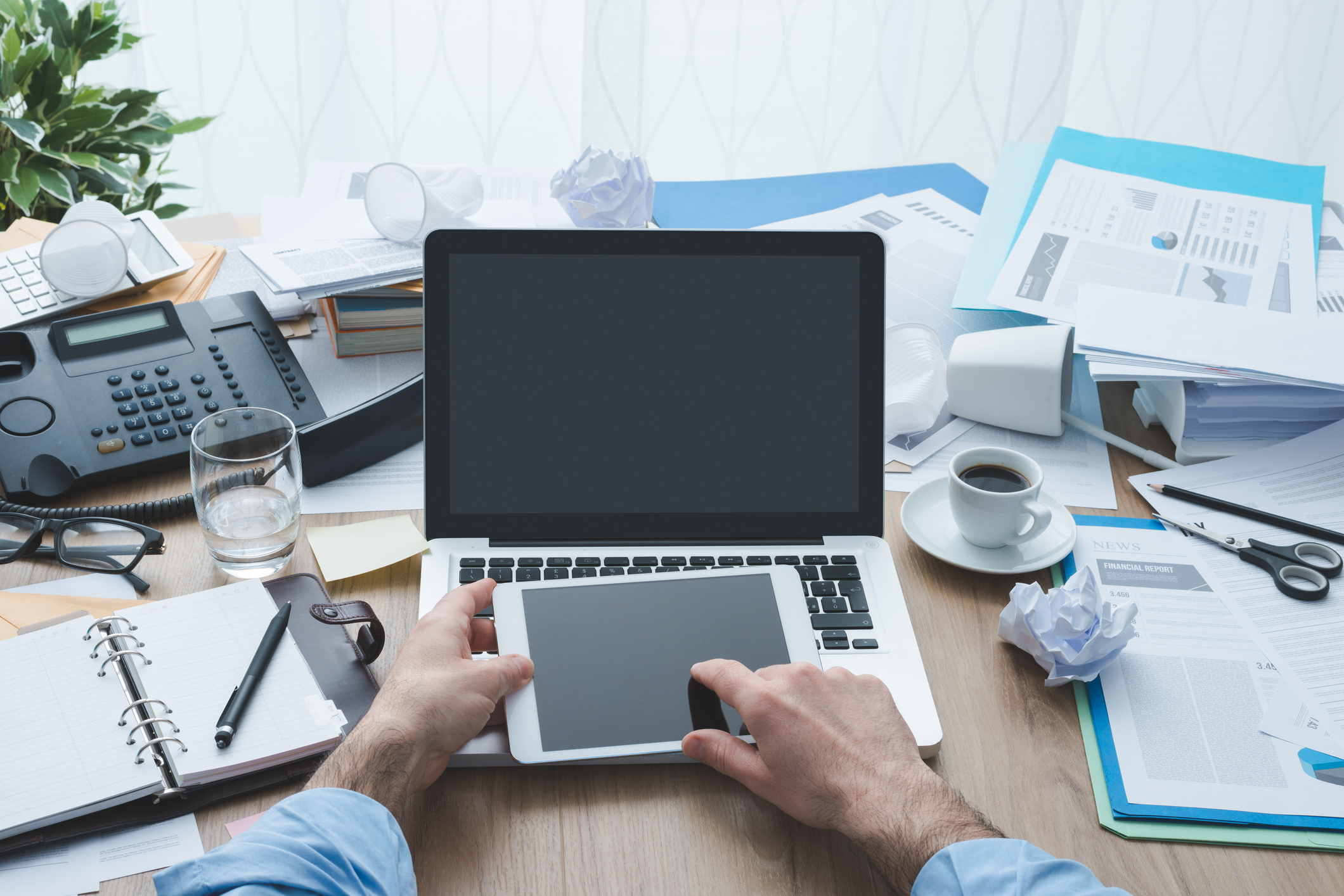 To relate this to a simple scenario, imagine a messy desk and a very flustered executive.
The first step in the buyer's journey is to recognize the problem: a messy desk that is causing anxiety.
In the second step, the buyer researches potential solutions that will alleviate his or her problem, and fulfill the need for a stress-free, organized desk. Perhaps the buyer will research online tips on maintaining a more organized work area, or even look into what professional organizers have to say about "messy desk syndrome." Likely, exploring relevant apps or knowledge tools will be part of this research step.
The third step will be to evaluate the options that the research has uncovered to determine which ones are viable, and potential solutions to the problem. This involves side-by-side comparisons to potential solutions. The elimination of those options that are clearly not a good fit. And the narrowing down to a tighter consideration set of approximately three.
Finally, the buyer will identify what he or she perceives to be the best possible solution based on those evaluated, and make a selection or purchase.
At every step in this journey, multiple opportunities exist for brands to deliver compelling content to sway the buyer to their particular solution. See our recent e-book on b2b B2B Content Marketing for more information.
Content Marketing is the NEW Business Developer.
Here's the big data point on content marketing to consider:
 "57%—that's how far the average b2b buyer is through the purchase decision before engaging a supplier sales rep" (Corporate Executive Board).
Content marketing continues to manage an increasing range of the buyer journey, from problem recognition to close. While today, content is responsible for 57% of the b2b buyer journey, in the very near future, we believe that it will account for 90% or more of the buying process.
Fun fact: You are actually partaking in the buyer journey right now by exploring the question: "What is Content Marketing?" 
We have many ideas (73, to be exact) about how to use content marketing and other tactics to double your sales. Give us a call at (908) 534-9044.


Interested in learning more about this subject?
Please fill out the form and we'll be in touch as soon as possible.