Why You Need To Worry About Your Brand Even If You Don't Have Any Competitors
February 8, 2018 3:00 pm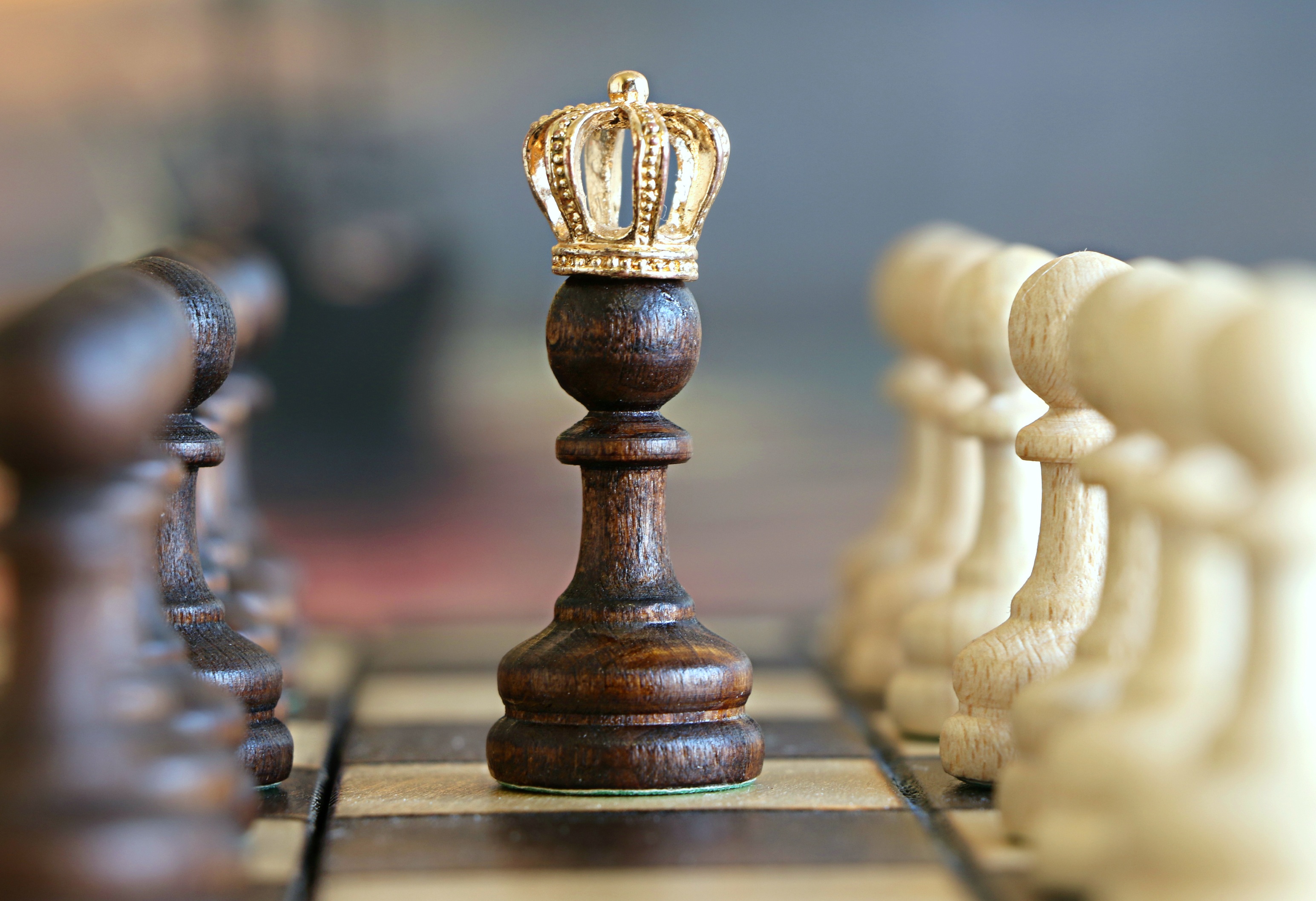 As a b2b branding firm serving many industrial and manufacturing organizations, we hear this question from CEOs quite often. It causes me to reflect on one of my favorite quotes from soccer star Mia Hamm: "It is more difficult to stay on top than to get there."
The world does not stand still. There may be few competitors today, but what about tomorrow? What happens when others enter into your space, either directly or indirectly? It's much easier to reinforce your brand from a position of strength rather than doing so in a reactionary panic when new, emerging competitors begin to take market share.
If you want to remain the leader, you have to continue to walk, talk and look like the leader. That means continuously reaffirming and evolving your brand's distinctive value.
Plus, brand building yields benefits well beyond those targeted to future customers:
For current customers, it reminds them why they do business with you.

For future employees, it showcases your organization as a great career destination.

For current employees, it gives them a reinforced sense of confidence and pride.

For the regional community, it's the opportunity to show that you're a great neighbor.

For the financial community, it elevates the prestige and value of the organization.
If your company is in a leadership position today, we commend you. It is the result of doing many things right as a leader. Now that you are on top, make sure you stay on top by continuing to build and evolve your brand. In doing so, you continue to put more distance between yourself and your nearest competitor, even when they aren't fully visible today.
If you are unsure of the correct brand building steps to take, feel free to fill out the form below and we will happily assist you!


Interested in learning more about this subject?
Please fill out the form and we'll be in touch as soon as possible.