Ed Delia featured at the Luxury Marketing Council meeting in NY
April 18, 2016 2:47 pm
Ed Delia – Featured Panelist at the Luxury Marketing Council meeting in NY
Branding expert Ed Delia of Delia Associates participated as a panelist for the Luxury Marketing Council's event at Keller Williams, New York, NY, April 12, 2016. The theme of the evening was "The New Luxury Branding: Challenges and Threats."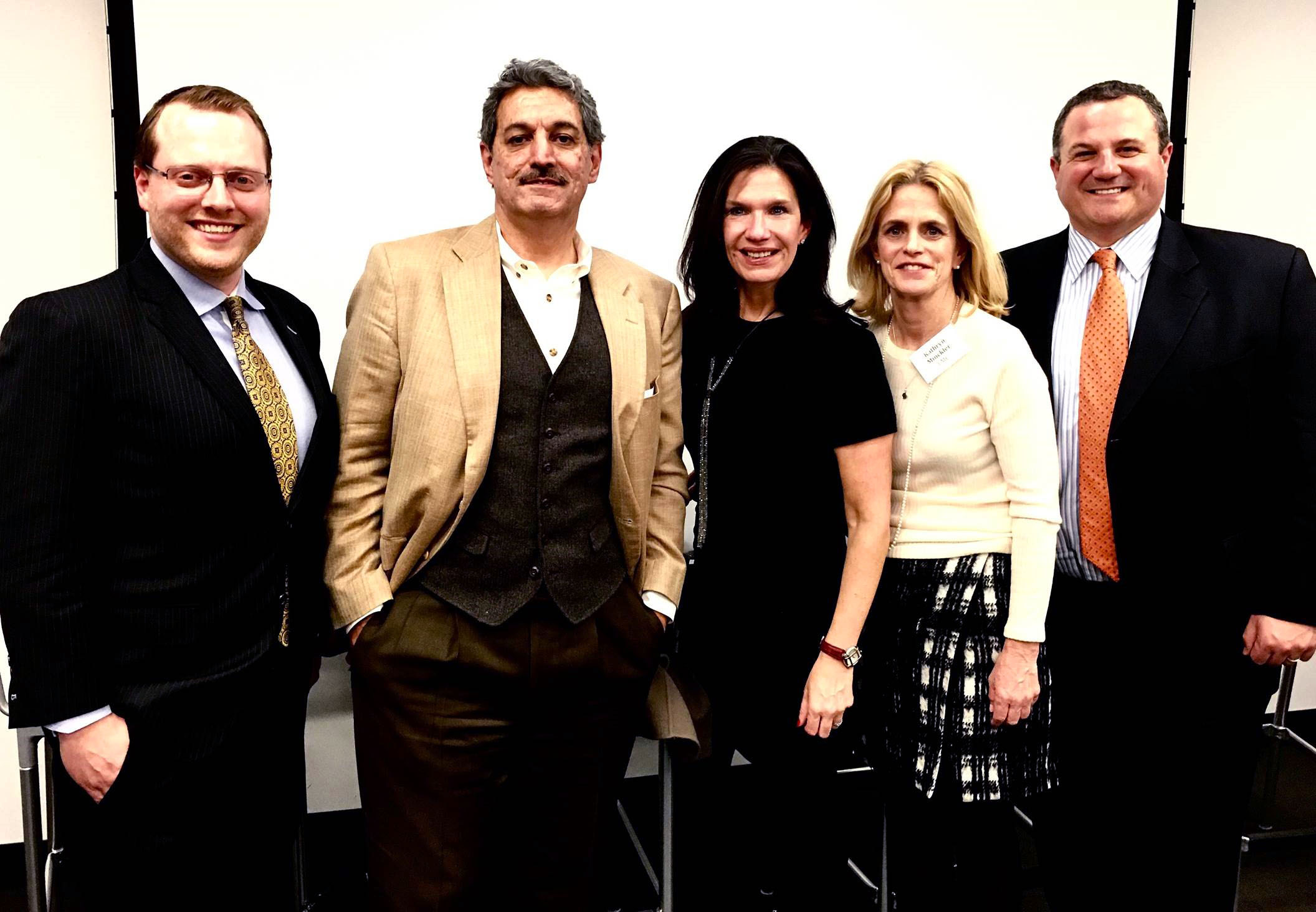 Pictured Left To Right: Chris Olshan, Chief Marketing Officer, Luxury Marketing Council; Steve Wakeen, President, Playbook; Stacey Cohen, President, Co-Communications; Kathryn Minckler, Chairman, Luxury Marketing Council; and Ed Delia, President, Delia Associates.
Interested in learning more about this subject?
Please fill out the form and we'll be in touch as soon as possible.