Flashback Friday – Annin Flagmakers
July 20, 2017 6:14 pm
Brand Revitalization, Circa 2012
With the 4th of July holiday approaching, our thoughts recently turned to a client we worked with a few years back: Annin Flagmakers, the oldest and largest flag manufacturer in the United States.
Annin Flagmakers has a long and storied history dating back to its founding in 1847! To complement their family-owned values and reputation for the finest quality products, the company turned to Delia Associates to help deliver the brand's values, capabilities and expertise through a series of video segments. You can check one out here.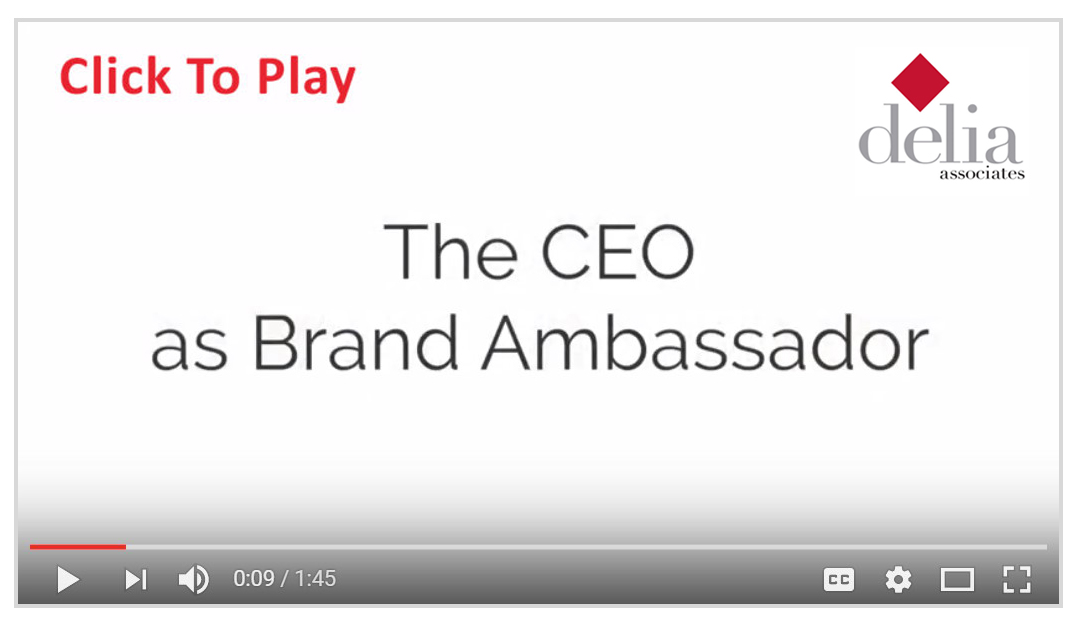 Interested in learning more about this subject?
Please fill out the form and we'll be in touch as soon as possible.