Flashback Friday – Carmagen Engineering
January 11, 2017 7:56 pm
Take a look back at an engineering services brand revitalized:



Delia Associates performed the Brand Leadership Solution with Carmagen, and relaunched their brand with a new logo, brand statement, website, and corporate materials back in 2008.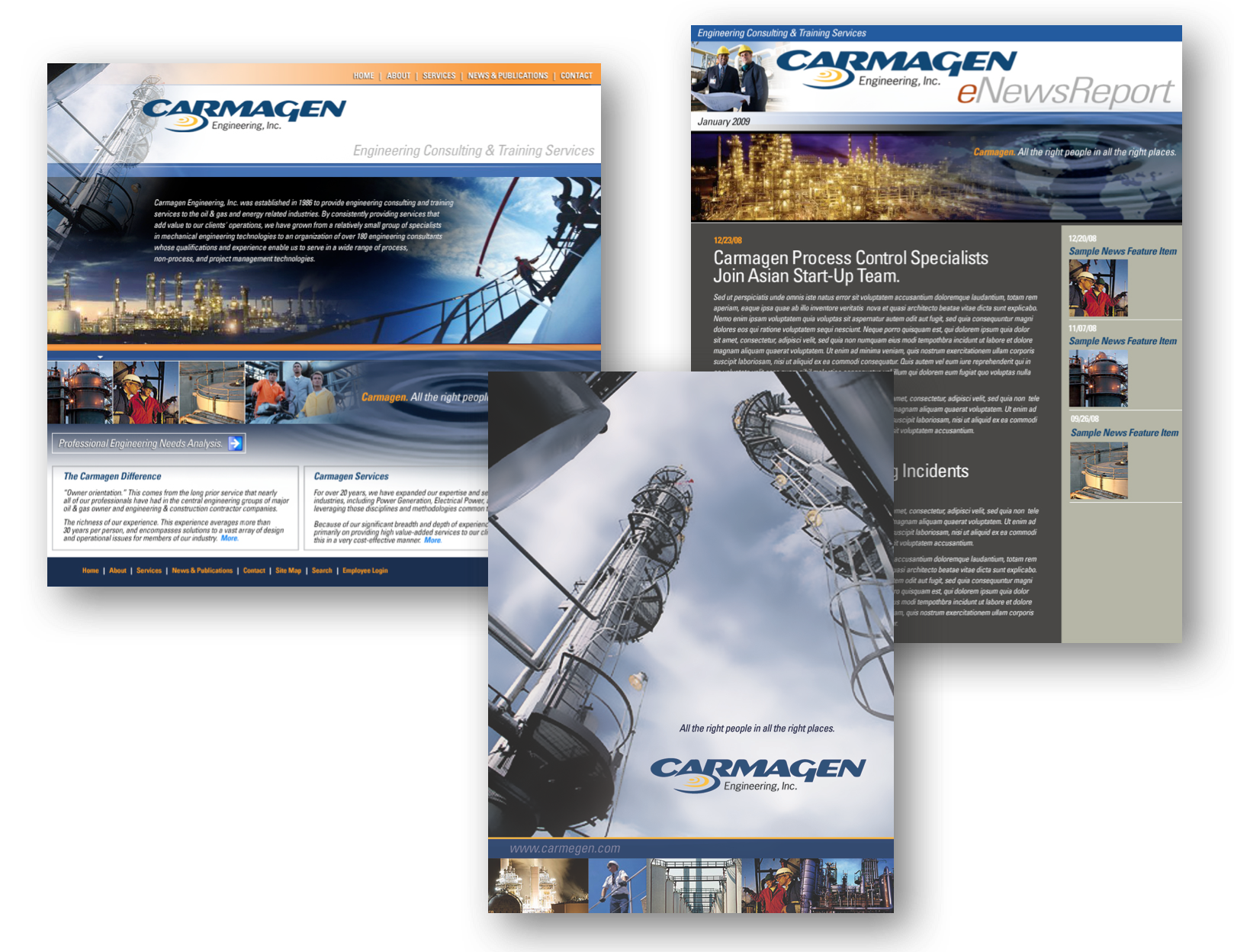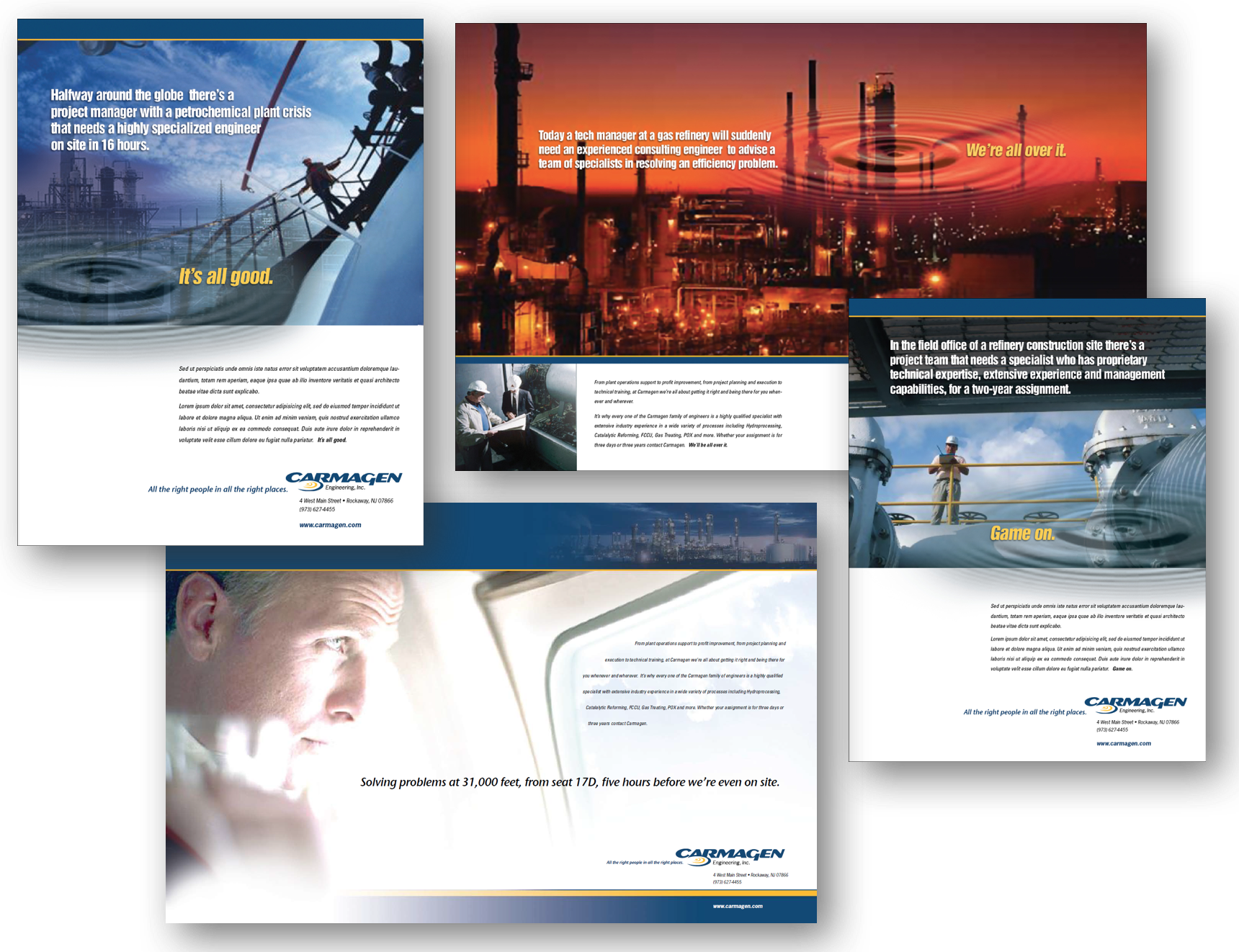 Click Here to see more of Delia Associates work
Interested in learning more about this subject?
Please fill out the form and we'll be in touch as soon as possible.