Flashback Friday – Flemington Furs
January 27, 2017 3:05 pm

Delia Associates began working with past client Flemington Furs seventeen years ago. We assisted the Flemington, NJ-based furrier with a variety of strategic and tactical marketing services that included brand positioning, messaging, creative design and the deployment of a consumer advertising campaign which appeared in various channels such as magazines, newsprint and billboards.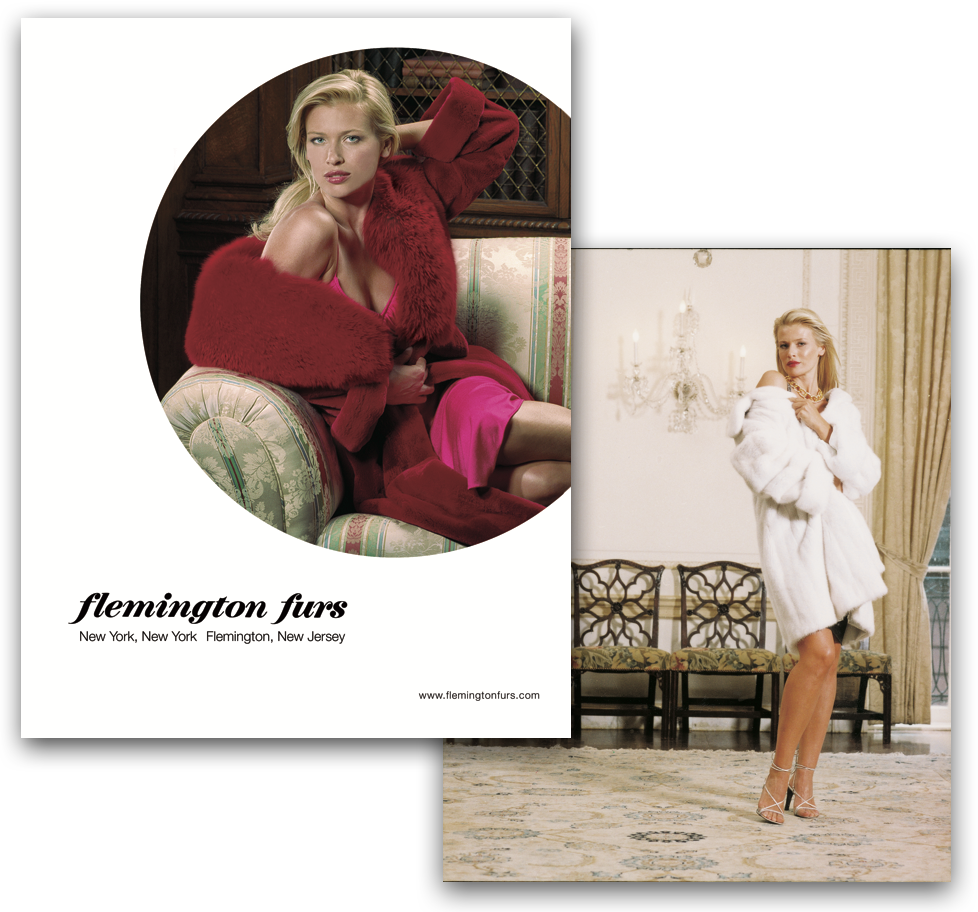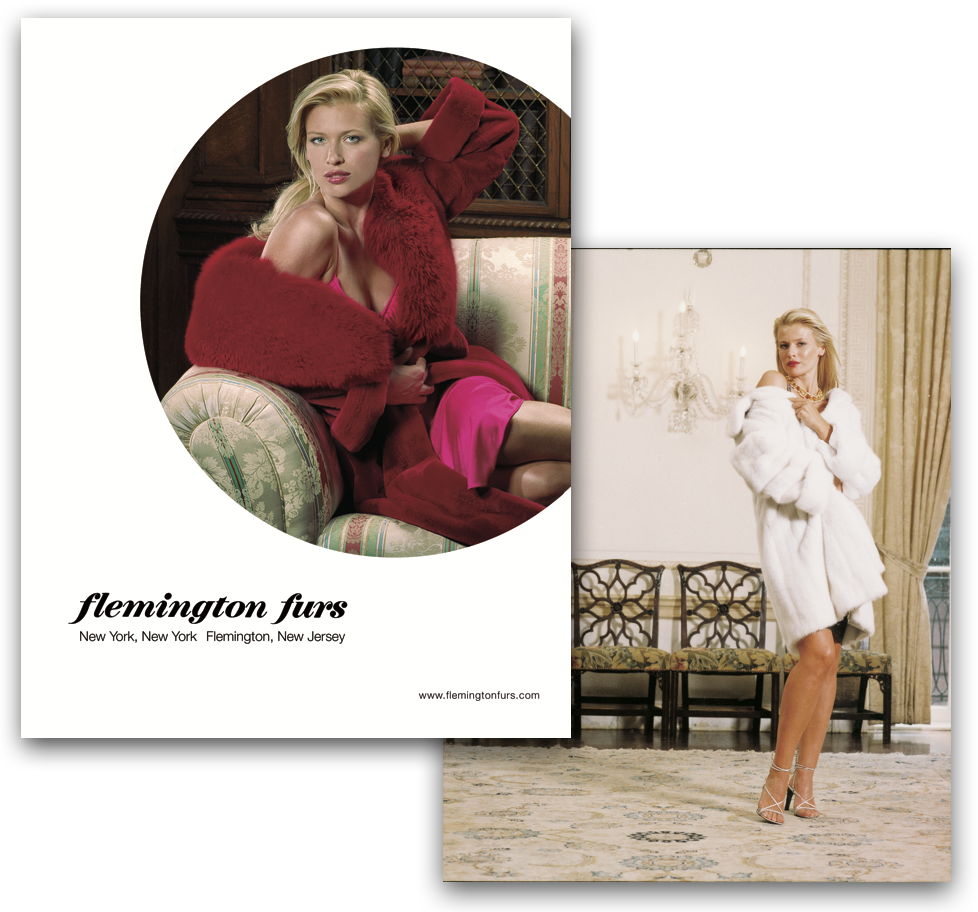 Interested in learning more about this subject?
Please fill out the form and we'll be in touch as soon as possible.