Flashback Friday – H&H Swiss
December 8, 2017 10:30 am
Brand Development, Circa 2010
Brand development for precision components manufacturer H&H Swiss included a revitalized logo mark and a new brand statement: "Your Part. Your Partner." This statement was a testament to the firm's long-standing, deep customer relationships. Initial brand launch activities included a new website, e-newsletter, and new tradeshow graphics.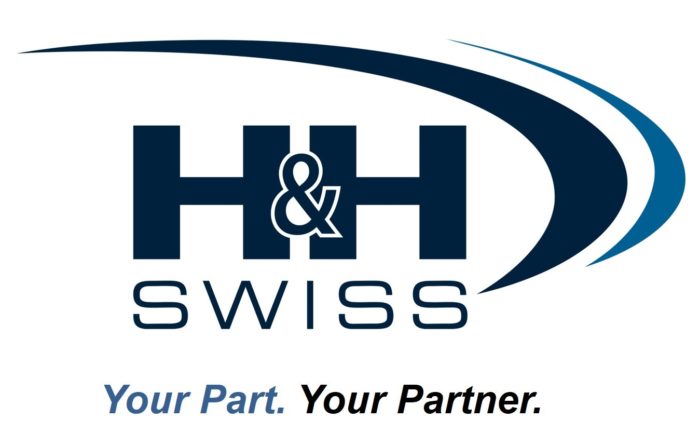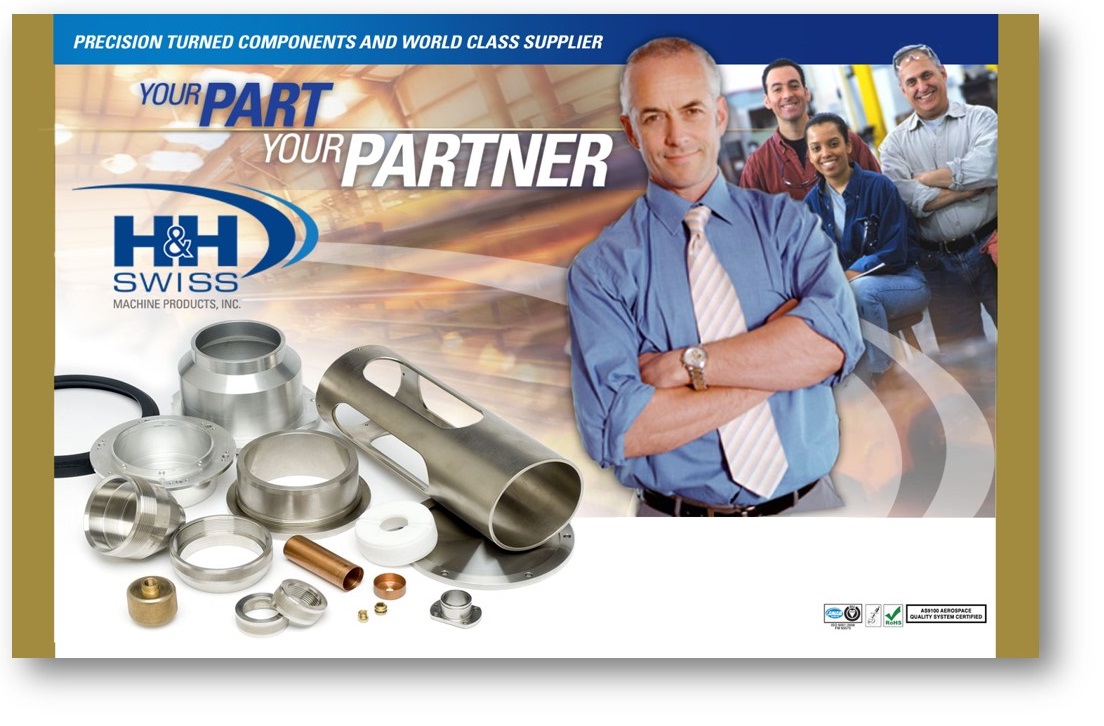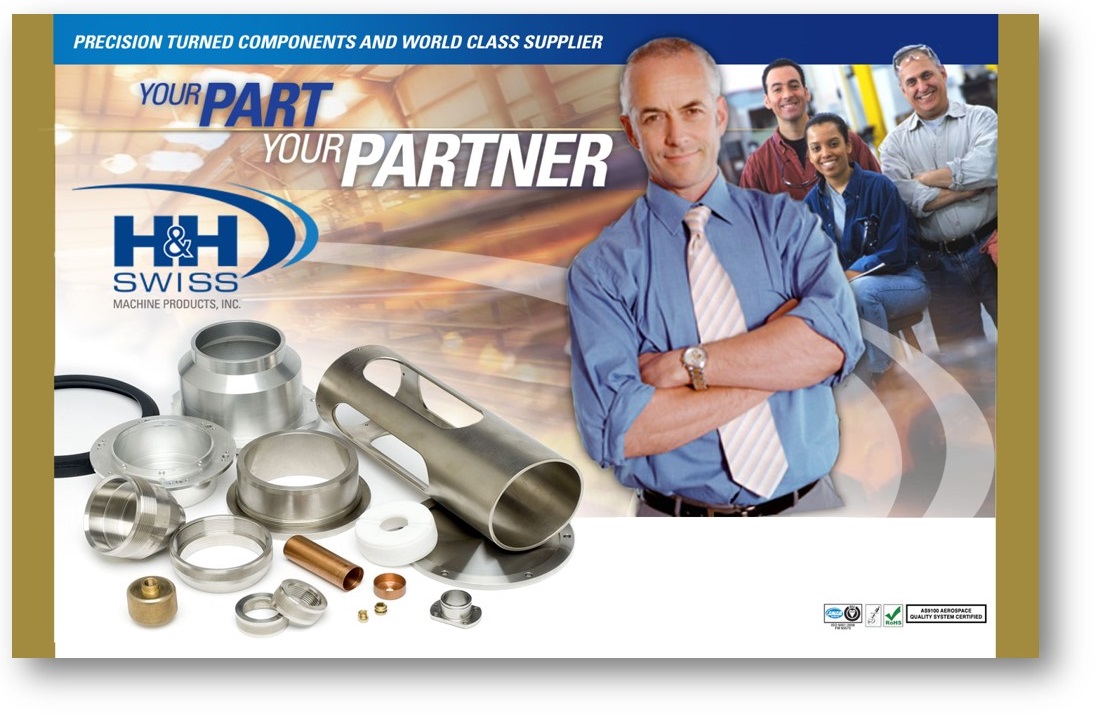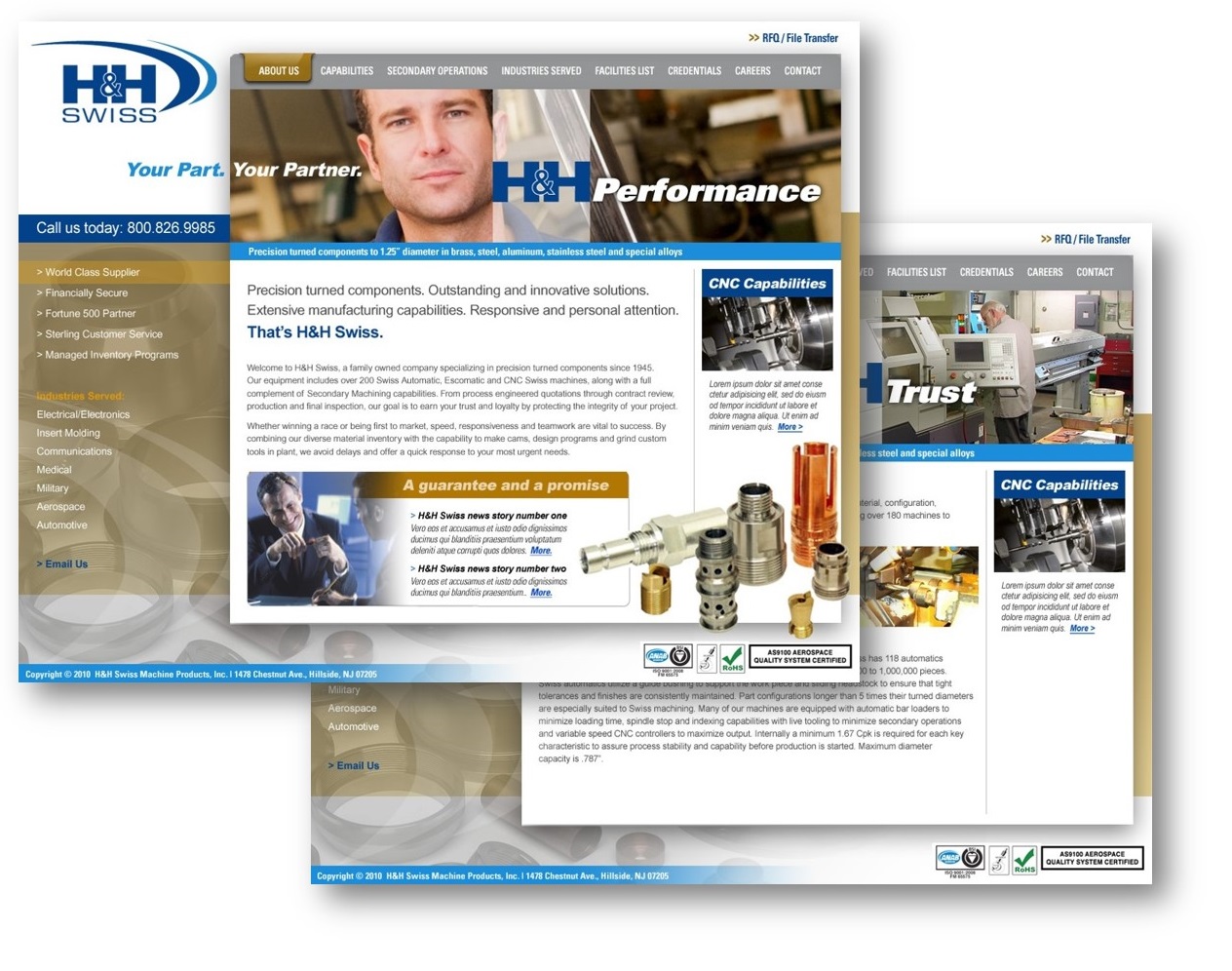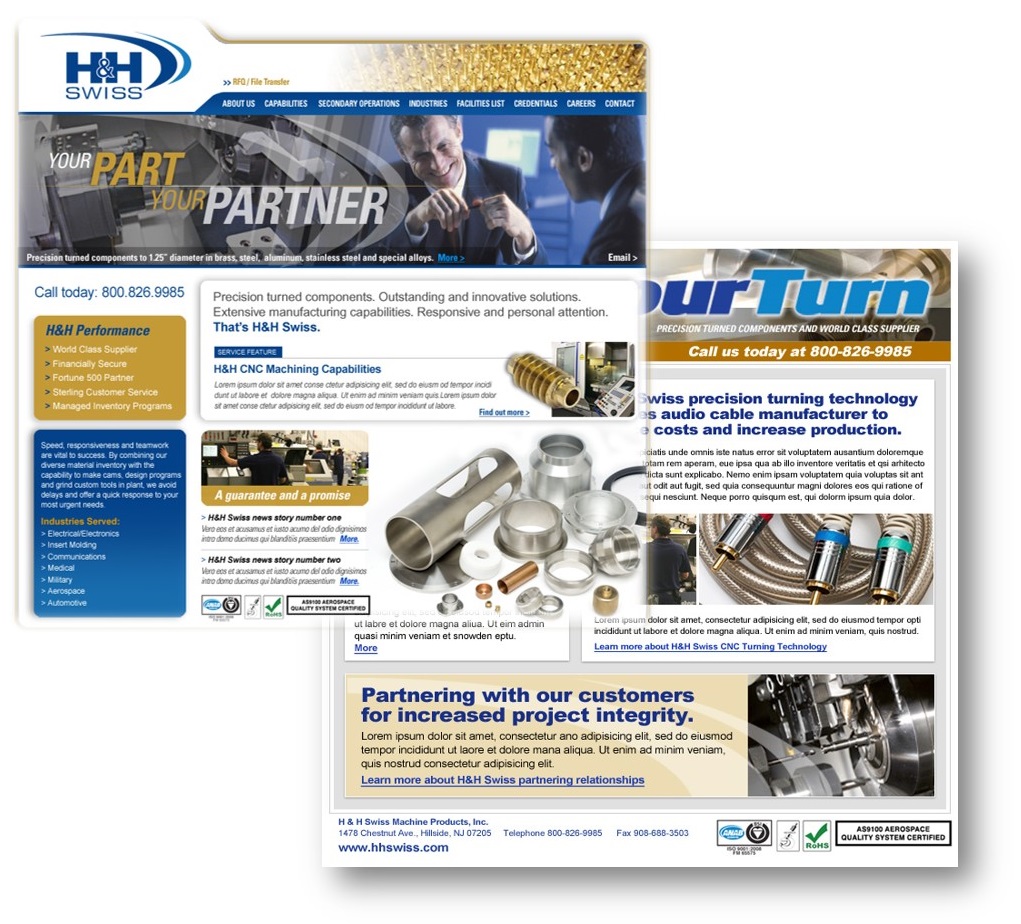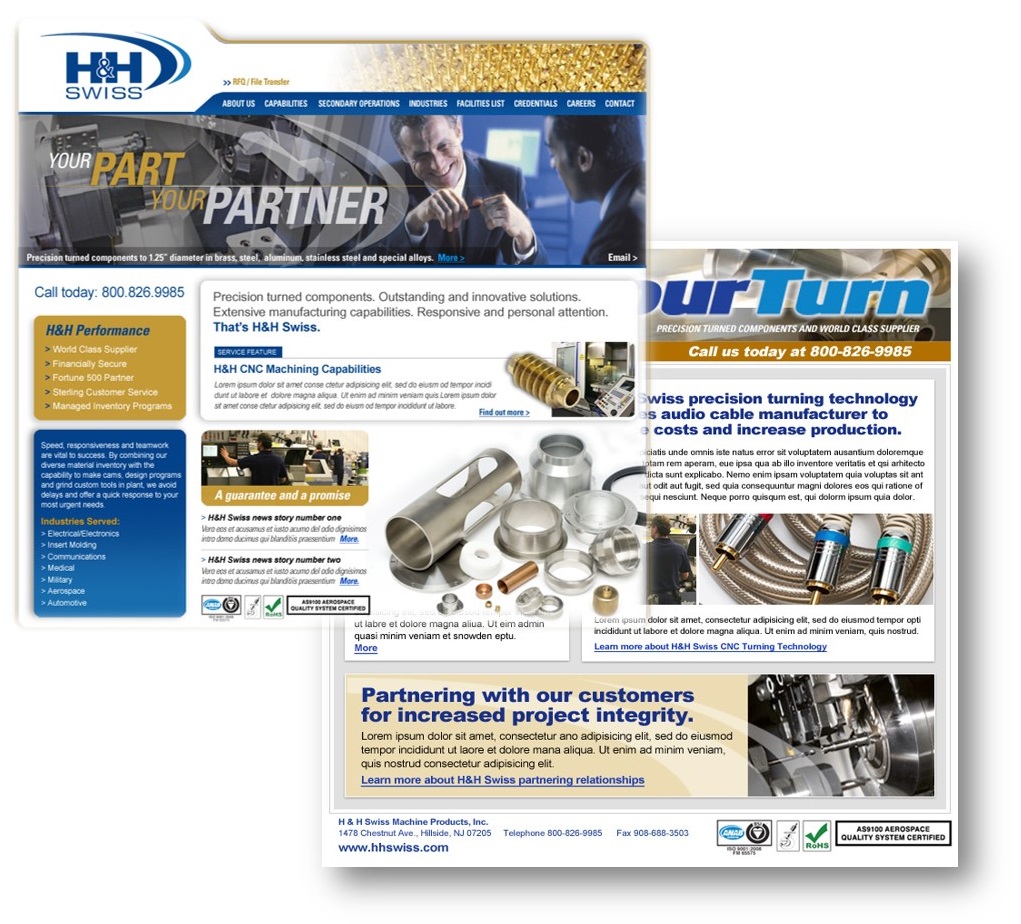 Interested in learning more about this subject?
Please fill out the form and we'll be in touch as soon as possible.