Flashback Friday – IND Corporation
March 24, 2017 10:30 am
Brand Development Circa 2010
Take a look at our Brand Development for IND Corporation, an established IT firm providing managed services and custom software development; circa 2010. Our Brand Leadership Solution™ for IND consisted of new brand messaging, website design, digital, and sales tools aligned by service. We also helped develop the Fusion Method, IND's proprietary platform for delivering comprehensive IT support.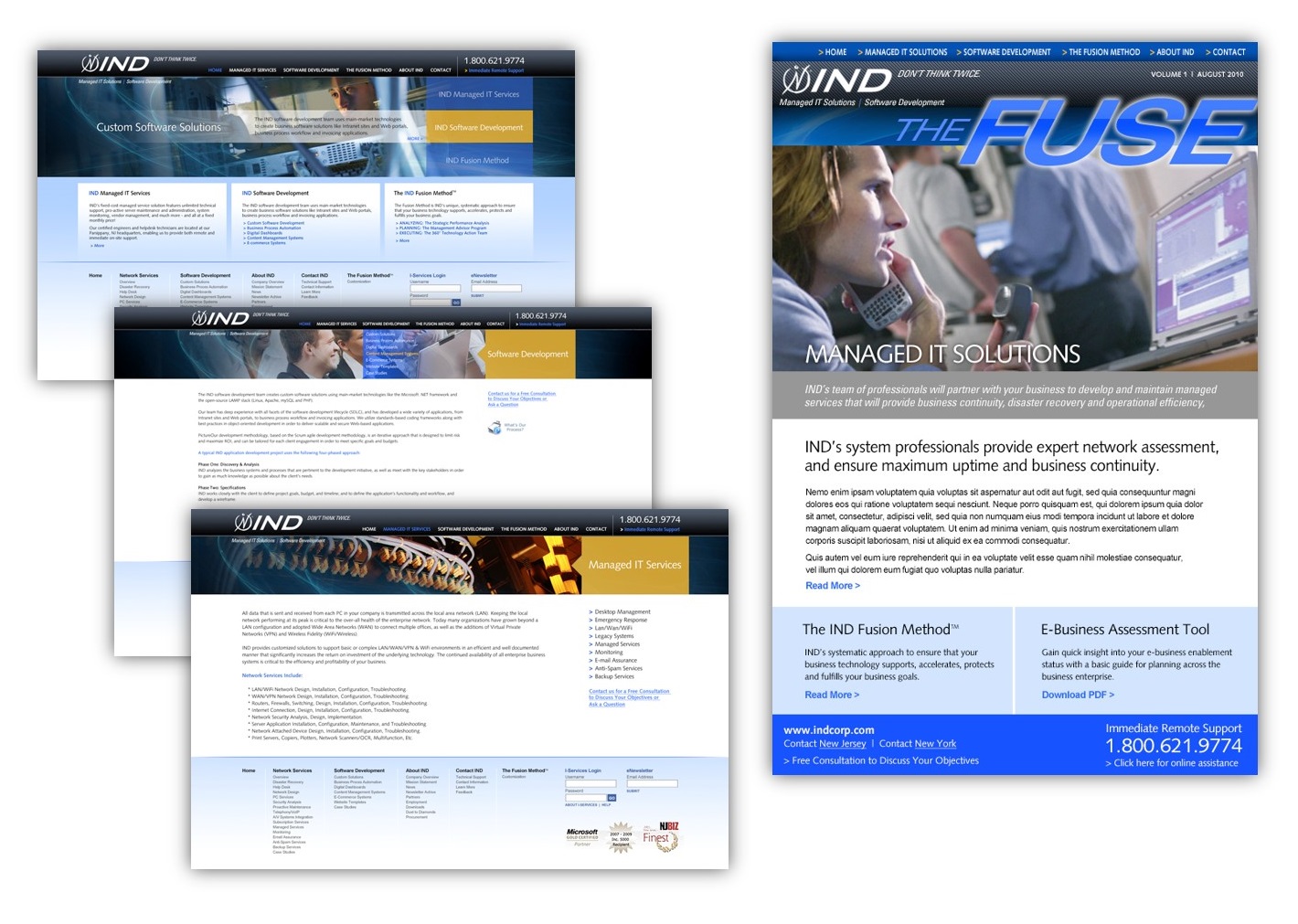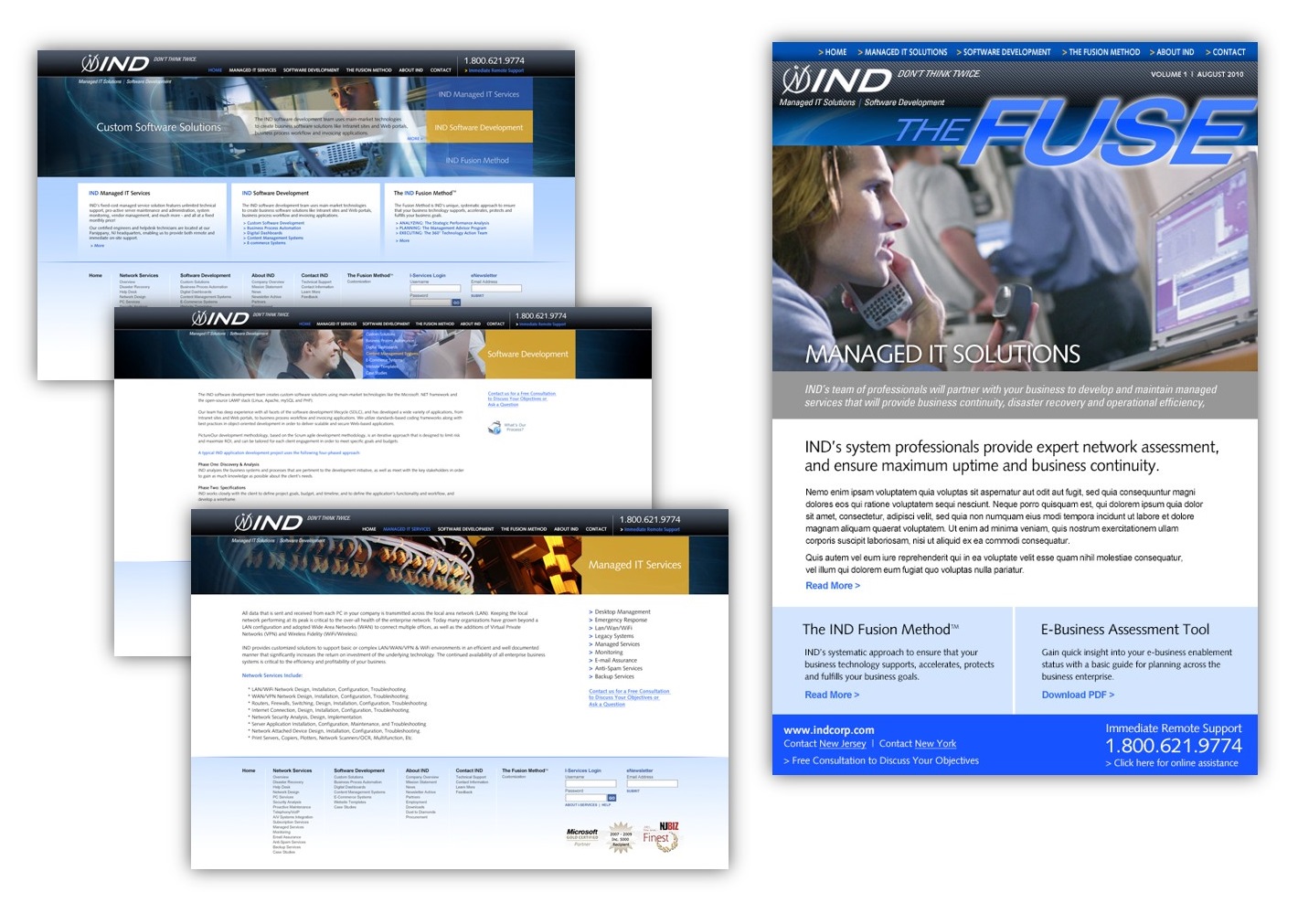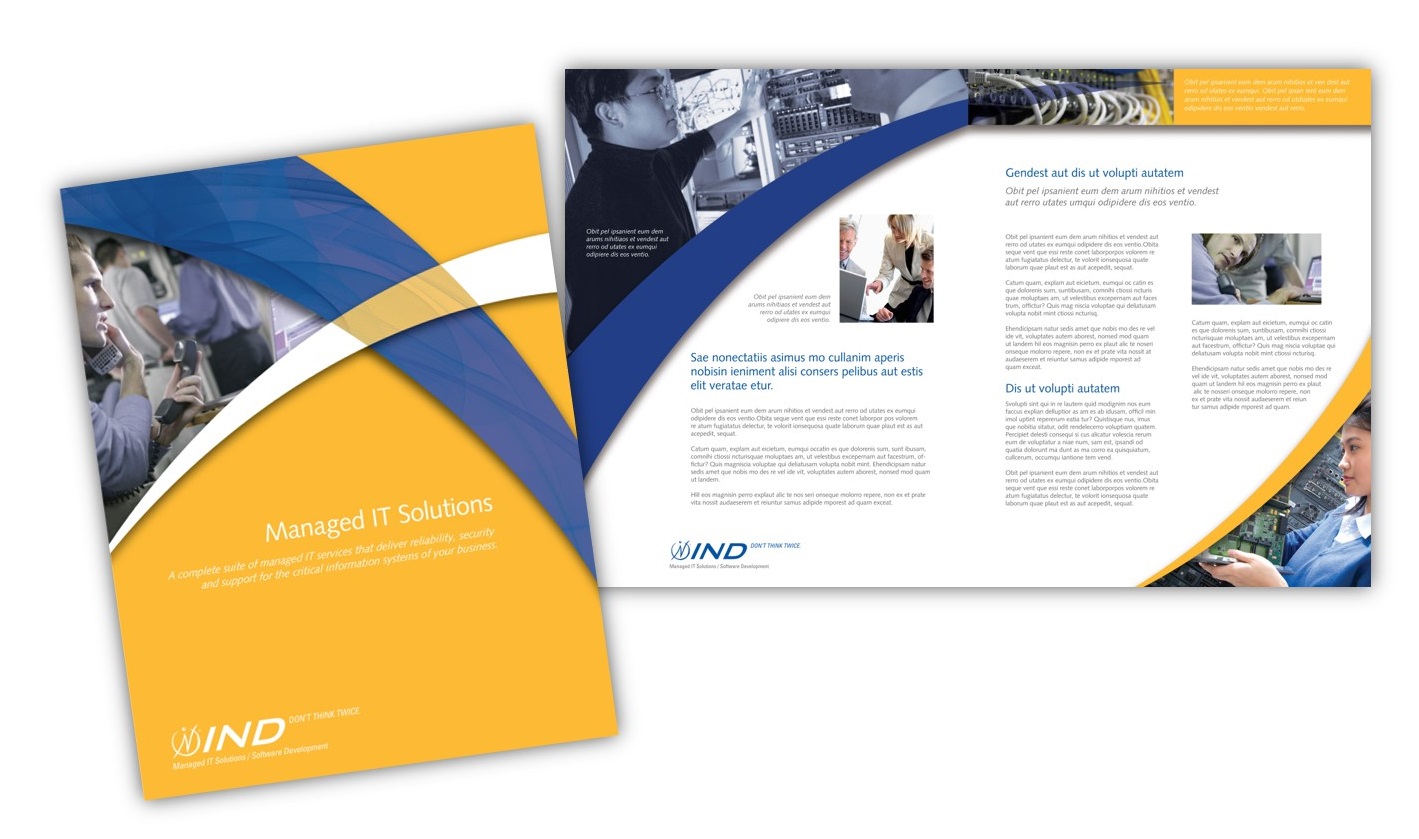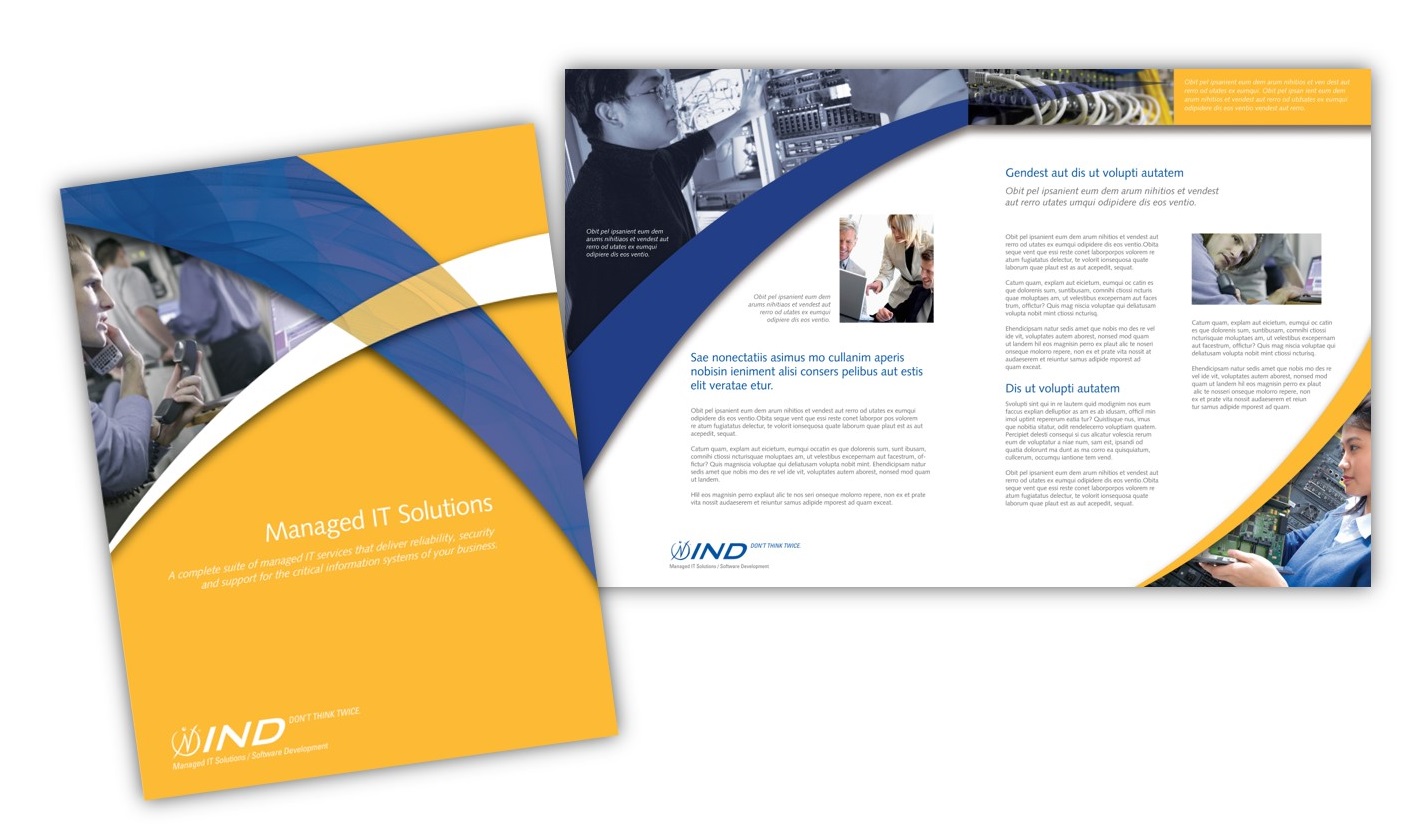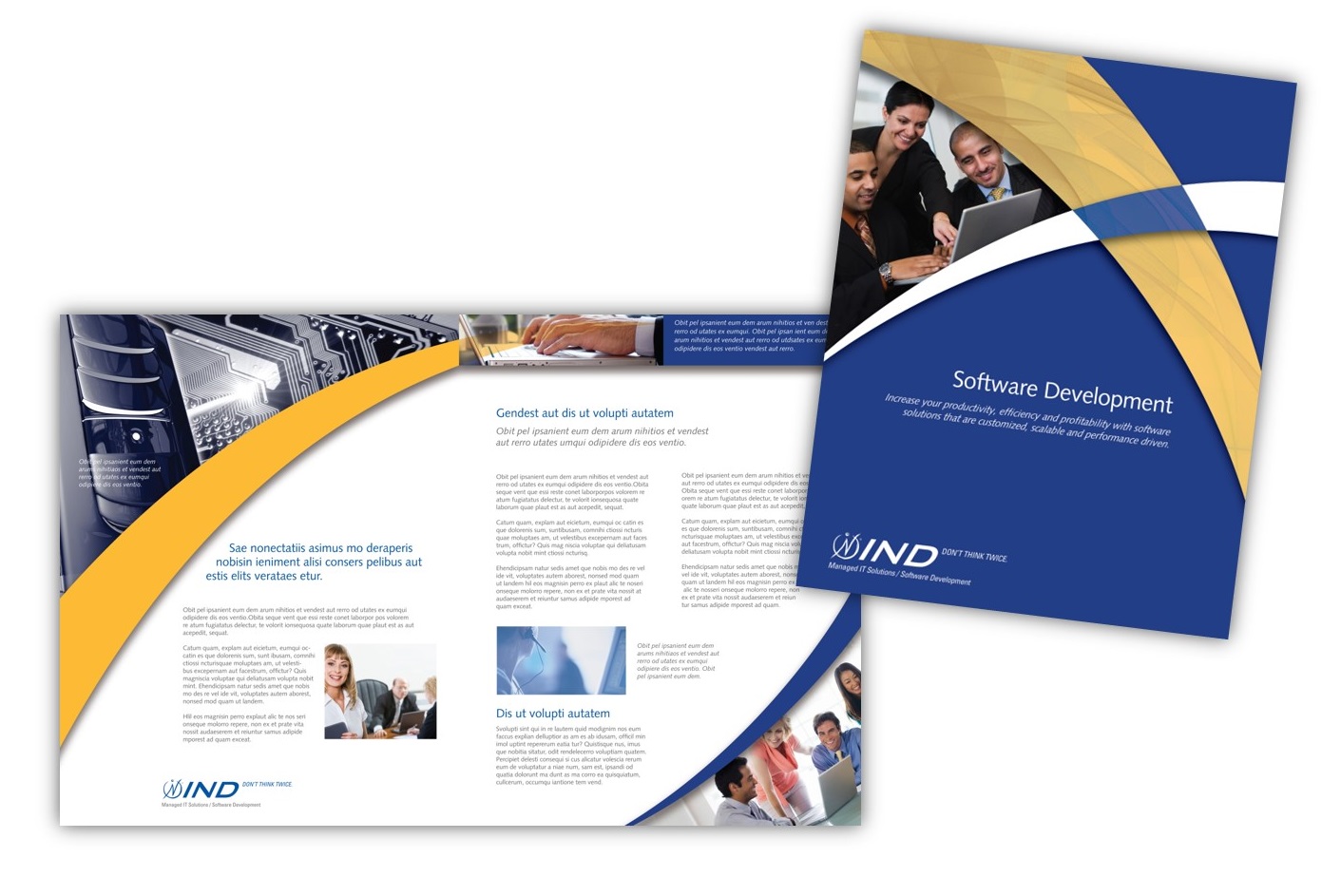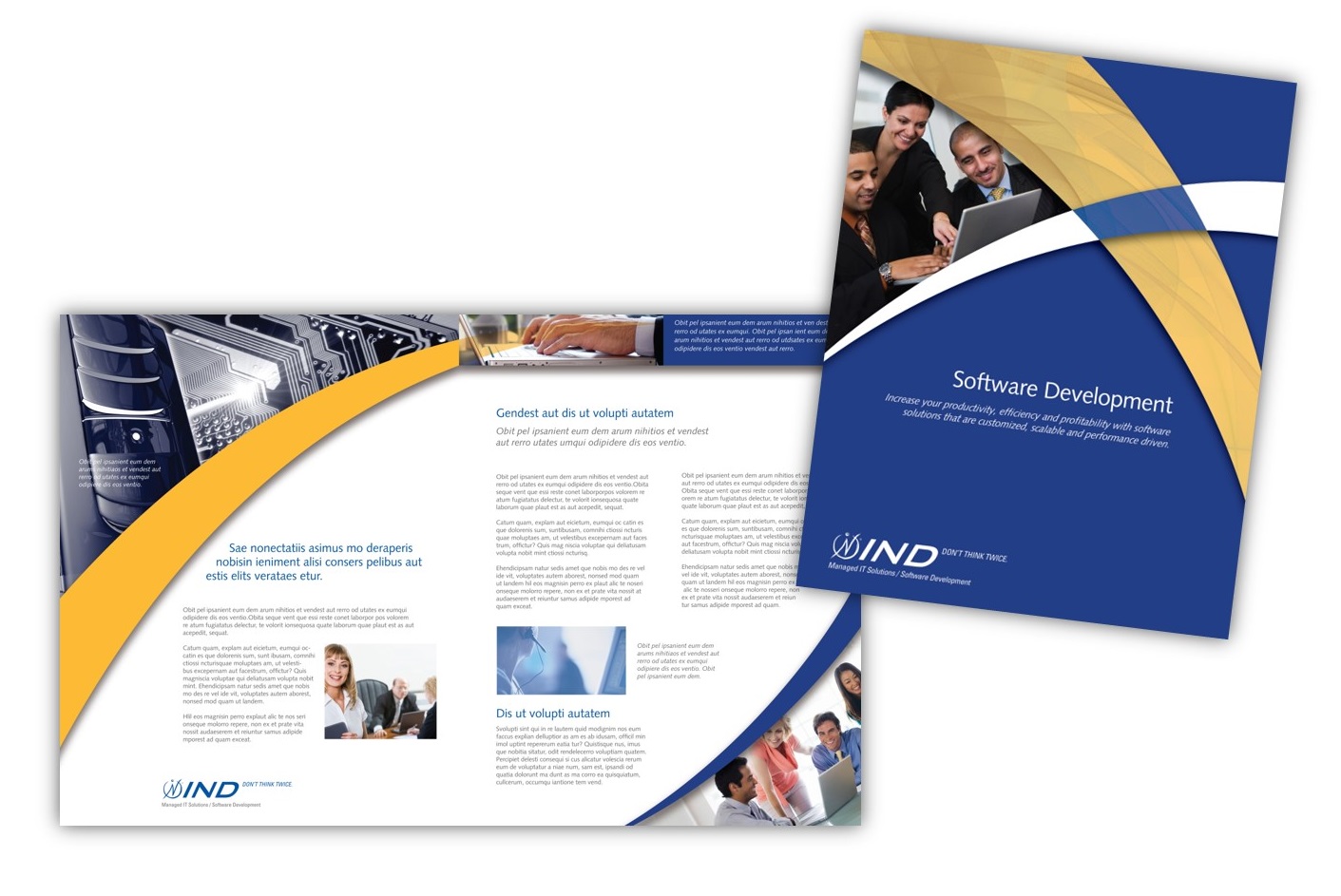 Interested in learning more about this subject?
Please fill out the form and we'll be in touch as soon as possible.