Flashback Friday – Label Graphics Manufacturing, Inc.
May 5, 2017 6:01 pm
Brand Revitalization Circa 1998.
Brand Revitalization for Label Graphics Manufacturing, an established NJ-based high-quality custom label printer serving the packaging industry and a broad range of consumer products. Initial brand revitalization work involved new sales materials, trade press coverage, and a high-impact trade advertising campaign annunciating the Label Graphics label and its key role in the success of a particular brand. Additional initiatives involved a new website and a targeted direct mail campaign.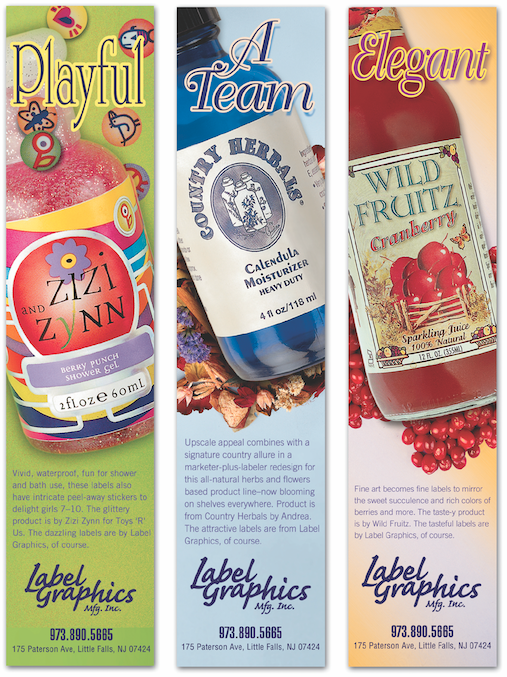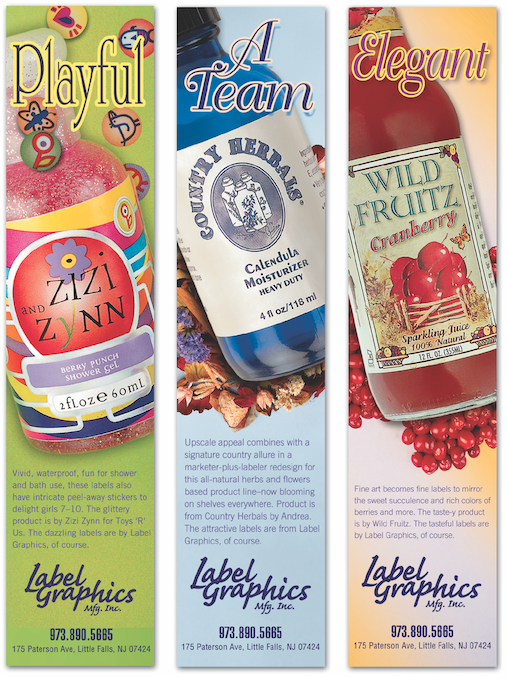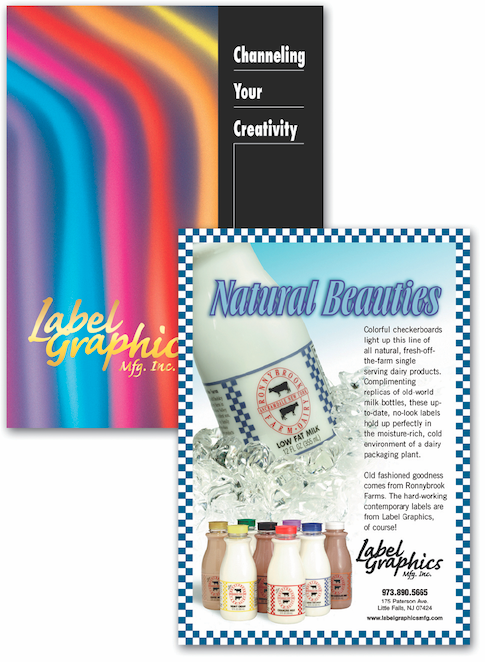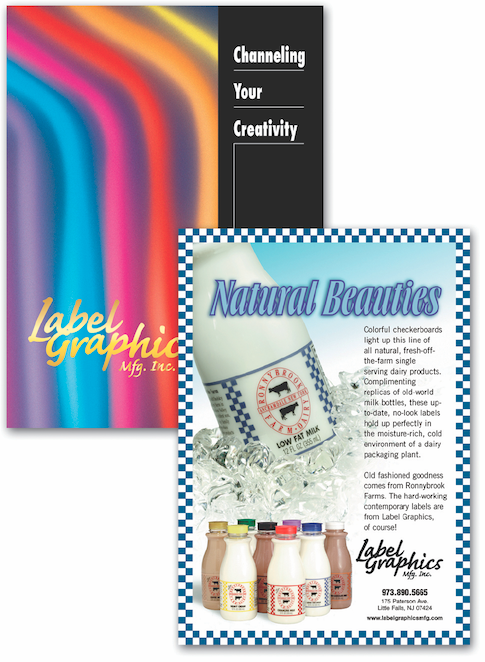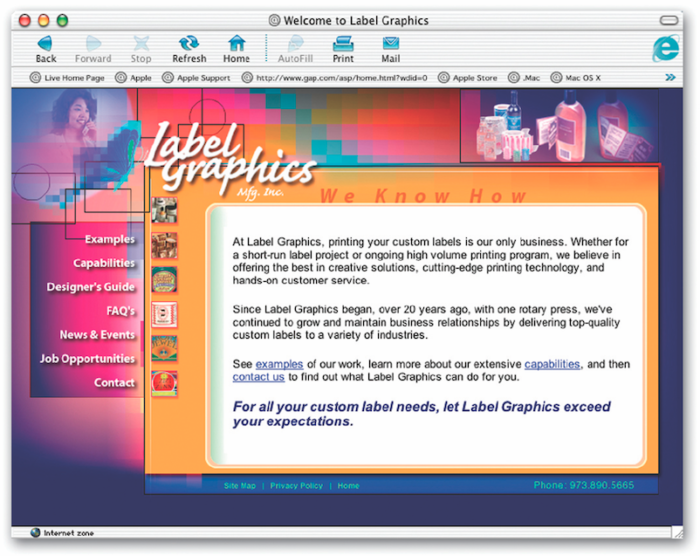 Interested in learning more about this subject?
Please fill out the form and we'll be in touch as soon as possible.