Flashback Friday – Lucent Technologies
February 2, 2018 12:00 pm
Brand Communications, Circa 1990's
Brand communications tools for Lucent Technologies focused initially on reaffirming Lucent's position as a global company with a high touch localized presence in the markets it served. Then later, Delia Associates delivered a series of sales tools introducing the company's data network protection services.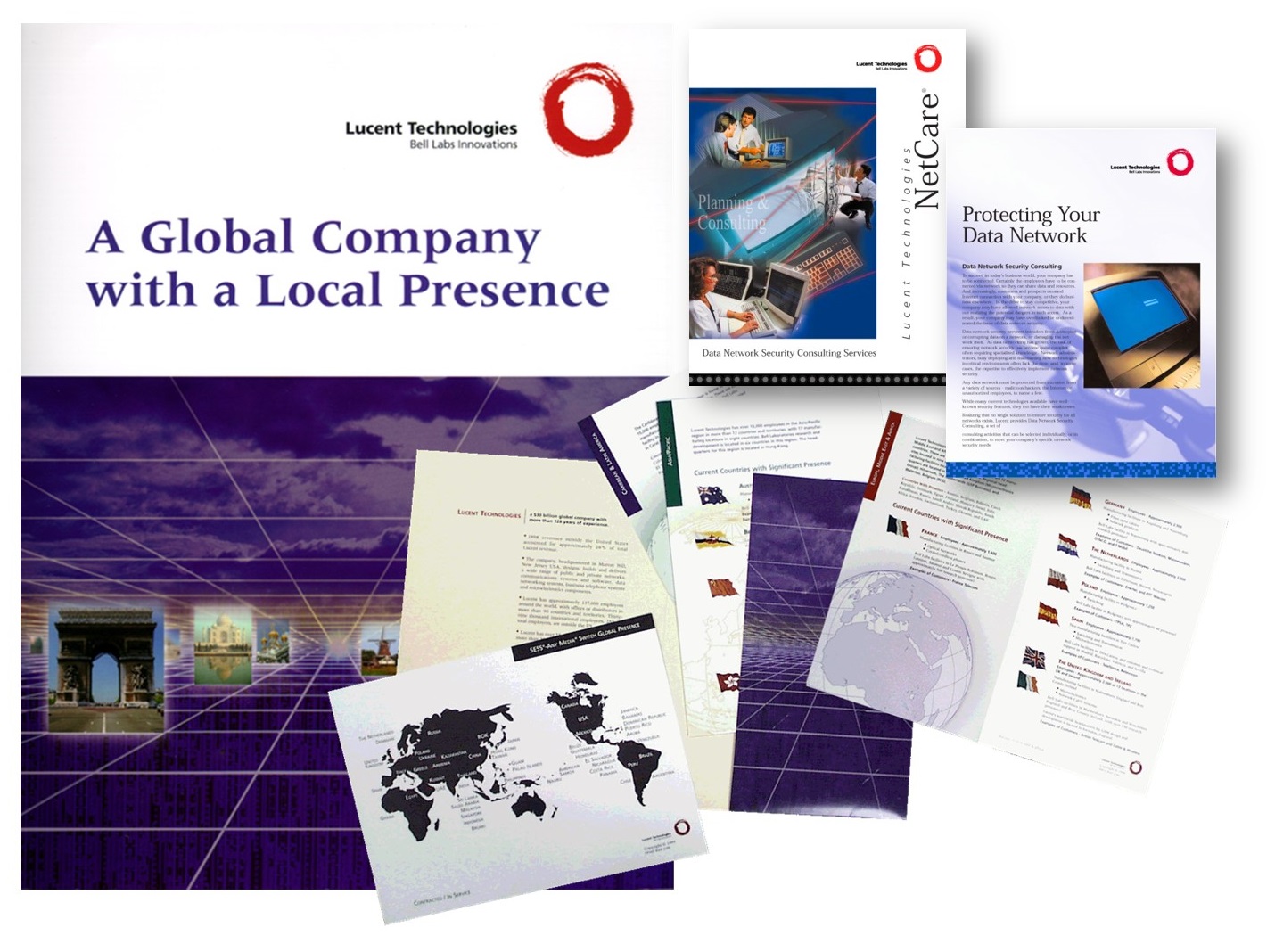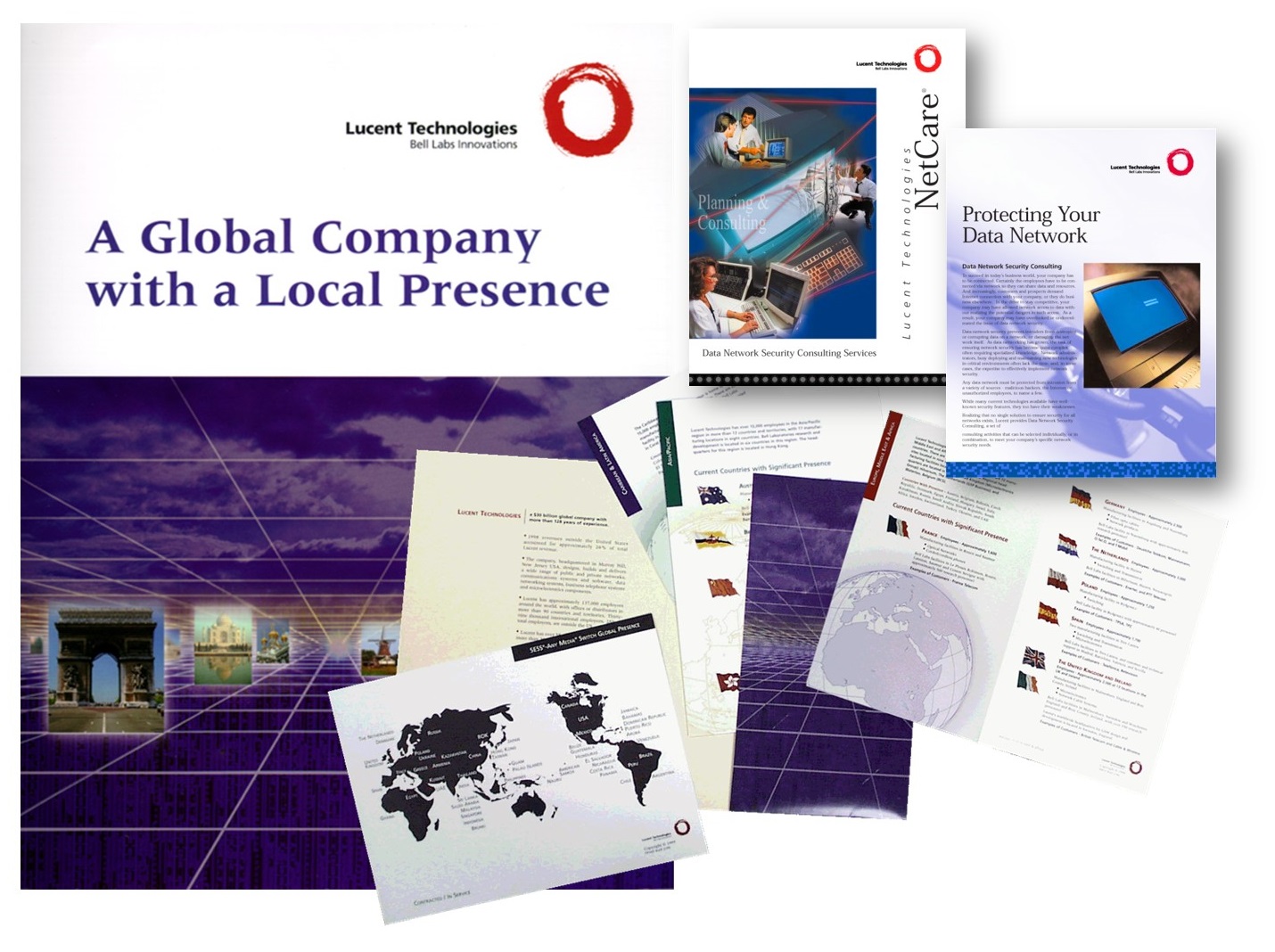 Interested in learning more about this subject?
Please fill out the form and we'll be in touch as soon as possible.