Flashback Friday – MACEF
January 26, 2018 11:00 am
Brand Development, Circa 1990's
Brand development for MACEF, the International Fair for Gifts, Porcelain, Fine Jewelry & Housewares, captured the importance of this international showcase event to the giftware industry. Branding services included a new logo mark and visual identity via colorful print brochures, market materials, and more.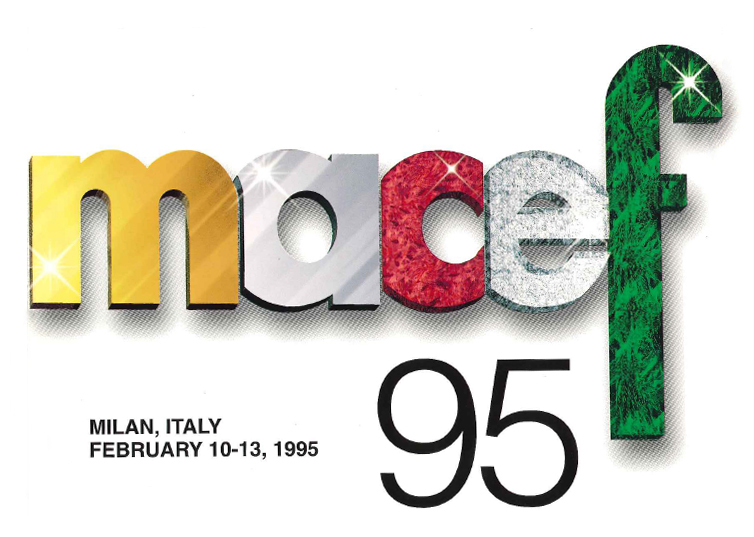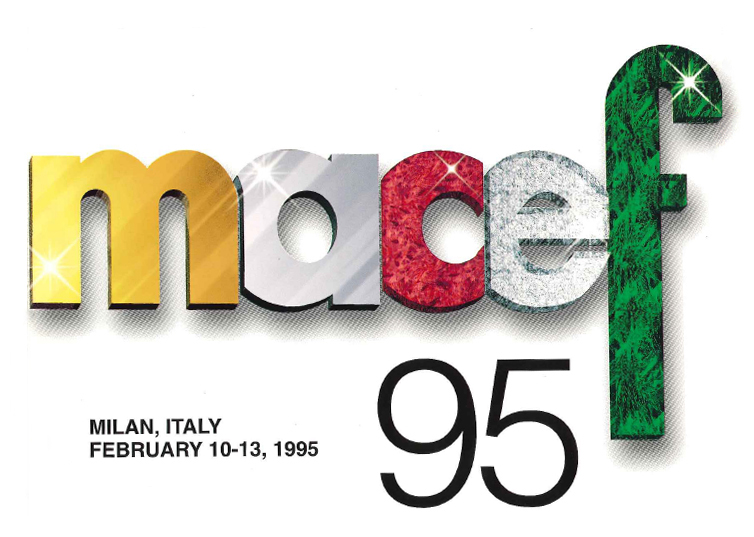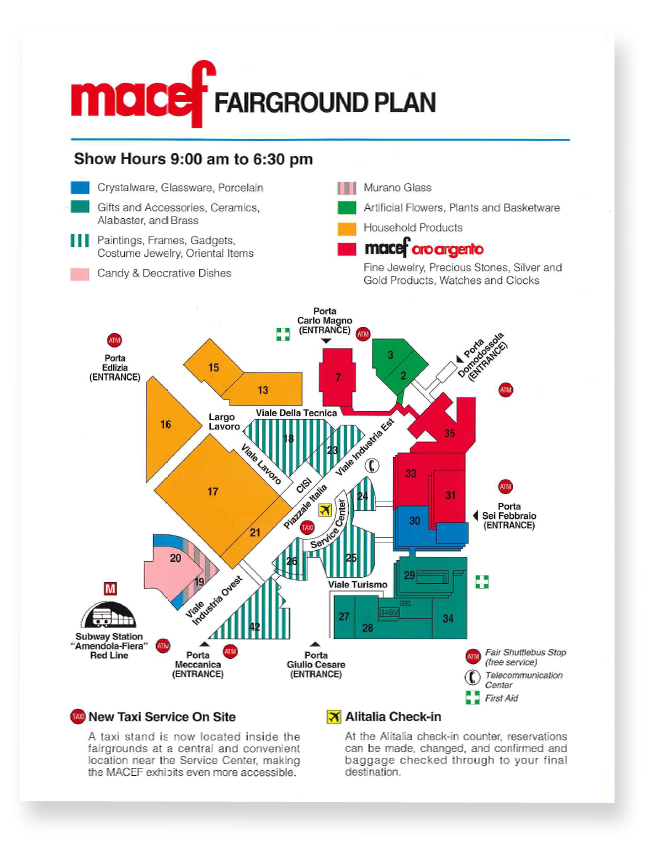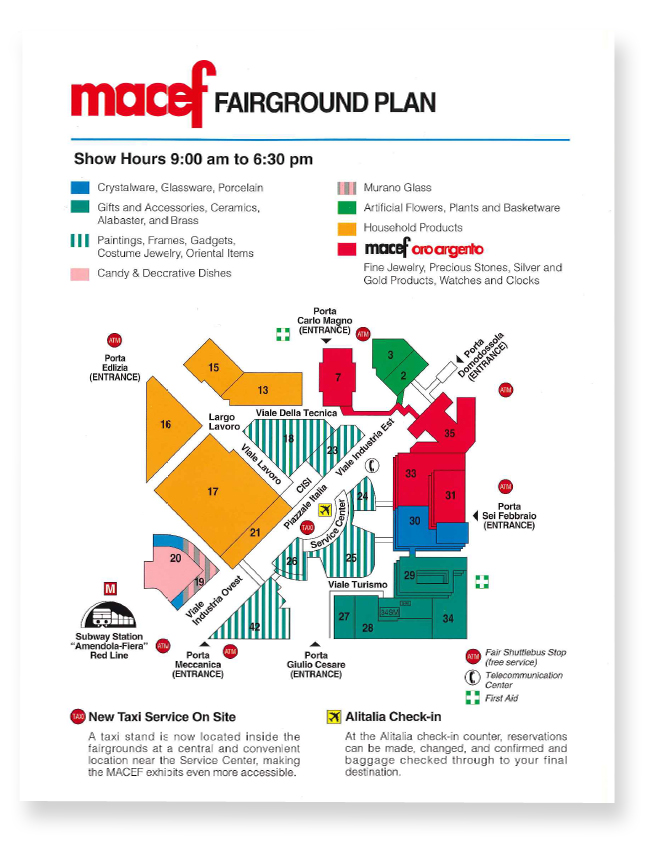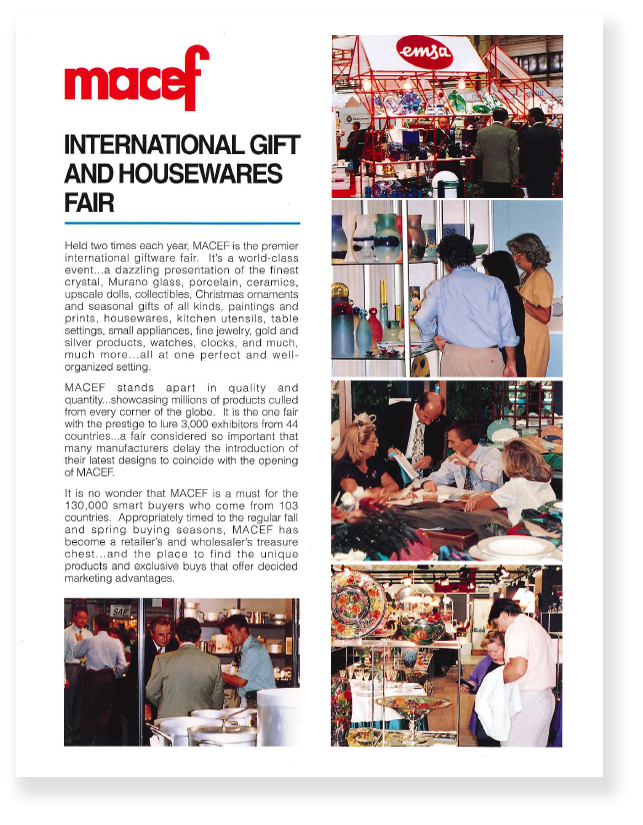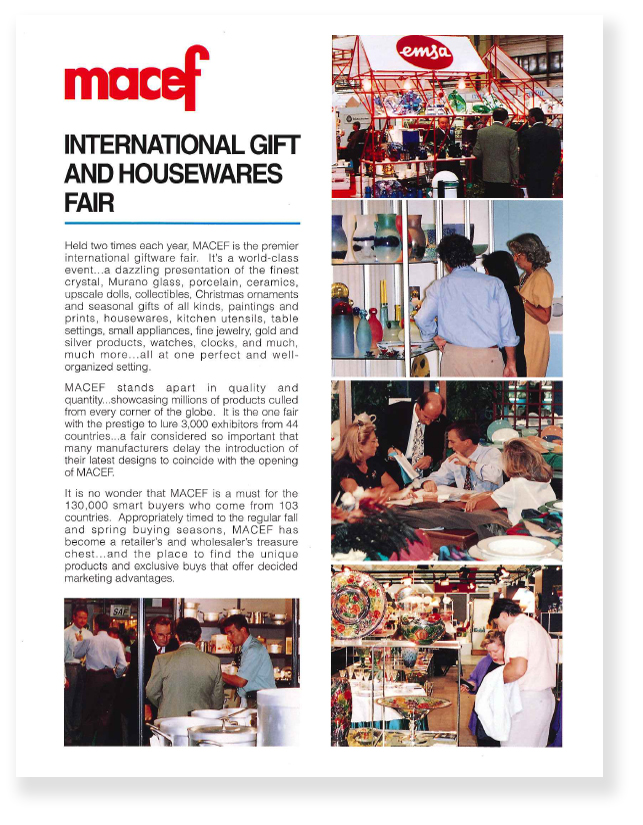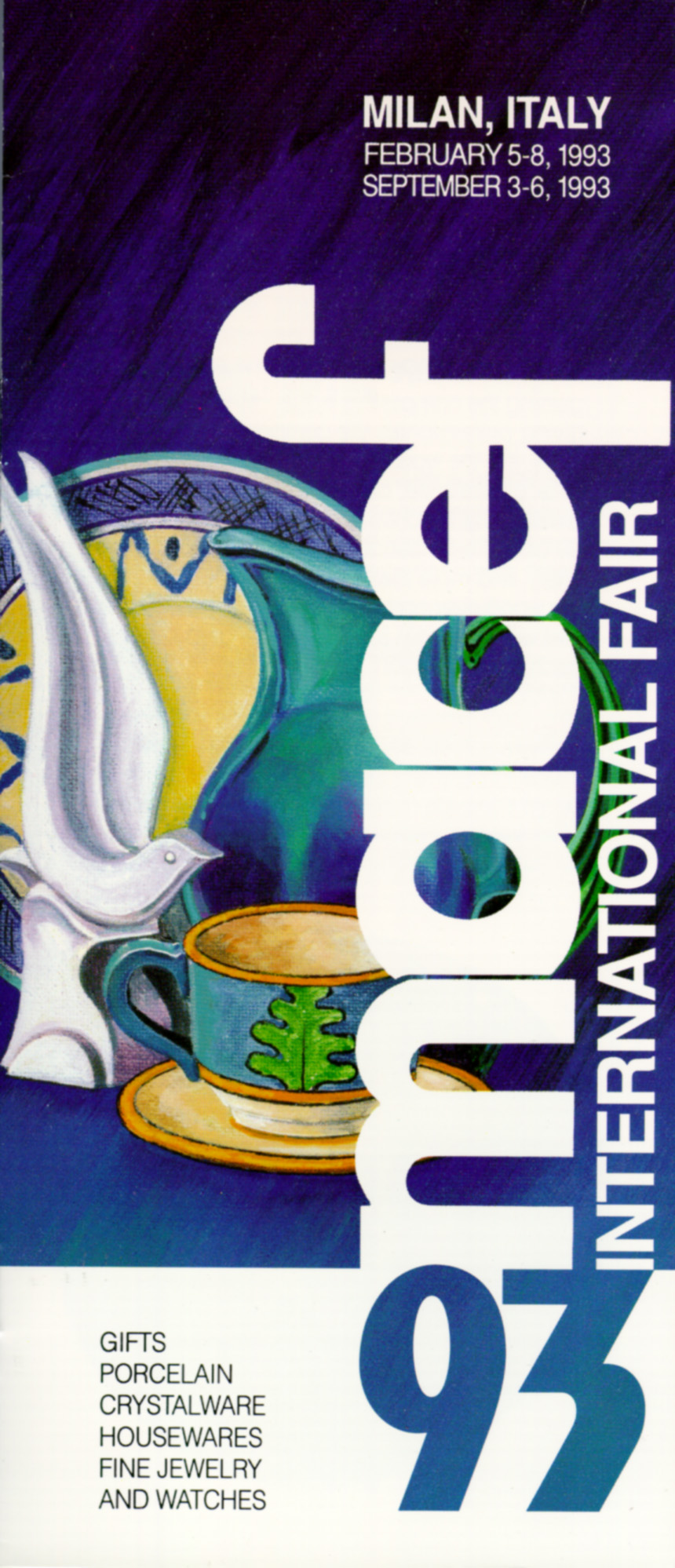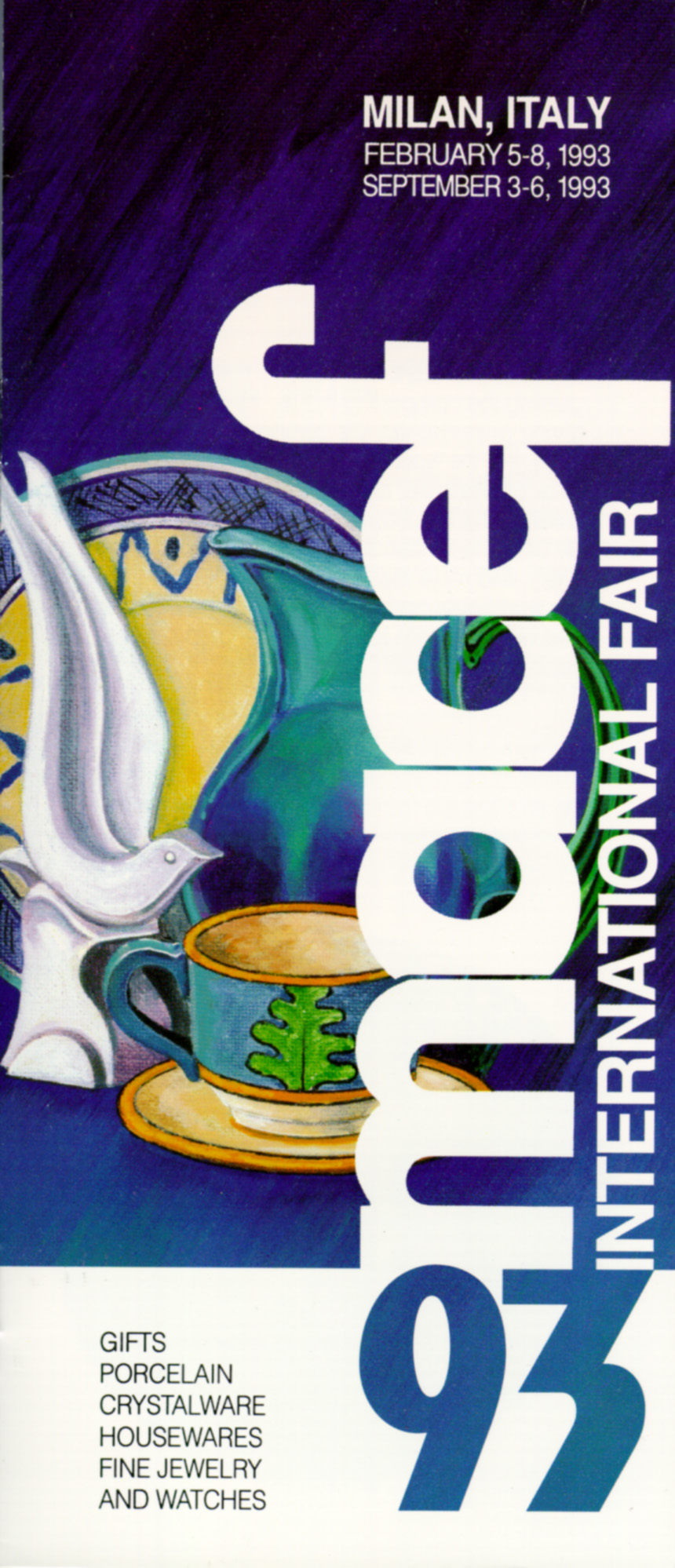 Interested in learning more about this subject?
Please fill out the form and we'll be in touch as soon as possible.