Flashback Friday – Noopy's
November 10, 2017 9:30 am
Brand Development, Circa 2012
NJ-based Noopy's, a 3rd generation furniture stripping and refinishing company, was looking to expand their services and line of premium remover products.  The company turned to Delia Associates in 2012 to help freshen the brand and it's messaging in a manner that complemented Noopy's 40-year reputation for excellence. With the help of our innovative marketing approach, we delivered a comprehensive array of brand assets including a new logo that reflected the persona of the owner, colorful packaging and powerful brand messaging. The results speak for themselves.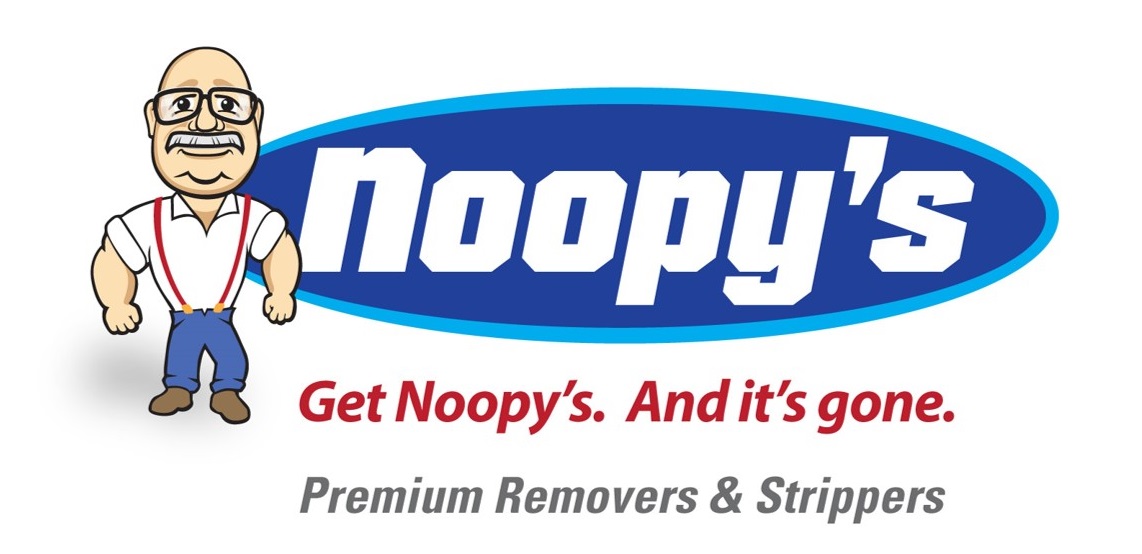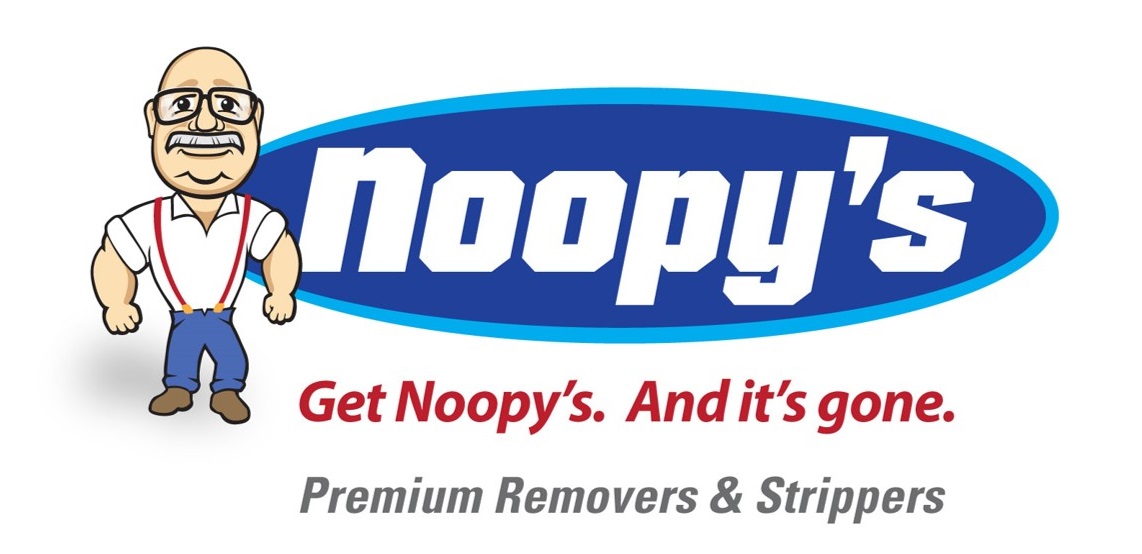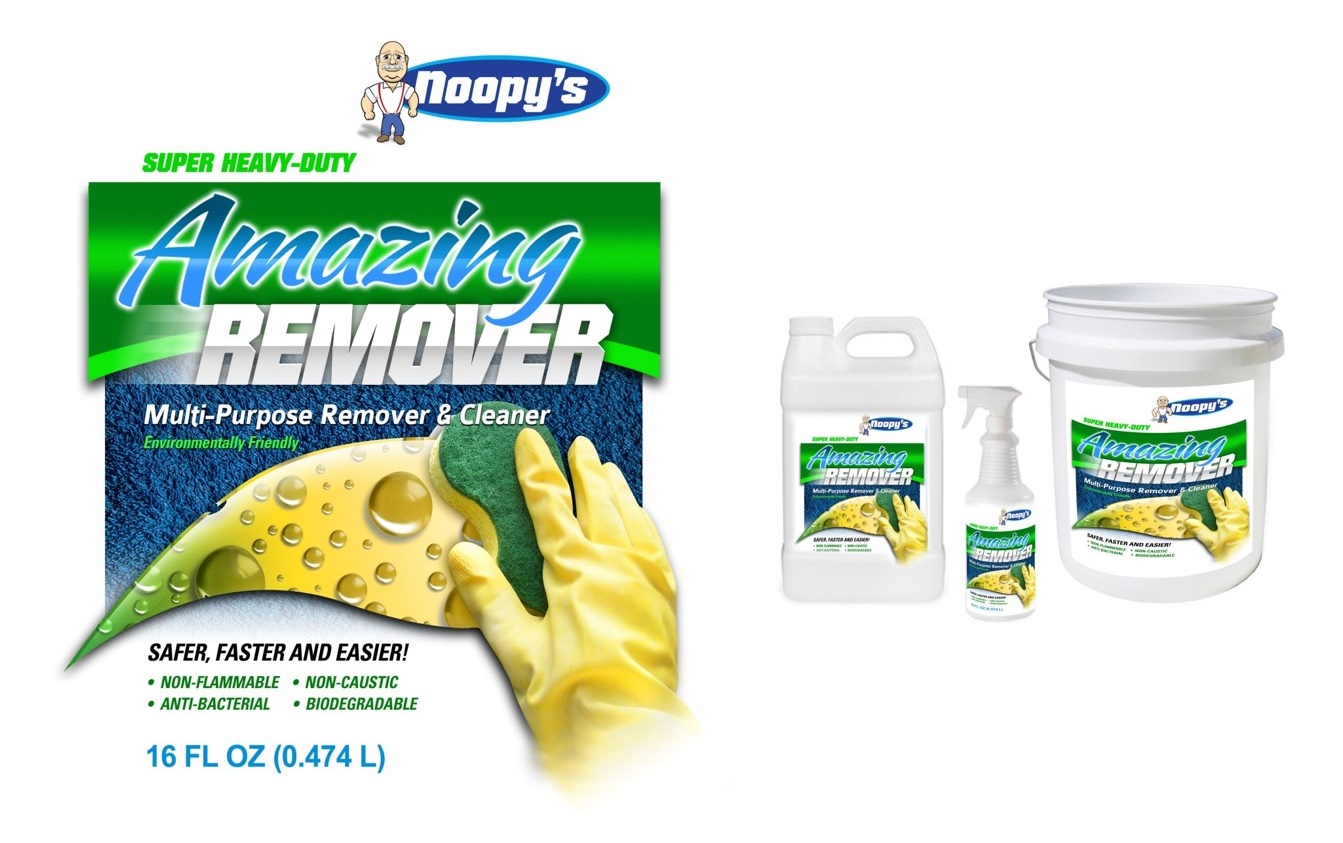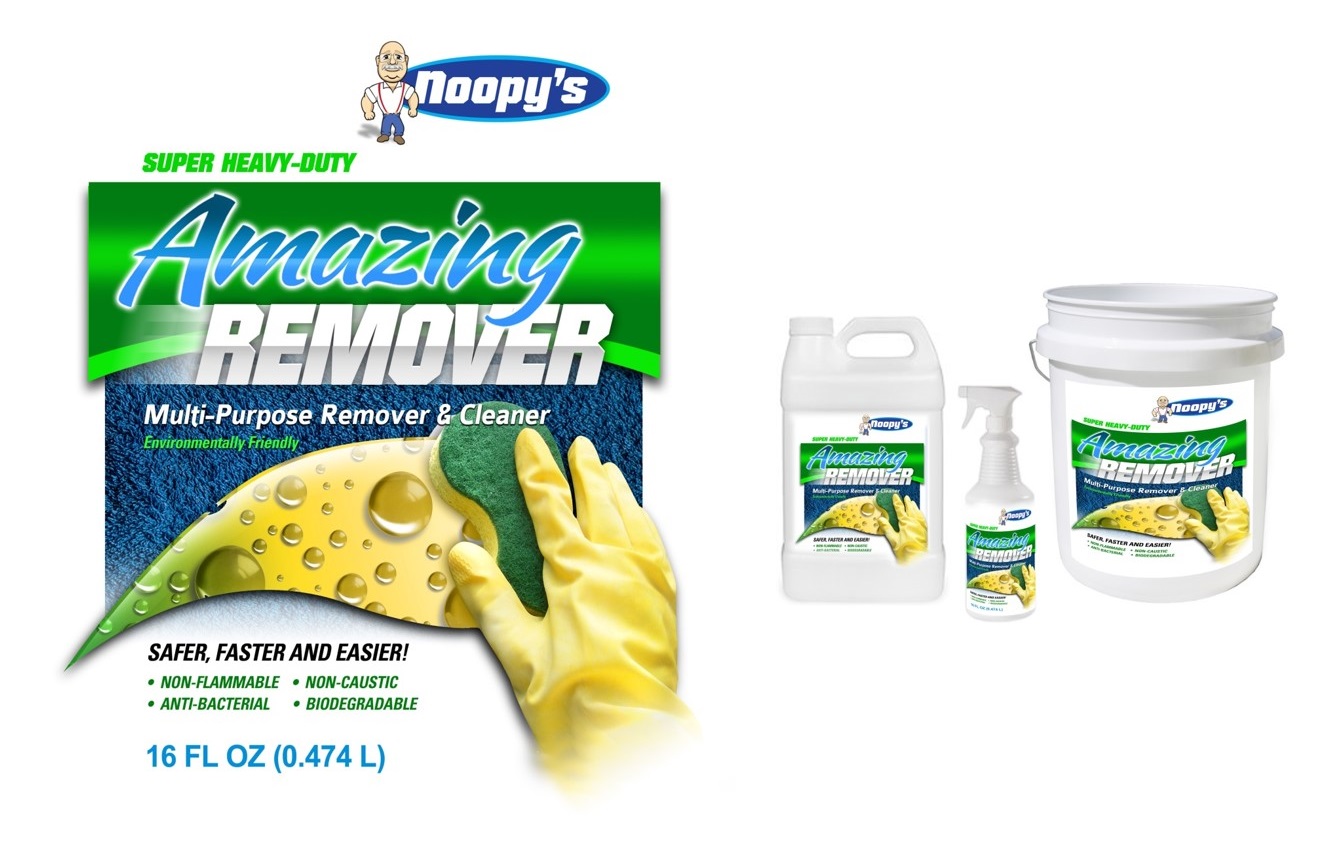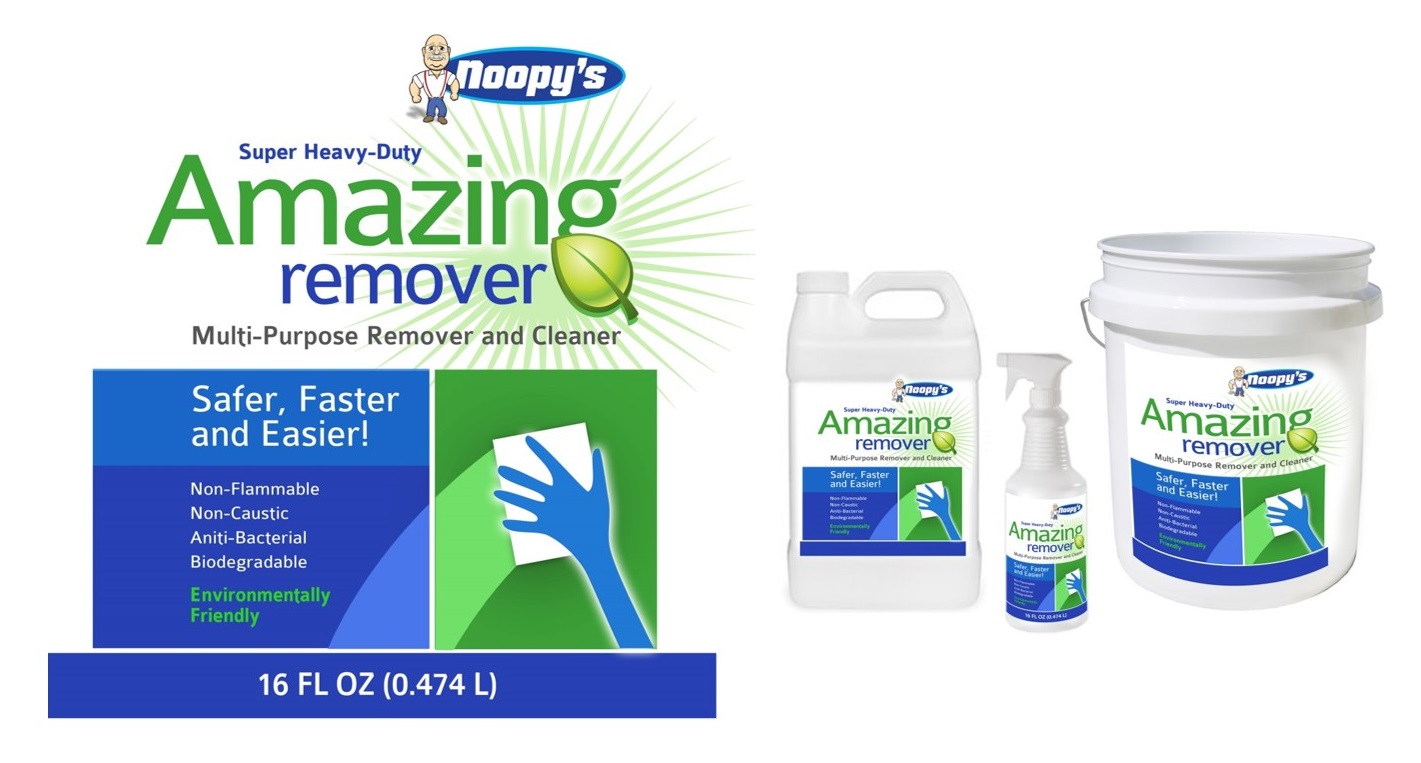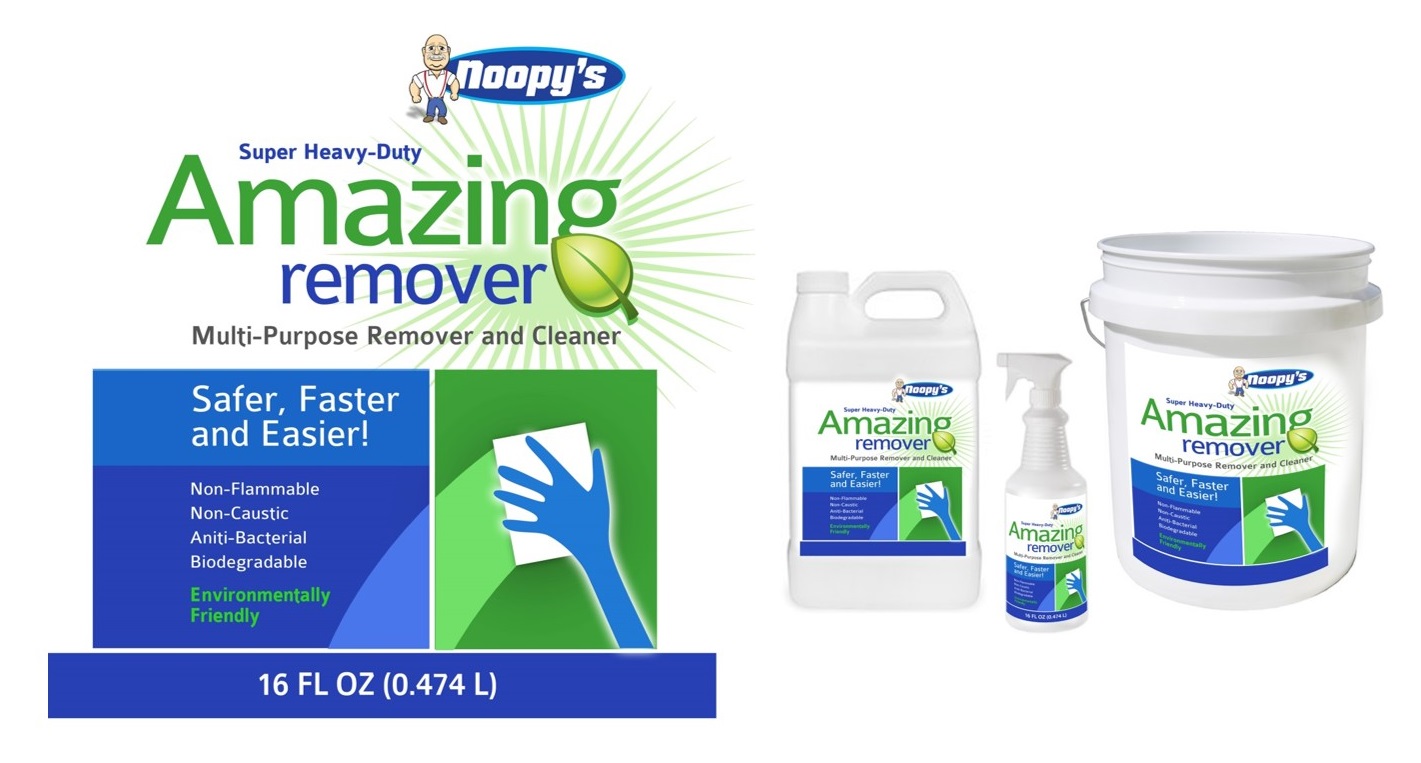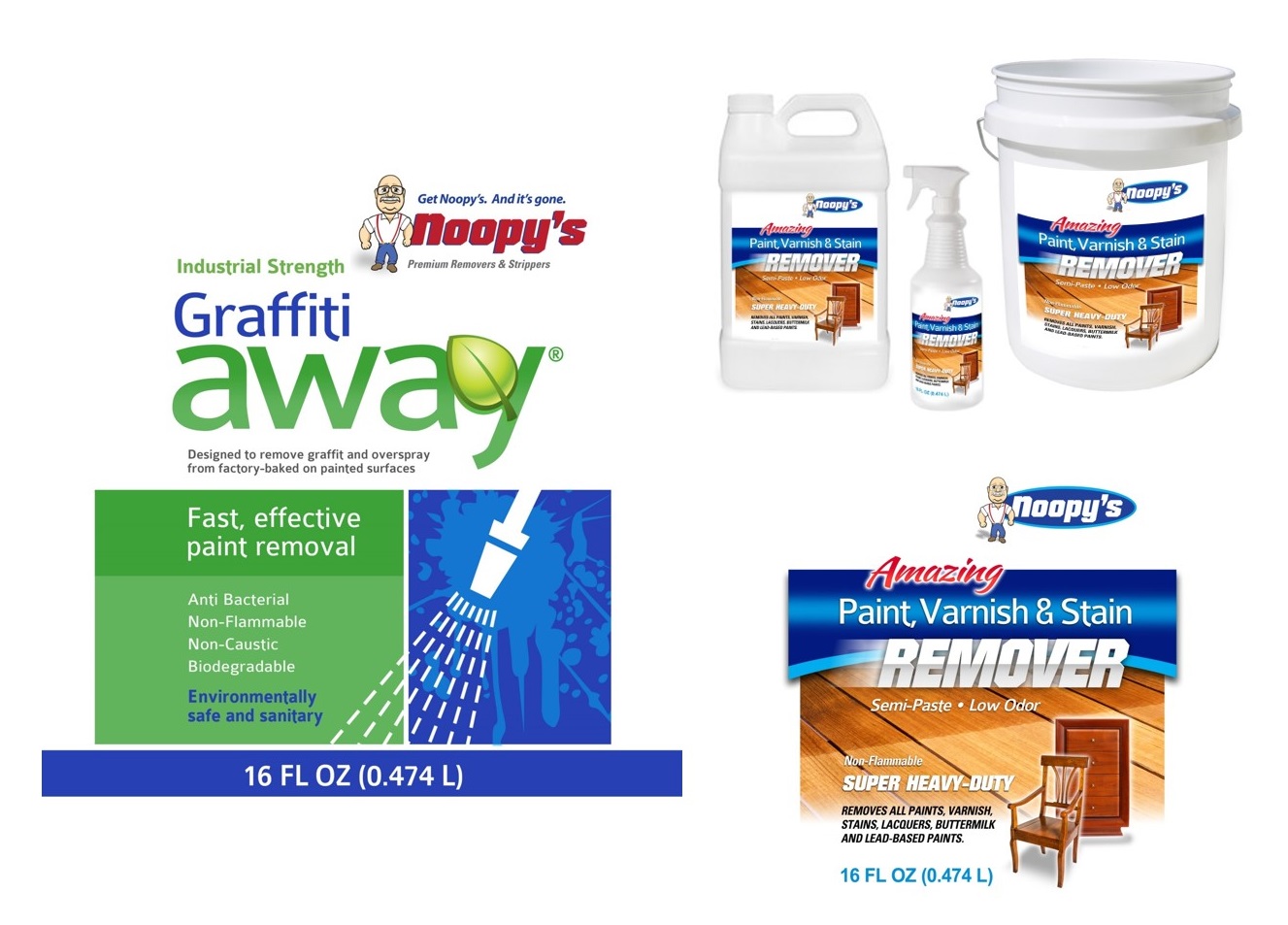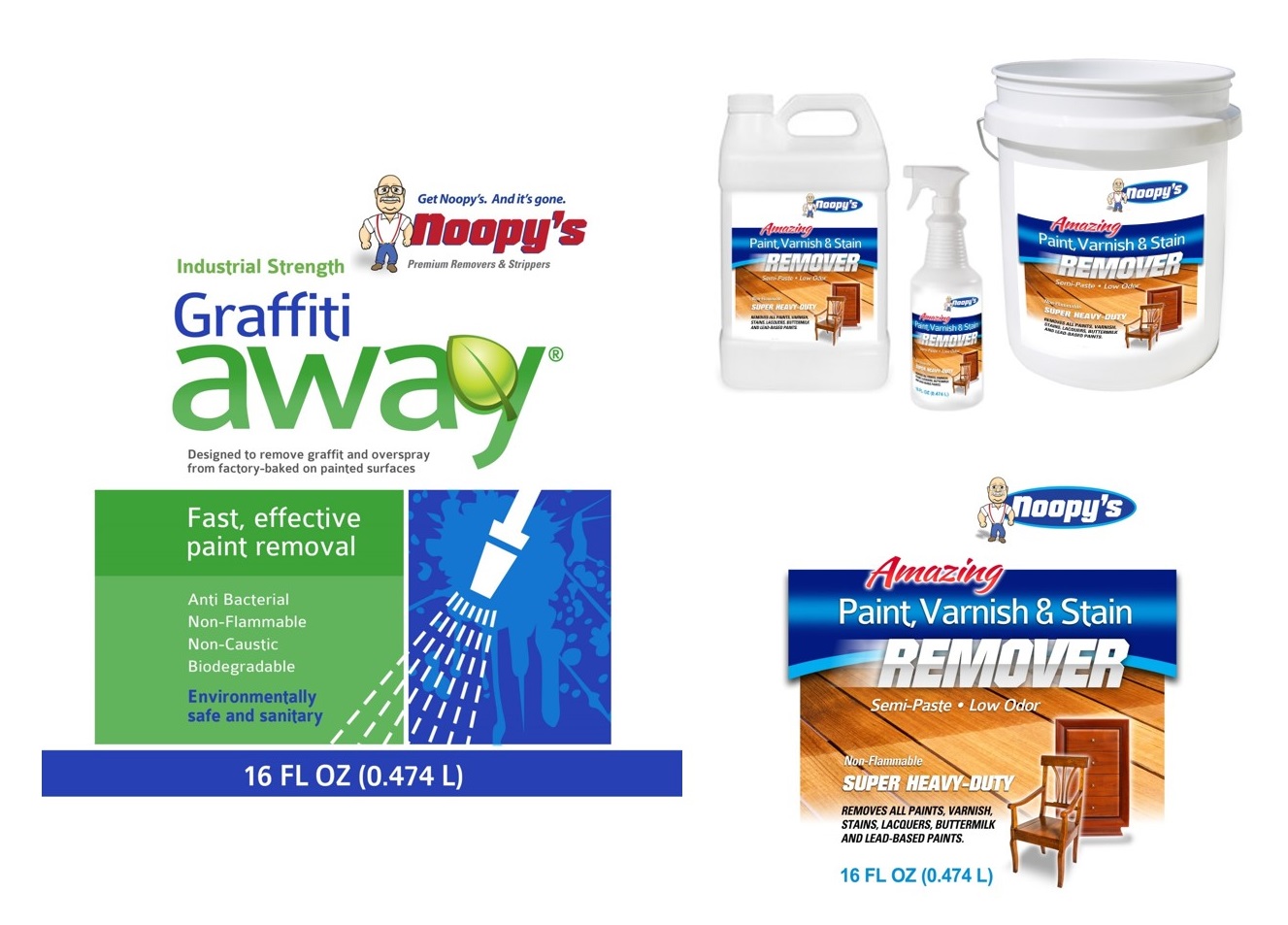 Interested in learning more about this subject?
Please fill out the form and we'll be in touch as soon as possible.