Flashback Friday – Vinci Consulting
August 18, 2017 1:00 pm
Brand Rejuvenation, Circa 2012
Vinci Consulting is in the spotlight of this week's Friday Flashback. A leading edge provider of network, infrastructure and security solutions including cloud-based routing services and Internet communications, we developed a re-tiered messaging structure and aligned their visual brand assets to reflect the company's dynamic technology advancements and the outstanding advantages they represented to prospective customers.
The elements that comprised our wide-ranging assignment, included strategic positioning, primary and secondary messaging architecture, a new brand mark and visual identity, collateral, e-communications and website design.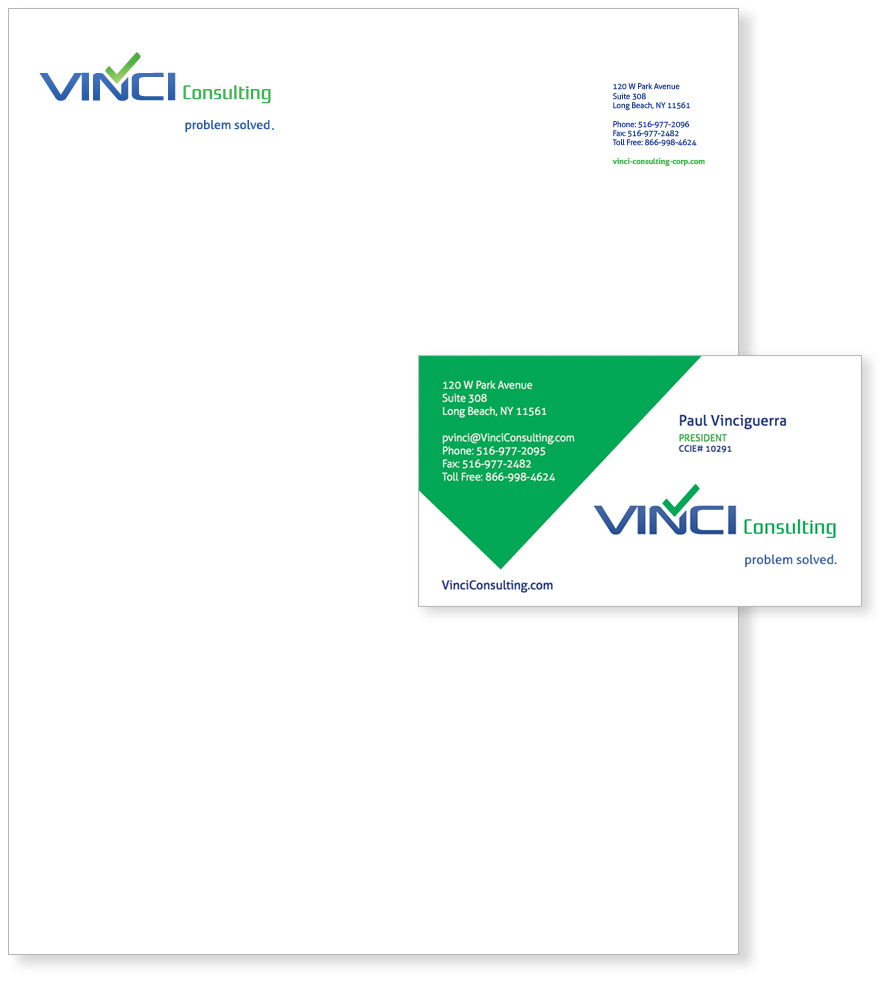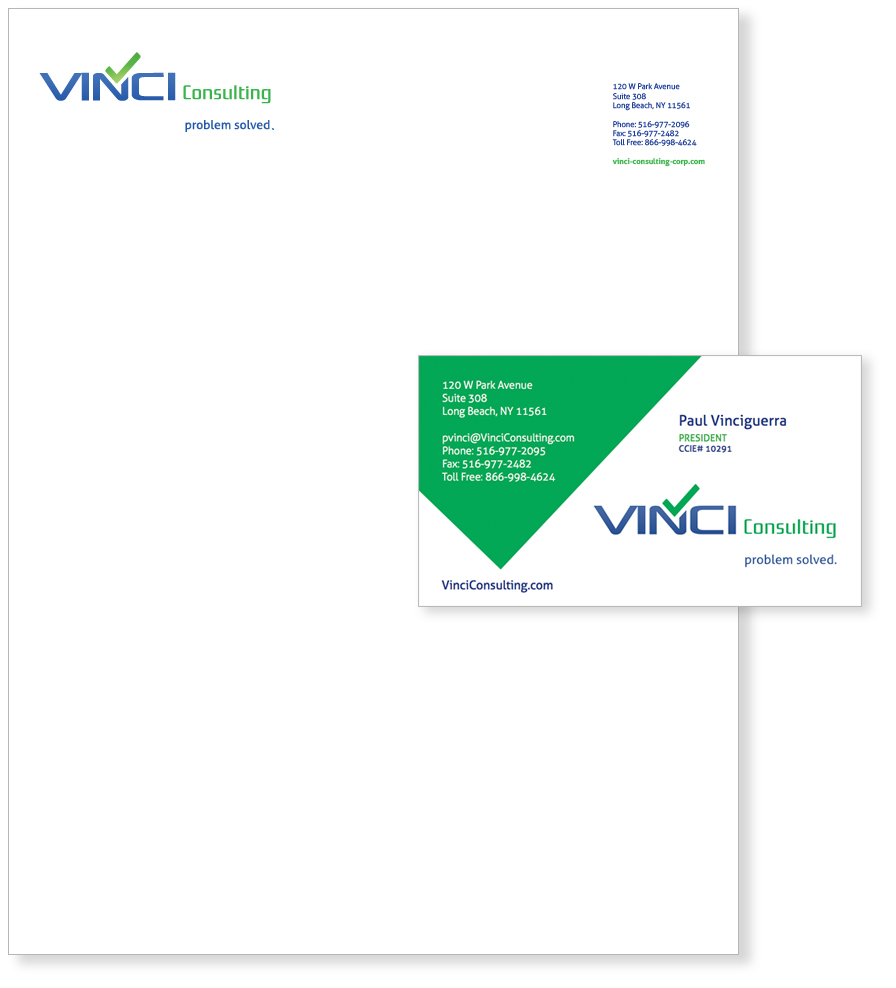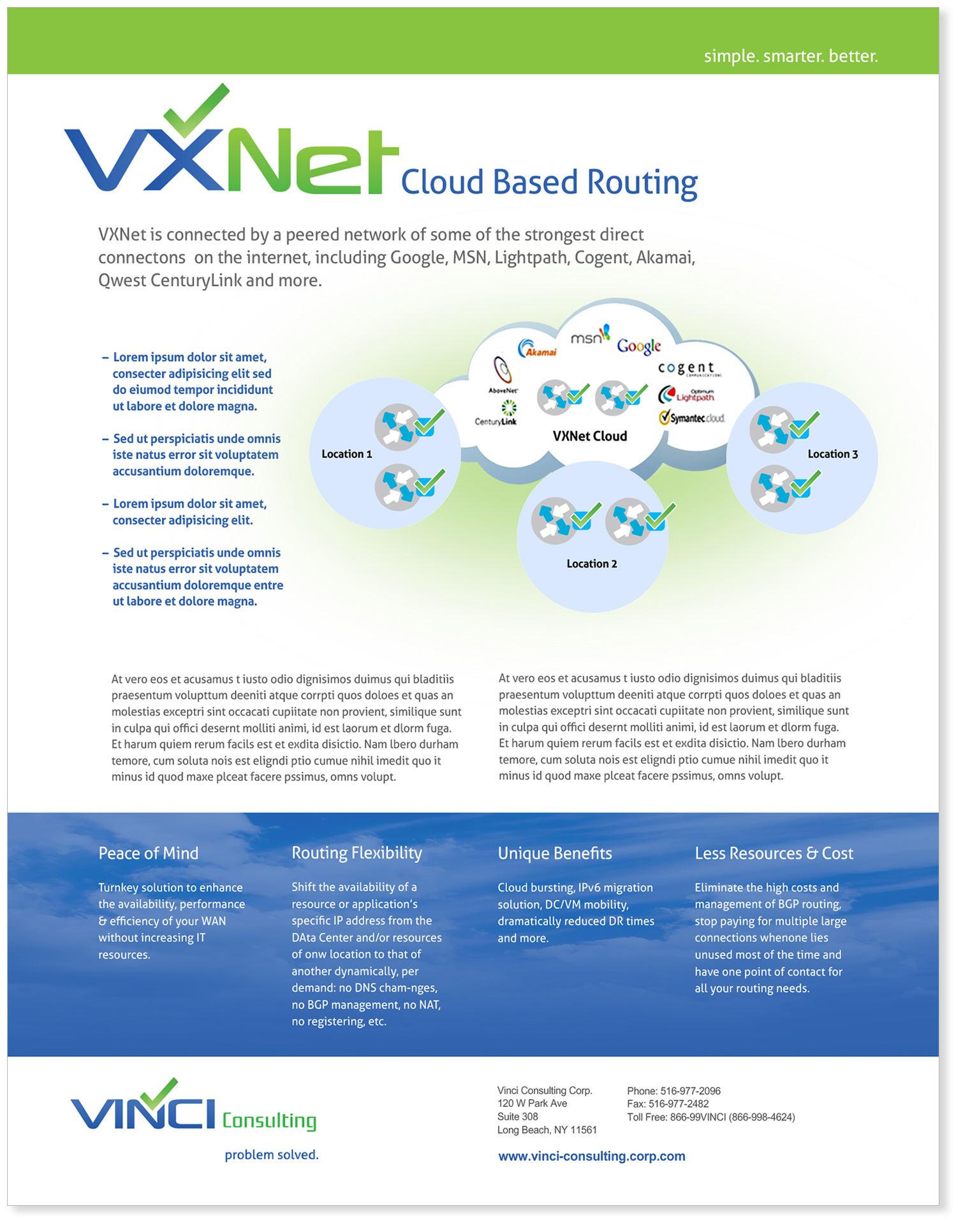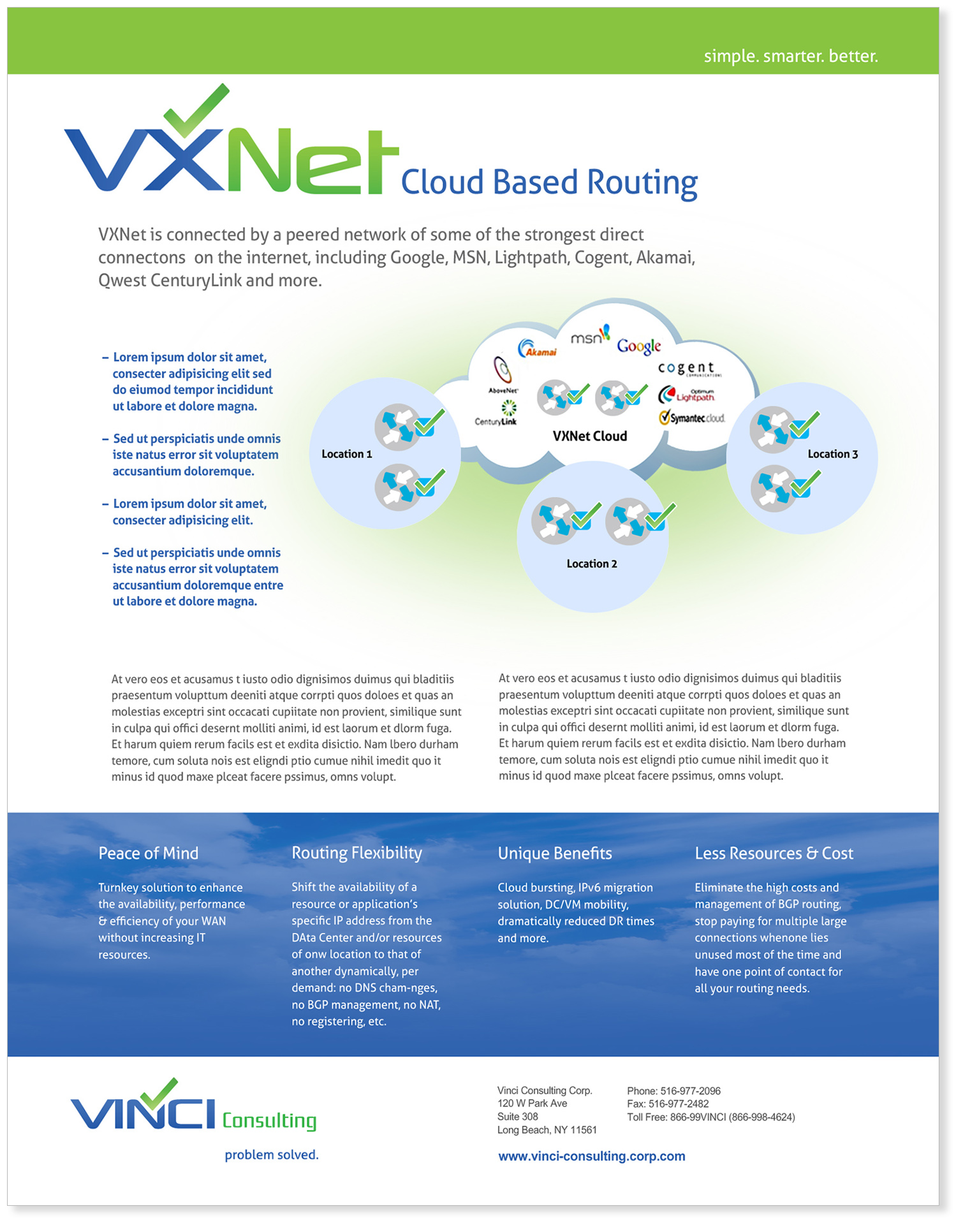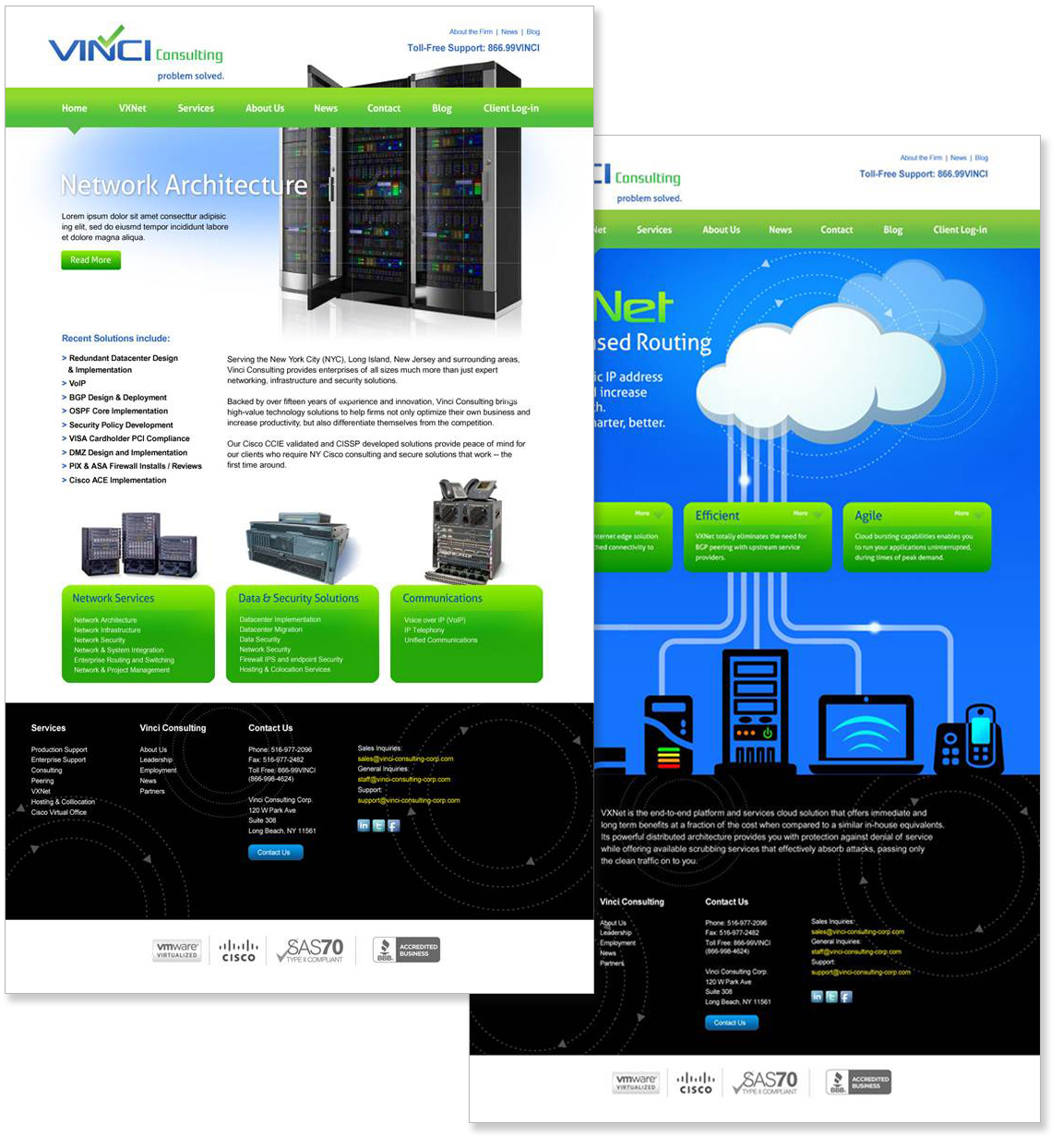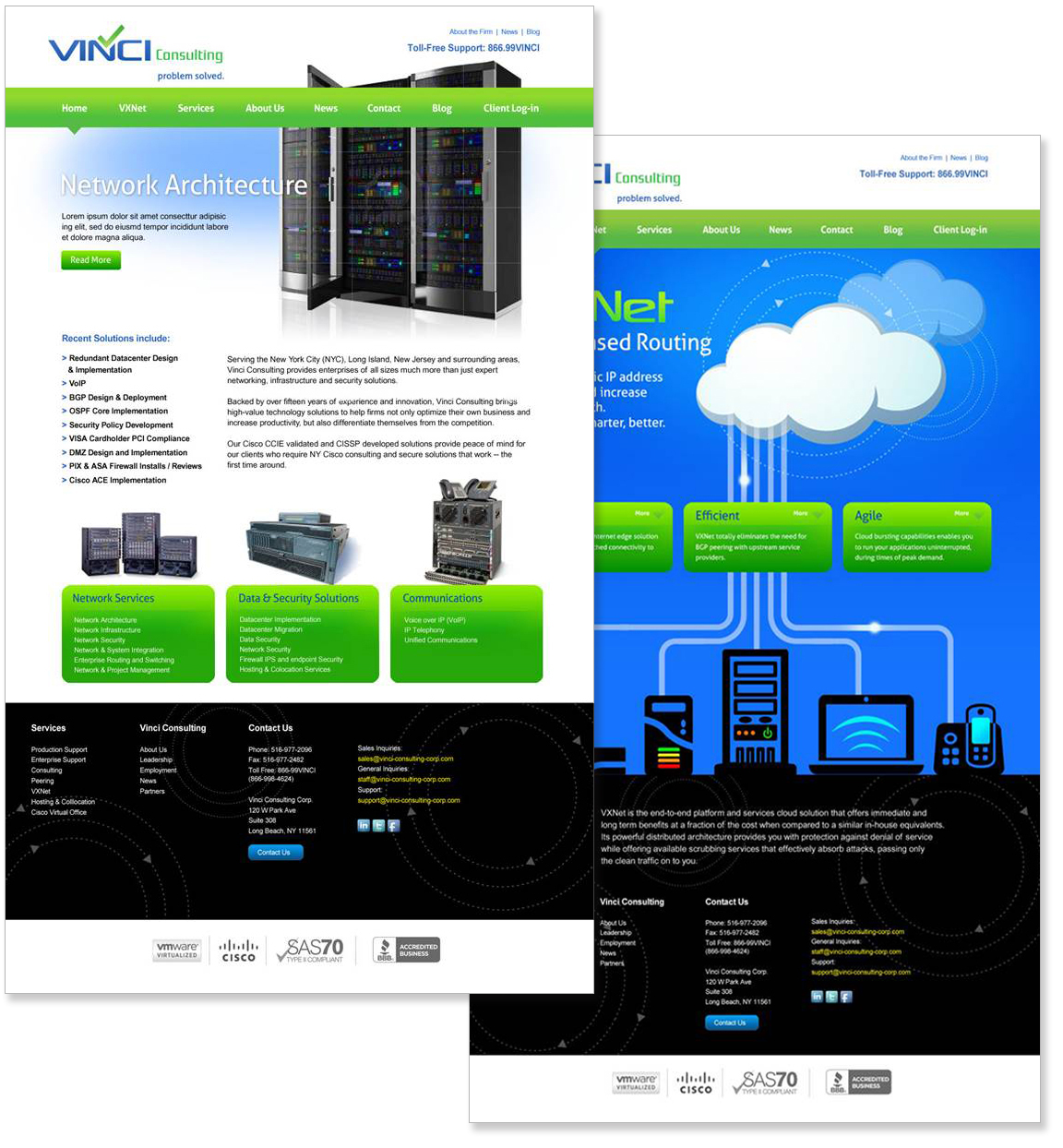 Interested in learning more about this subject?
Please fill out the form and we'll be in touch as soon as possible.