Flashback Friday – Werner & Pfleiderer
November 3, 2017 9:30 am
Brand Development, Circa 1970
An early Delia Associates client, Werner & Pfleiderer (W&P) was also one of the firm's first great success stories. Delia Associates was hired to establish W&P's (now Coperion) North American operations. Then a relatively small German-based plastic extrusion systems manufacturer, W&P aspired to enter the US market. They did so with the help of Delia Associates, and a comprehensive marketing approach that grew W&P's US operations from three people into the dominant company in its sector. This is also a great example of the rapid success achievable when overseas companies wishing to expand their brand in North America entrust marketing services to a North American-based b2b firm.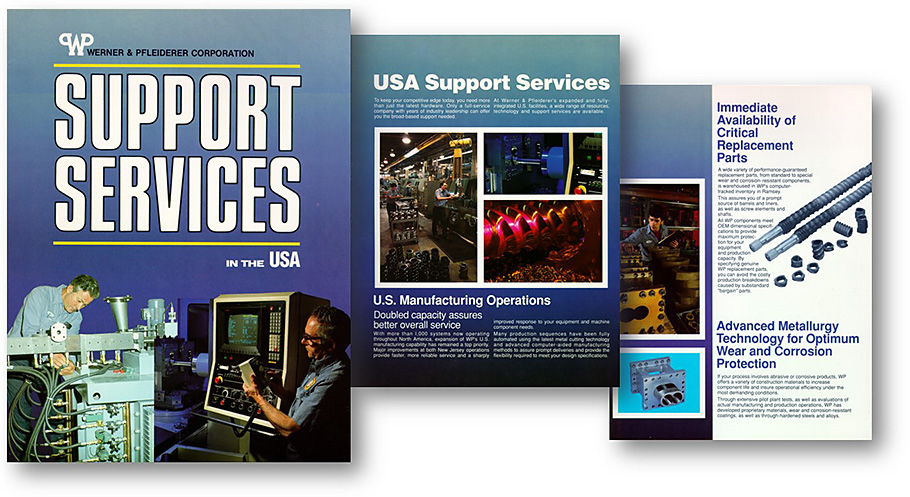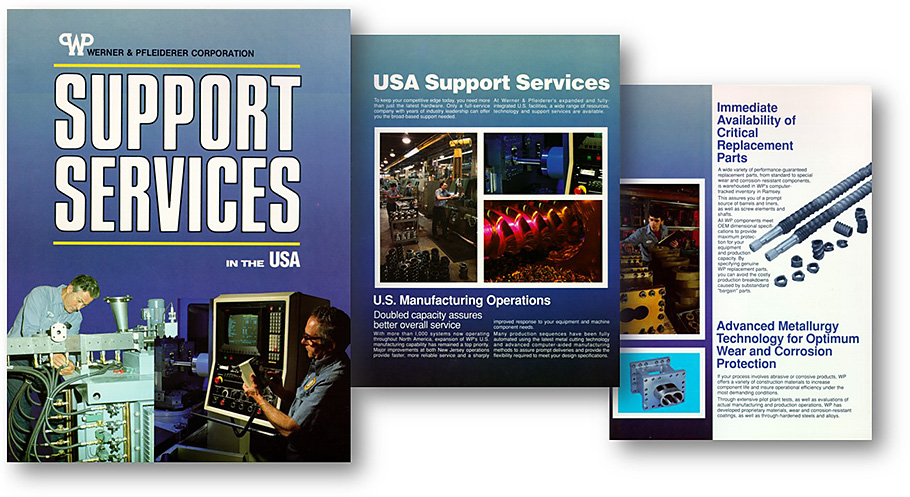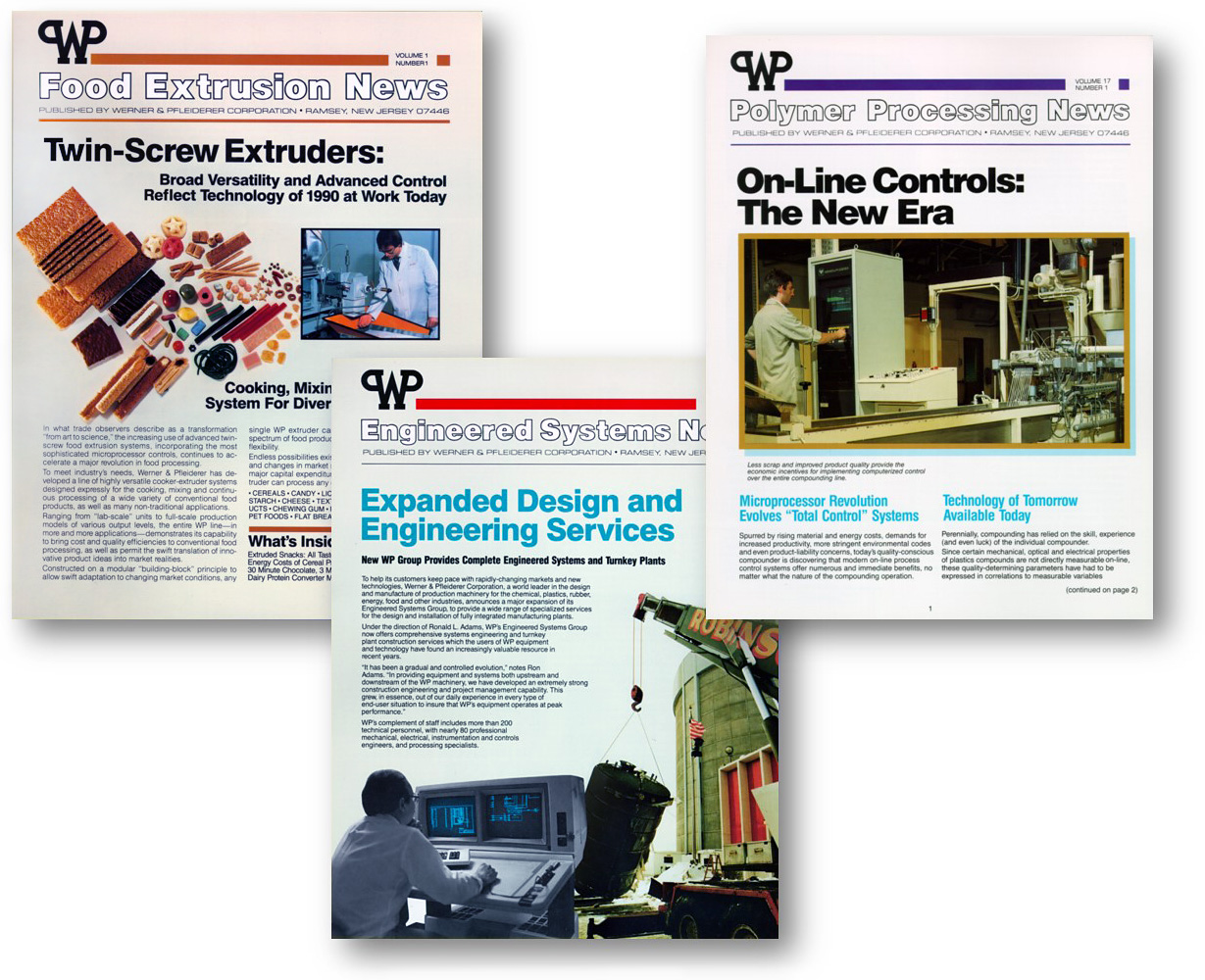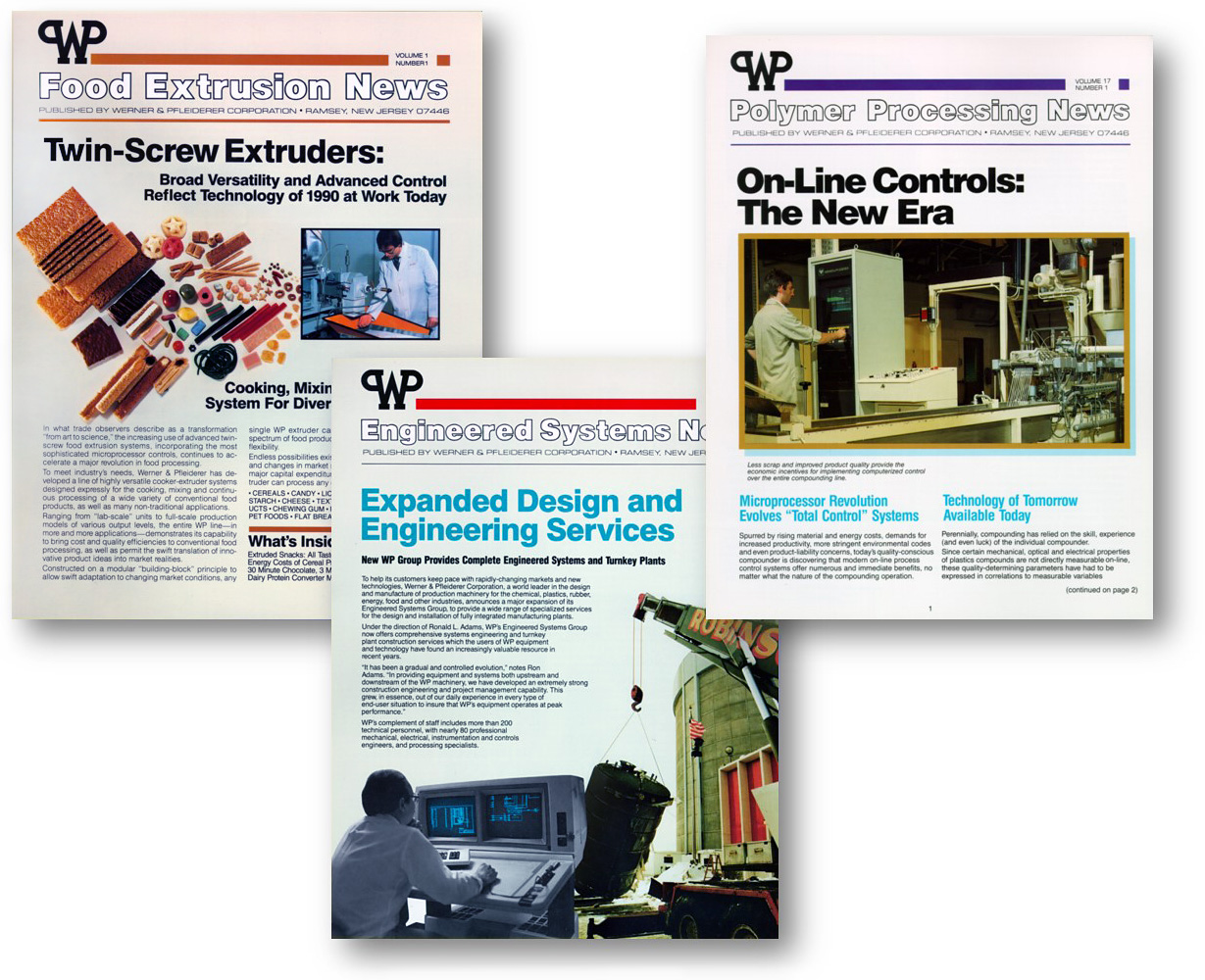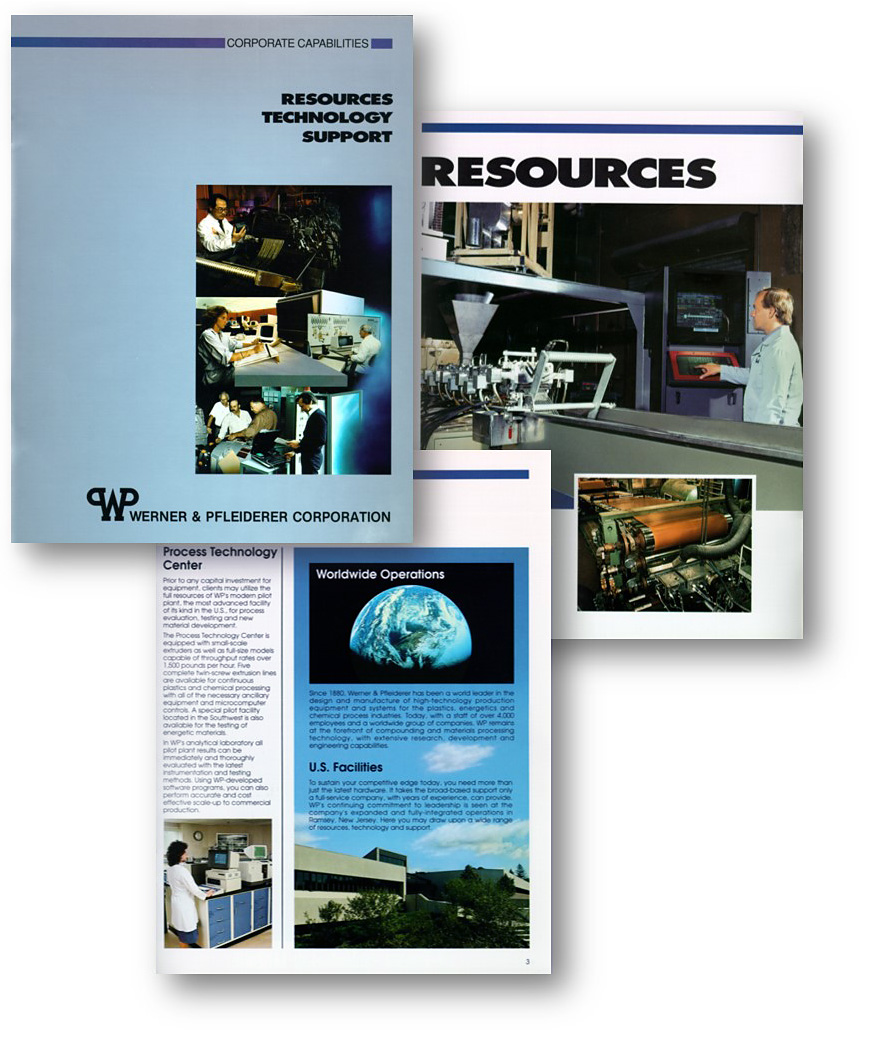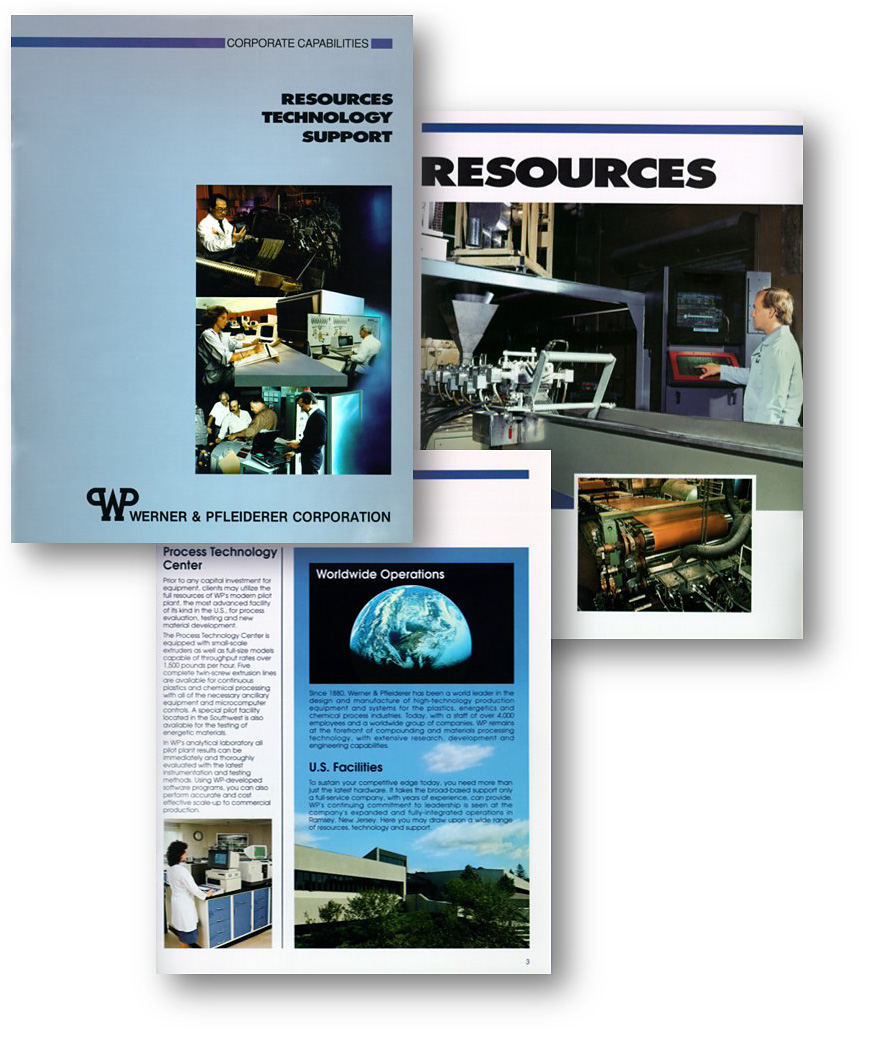 Interested in learning more about this subject?
Please fill out the form and we'll be in touch as soon as possible.