Flashback Friday – World Trade Centers Association
February 9, 2018 2:00 pm
Brand Communications, Circa 2000's
Brand development for the World Trade Centers Association (WTCA), helped support this prestigious organization's mission of facilitating unity, trade, and investment opportunities worldwide. Branding services included several high end, highly visible books and brochures highlighting the many accomplishments of the WTCA, and the personal contributions of Guy Tozzoli, the organization's CEO at the time.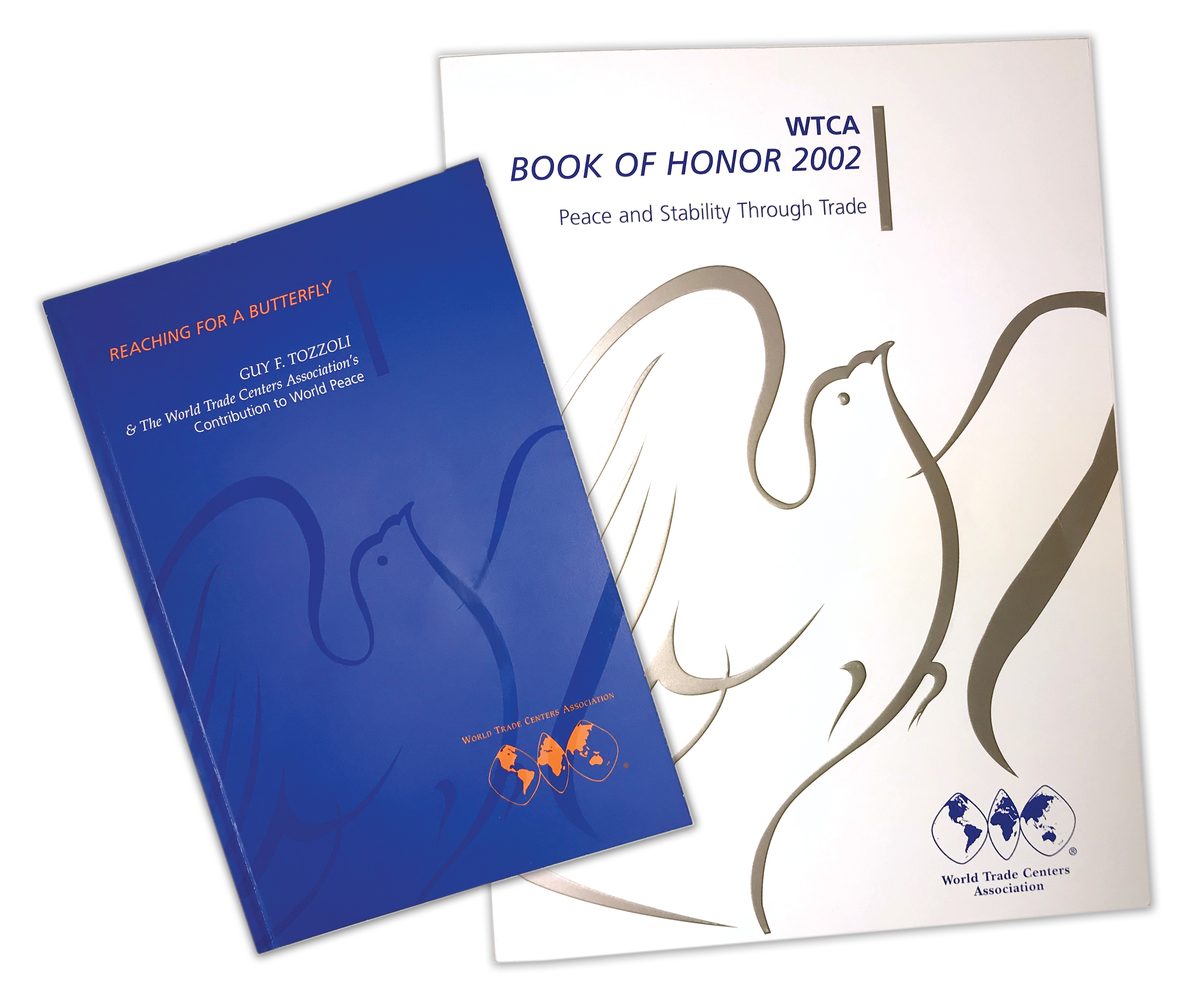 Interested in learning more about this subject?
Please fill out the form and we'll be in touch as soon as possible.