How to Be A Powerful Online Brand
November 21, 2016 7:08 pm
Rich Palatini, Delia Associates' Director of Brand Strategy, recently presented to CEOs on
Building a Powerful Online Brand
, and thinking ahead to stay brand-ready out to 2020.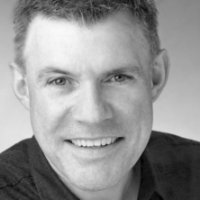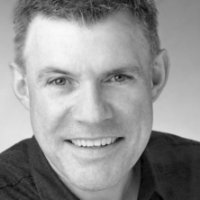 Rich painted a dynamic, colorful picture, delving into the emerging trends that will impact business and consumer brands in the coming years. His presentation focused on getting ahead and staying ahead by understanding where brands are today, and how to best position them to be valuable and relevant with tomorrow's customers for continued engagement and sustainable growth.
Download the Visual Presentation Here: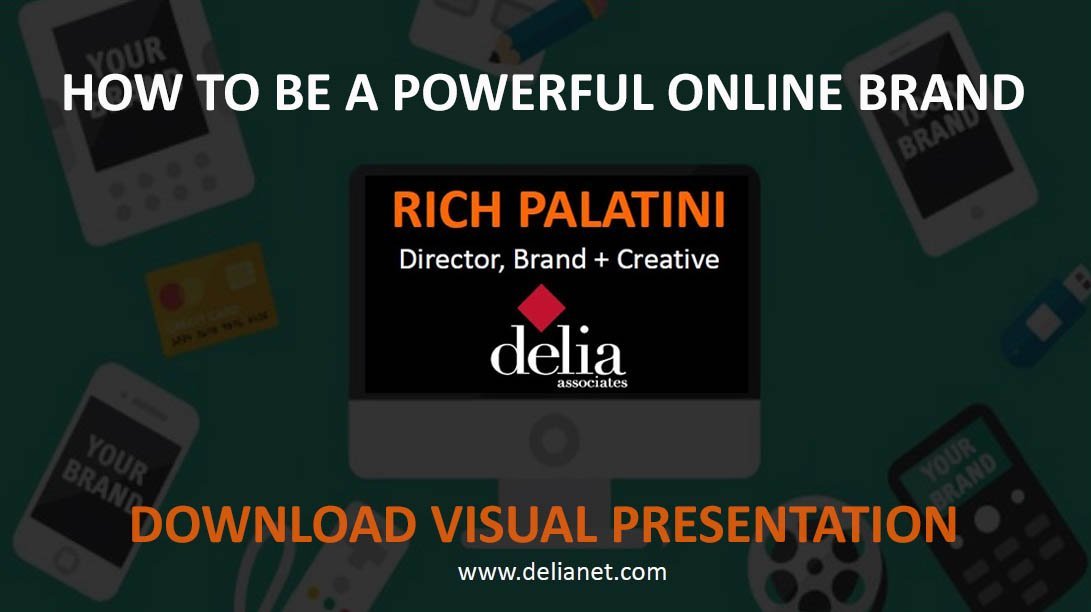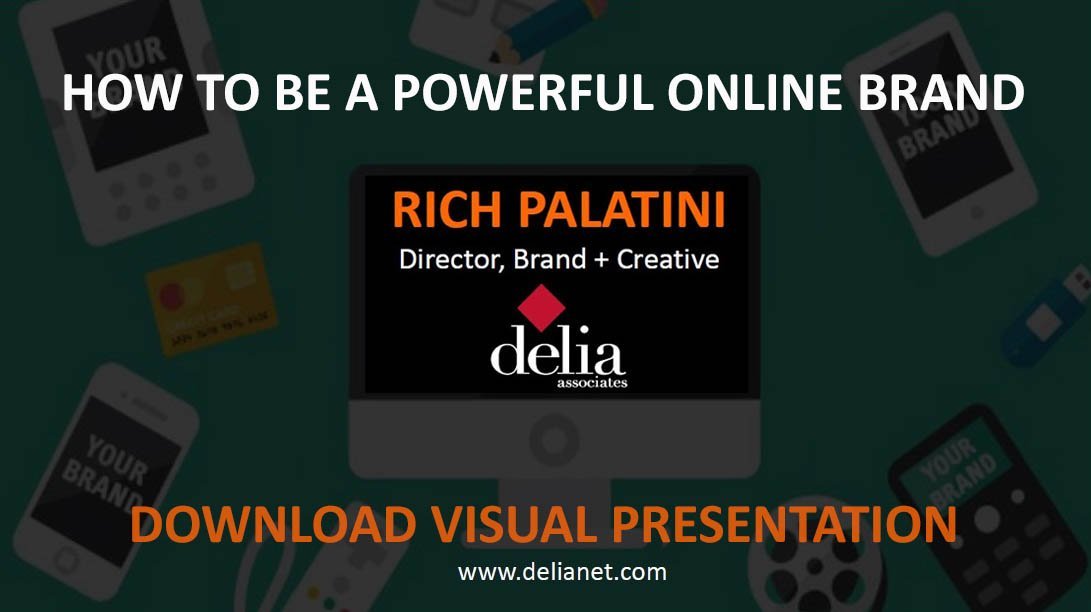 Free 60-minute Meeting with a Delia Associates Branding Expert.
Is your Brand and Marketing Message on target to make you a Powerful, Influential Brand in 2017 and beyond? Delia Associate's Brand Leadership Solution™ establishes a unique identity for your brand to attract and keep high-value customer relationships, no matter your industry or target audience.
To see what The Brand Leadership Solution™ can do for your business, schedule a free 60-Minute Meeting with one of our Branding Experts. In this meeting, you will gain valuable brand insights and a clear picture of the brand development process, to help you decide whether or not to move forward.
Whether or not you intend to hire us, this is a critical first step. There's no obligation, we enjoy doing it, and it's free.
Complete the form to request your meeting. You'll receive an email in a few minutes with a link to schedule a time for a quick phone call so that we can match the right Brand Expert for your business.
Interested in learning more about this subject?
Please fill out the form and we'll be in touch as soon as possible.