Is Increasing Your Sales Force Really a Growth Strategy?
November 8, 2017 9:00 am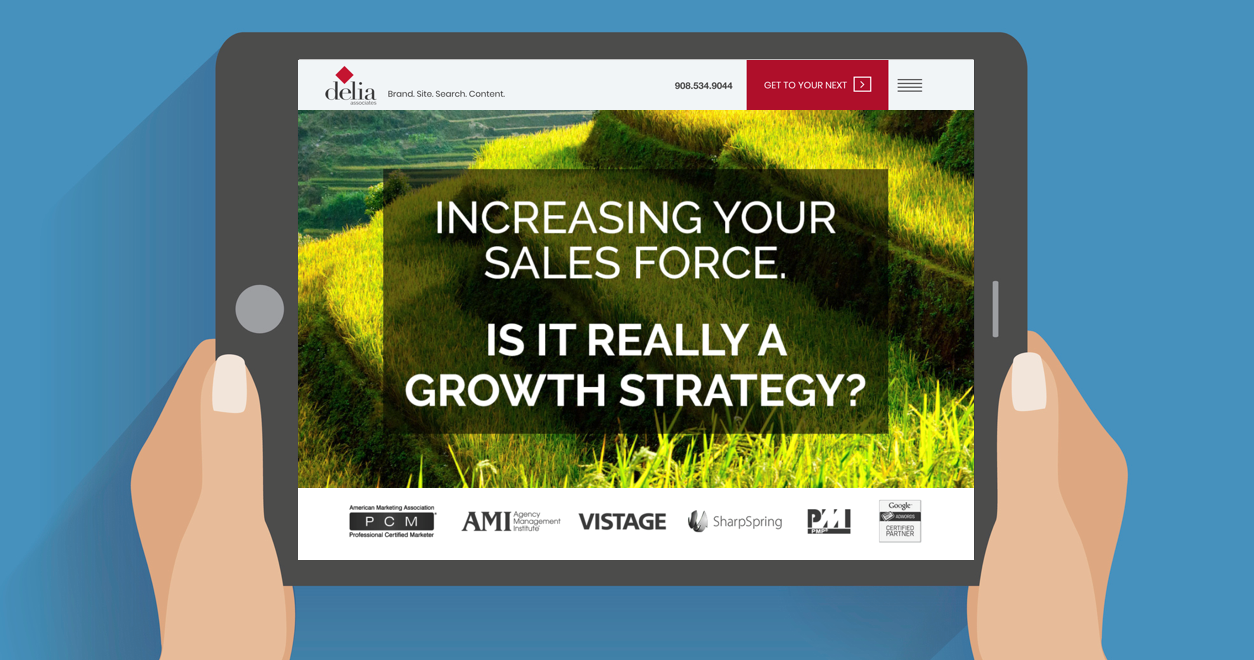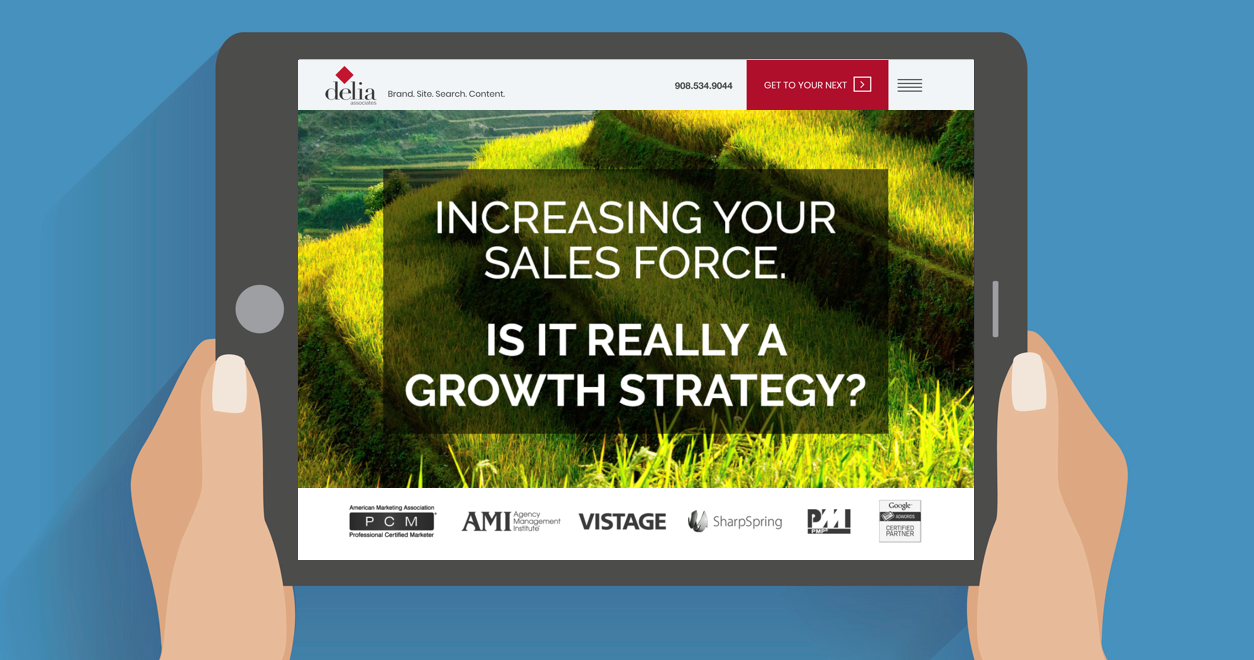 With 2018 just around the corner, you may be thinking about ramping up your sales force to generate more leads and sales in order to achieve some lofty revenue goals. But is this really the best strategy? Our experience working with 100's of businesses shows that there is often a more effective path to sustainable growth. We've summarized the key touchpoints in a new E-book where you'll see your brand and sales force in a new light which will help you maximize the effectiveness of your current team in order to reach higher levels of success in 2018.
Download our new E-Book Here (or click the image above).
For further sales force strategy, brand revitalization, or help getting to the next level in 2018, fill out the form below or simply give us a call: 908-534-9044.
YES! I'm ready to take our brand to the next level. Please contact me.


Interested in learning more about this subject?
Please fill out the form and we'll be in touch as soon as possible.