Why Manufacturers Need Brand
July 24, 2017 6:56 pm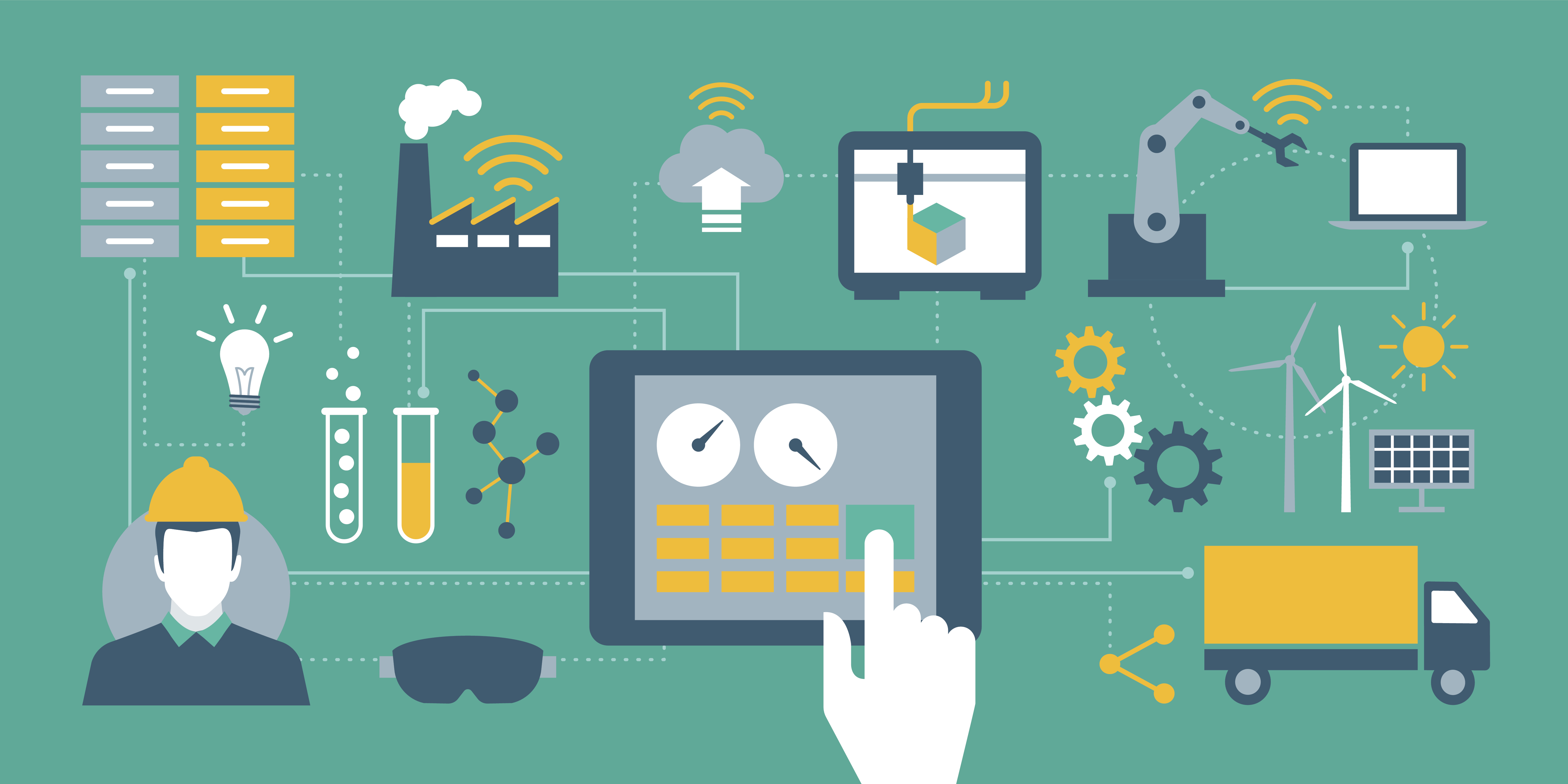 The manufacturing industry might be material-based, but it's time they start getting abstract.
First and foremost, manufacturers need to understand that they cannot build a brand off marketing efforts alone. Videos and webinars make up only a tiny fraction of what your customers truly think about you. A brand is also made up of the feedback customers get from others, their experience with your brand, and the people that represent you. This misconception is not specific to the manufacturing industry; many companies make the mistake of pushing off branding. For B2B companies, and ones that exist in the manufacturing industry, branding remains consistently disregarded.
You may have already heard of a few branding benefits. But these manufacturing specific advantages might help you finally see the light:
→ This is for all you Specialty Manufacturers out there. Due to the price disadvantage between American manufacturers and low-cost Asian producers, increasing numbers of manufacturers are turning to specialization. As a leading manufacturing marketing agency,  Delia Associates' branding expertise can help your company fight commoditization and establish the value of differentiation of your product.
→ It doesn't matter how fantastic your product is, you cannot rely on it to speak for itself. If you do so, you could potentially lose out to a company that may not have superior products, but positions them like they are. By foregoing branding, you may also be missing out on untapped markets and channels that your product alone, cannot reach.
→ It is well known that manufacturing companies are regulated now more than ever. As a result, it is important for your company to look good in the eyes of the public, your investors, and the government. Obtaining and maintaining a credible brand will hep you achieve this appearance.
Take a moment to think about your own company. Is my marketing department short-staffed, underfunded and regarded as an afterthought. Management most likely has either had a bad experience with marketing, little to no experience with marketing, or regards product quality as a higher priority. In no possible scenario does this kind of environment foster a strong, profitable brand. As more and more companies of every industry reap the ROI of good branding, the manufacturing industry is beginning to fall in step as well. It's time to ask yourself: is my company headed down the right path?
---
For more information about branding and how you and your company can get to their next, call us at (908) 534-9044 or fill out the form below:


Interested in learning more about this subject?
Please fill out the form and we'll be in touch as soon as possible.