myWorth: A Progressive Approach to Financial Services Branding
September 14, 2018 3:00 pm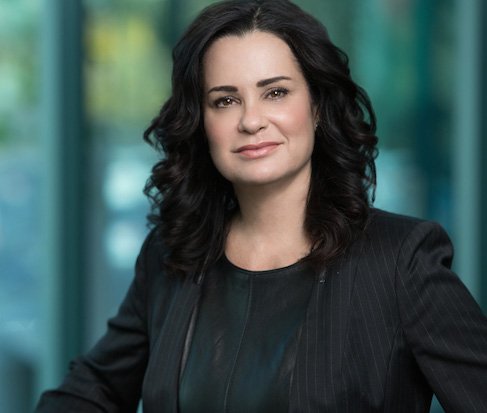 Ande Frazier is Head of Vision and Brand for myWorth, a financial planning firm devoted exclusively to women. In an industry that is traditionally conservative from a brand standpoint, myWorth represents a breath of fresh air. We had the opportunity to catch up with Ande recently to discuss the origins of myWorth, and how this uncommon brand approach is shaking up the financial services industry as a whole.  Here's what she had to say . . .
What are the origins of myWorth, LLC?
Women today seek deeper connections with organizations and individuals who can help them manage important financial decisions in their busy lives. This coupled with Penn Mutual's long history of serving the needs of women, their families and businesses led Penn Mutual to launch myWorth LLC, a company that will bridge the confidence gap between women and their money. myWorth works directly with women to better navigate critical life events, from the unexpected (divorce, widowed) to the expected (new child, change in job) by offering them advice, education and a sense of community.  By taking this bold approach, we will forge a new path that improves the narrative between women and our industry.
In establishing the brand, what were some of your key objectives?
The financial industry has been great at telling people what to do with their money.  At myWorth, we wanted to take a different approach and ask women what they want from us.  What do they need to know about their money and how can we provide them with advice, education, and resources to empower them to feel secure in making important financial decisions in their lives. Our communication style is simple. Our brand represents that we understand that financial decisions aren't made in a vacuum. They are made in the midst of many other decisions and events.  We are women too! The myWorth team is made up of women who have experienced many of the things women are going through every day. Our brand represents that together we can break down barriers and be the source for financial security throughout all stages of life.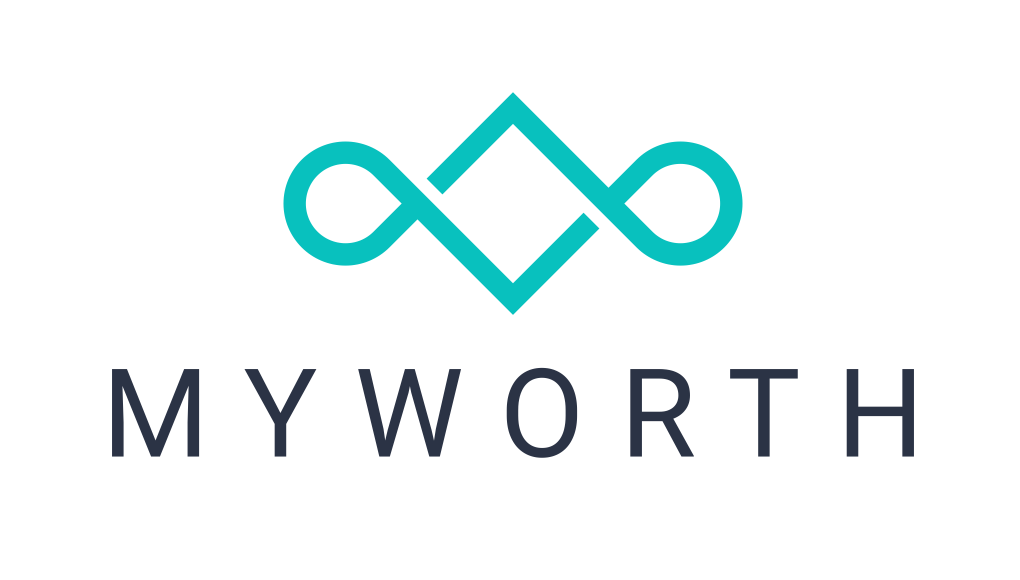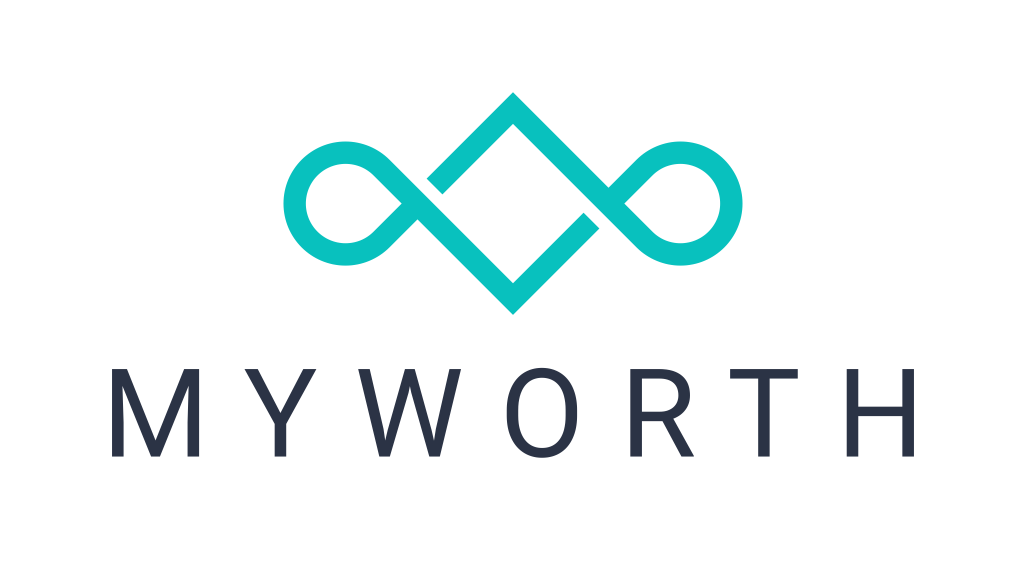 How has the brand been received thus far?
We are talking with women every day.  Listening to them, asking more questions, discovering how we can partner with them throughout these critical life events. We want to know our customers. We want to be a resource to them so they find the financial security they deserve. We are finding that women really relate to what we have created. They are excited to ask questions and be involved. Our brand is resonating because myWorth is inspiring a cultural shift that emboldens women to take charge of their financial lives with the support of a company that embraces the wisdom of women.  
From a brand standpoint, what do you think myWorth signifies to the financial services industry?
Women are often in need of an authentic, motivating and trusted partner to help in protecting their financial lives.  And to date, the financial industry has struggled to find a meaningful way to connect with women to inspire them through these important times of transition.  It is likely that history will remember this as the time when women found their voices and realized how powerful they really are. It is our desire to partner with women and coach them to harness their power so that the currently dreaded words "financial planning" actually make them feel strong, proud and confident. 
Ande is speaking at the upcoming Fearless in Fintech Conference, December 3, 2018 in New York (www.fearlessinfintech.com).
Interested in learning more about this subject?
Please fill out the form and we'll be in touch as soon as possible.