Need A Good Laugh?
April 25, 2014 7:26 pm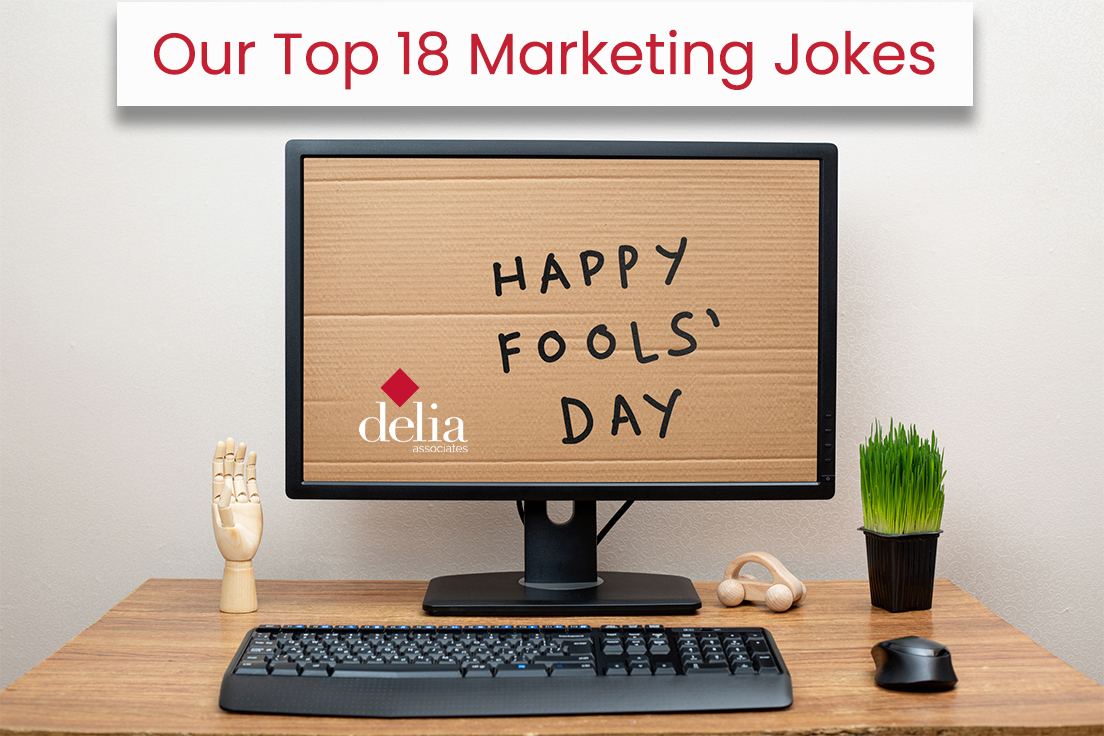 No, we're not quitting our day jobs, and if we tried "stand-up," we'd probably fall down. But everyone needs a good laugh now and then. Have a few with us.
OUR TOP 18 JOKES ON MARKETING, WEB, SEARCH & ADVERTISING
Interested in learning more about this subject?
Please fill out the form and we'll be in touch as soon as possible.