Vojtech Fabian joins NJ Branding Firm Delia Associates
April 26, 2016 1:49 pm
Vojtech Fabian joins Delia Associates as Senior Graphic Designer.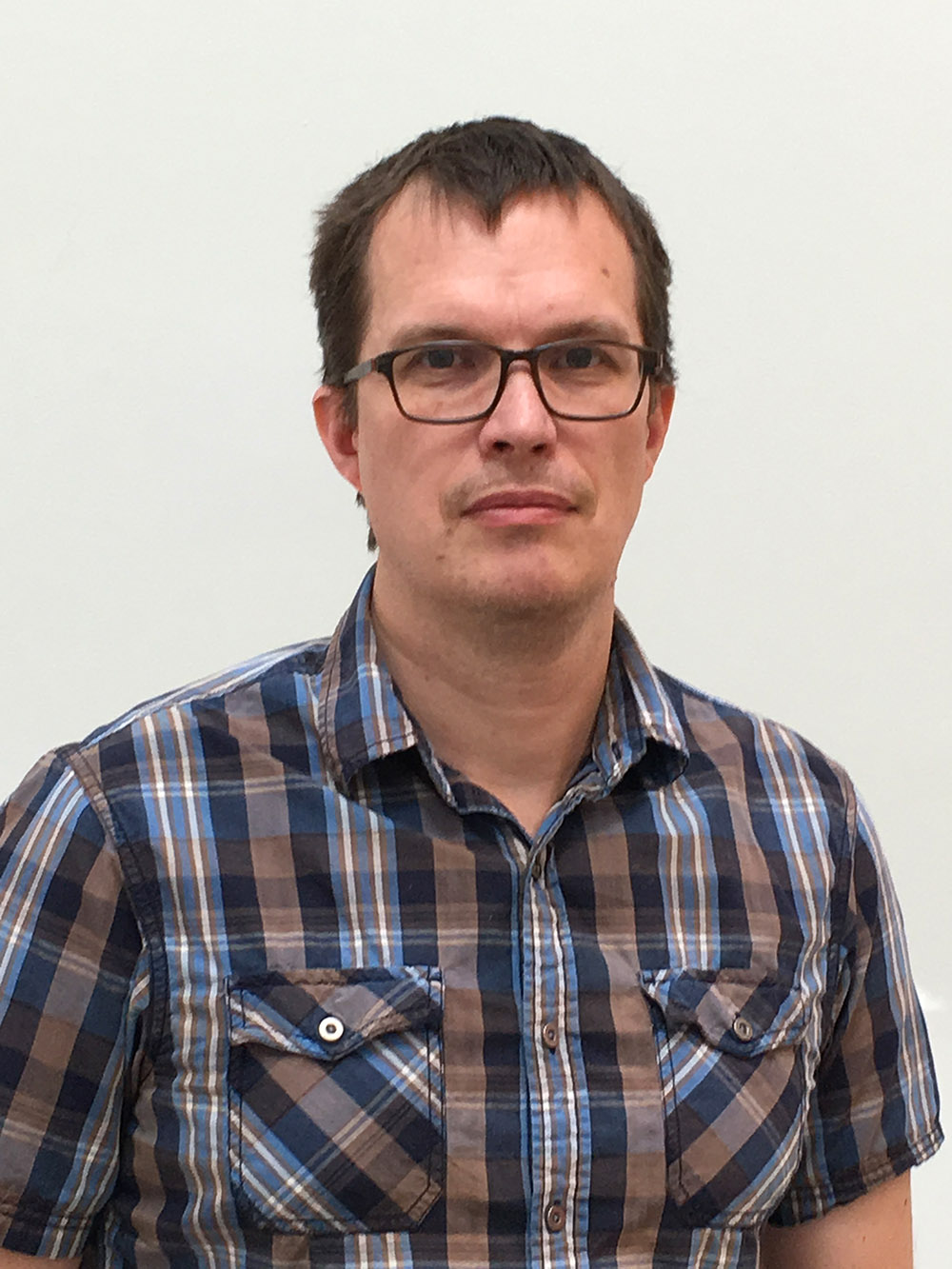 Delia Associates, a leading NJ-based business branding and marketing firm, recently announced that Vojtech Fabian has joined the company as Senior Graphic Designer. Fabian is responsible for visual creative development for the firm's broad range of clients, including branding, user interface, and overall design in both print and digital formats.
"Vojtech is a wonderful addition to our team," commented Ed Delia, President of Delia Associates. "He is a very thoughtful artist, which is ideal for our brand-centric firm. His capabilities are diverse, and he is highly attentive to detail.  It comes as no surprise to me that our clients are praising the impact and quality of his work. Vojtech is a very talented designer, and we all are excited about the contributions he will continue to make as our firm continues to grow and evolve in its 52nd year in business."
Fabian has an impressive 18 year career, working on a diverse range of business-to-business and consumer accounts, ranging from regional companies to leading global brands.  Prior to moving to New Jersey and joining Delia Associates, Fabian served as Senior Graphic Designer at Las Vegas-based RDG Advertising, where he worked on a diverse range of marketing projects, including clients in the hospitality industry. Originally from the Slovak Republic and prior to moving to the United States over a decade ago, Fabian served as Senior Art Director for Ogilvy Group CZ, and previously as an Art Director at BBDO Slovakia. Fabian holds a Master Degree in Industrial and Product Design from the Technical University Kosice.
Upon joining Delia Associates, Fabian commented, "I find the work at Delia Associates both challenging and highly rewarding. I really appreciate the team I'm working with, the pride they take in their work, and the company-wide professionalism taken in supporting our clients. I'm excited to join a thriving company with such a rich history, and contribute my skills toward our continued success."
Fabian's passion for the arts goes beyond the workplace. In his free time, he is active with several charitable causes focused on furthering creativity.
Interested in learning more about this subject?
Please fill out the form and we'll be in touch as soon as possible.