Is Your Brand Holding You Back?
Get Your Free B2B Brand Assessment, Score Card, & Action Report
An unbiased evaluation of your brand today from and experienced B2B brand expert.
A brand scorecard using the 10 key B2B Brand Parameters.
A custom action report and ideas that you can your team can immediately implement.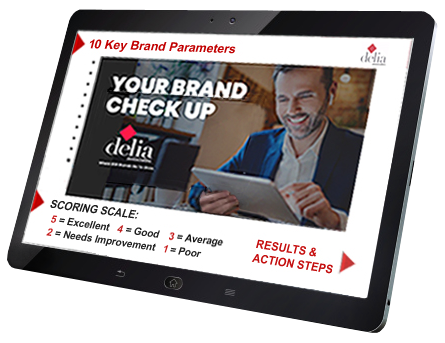 Request Your Brand Action Report Now
Contact us today to take the first step toward elevating your brand!
NJ Manufacturing Marketing Agency – We Drive B2B Brand Growth
Delia Associates has been helping NJ Manufacturing and Industrial Companies like yours elevate their Brand Status and Drive Quality Leads for over 55 years. We provide award-winning B2B Branding, Digital Marketing and Outreach Services that engage your target audience, whether they are here in NJ or around the world.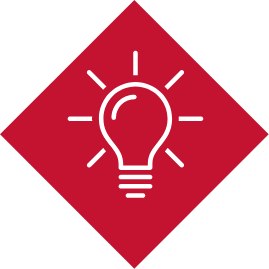 Brand Strategyand Development
Brand Leadership
Solution®
Discover
Define
Differentiate
Deploy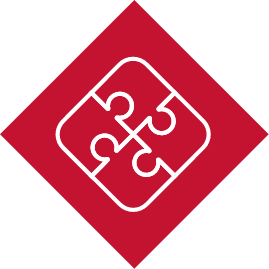 Brand Design andContent Development
Logo Design
Brand Standards Guide
Corporate Identity System
Copywriting
Website Development
Strategic Sales Aids
Tradeshow Booth Design
Video Production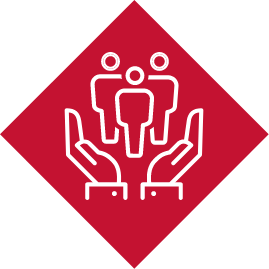 Communicationsand Brand Marketing
Content Marketing
Marketing Automation
Lead Magnet Development
Tradeshow Marketing
Trade Advertising
Search Marketing | SEO
Paid Search | Google Ads
Public Relations
Social Media Marketing
Video, Email, Direct Marketing