Unleash Powerpoint To Tell Your Brand Story
May 18, 2016 5:46 pm
TELLING YOUR STORY WITH A POWERFUL POWERPOINT
PowerPoint is the world's most popular presentation program and a valuable brand-building tool for any CEO or company executive. A powerful presentation enables a CEO to tell his or her organization's brand story in a manner that engages an audience, elevating interest in products and services, while building a personal relationship. However, ineffective use of PowerPoint will quickly dilute any message, and reflect poorly on YOU and your organization.
We've put together a simple-to-read PDF that outlines best practices for a creating a more compelling PowerPoint presentation. Download the document, follow the easy-to-learn steps, and unleash the "Power" in PowerPoint the next time you deliver your brand message: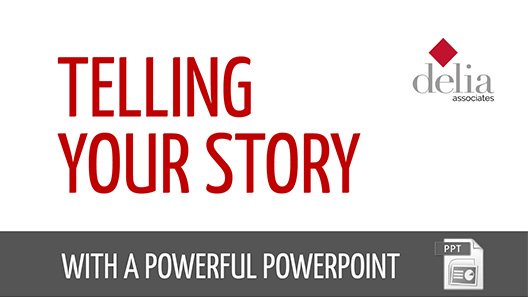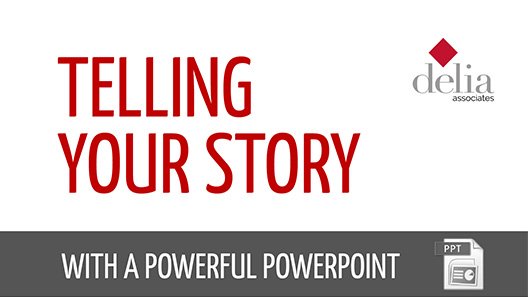 We're here to help. Call 908-534-9044 (and ask for Ed), email edelia@www.delianet.com, or fill out the form below and we'll be in touch with you directly to discuss your brand, and how to best position it for next level success.
Interested in learning more about this subject?
Please fill out the form and we'll be in touch as soon as possible.