Resources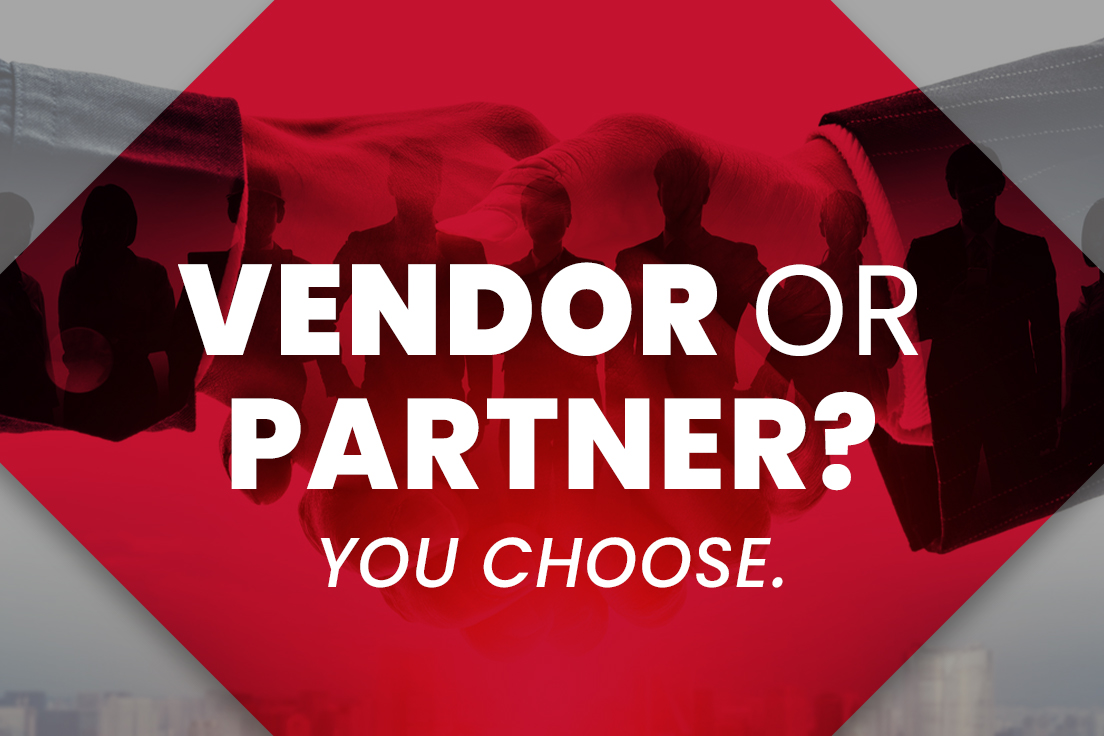 Vendor or Partner? You Choose.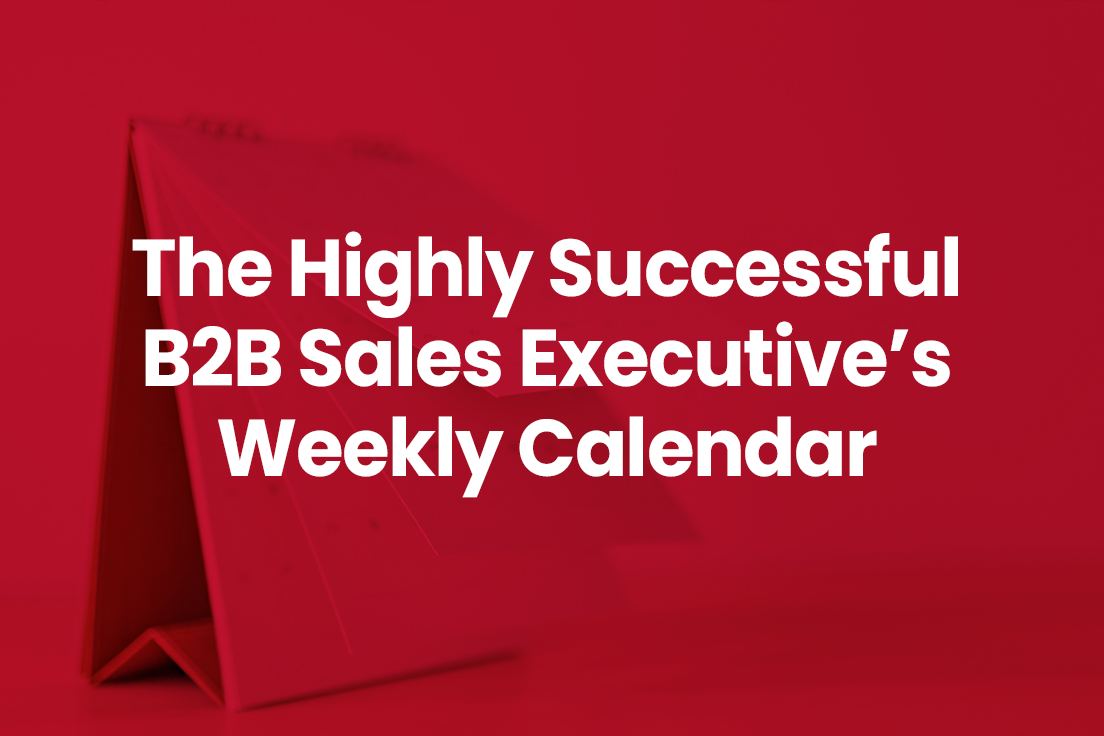 The Highly Successful B2B Sales Executive's Weekly Calendar
Grow The Power of Your Brand in 2021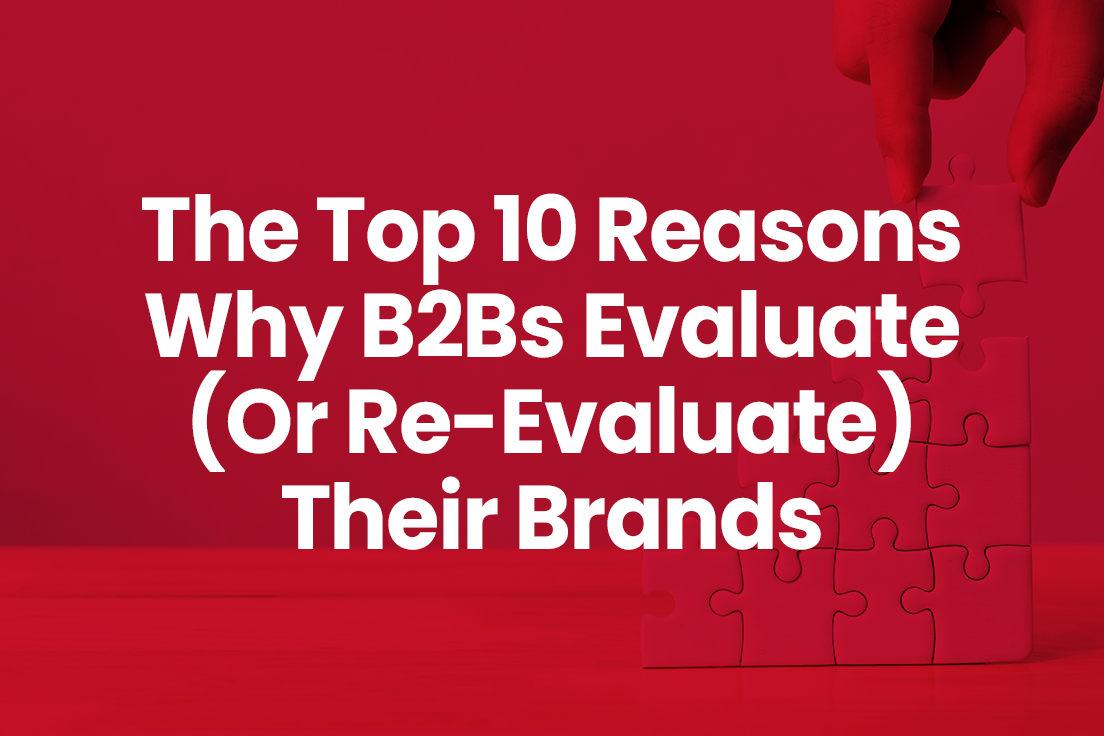 The Top 10 Reasons Why B2Bs Evaluate (Or Re-Evaluate) Their Brands
Your Sales Team and Video: A Powerful Combination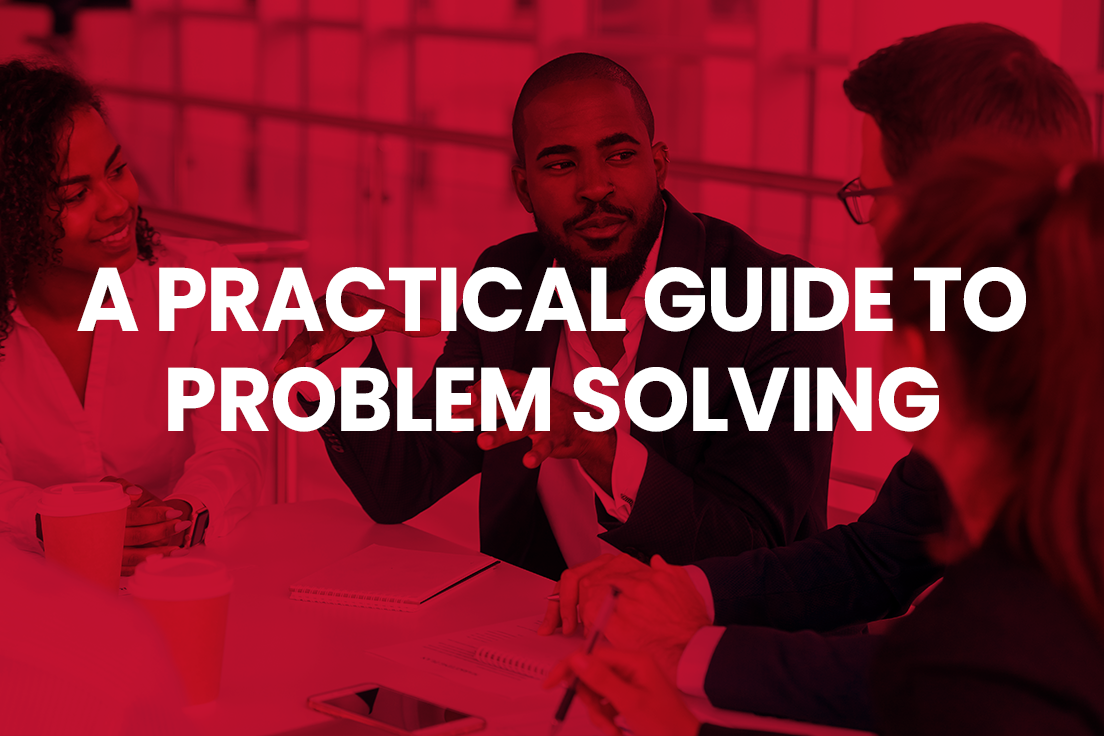 A Practical Guide to Problem Solving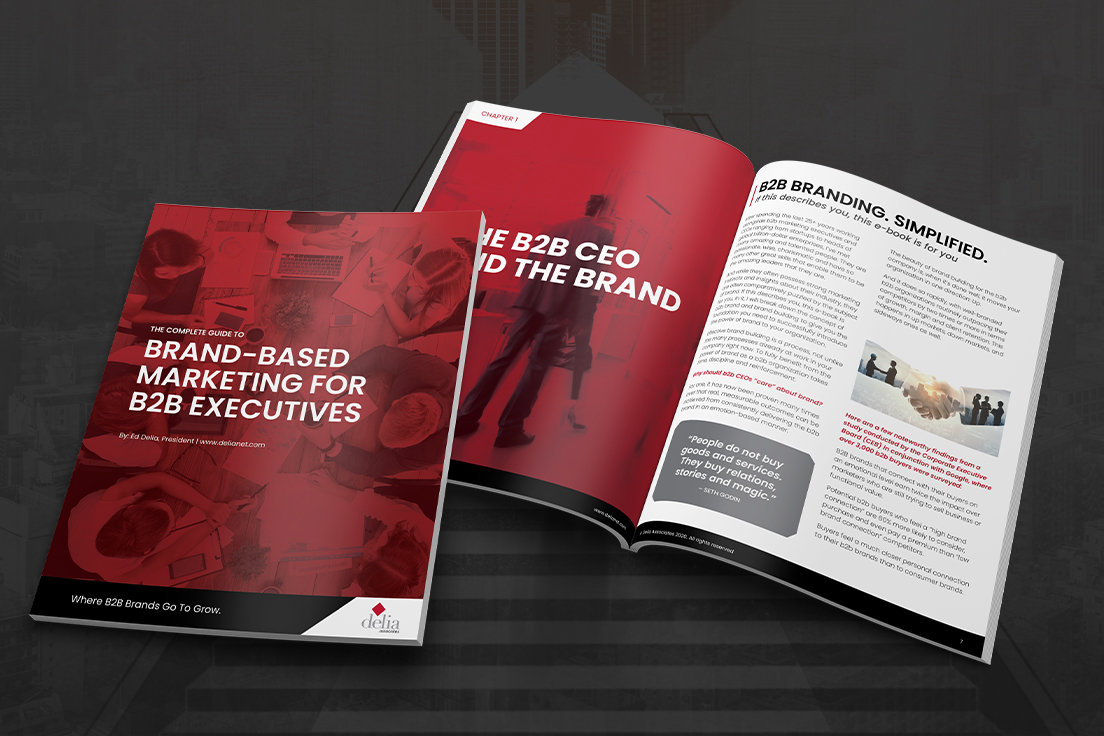 The Complete Guide to Brand-Based Marketing for B2B Executives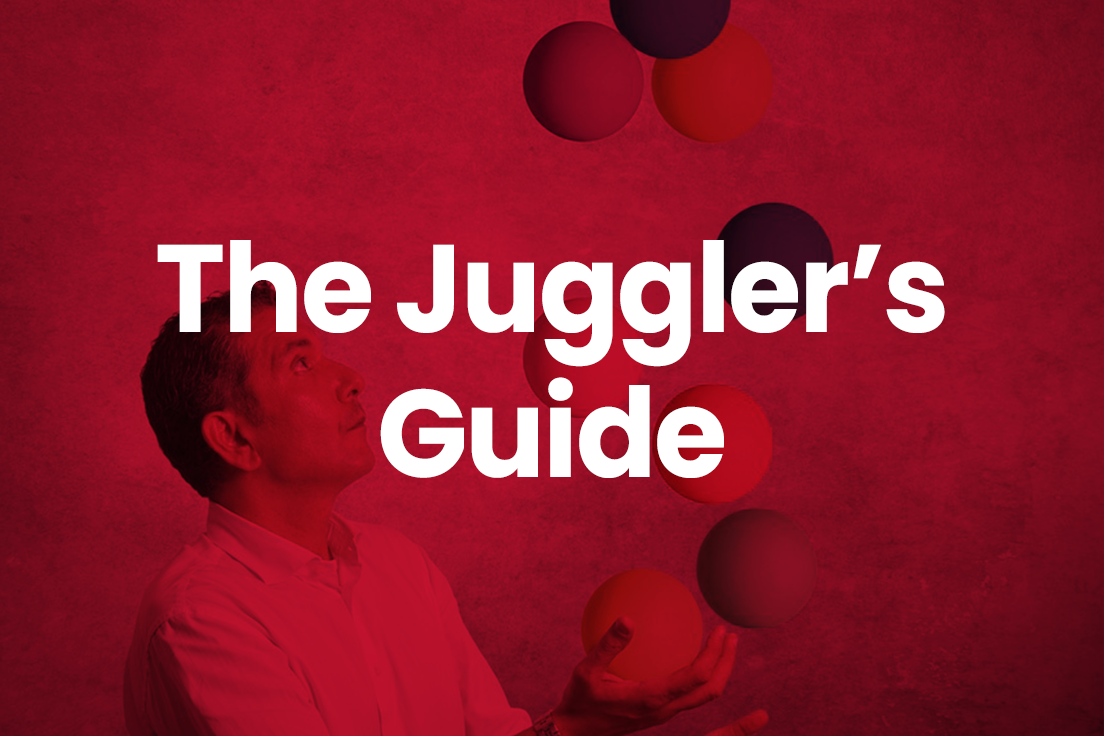 The Juggler's Guide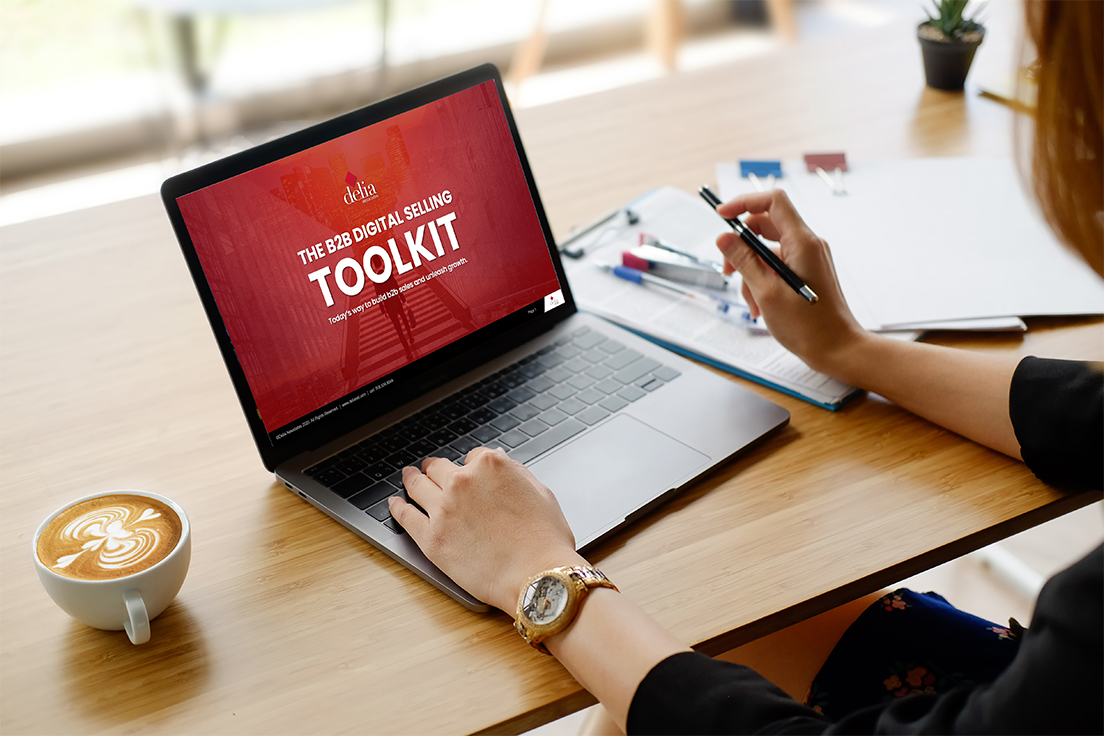 The B2B Digital Selling Toolkit
Be A Sales Warrior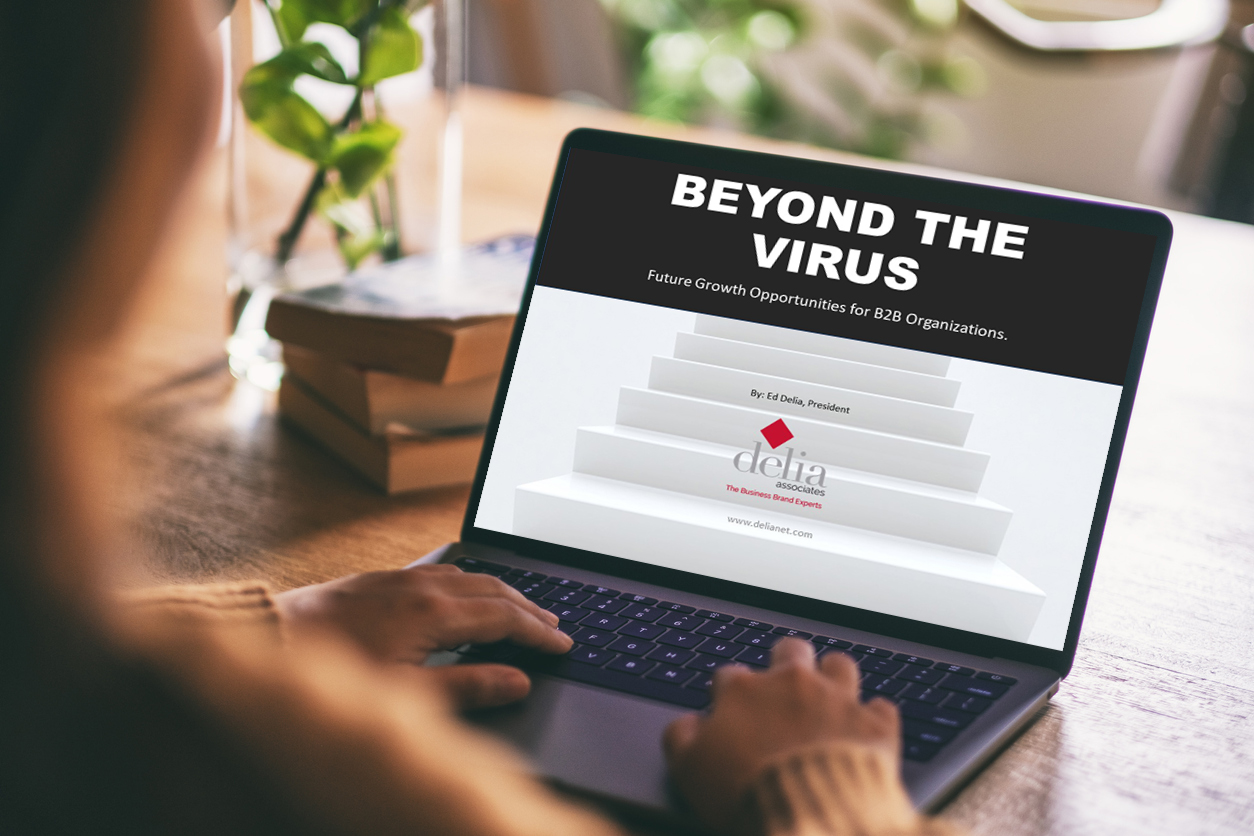 Beyond the Virus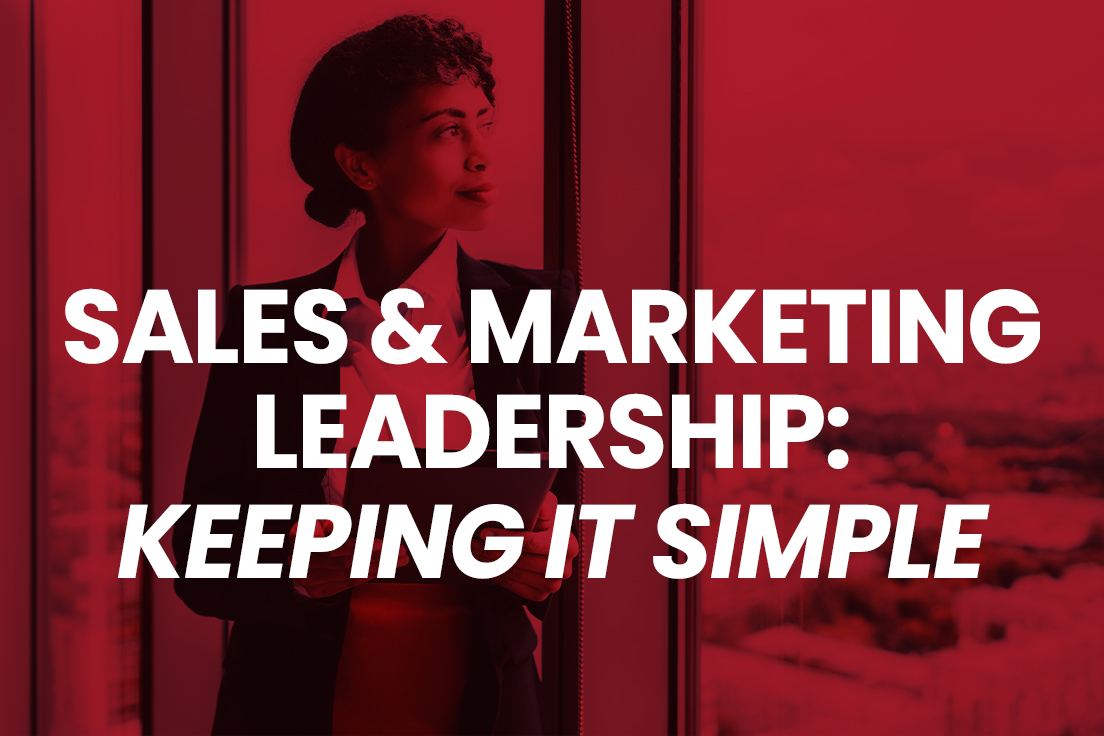 Sales & Marketing Leadership: Keeping it Simple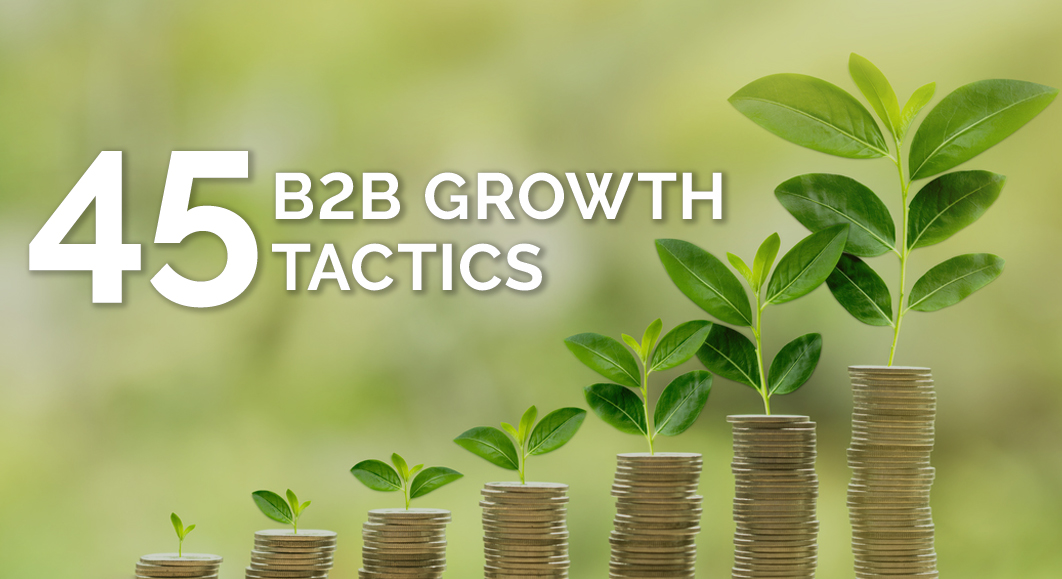 45 Ways to Double Your B2B Business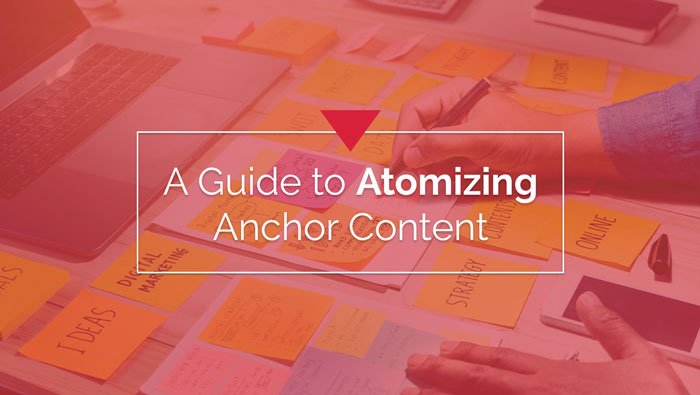 A Guide to Atomizing Content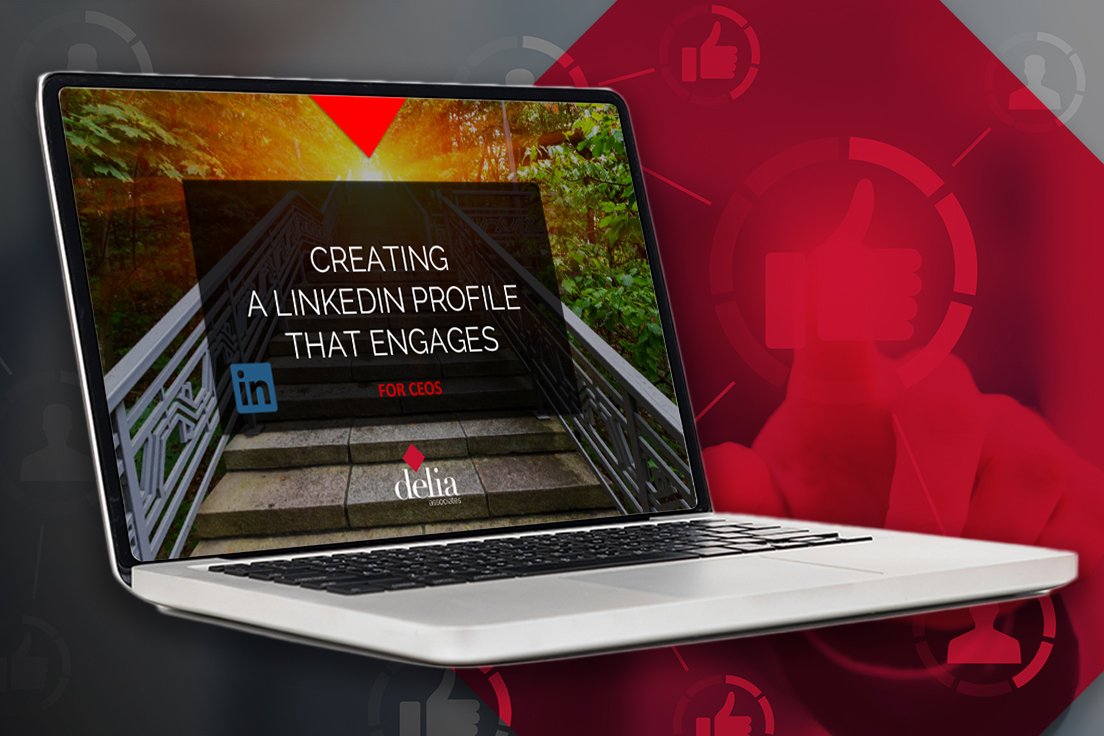 Creating A LinkedIn Profile That Engages
Looking Back on 2019 | Delia Associates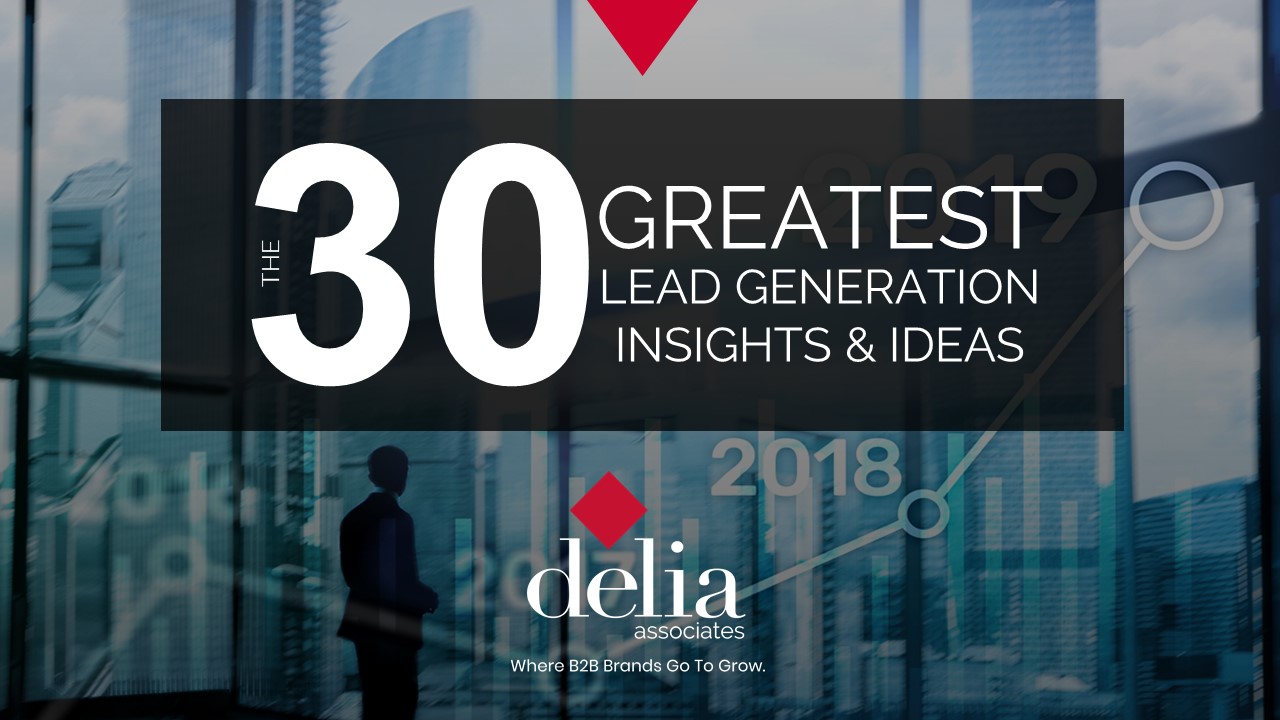 The 30 Greatest Lead Generation Insights & Ideas
How to Grow Your Business | Ed Delia
Do You Have Brand Schizophrenia?
When "b2b love" Happens
Company Or Brand? Focus On The Difference