The Ultimate Guide To Marketing Automation Technology
Content Automation is a game-changer for your brand. Keep the focus on digital marketing and the opportunity to automate content at a quicker level. Brands are leveraging technology to make content easier to distribute via social channels and other customizable platforms. Marketing automation is for everyone. Schedule and publish your content during the most optimal times of the day, and advance your blogs, social posts, and other forms of information with better marketing management efforts.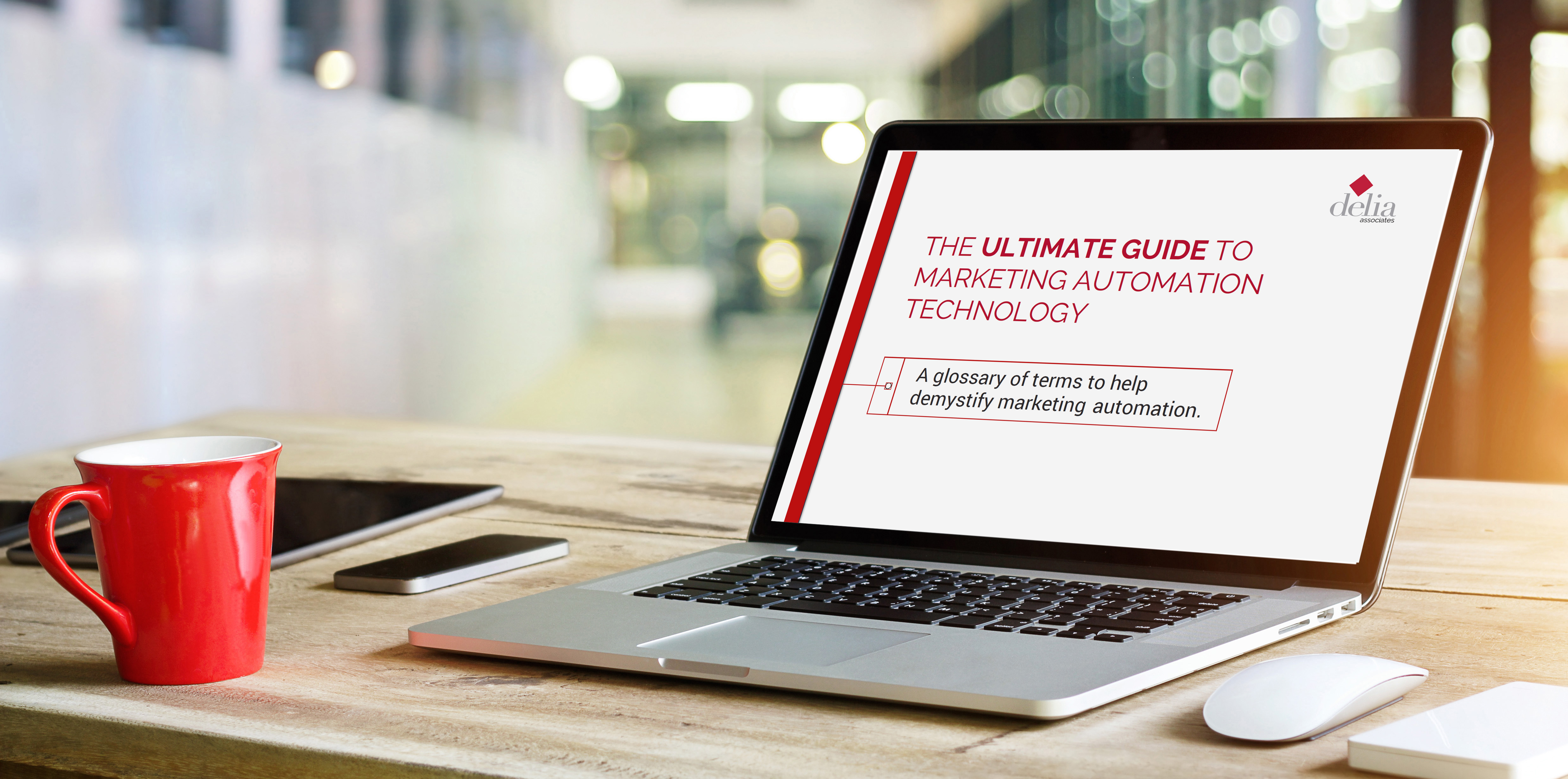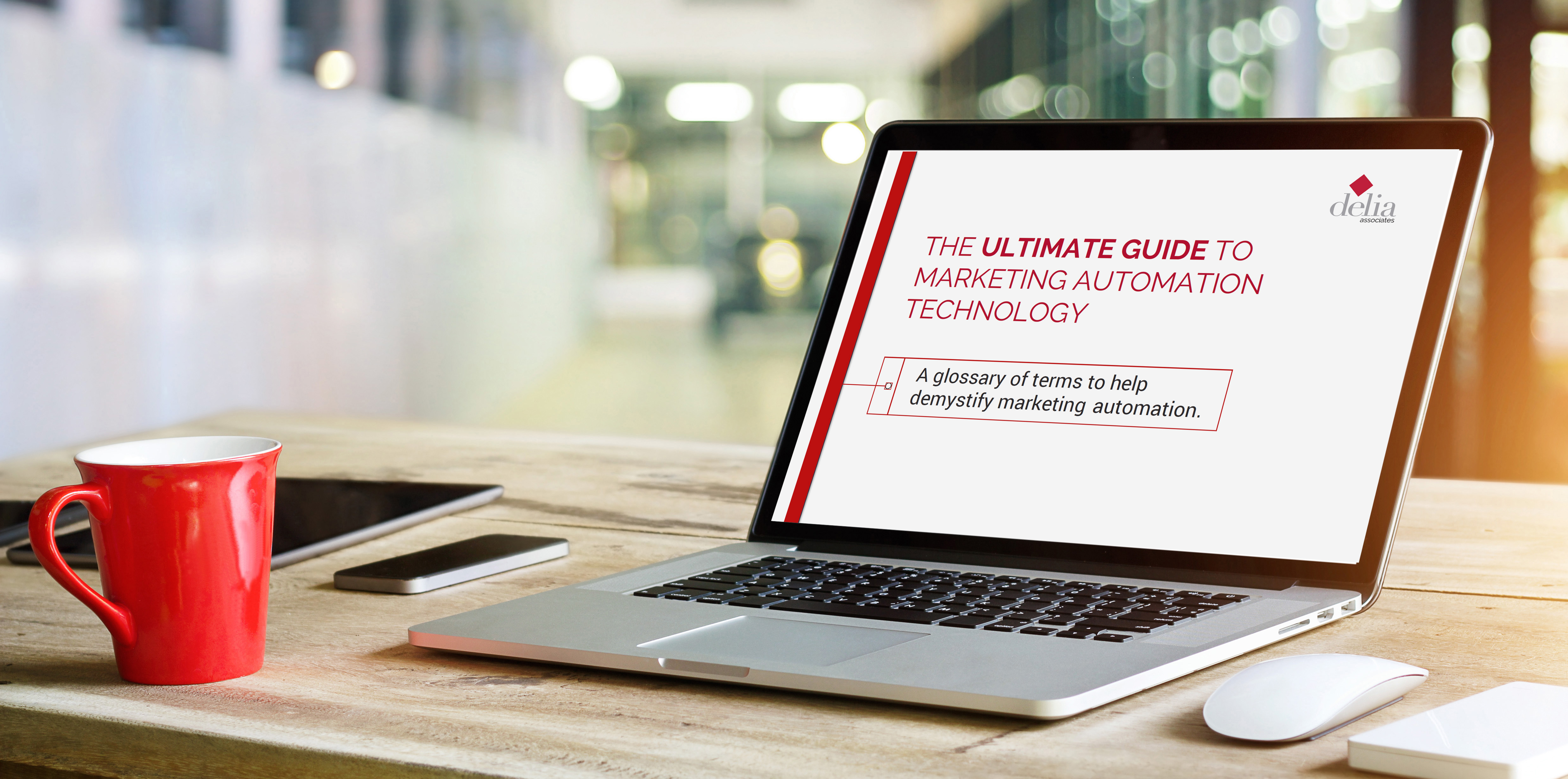 Delia Associates does not share or sell its email list, and you may unsubscribe at any time.
"Content Automation and the supplemental use of artificial intelligence is the pinnacle of modern marketing. Don't get left behind in this time of opportunity."
– Matthew Taylor, Managing Director