Flashback Friday – RestoreCore®
March 10, 2017 10:15 am
A Brand Revitalization Circa 2010
Delia Associates' Brand Leadership Solution™ was successfully used to establish key messaging and visual direction for RestoreCore®, a provider of disaster recovery solutions. Following brand development, initial marketing initiatives included a Method Map depicting RestoreCore®'s unique approach to disaster recovery, sales materials, and website design direction.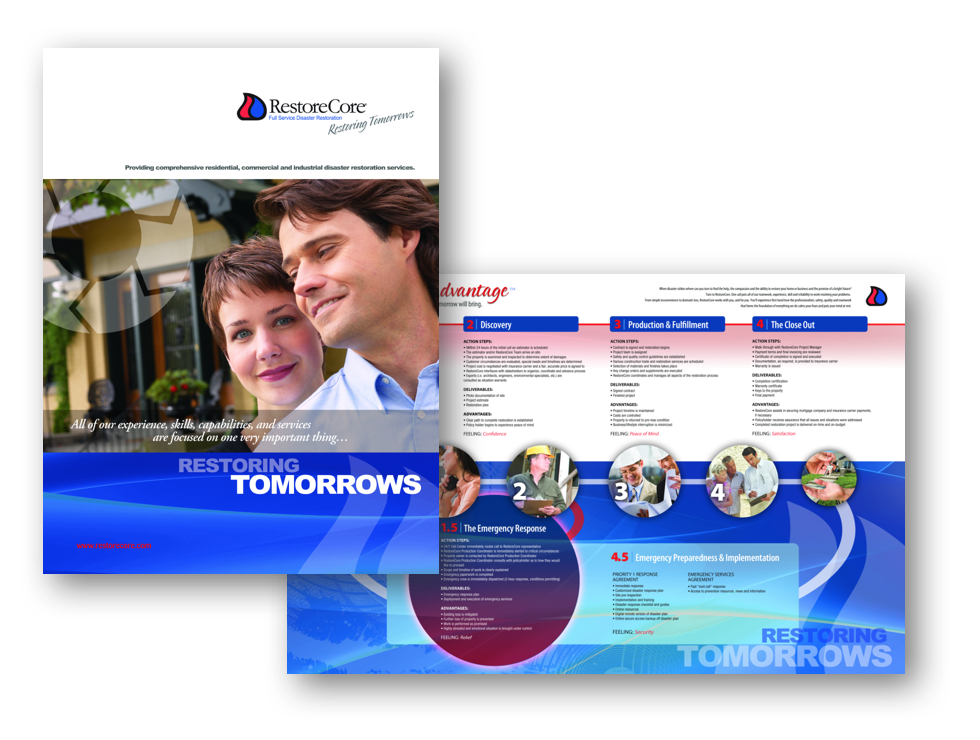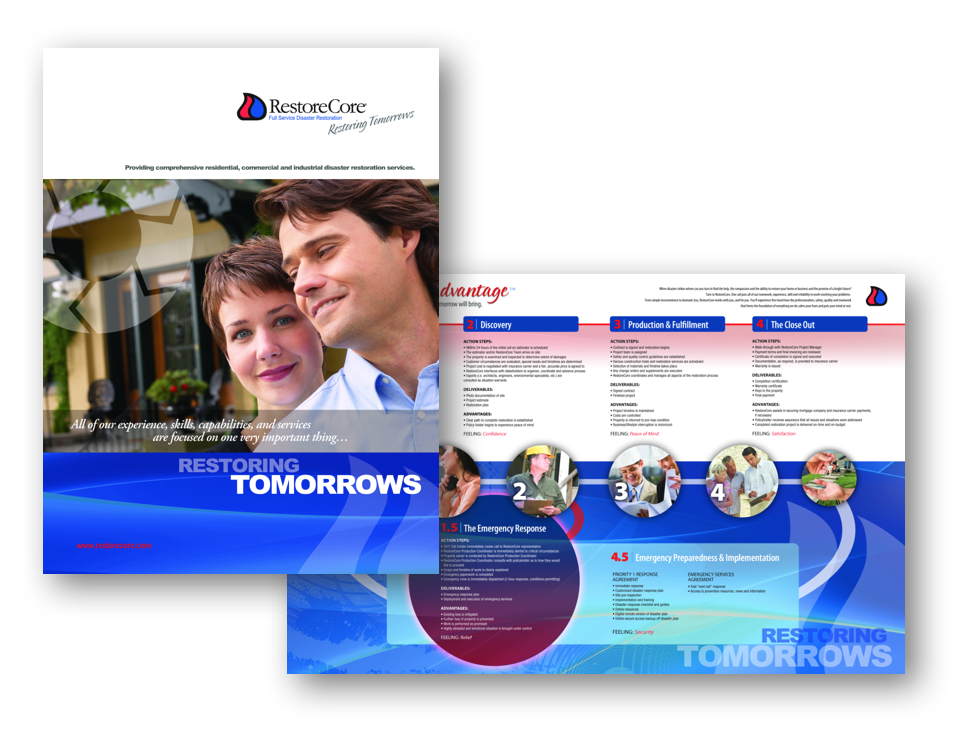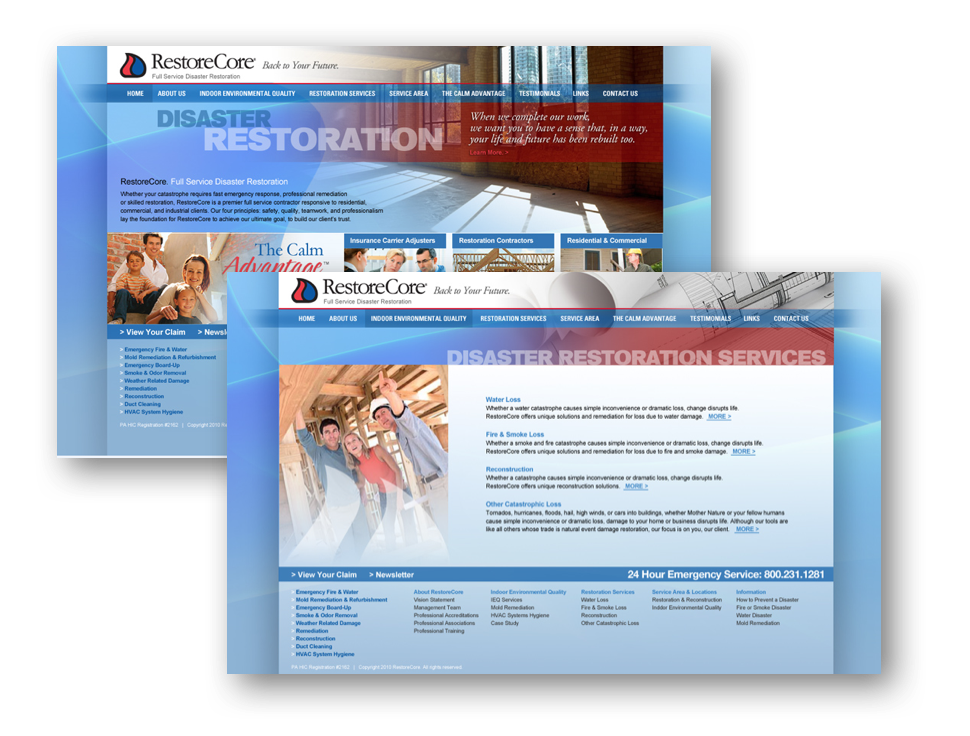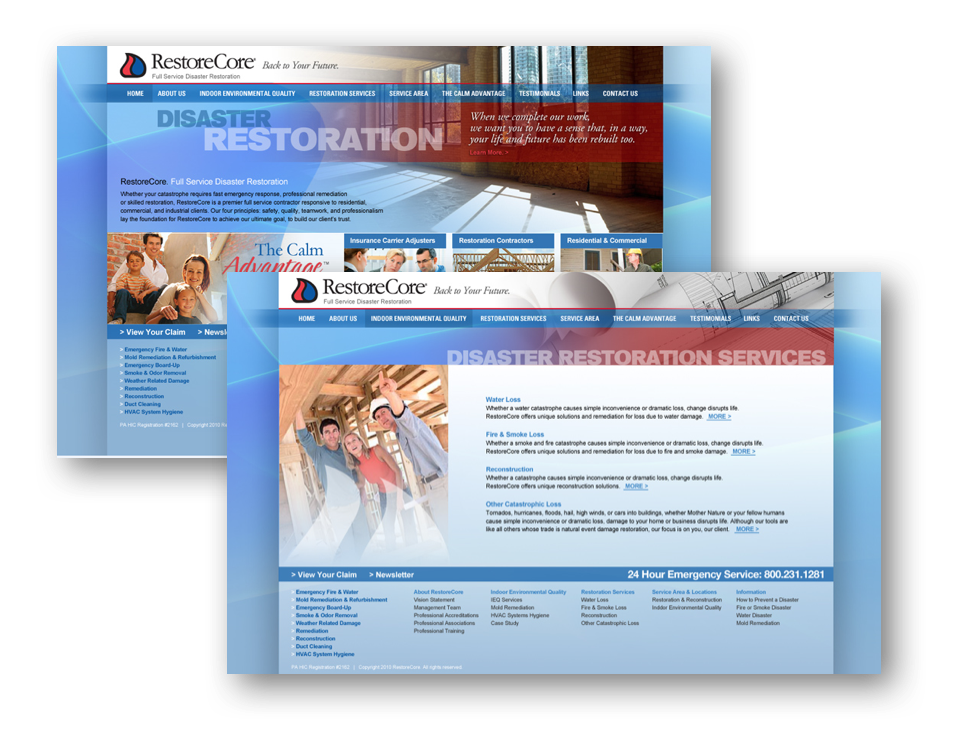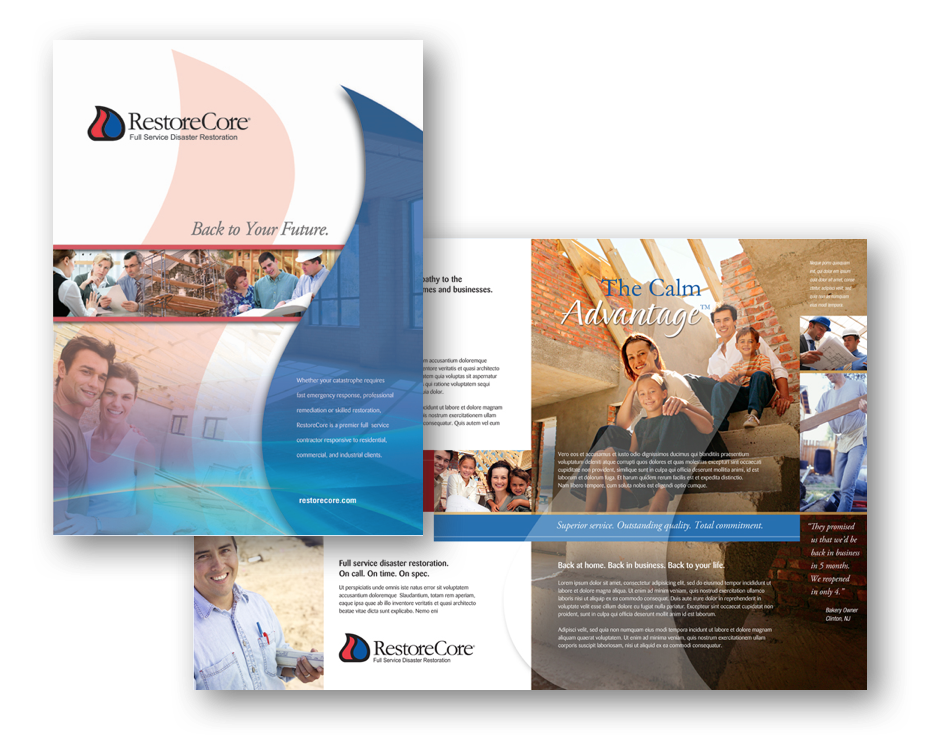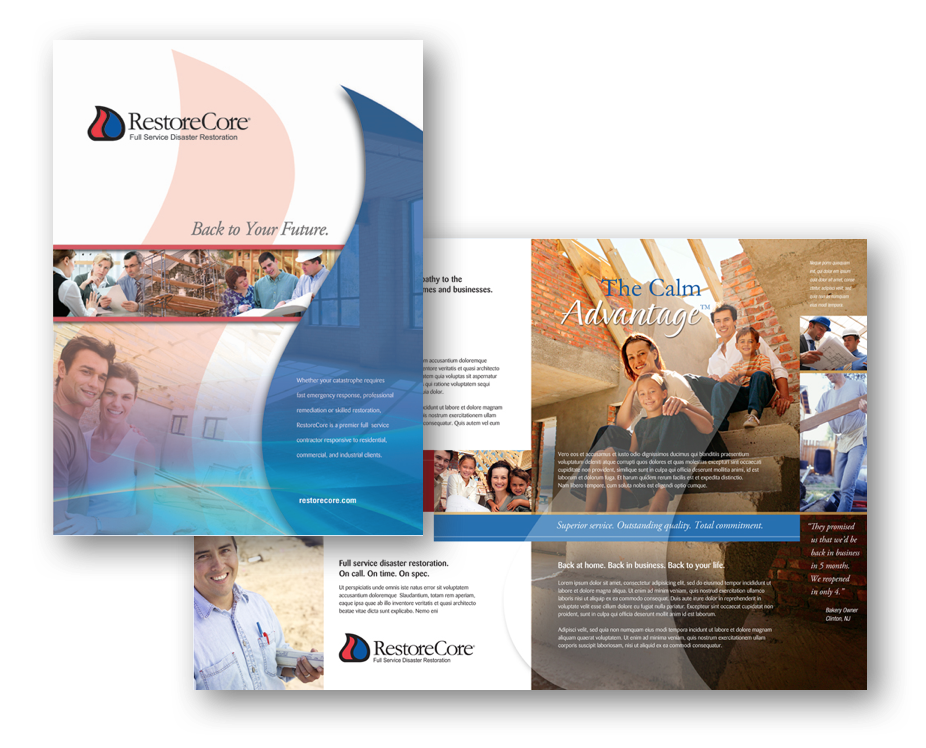 Interested in learning more about this subject?
Please fill out the form and we'll be in touch as soon as possible.