The ROI of Brand Intimacy
July 24, 2017 3:32 pm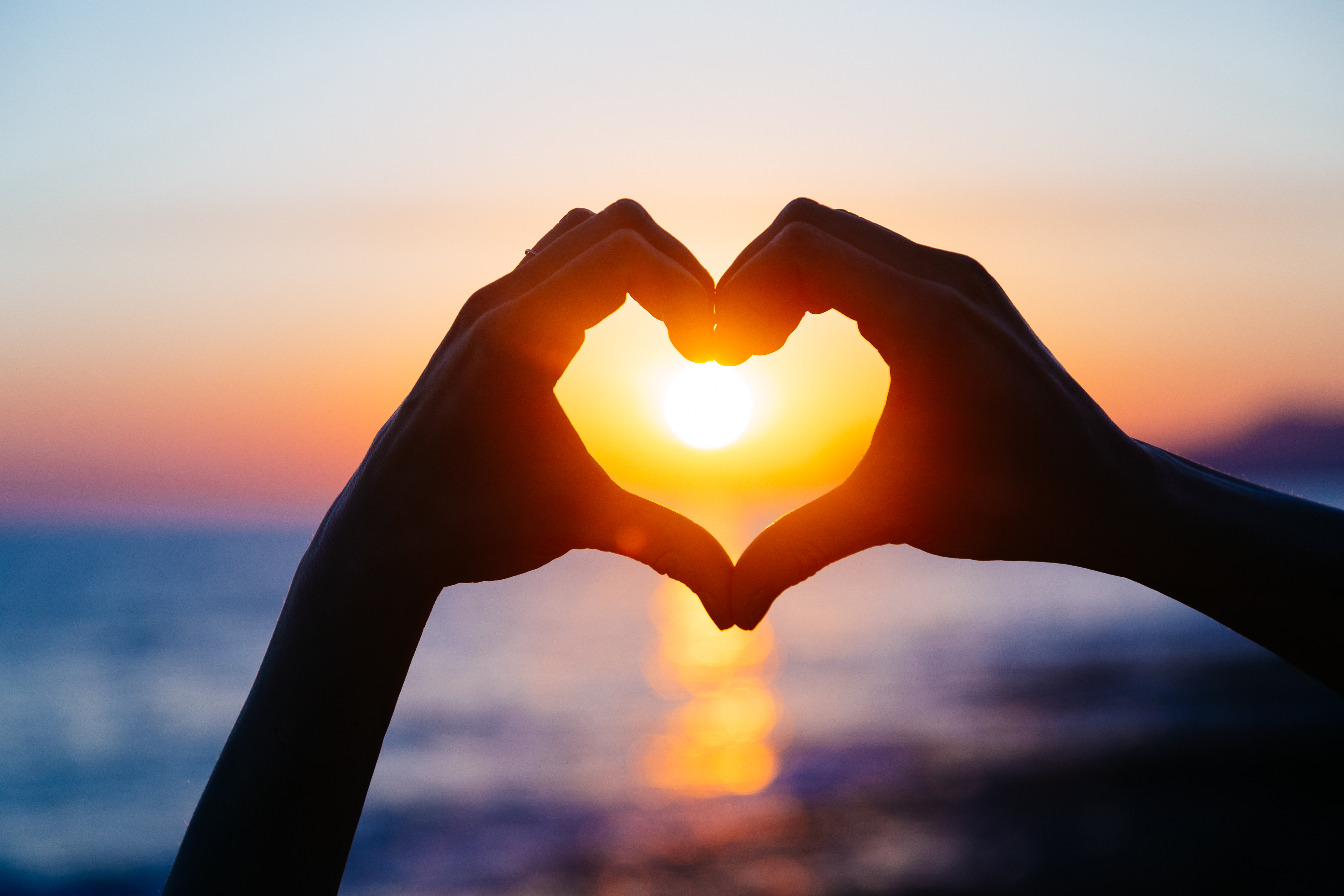 While 'brand personality' and 'brand management' are common terms in the marketing / branding realm, 'brand intimacy' happens to be relatively new.
Due to markets overcrowded with content, brands find it increasingly hard to break through the onslaught of information to make customer connections. One company insists that brand intimacy is the solution. MBLM defines brand intimacy as: "An essential relationship between a person and a brand that transcends purchase, usage and loyalty". After two years of research, the company has ranked the Top 10 Most Intimate Brands.
Marketers worldwide would be surprised to learn that 70% of customers trust recommendations from friends but only 10% trust advertising content. What can companies do to obtain and maintain customer attraction? Most decisions are emotion driven, therefore emotive brands that seek to establish profound customer relationships tend to thrive. In addition to nostalgia, fulfillment and enhancement, authenticity is also a stimulant for brand intimacy. A 2014 study by communications and PR agency Cohn & Wolfe found that customers believe authentic behavior like communicating honestly about products and services and acting with integrity are important, even more so than innovation and product utility. These elements lead to higher levels of emotion, which translate to higher levels of sales.
In their 2017 Brand Intimacy Report, MBLM demonstrated the quantifiable effects of brand intimacy. In terms of revenue, intimate brands exceeded the Top 10 companies listed on both the Standard & Poor's 500 and Fortune 500 lists. The Top 10 companies from the Brand Intimacy Ranking had a whopping average growth rate of 10.3%. Meanwhile, Standards & Poor companies were growing at 5.7% and Fortune 500 companies at a low 3.2%. Intimate brands also established an upper hand in pricing as well: 33% of people are willing to pay 20% more for an intimate brand, whereas only 6% of people were willing to pay that same 20% increase for non-intimate brands. Intimate brands have been proven to excel over time, have stronger growth revenue, and command price premiums.
Brand intimacy is not just for B2C companies either. CEB Marketing, in partnership with Google, found that B2B buying is extremely personal, more so than B2C buying because the level of personal risk is much higher. Buyers cold potentially lose time, credibility, and even their jobs if their purchase goes wrong. Therefore, buyers who see a supplier's business value are four times more likely to consider that brand in the future. However, business value alone is not enough. Whether you are a Fortune 100 pharmaceutical giant, a specialized rubber injection molding firm, or an innovative manufacturer of aluminum window frame extrusions (or any other B2B business), any company can claim great results. Personal value, which extends beyond functional benefits, includes social, emotional, and self-image benefits that translates to great brand intimacy. Buyers with strong connections to their B2B brands will maintain higher rates of consideration, purchase, and willingness to pay a premium.
It's no longer enough for companies to focus on customer experience and brand perceptions. Companies must provide authenticity to customers who have increasingly more substitutes to choose from. Mario Natarelli, partner at MBLM, said in a press release, "In order to continue building bonds, [brands] must continue to increase engagement and enhance the lives of their customers by delivering convenience, access, new service and seamless experience." It would seem that the marketers are wasting no time swapping in their traditional methods for more intimate ones.
---
For more information about branding and how you and your company can get to their next, call us at (908) 534-9044 or fill out the form below:


Interested in learning more about this subject?
Please fill out the form and we'll be in touch as soon as possible.