Taking your brand from commodity to customers' choice – Chapters 2 & 3
June 6, 2018 3:36 pm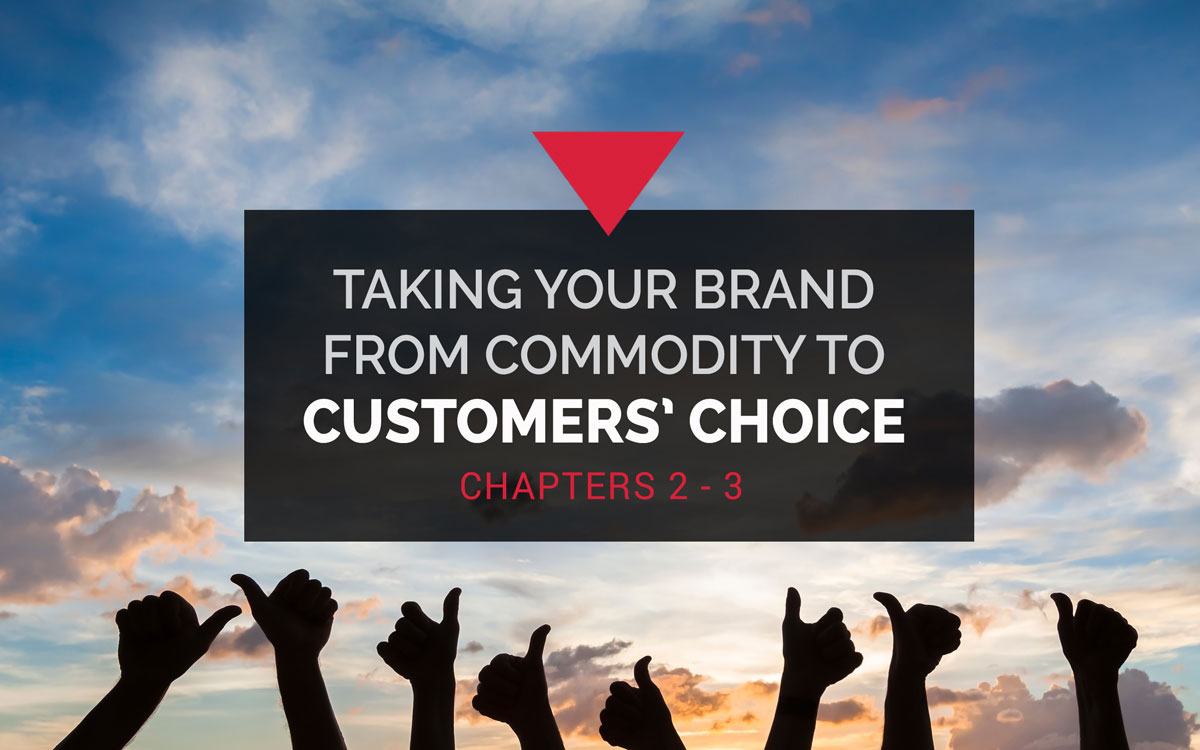 Download the next two chapters of our series to get down to the personal level and dive into the b2b mind.
Chapters 2 and 3 of our engaging visual e-book are now available. Our Creative Director and resident Branding Expert Rich Palatini presented our series "Taking Your Brand From Commodity To Customers' Choice" for the members of the NJ/Philadelphia area Renaissance Executive Forums. We are releasing the presentation as a series of valuable & visual chapters that will guide you and help you understand what you can do with your brand.
Interested in learning more about this subject?
Please fill out the form and we'll be in touch as soon as possible.