The Importance Of Lead Magnets For Quality Brand Engagement.
September 10, 2018 6:41 pm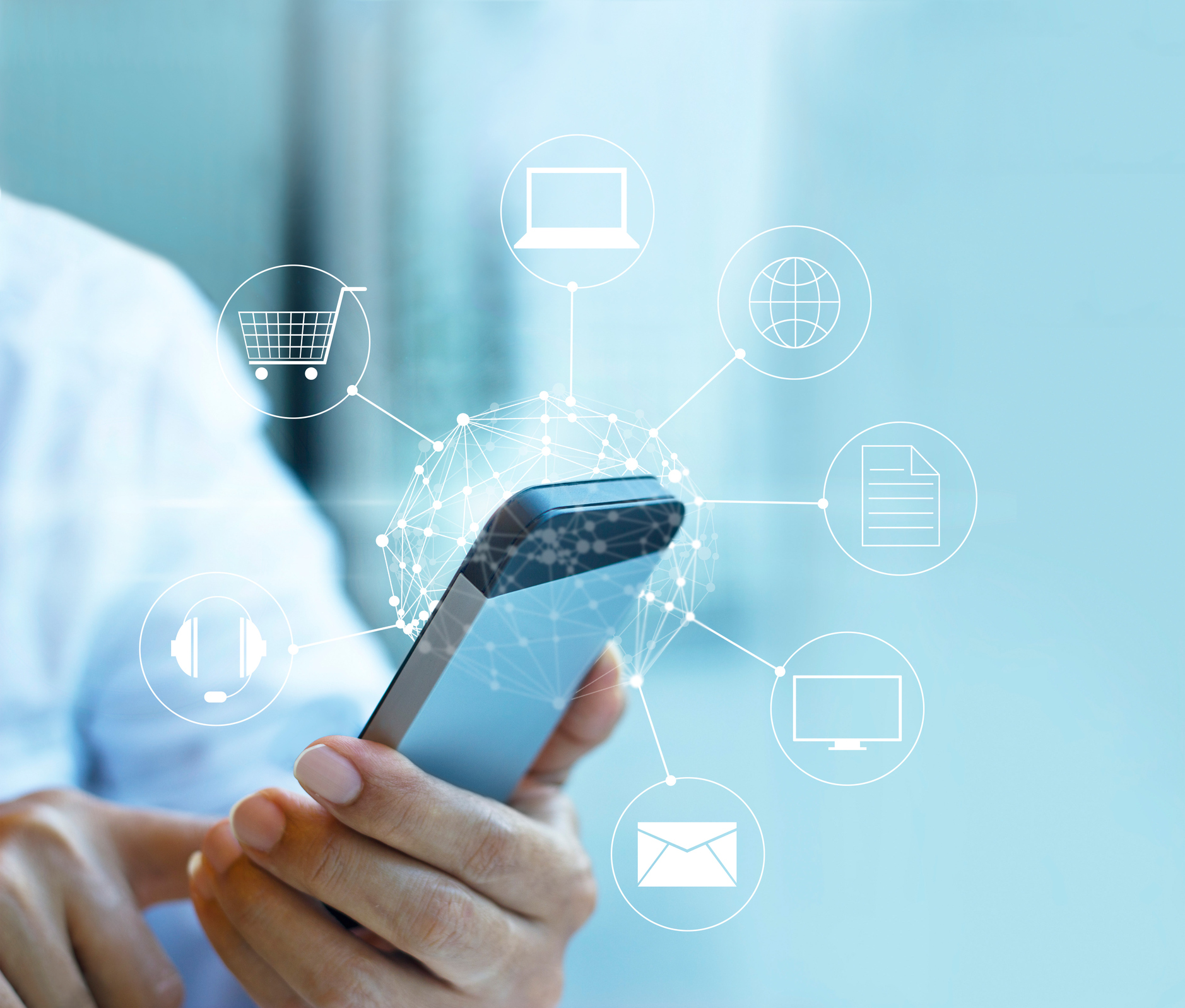 Designed to provide a specific solution or answer for your specific target persona, Lead Magnets come in a variety of content formats: articles, white papers, presentations, videos, demos, info-graphic, guides, and more.
When performing a search, your viewers will trigger Lead Magnets when the solutions, insights or information is positioned to deliver immediate value. Sometimes these lead magnets may even probe at future or latent problems that a viewer may not be fully aware of… at least, not yet.
So, what exactly is a Lead Magnet?
It's an almost irresistible offer, which contains specific and relevant value to a prospect in exchange for contact information (name and email for starters).
Some examples of lead magnets are:
Downloadable Guides
Webinars
Checklists
Scorecards
Calculators
Research Studies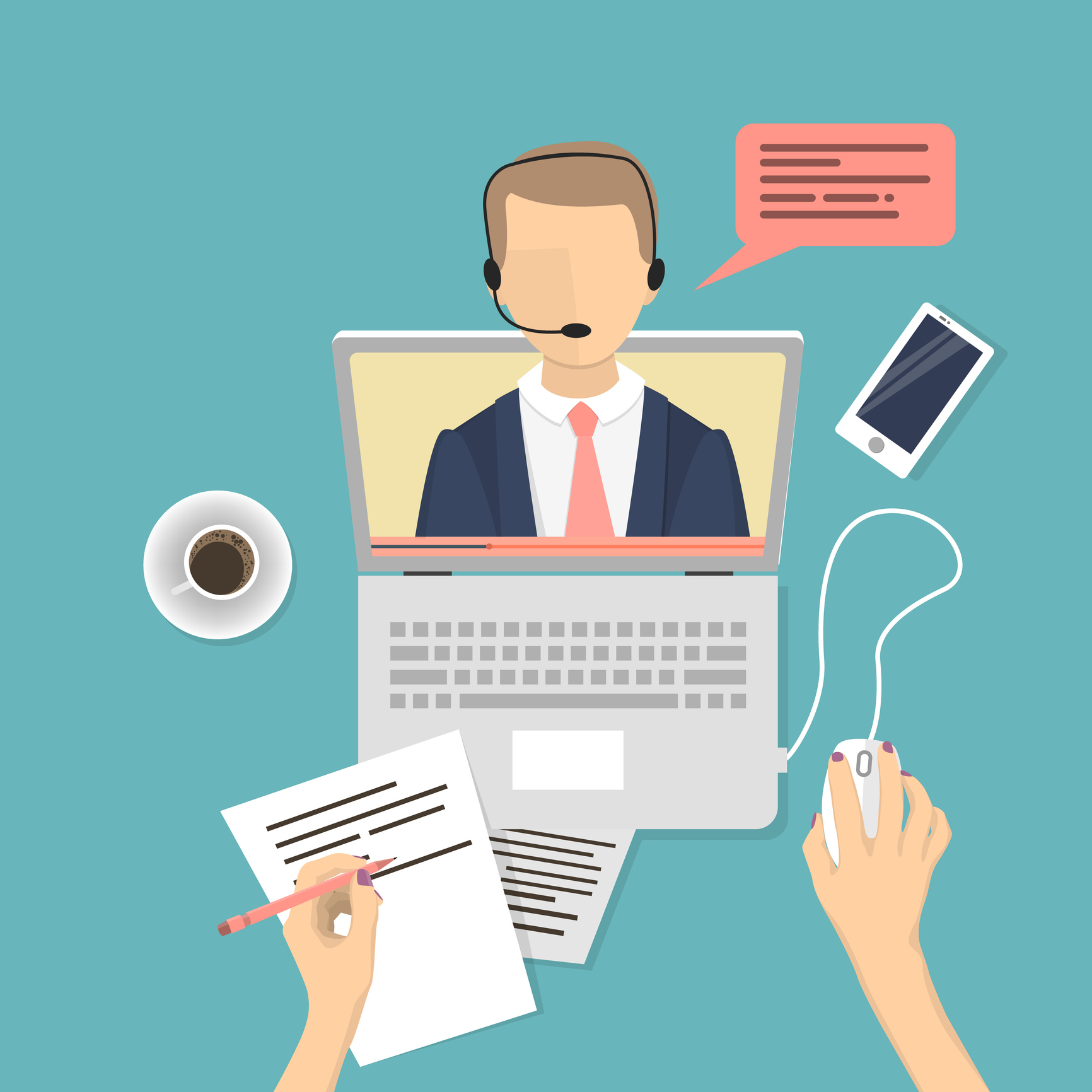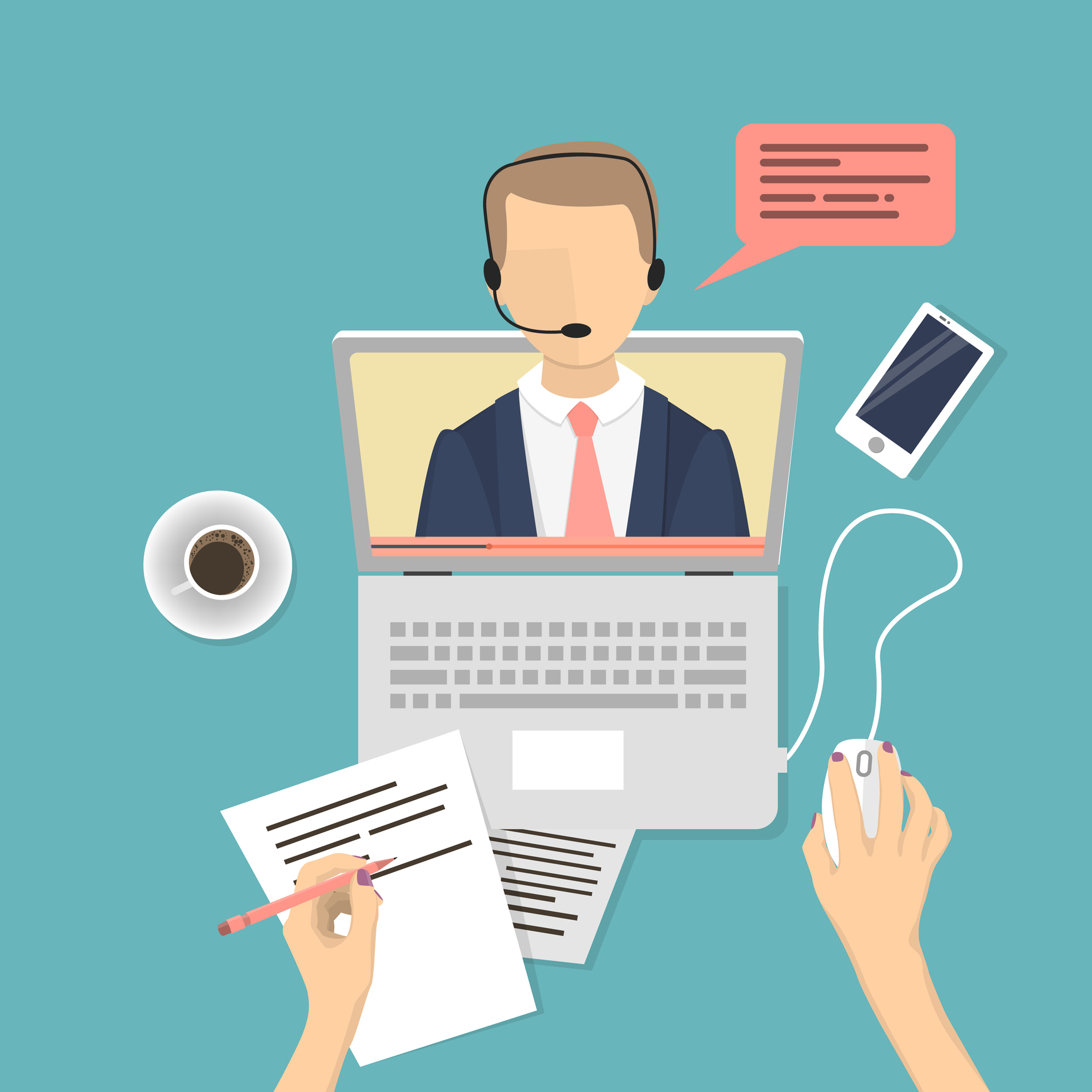 Lead Magnets give prospects immediate gratification and an initial sample of your brand's value. While the offer should be enticing, it has to be commensurate with the expectation. For example, promising an "in-depth guide to hot trends" and delivering a flimsy one-page overview with last year's news will actually create the reverse effect.
What does your business get out of it?
A prospect's contact information

Implied interest

The start of a future relationship
Viewers are impatient. A Lead Magnet should be easily consumable and its value should be delivered within five minutes of the request. If it takes too long or is too much work, they'll move on.
Remember, the purpose of marketing is to create or build a relationship. So if your website is not using Lead Magnets, it's falling short of its potential.
For a quick Lead Magnet Assessment, give us a call at (908) 534-9044, or fill out the form below:
Interested in learning more about this subject?
Please fill out the form and we'll be in touch as soon as possible.