Throwback Thursday – F3 Engineering
January 20, 2017 4:41 pm
Delia Associates performed the Brand Leadership SolutionTM for F3 Engineering in 2009, yielding a fresh new look to their brand identity, logo and messaging. Check it out: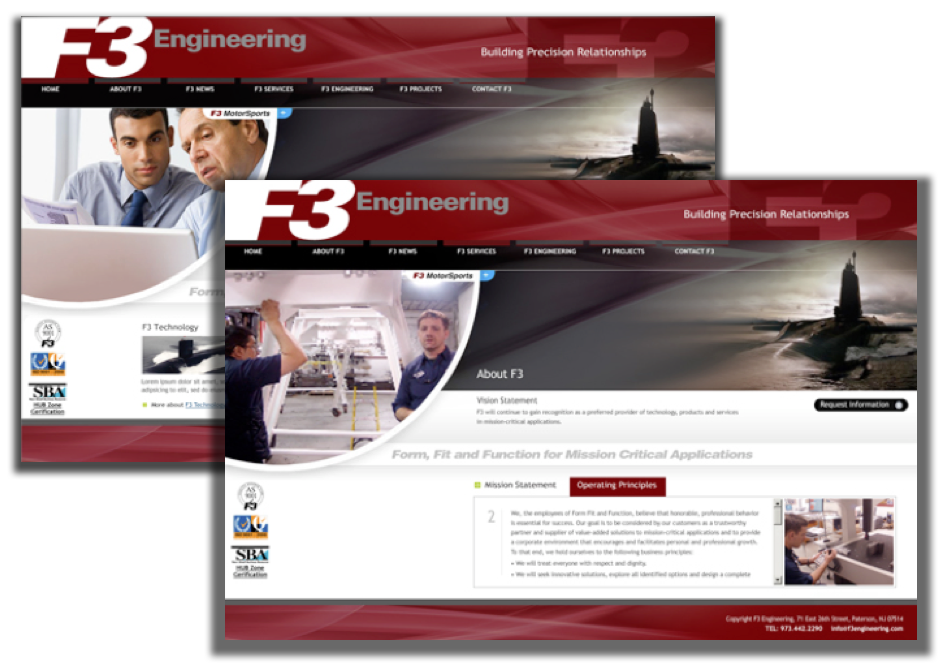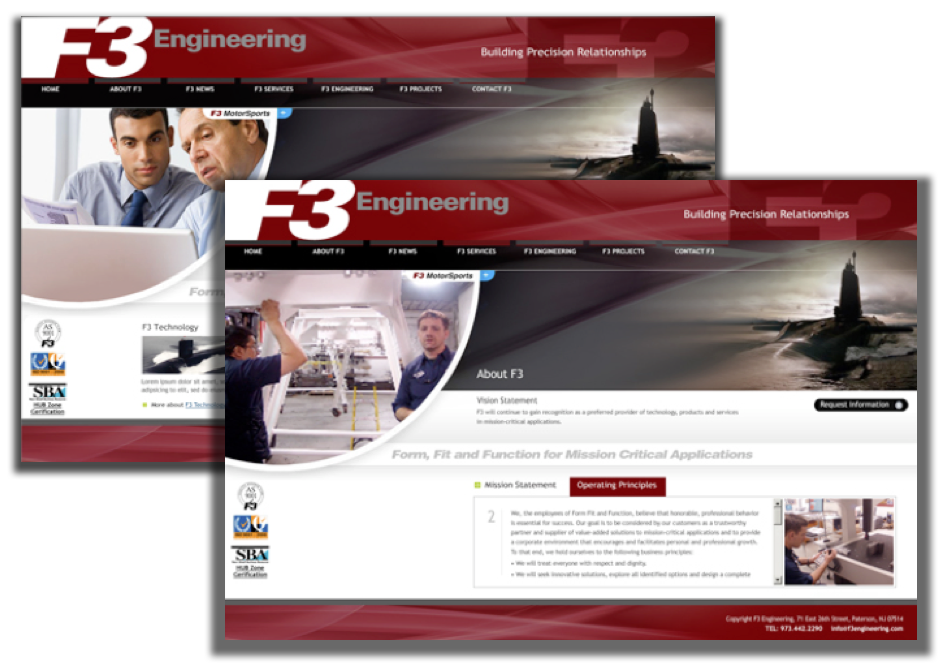 Affiliated with F3 Engineering was also F3 Motorsports, for which Delia Associates redesigned their web experience to bring movement, excitement, enhanced product photography and clear visualization of the brands offerings.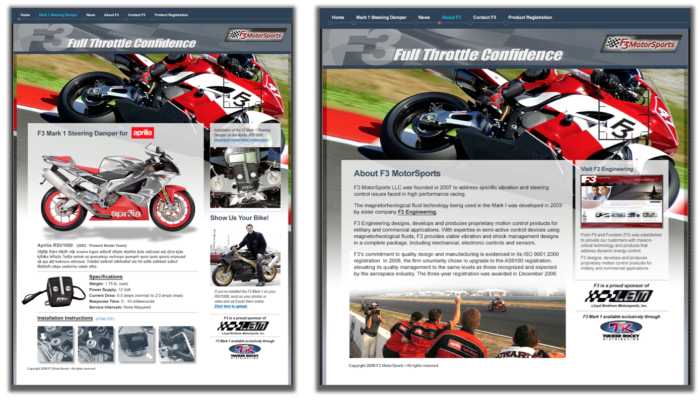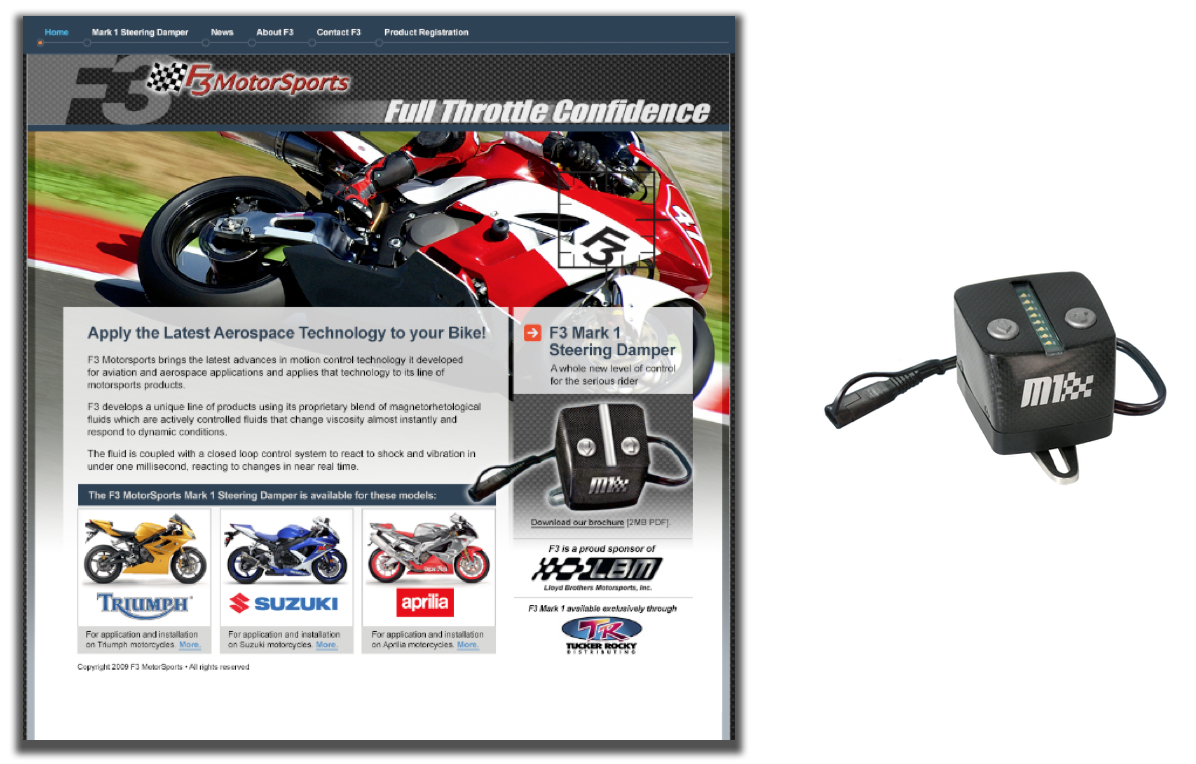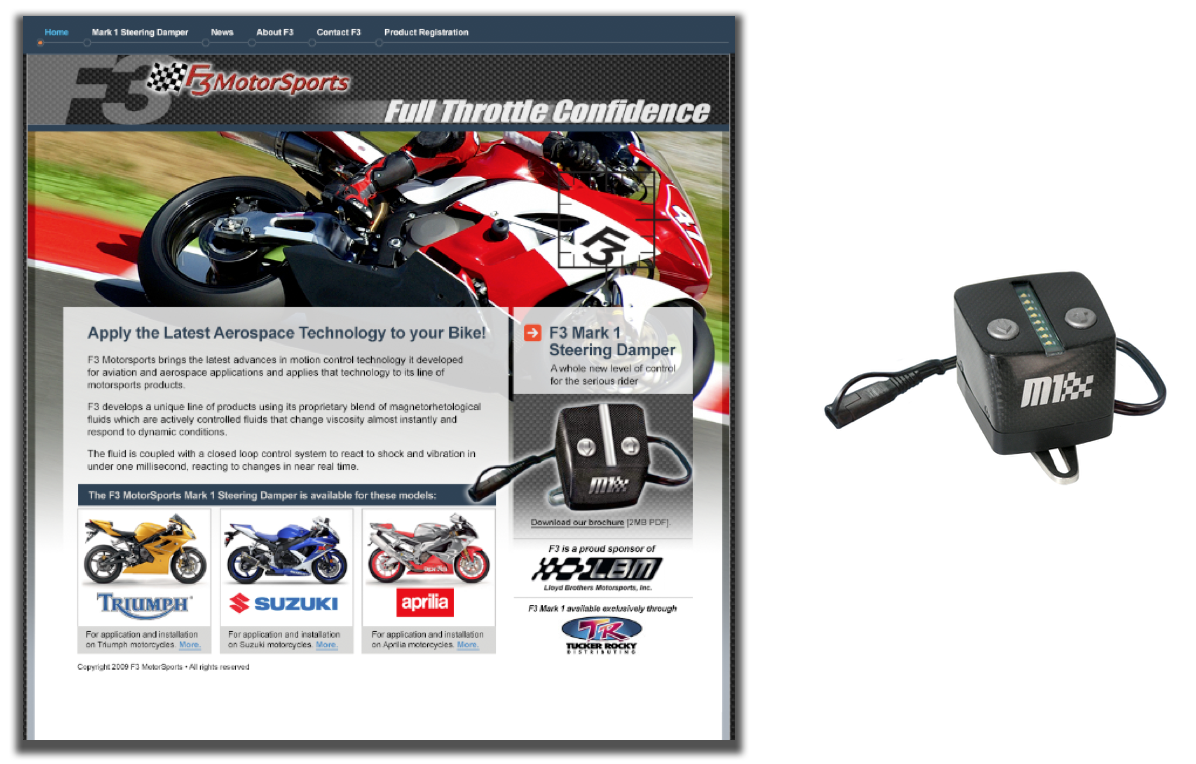 Interested in learning more about this subject?
Please fill out the form and we'll be in touch as soon as possible.