Throwback Thursday – The Foul Shot Doc
June 15, 2017 9:00 am
Brand Persona Development, Circa 2006
Former basketball coach turned therapist Barry Wolfson believed he could deliver the unique combination of his talents to help aspiring high school, college and professional athletes get to the next level by improving their foul shooting percentages. We helped him launch The Foul Shot Doc, with brand launch initiatives that included logo development, corporate identity, brochures, and website.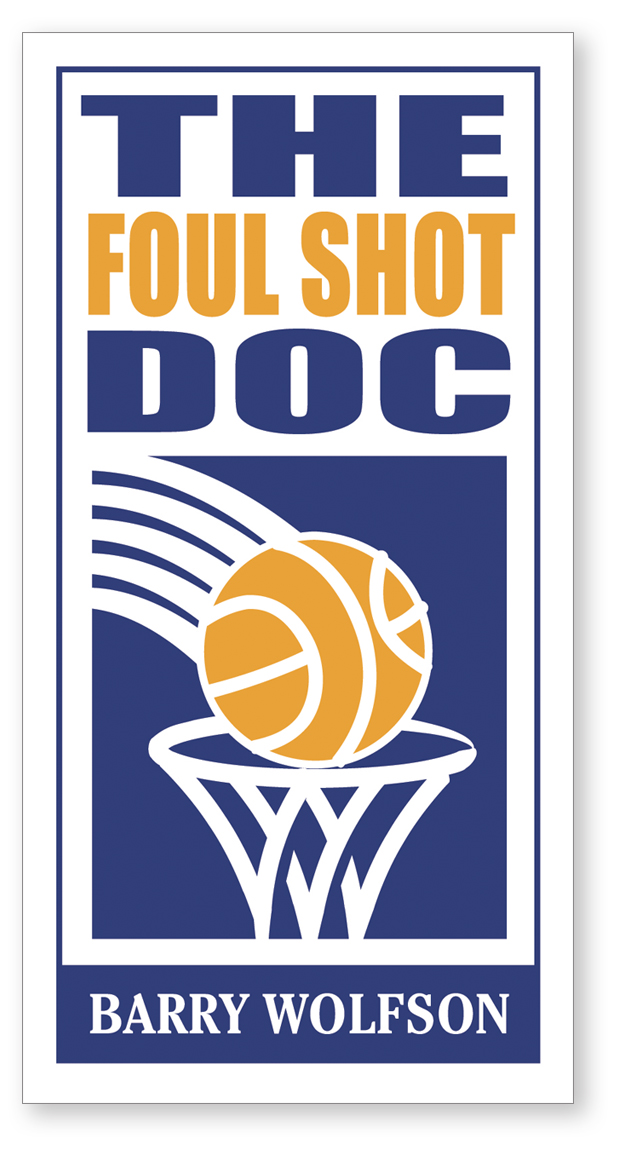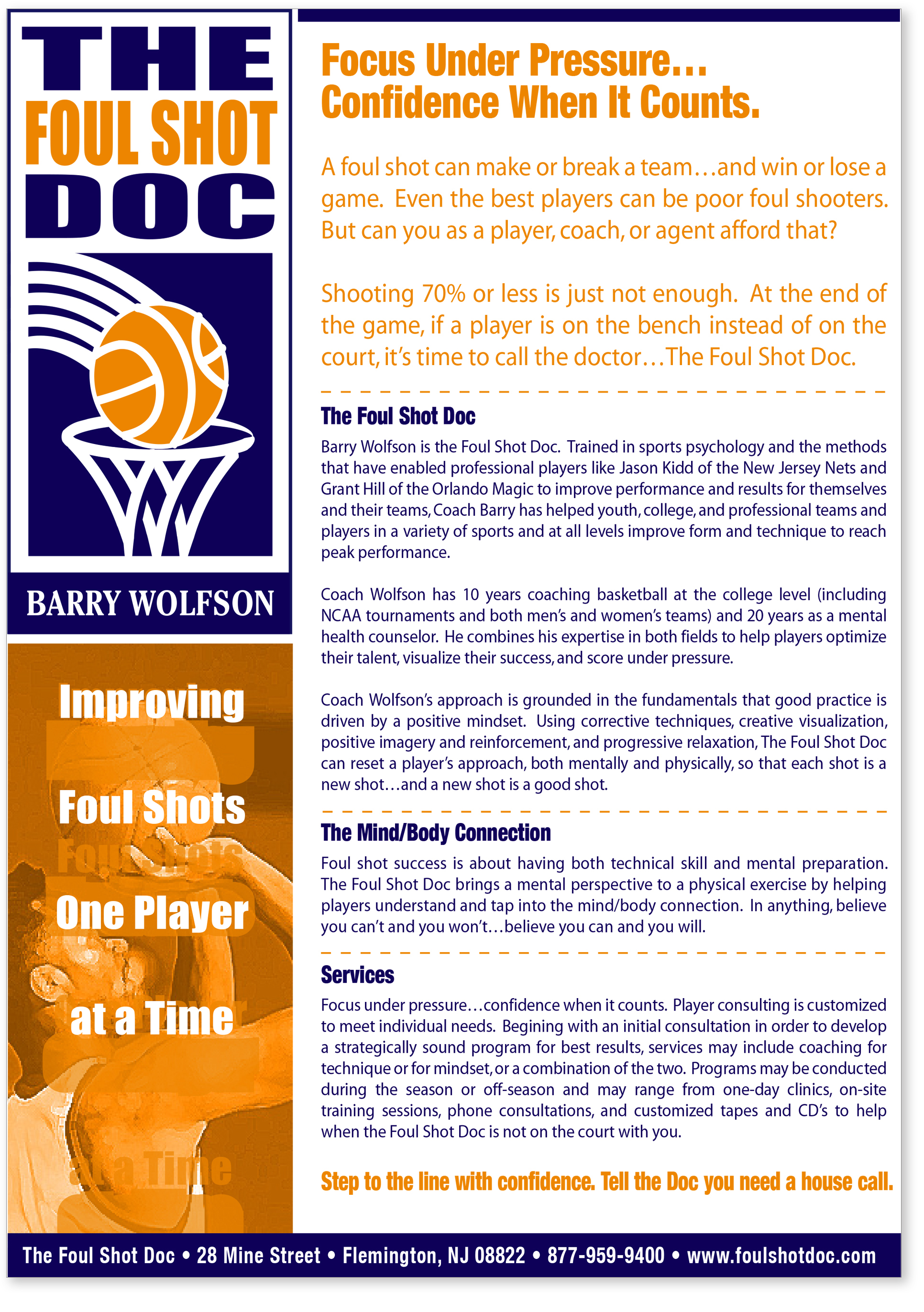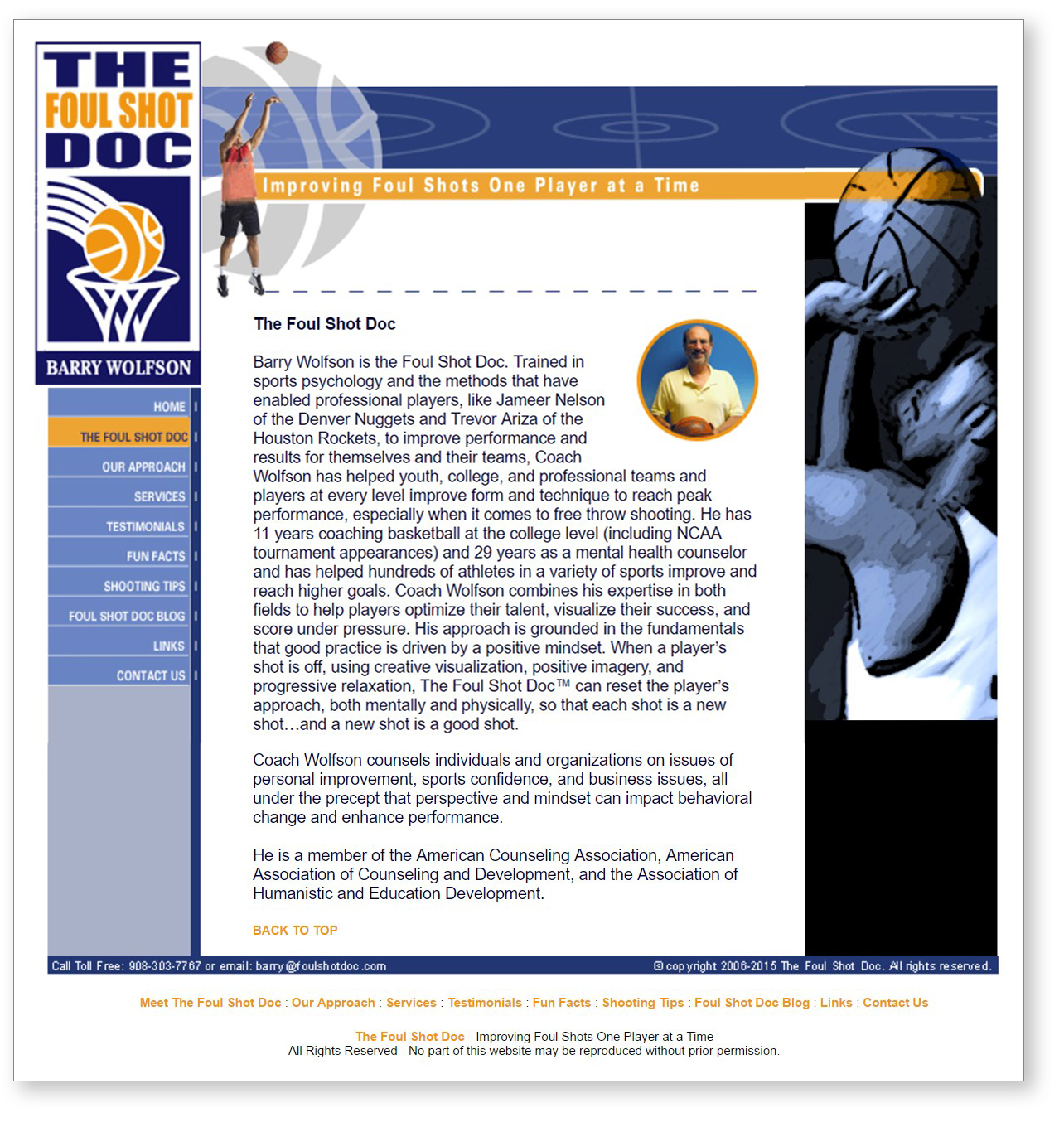 Interested in learning more about this subject?
Please fill out the form and we'll be in touch as soon as possible.