Throwback Thursday – University Mortgage
May 11, 2017 10:30 am
Brand Revitalization for University Mortgage, Circa 2009
University Mortgage, a NJ-based residential mortgage firm, wanted to distinguish itself in a highly competitive market place. Through our Brand Leadership Solution™, we uncovered the firm's uncommon approach to effectively work with first-time home buyers.
Leveraging the name, we positioned University Mortgage as the industry "educator" for couples, families and individuals making their first home purchase. The brand statement of choice: "A Higher Degree of Service." Initial brand launch initiatives included a revitalized logo mark, new website, positioning brochure and personnel profiles. We also developed their method map to depict their unique approach, appropriately naming it "Mortgage Cum Laude," in alignment with the industry educator positioning.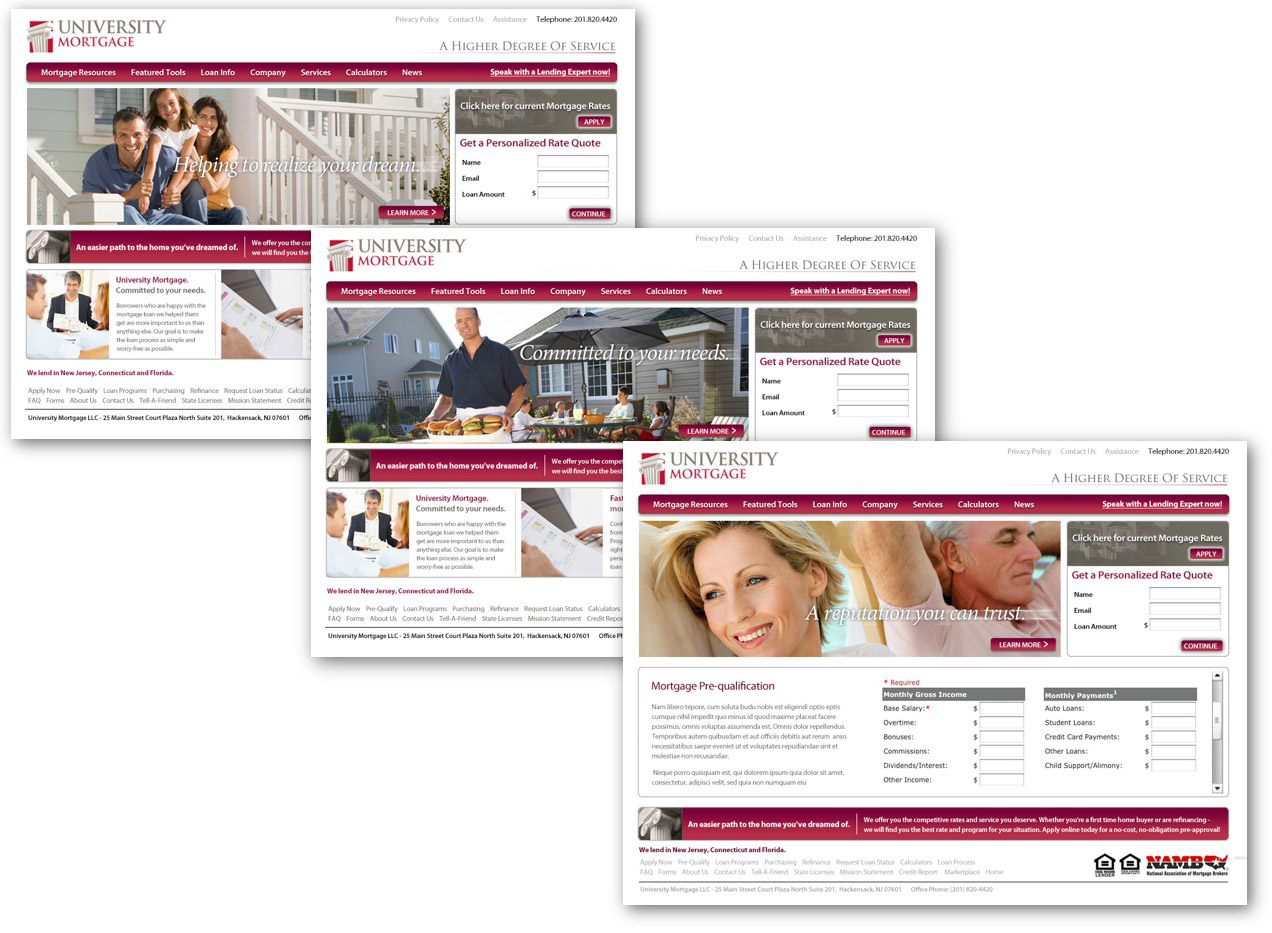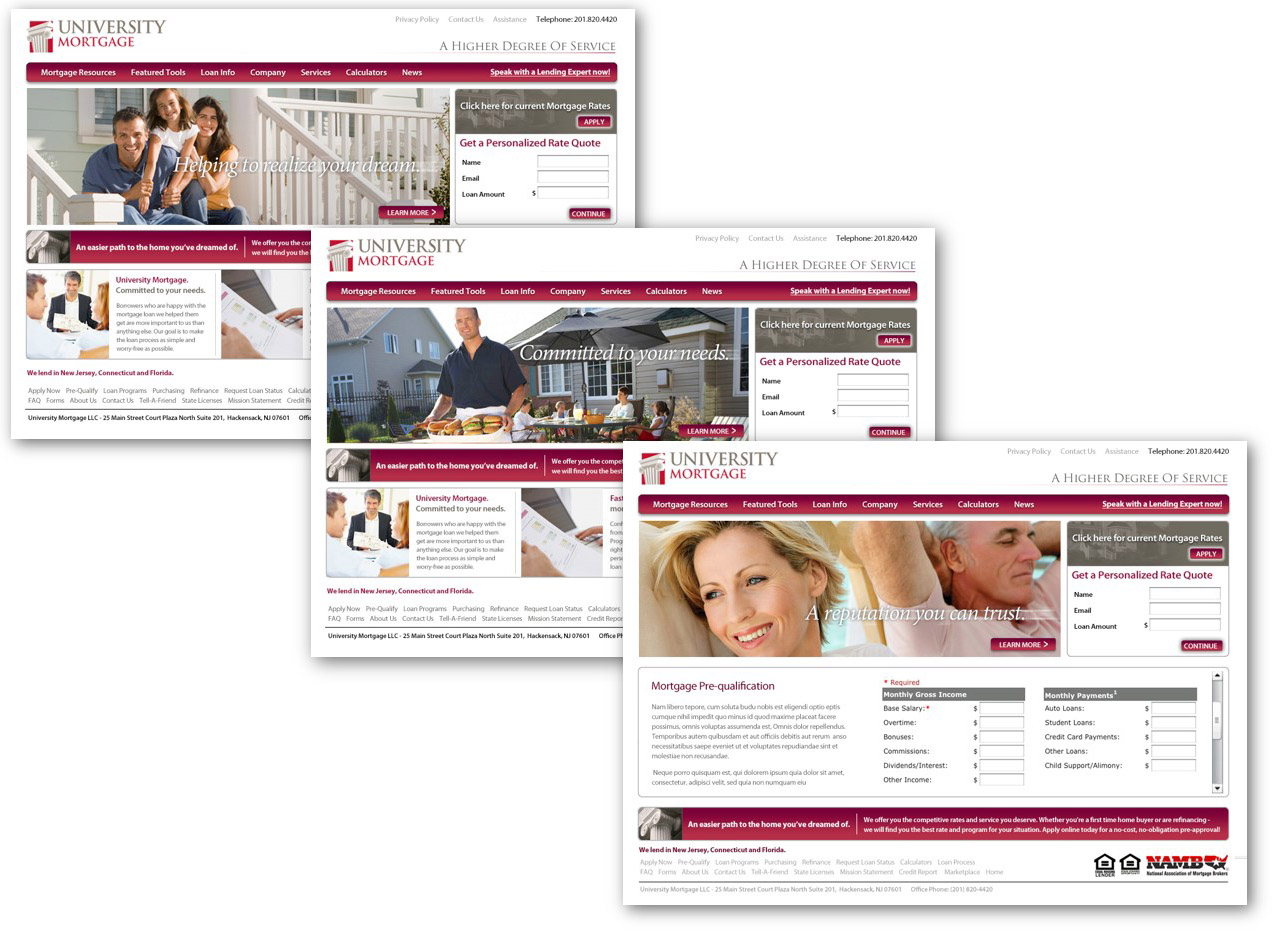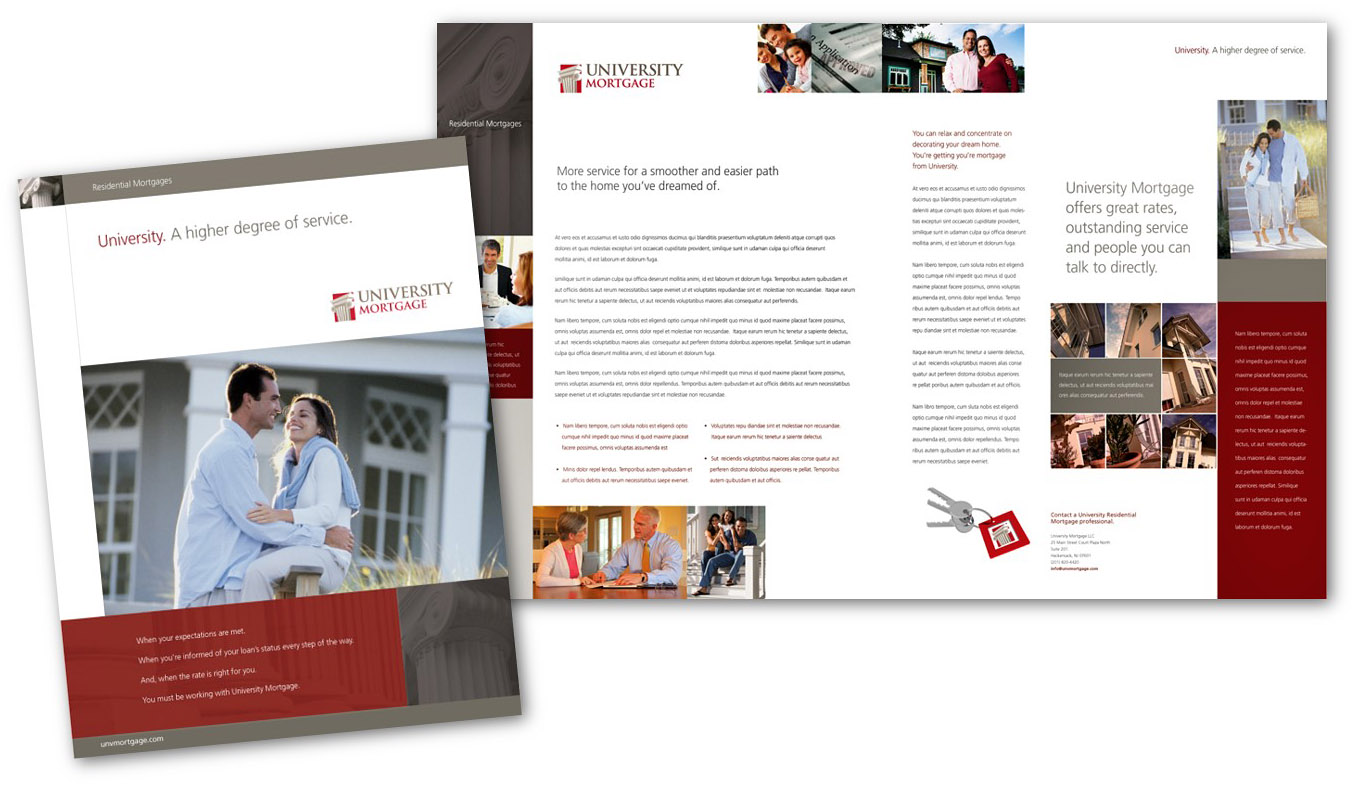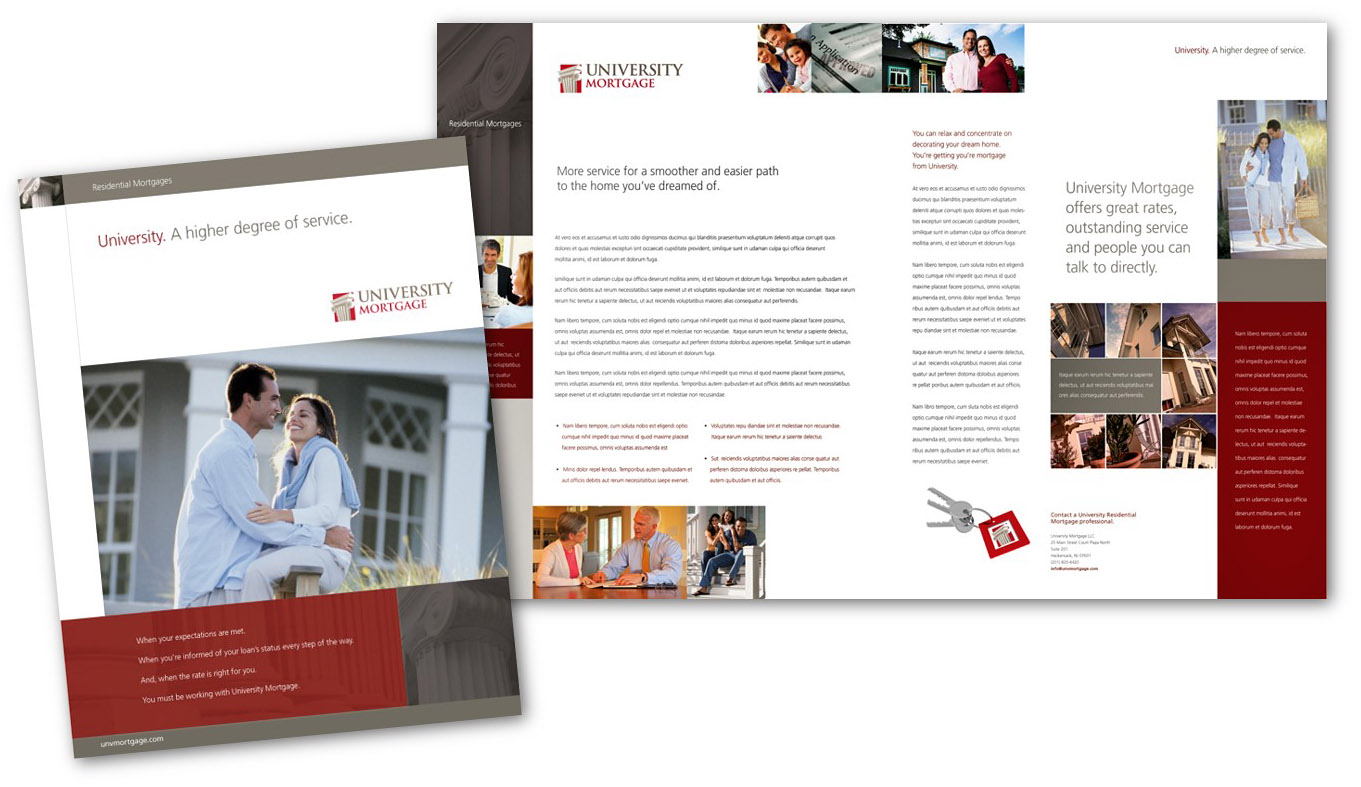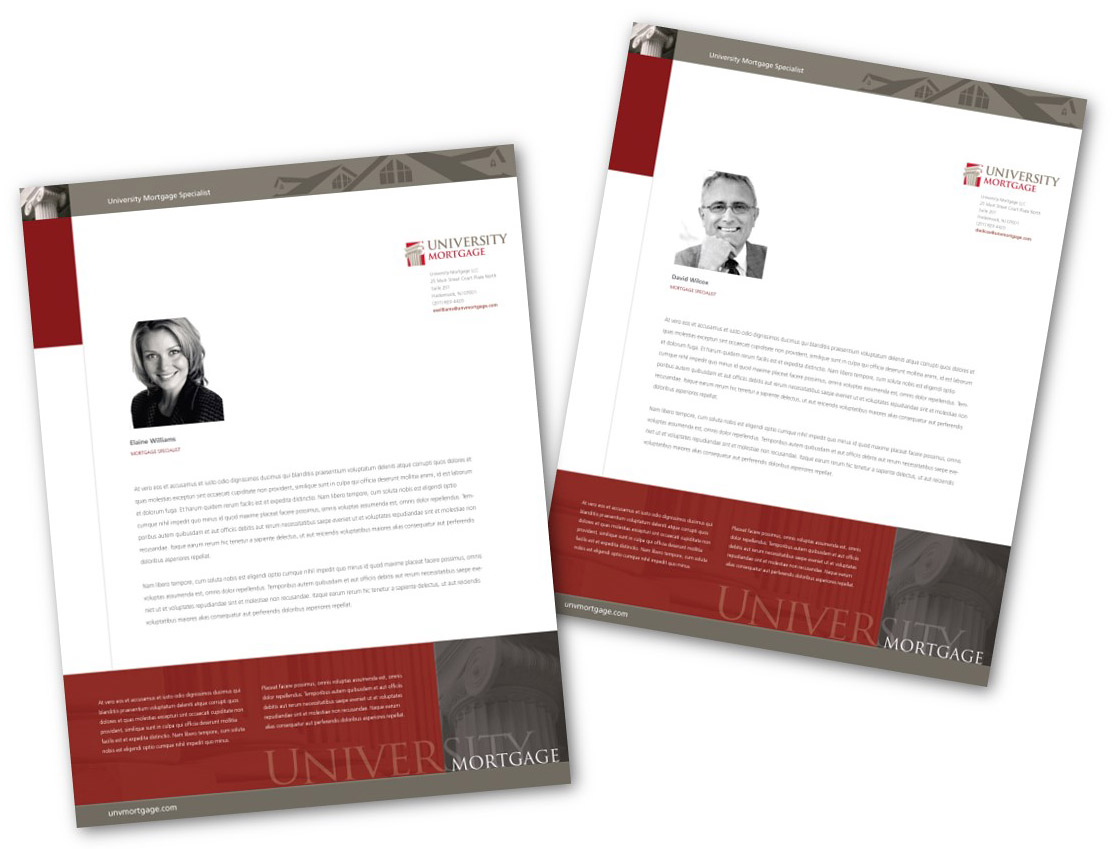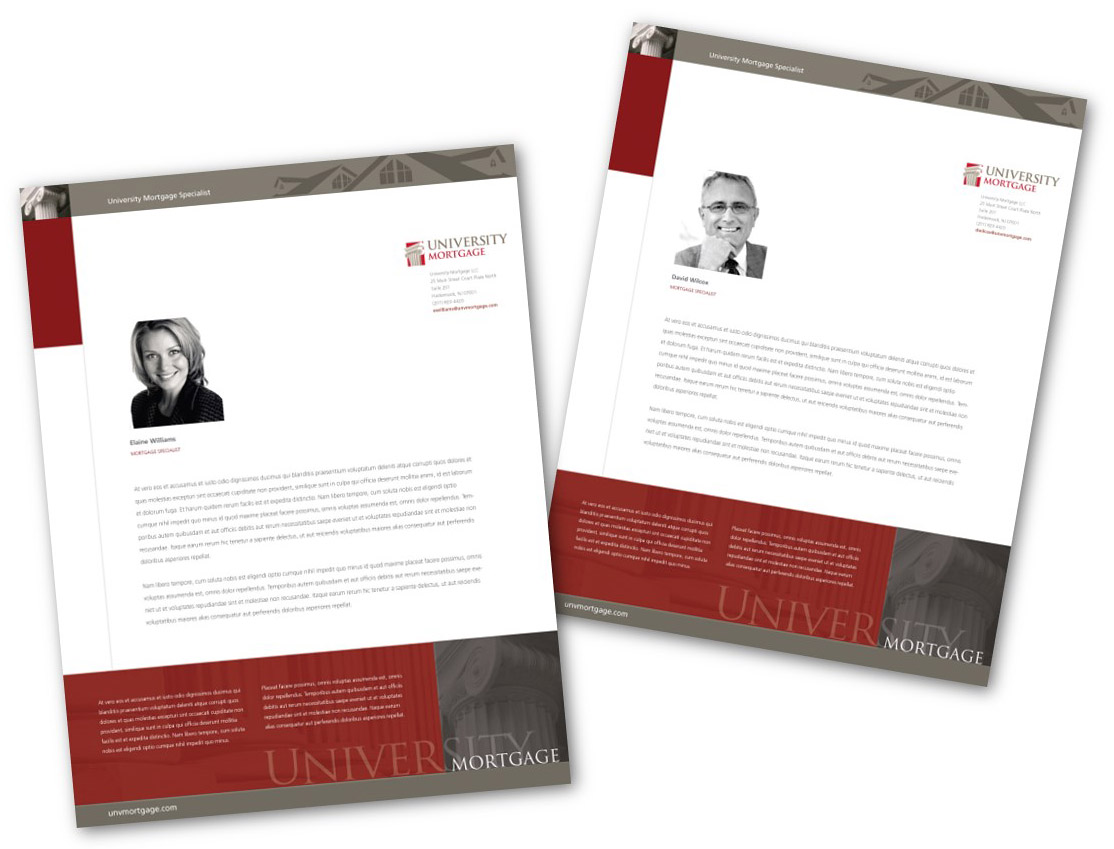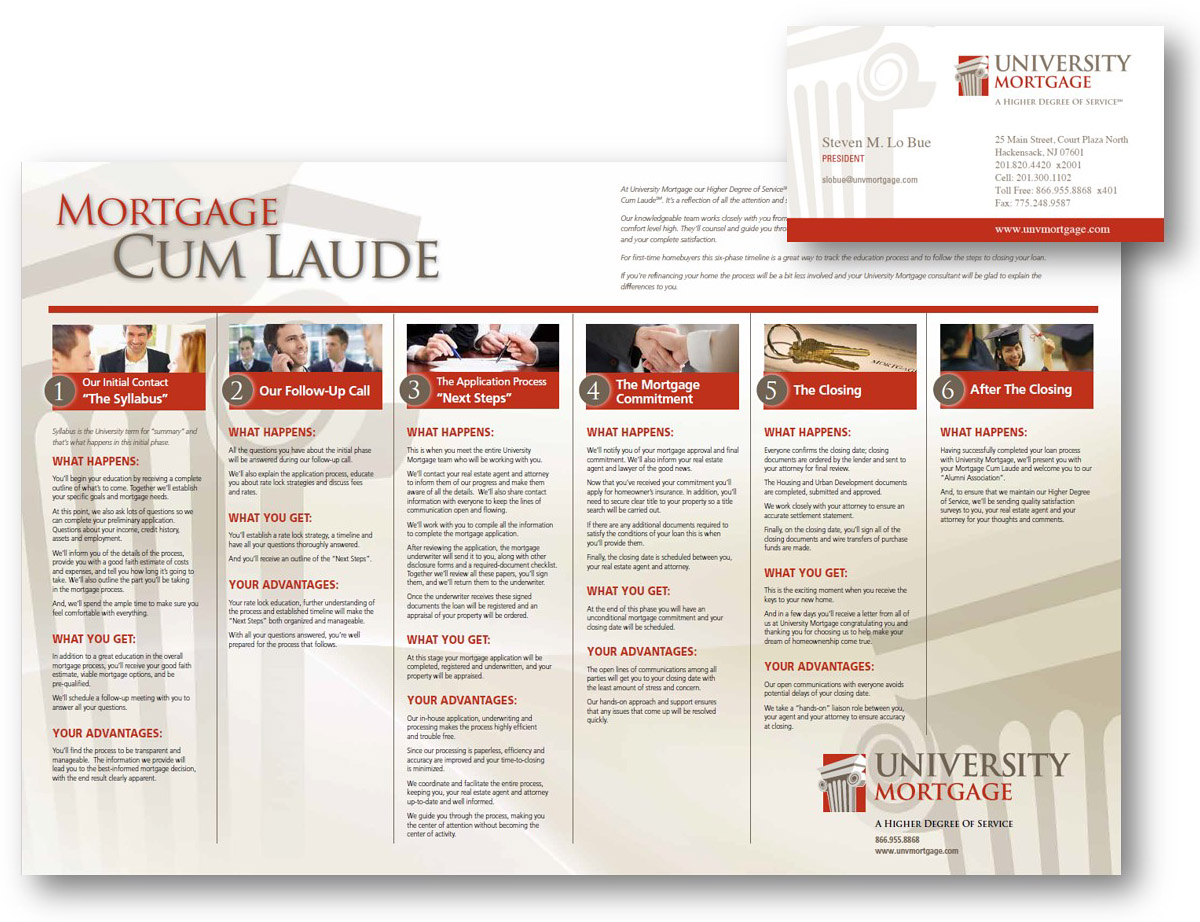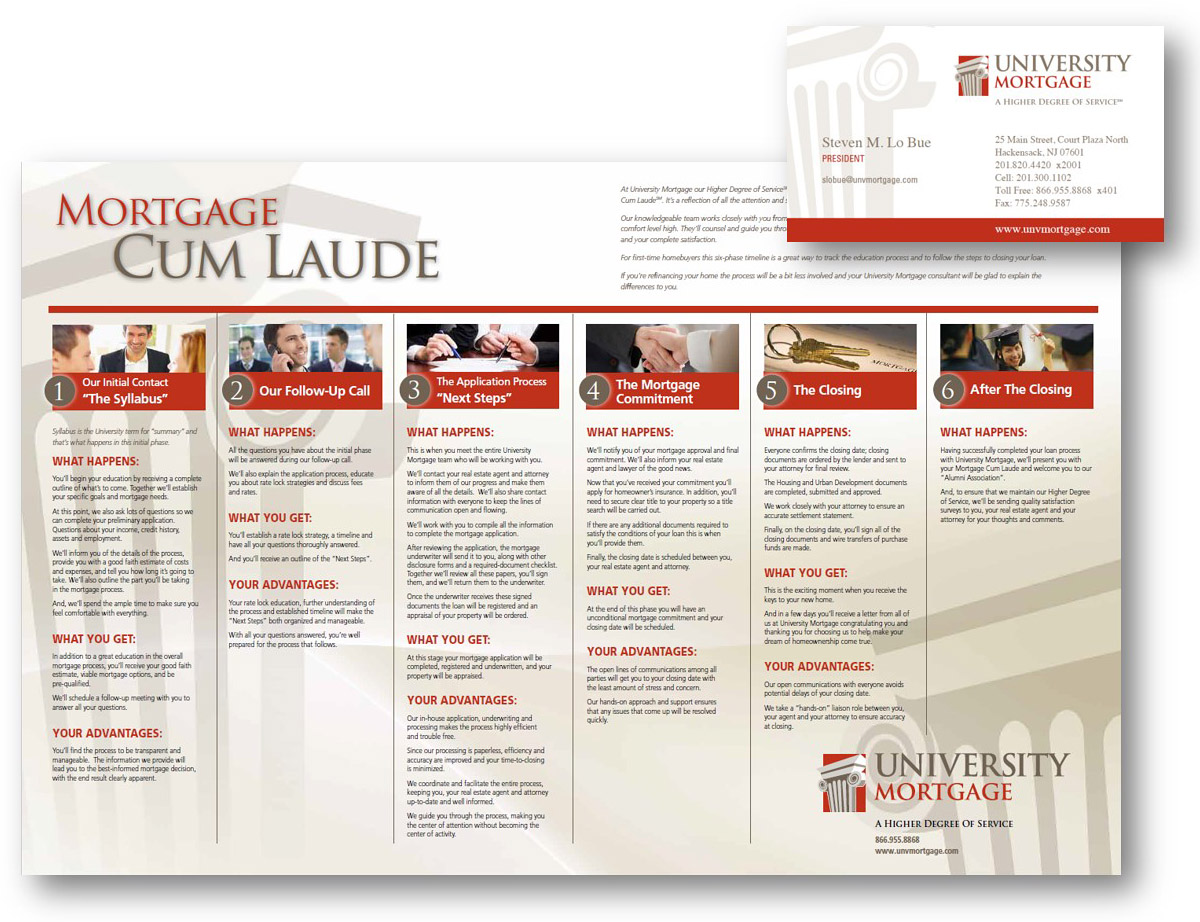 Interested in learning more about this subject?
Please fill out the form and we'll be in touch as soon as possible.